To kick off 100 Archive's latest series Designer as Collaborator, Stephen McCarthy gives us a glimpse of design life at Government Digital Service. Here, Stephen is Head of Design for GDS where he and his team builds a set of shared products that make services easier to create and cheaper to run...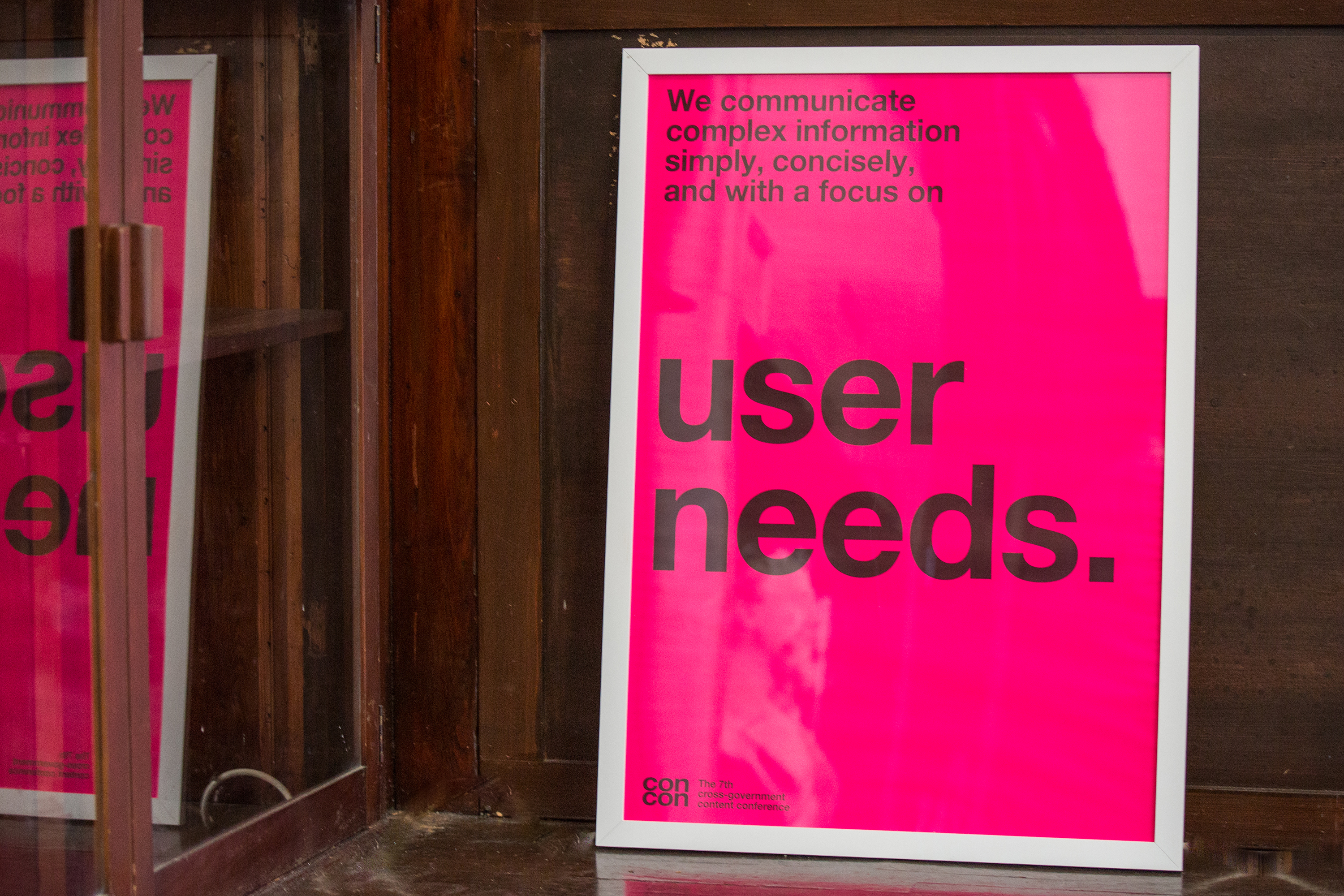 Hi, Stephen! Can you tell us a little about your role and your team at Government Digital Service? I work as design lead across a range of common platforms we're building at GDS. These platforms are being built for reuse across the public sector in the UK.
We identified the need for this common platform approach through extensive research with public sector organisations. We realised that many were trying to solve the same problems over and over again—wasting both time and money. With the common platform approach the aim is to make it easier to create and cheaper to run great public services.
The platforms range from a payments platform to help government services take and manage payments, to a notifications platform that helps service teams proactively send messages to their users via email, text message or letter.
Each of the platforms we're building has design and research capability embedded in the team. At GDS we try to make the conditions right for good user centred design to flourish. This is hard and constantly needs attention. Good design doesn't just happen.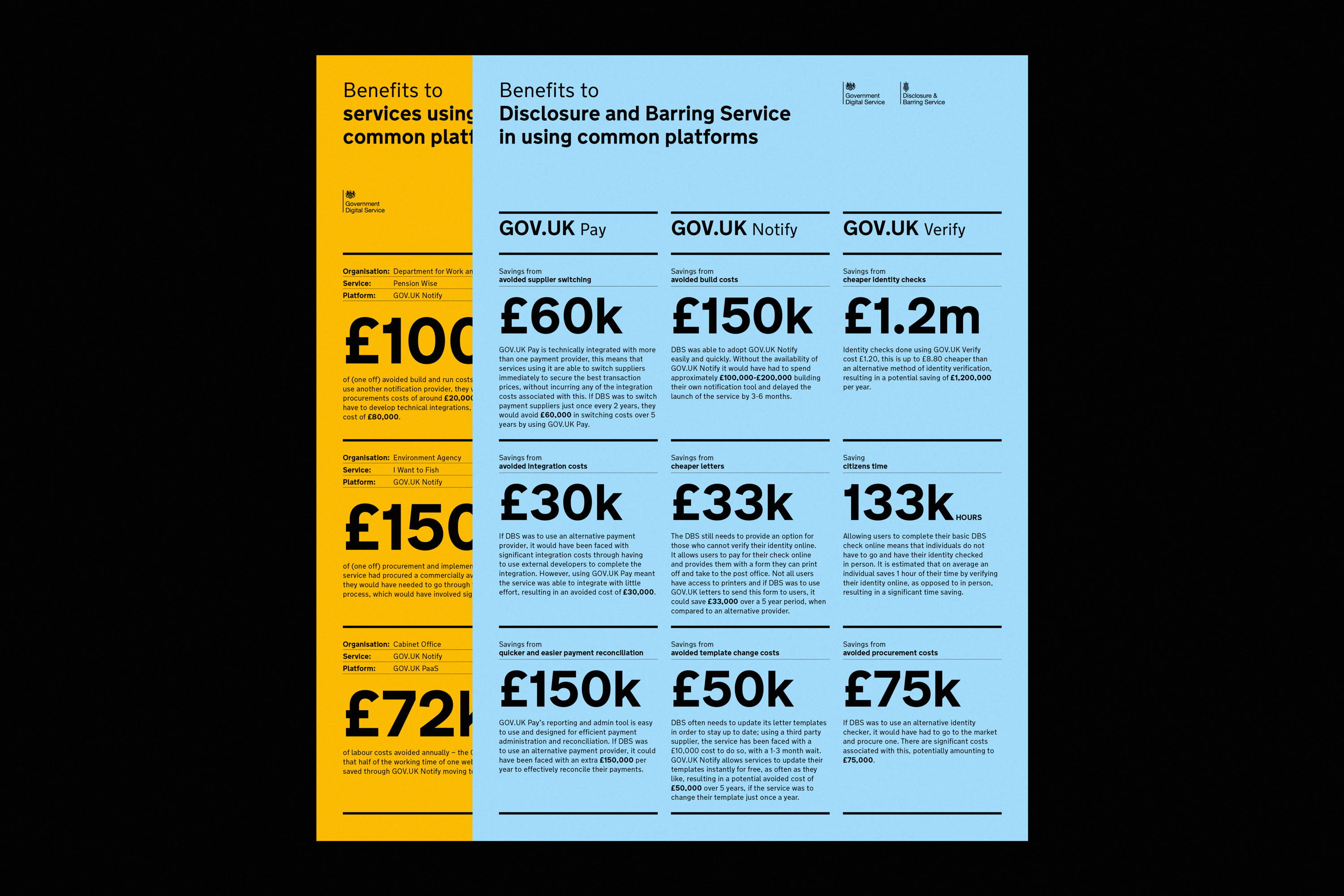 As a formally trained Graphic Designer how has your role changed throughout your career to date? My role involves a combination of many design disciplines such as graphic design, interaction design, product design and strategy. The role also involves a lot of people management and pastoral care. Making sure the conditions are right so designers can do their best work is really important.
A lot of what I do now I wasn't 'trained' to do. I've learned a lot on the job, especially how to work within and around the constraints of a big organisation. One of the best things we've done recently is formalising the job of 'designer' in government. It's now seen as a respected and important discipline within service delivery and there are around 800 practitioners working across the hundreds of government organisations. I'm really proud of this.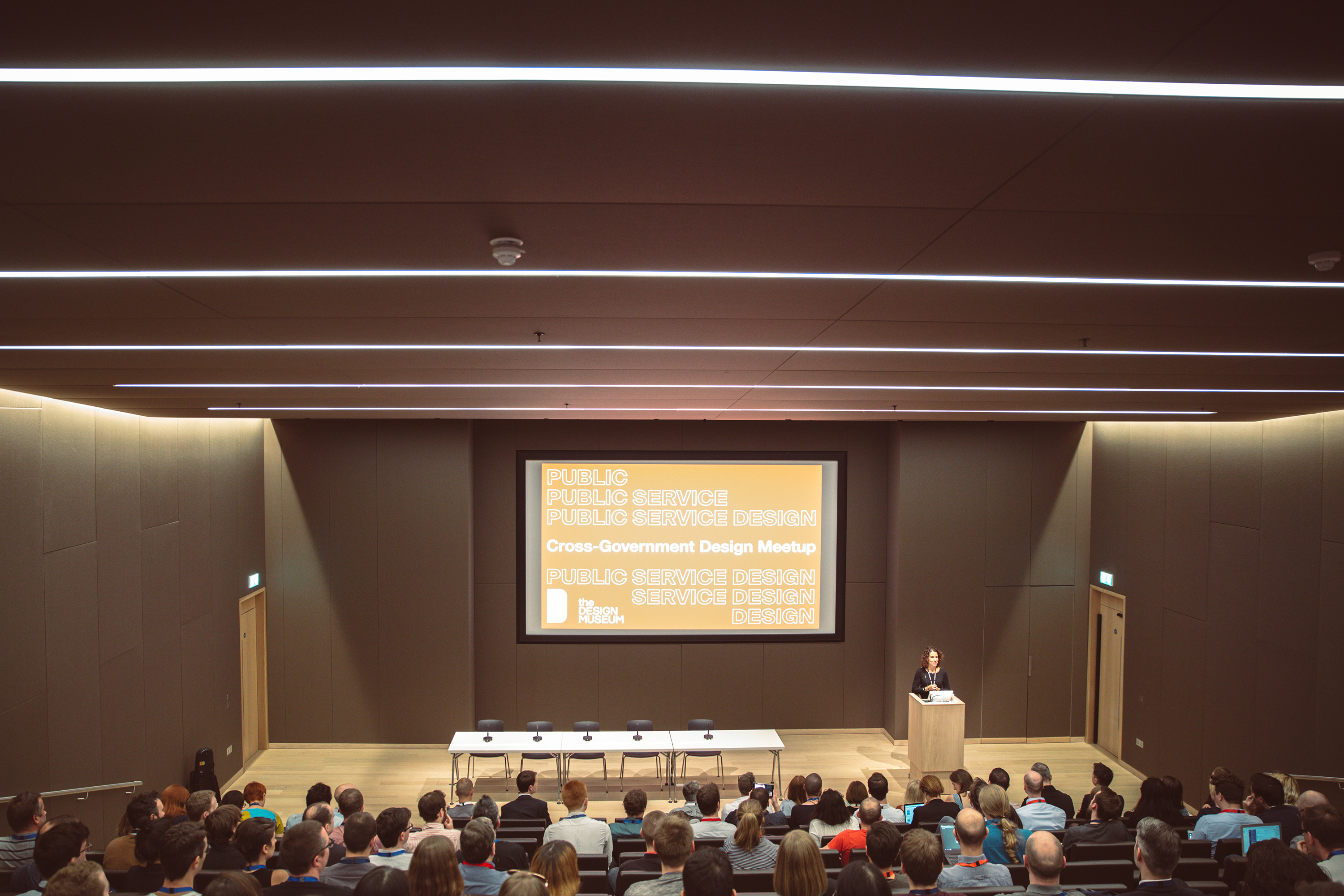 What value does collaboration add to your design process? Design shouldn't be a secluded or self indulgent process. Collaboration in design is important for two main reasons. It improves you as a designer and it improves your output. This is something every designer wants. I think this is true regardless of what context you're working in.
On a practical level it's important to collaborate early. For example, if you're designing a digital service it's important to involve the software engineers early so you're aware of any possible technical constraints you may need to work within. Within the context of government it may be important for you to engage with policy as early as possible so you know what potential issues will crop up and what arguments you may need to have.
Most important is the collaboration between design and user research. Understanding the context of your work and the needs of the people you are designing for is paramount.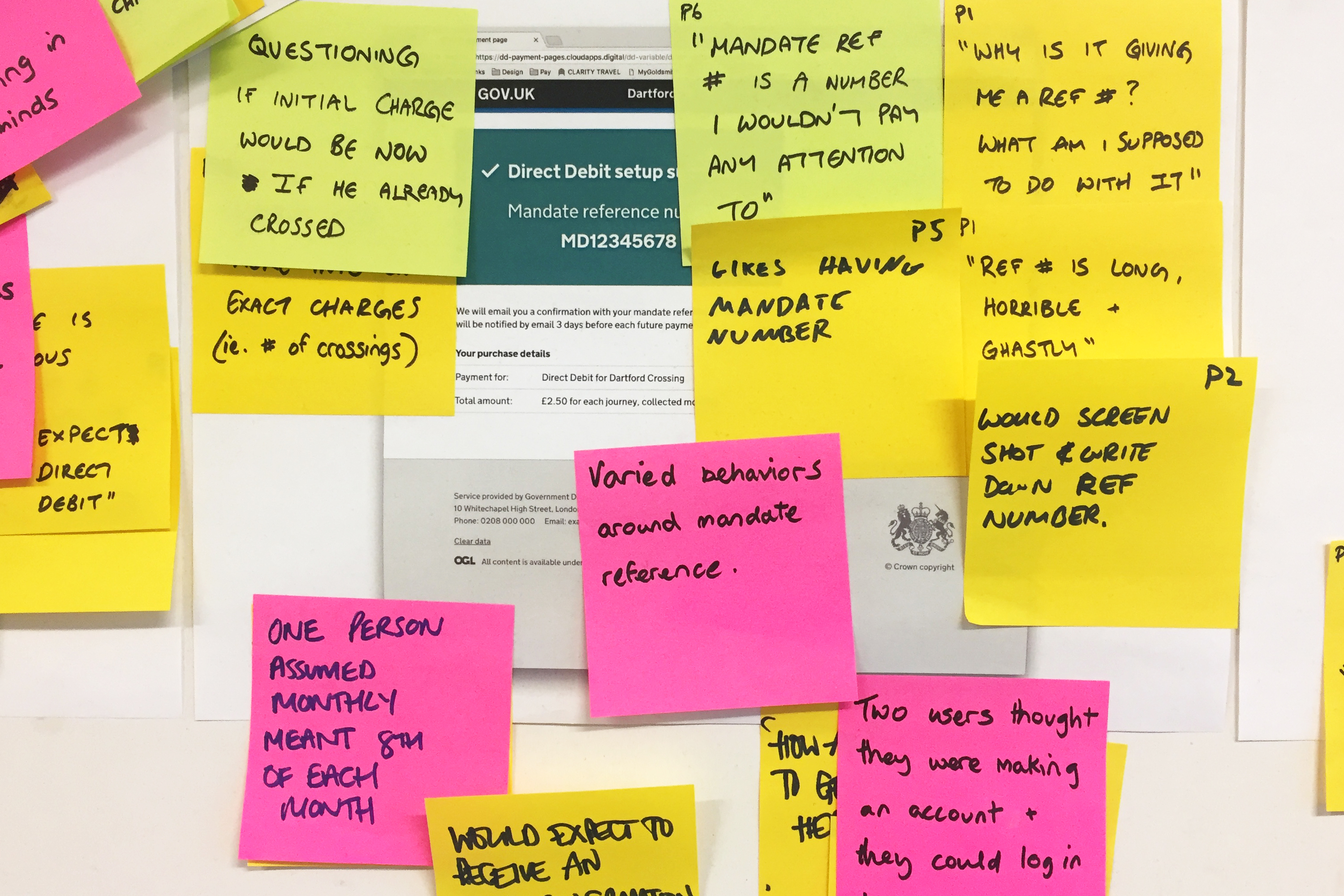 How critical is understanding citizens, society, and culture to your work? As I mentioned previously, understanding our users is the most important thing we can do. Within the context of government, this means pretty much everybody.
Our users are people with all levels of digital skills and confidence. They're people with a vast range of access needs. Everybody uses government services, so we can't pick and choose who we design for like many private sector organisations.
The best way to understand the wide range of users we design for is to actually do research with them. It's also important to work with the people who interact with them daily within service delivery and operations. Case-workers in call centres often get a raw deal, but from my experience they do incredibly good work given the often terribly designed processes and tech they have to deal with daily. It's important we design for them too—because if they have better tools and processes, they can deliver a better service to end users.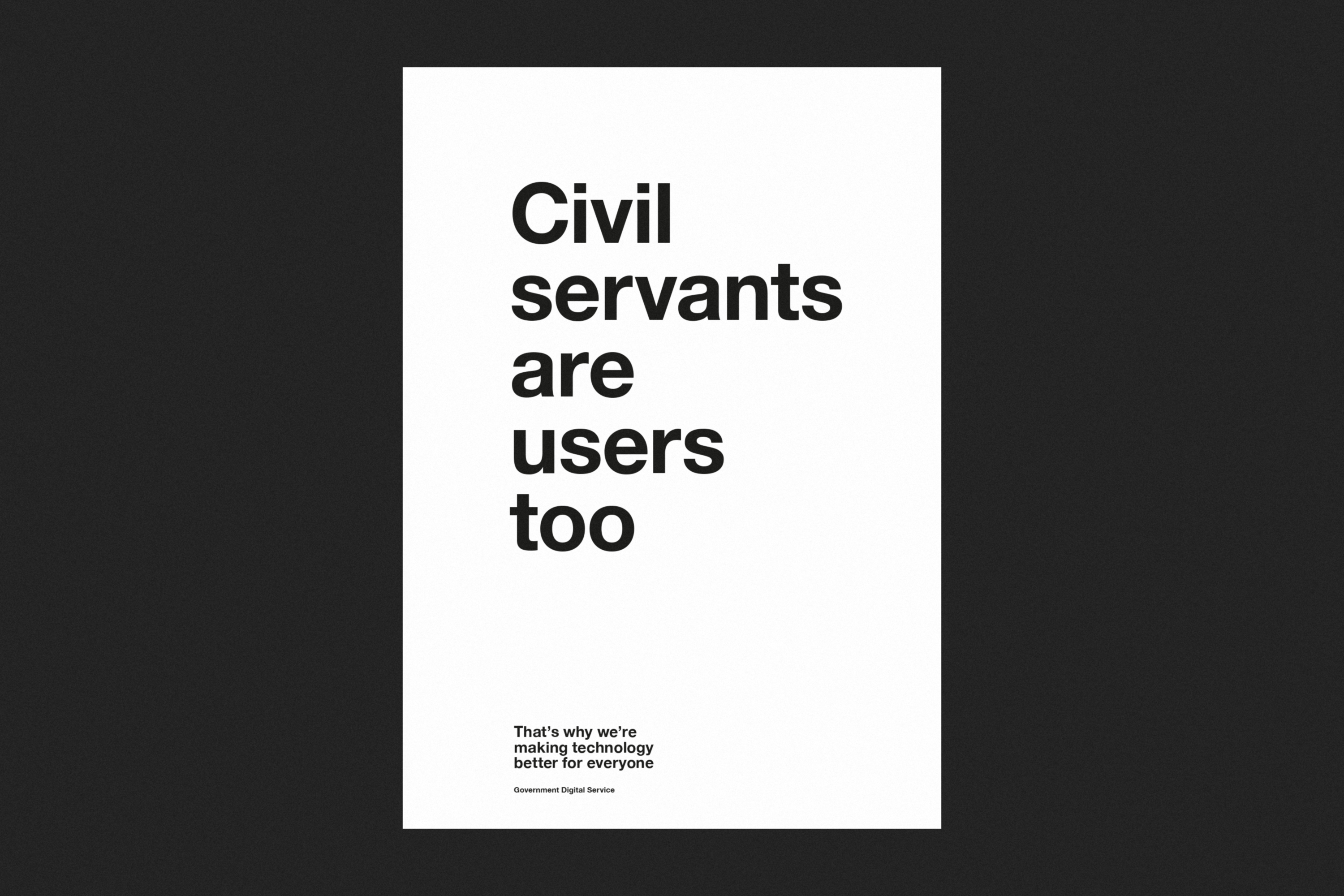 Can you tell us how you and your team engage with citizens and their environments? We take the responsibility of understanding our users very seriously at GDS. We are different to many other organisations because we have separate user researchers and designers. They work together, always, but understanding the needs of every citizen is a full-time job. Equally, when you're designing at this scale, you should never mark your own homework by doing both design and research alone.
We're not designing websites. We're designing services for people and we need to think hard about the context in which they're using our services. Are they in a part of the country with slow internet speed? Are they on a phone? Are they only really familiar with Facebook? Do they have a bank account? Have they never used the web before?
Finally, what do you think is the most important skill for designers today? Understand the context you are designing for. This is really important. You then need to be pragmatic in your approach in a bid to get to the best possible outcome. At the end of the day what you deliver for users is the really important thing. How you get there is somewhat up for grabs.