Our new Beyond the Pale series aims to shed light on design practice outside Dublin and get under the skin of the many design communities we have around Ireland. First up is a chat with Hurrah Hurrah, a multidisciplinary studio in Cork city founded in 2014 by Lisa Petersheim and Robin Foley.
Lisa and Robin first started working together in Germany, where Lisa was studying Cultural Studies and Design Thinking and Robin was working at Gruppe for Gestaltung. They came to Cork and set up Hurrah Hurrah in 2014 in Sample Studios, an artist-run studio space with over 80 creatives under one roof. 'In 2017 we moved into a shopfront on Patricks Quay after the demolition of Sample Studios to make way for a new hotel…' Robin explains.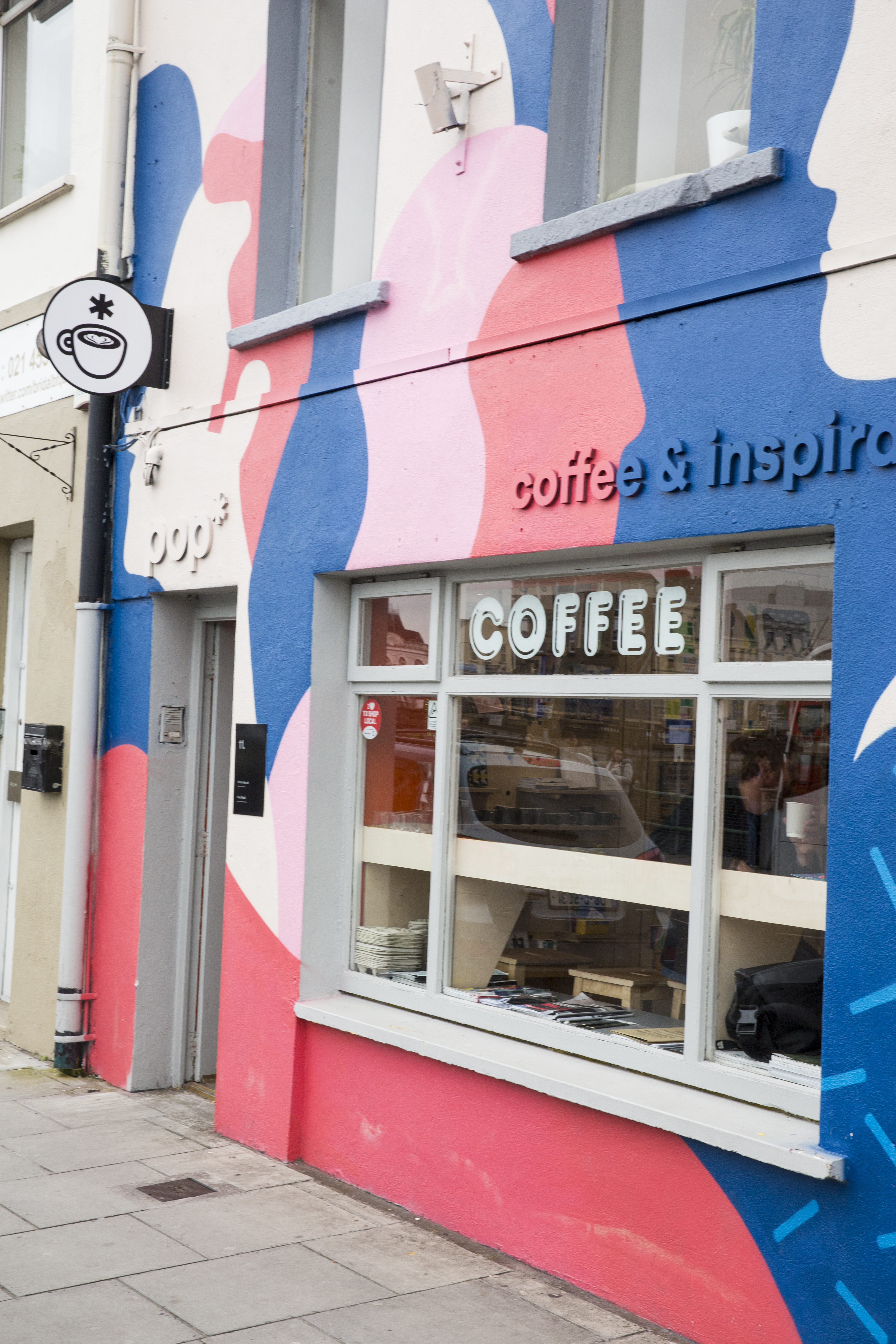 While the circumstances of the move weren't ideal, Lisa and Robin are turning the next studio space into much more than just a place to work, with the ground floor of 11 Patrick's Quay now home to Pop, a coffee shop, design store and exhibition space. Their recent HOME exhibition was an opportunity to showcase the work of a range of Cork-born designers and artists, including Deirdre Breen, Evan McGuinness and EimearJean McCormack, with some of the proceeds going towards NASC Immigrant Support Centre in Cork. In a short time, Pop has become a really positive way to help galvanise a growing creative community in the second city. 'Cork is growing and full of potential. It's exciting to be part of a city developing culturally and creatively. We're seeing lots of new ideas and the unfolding of a fascinating multicultural yet local city. These are ingredients for great things to happen, not only in communication design but all art and design disciplines,' they tell us, excitedly.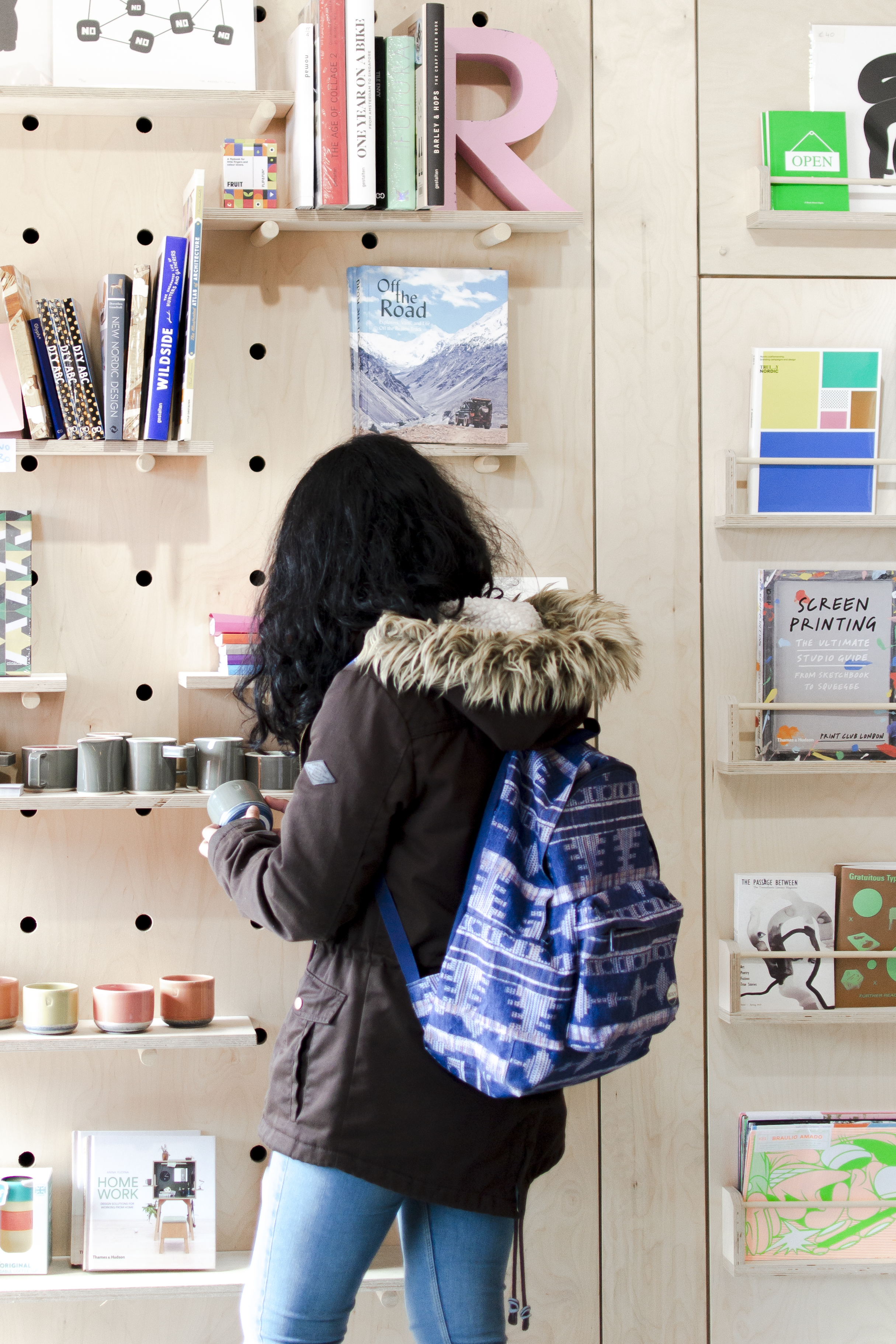 Cork offers more than the creative community, too. 'Being the second city we have cheaper rents than the capital. This is the immediate advantage. As a result, I think the work-life balance is good in Cork,' Robin continues. Though he cautions, 'As Cork grows, there's the real possibility that the city could lose its character. Good planning is needed now to protect this and let it grow in the right direction for everyone. I love the fact our cities have such unique and individual characteristics. It enriches Ireland as a place to live, and this needs protecting.'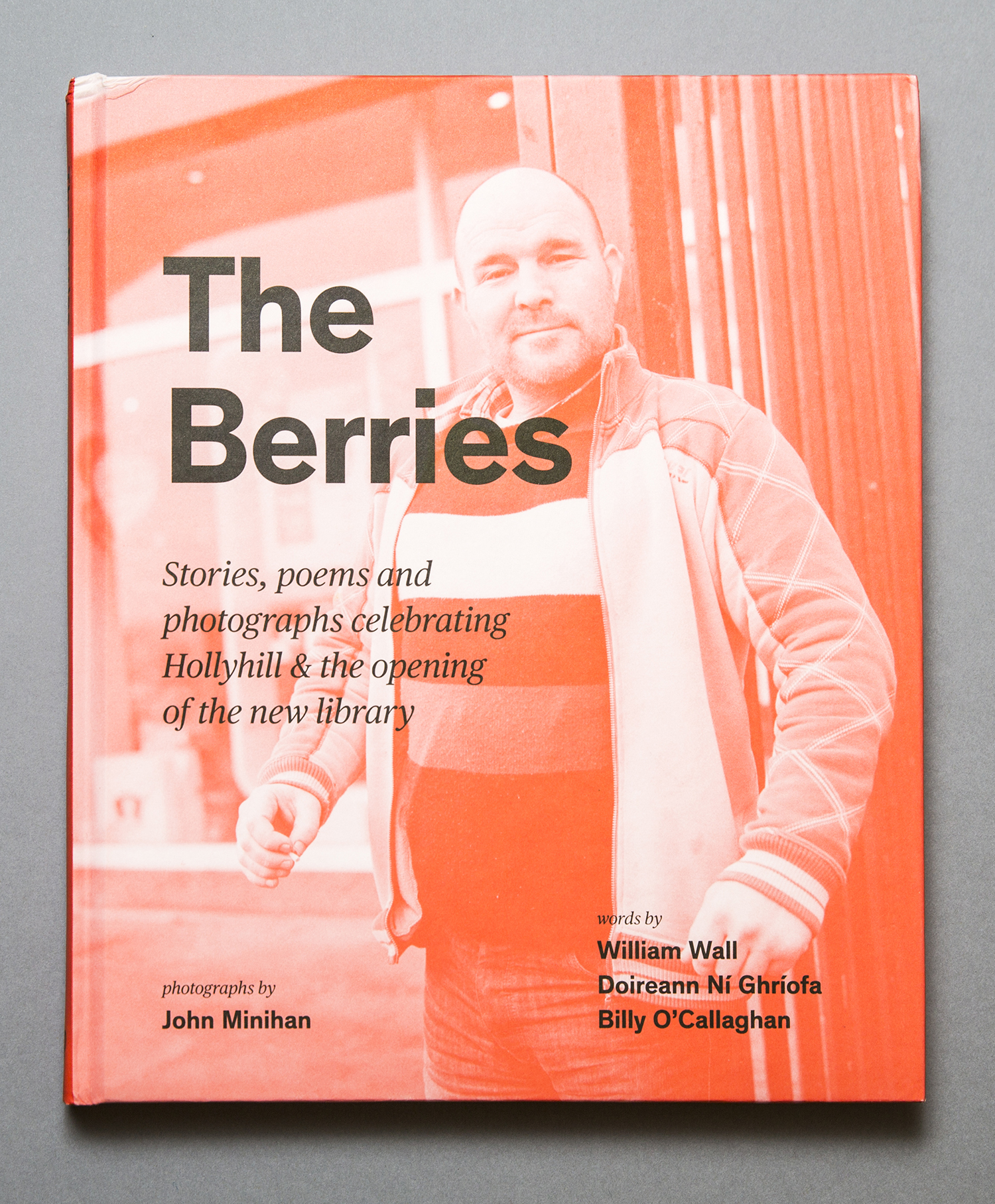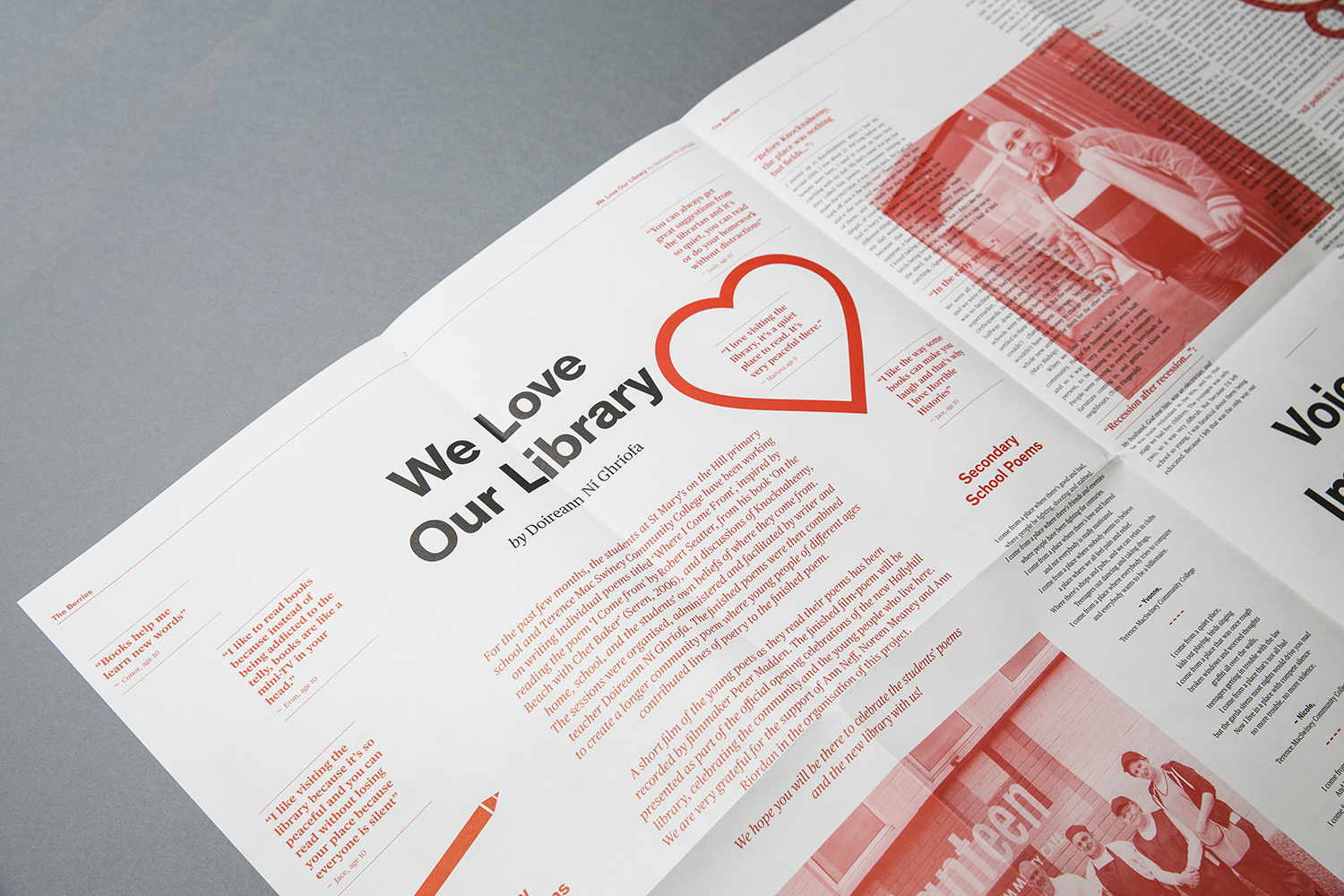 In terms of the day to day, Hurrah Hurrah works on a wide range of projects for local and national clients, from government departments to cultural organisations and plenty in between. Recent work includes a publication to mark the opening of the new library in Hollyhill and the identity and environmental graphics for Nano Nagle Place, a centre for heritage, education and recreation in the centre of Cork city. Work with government departments tends to provide the bread and butter, while the projects that really get their hearts racing are those where Hurrah Hurrah works on all parts of a design experience: 'Awareness of culture and technology married with an outward looking approach have provided us with a trove of design solutions for those projects with wide-ranging outputs.'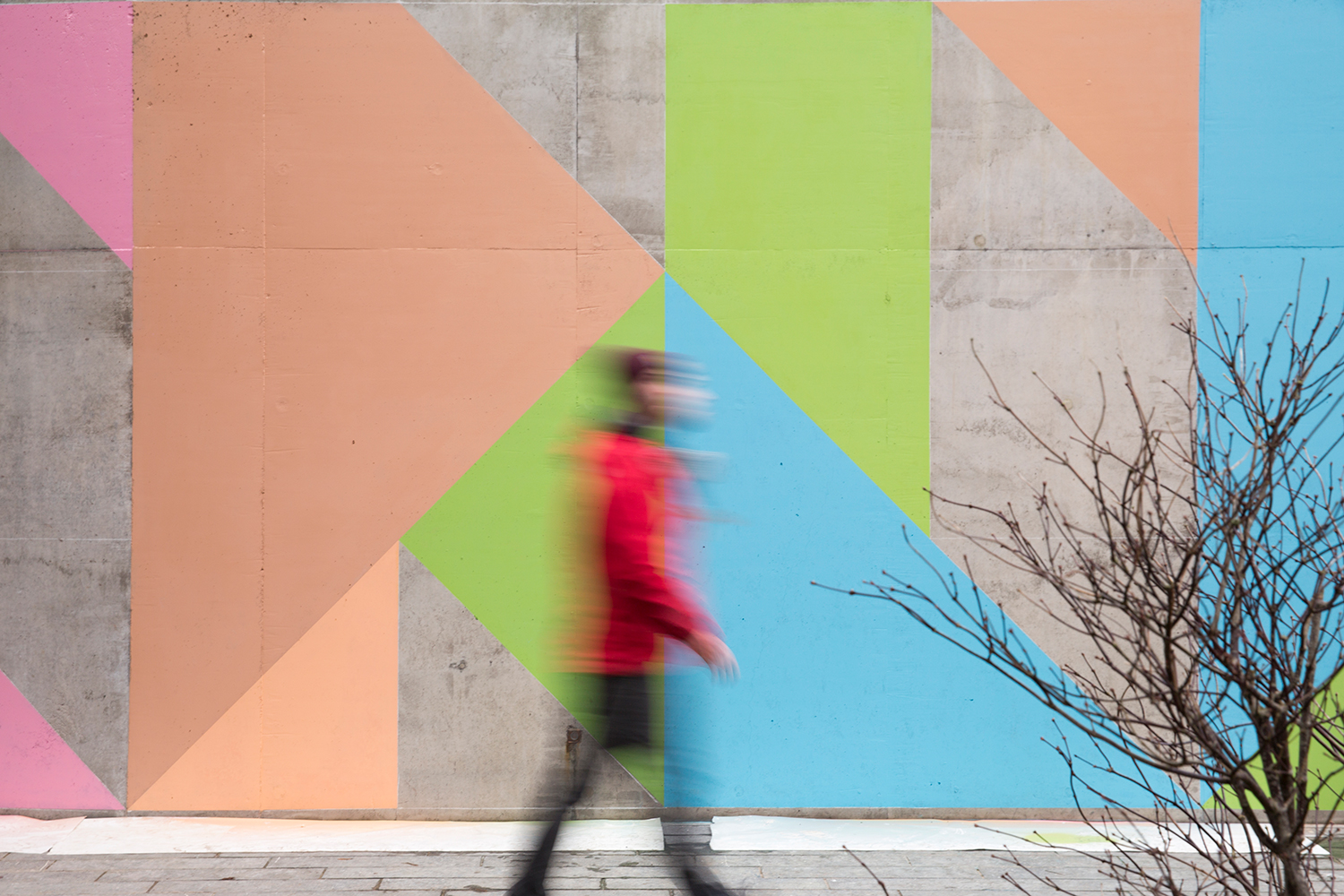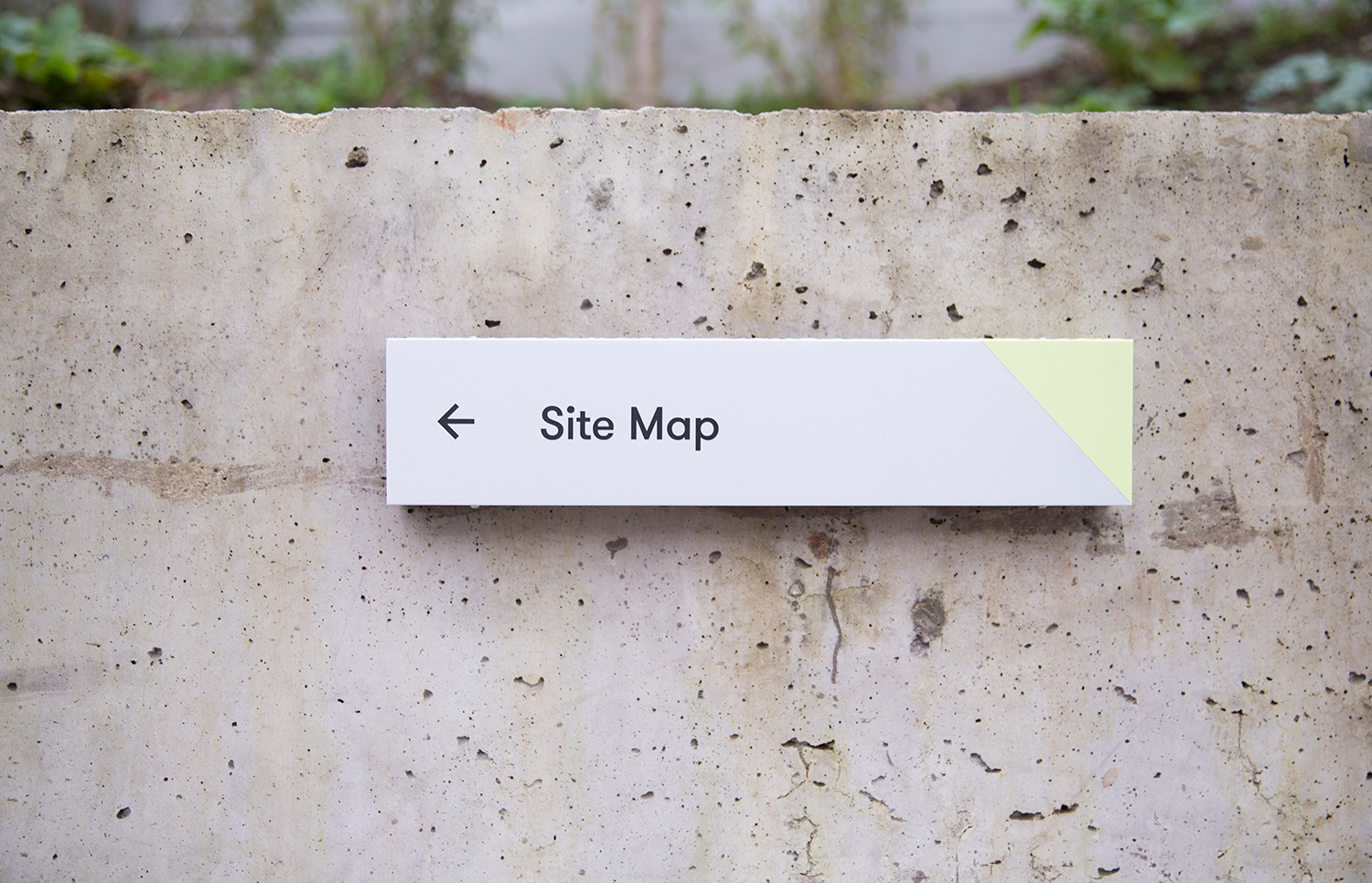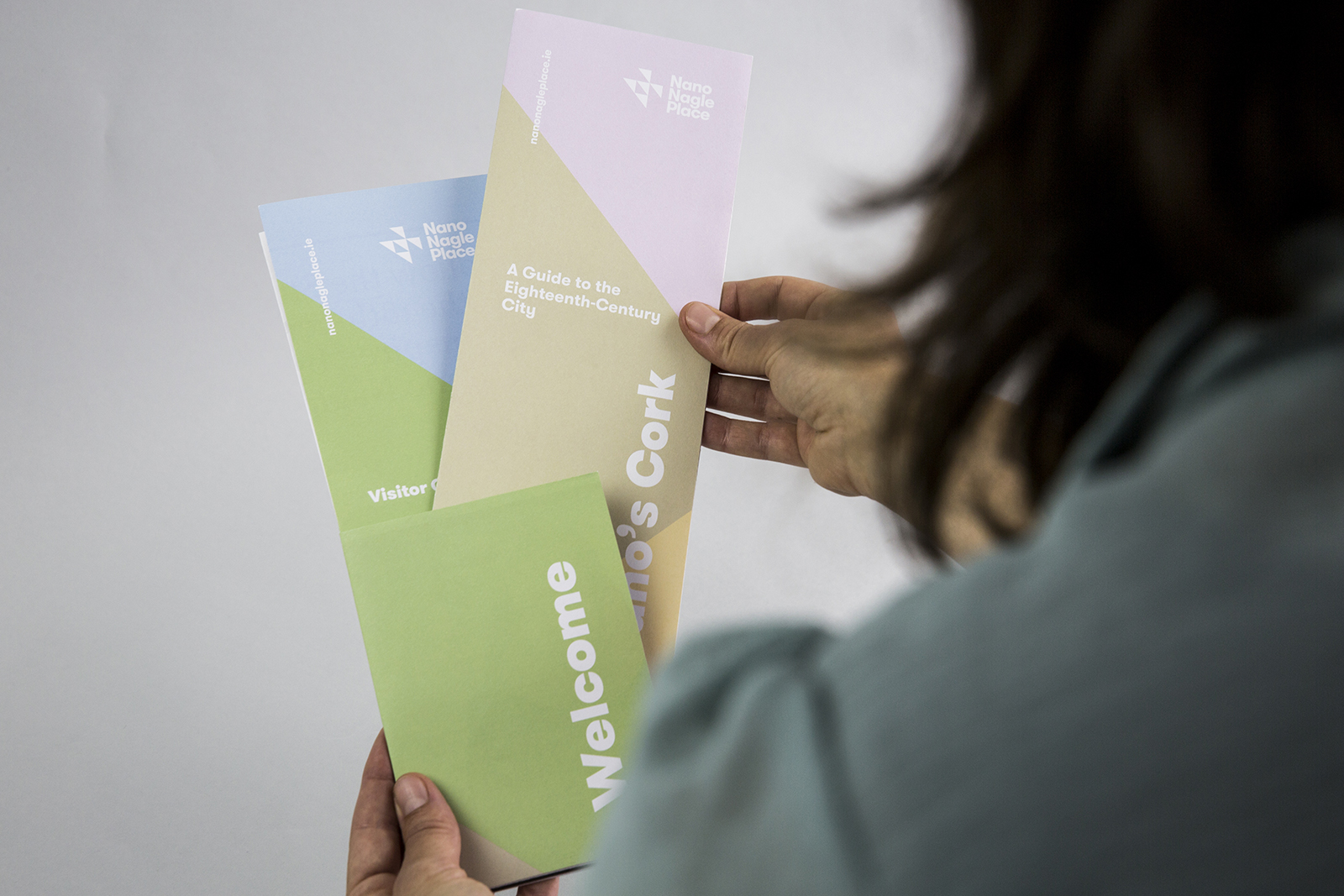 When we ask about other designers and studios they admire, Lisa and Robin are equally impassioned: 'We really like The Project Twins and Deirdre Breen's work. Peadar Lamb's stained glass work is very graphic, yet within a traditional medium. Some amazing design studios in Dublin who we look up are Detail, David Smith and WorkGroup, to name a few. There are so many others we love but can't mention them all!'
Above all though, what inspires Hurrah Hurrah most of all seems to be the city and scene they are in the centre of. We ask what the creative and cultural community in Cork is like: 'Fantastic. Many people are returning and getting back to the roots of their creative profession. There's growth potential here and a real thirst for ideas at the moment. You can see it in the streets as you walk around!'