Dublin-born designer Alex Synge (The First 47) produces thoughtful, message-driven work from his newfound home in Belfast. In this piece, he tells us how the rich visual culture of the 80s and 90s first introduced him to the world of design. And how collaboration with other designers and disciplines continues to be an important factor in his practice.
–––
Location, Location…
During the first lockdown – like everyone else – I found myself working from home. I quickly learnt that attempting a full day's work under the same roof as my two young daughters (one of whom was born just the month before lockdown) wasn't entirely conducive to being productive (though admittedly, it was a lot of fun). So I'm glad to be back at my desk in the shared studio that I use in Belfast. The space has been recently reconfigured to suit social distancing and it's great to have access again.
I'm a self-employed graphic designer and — if I have the nerve to say it — an occasional art director. As a one-man-band, I'm also my own studio manager, project manager and accounts person. It's a bit of a juggling act, but ultimately it's worth it. I enjoy having sole ownership of my workflow. There's a lot to be said for knowing where everything is at, at all times.
I grew up in Dublin and apart from some sporadic travelling, it was always my home. But my wife is from Belfast, and after living in two different cities for several years, it felt like a logical next step to move up here a few years ago. I was already working with mainly long-distance clients, so where I was based was no longer essential to my practice.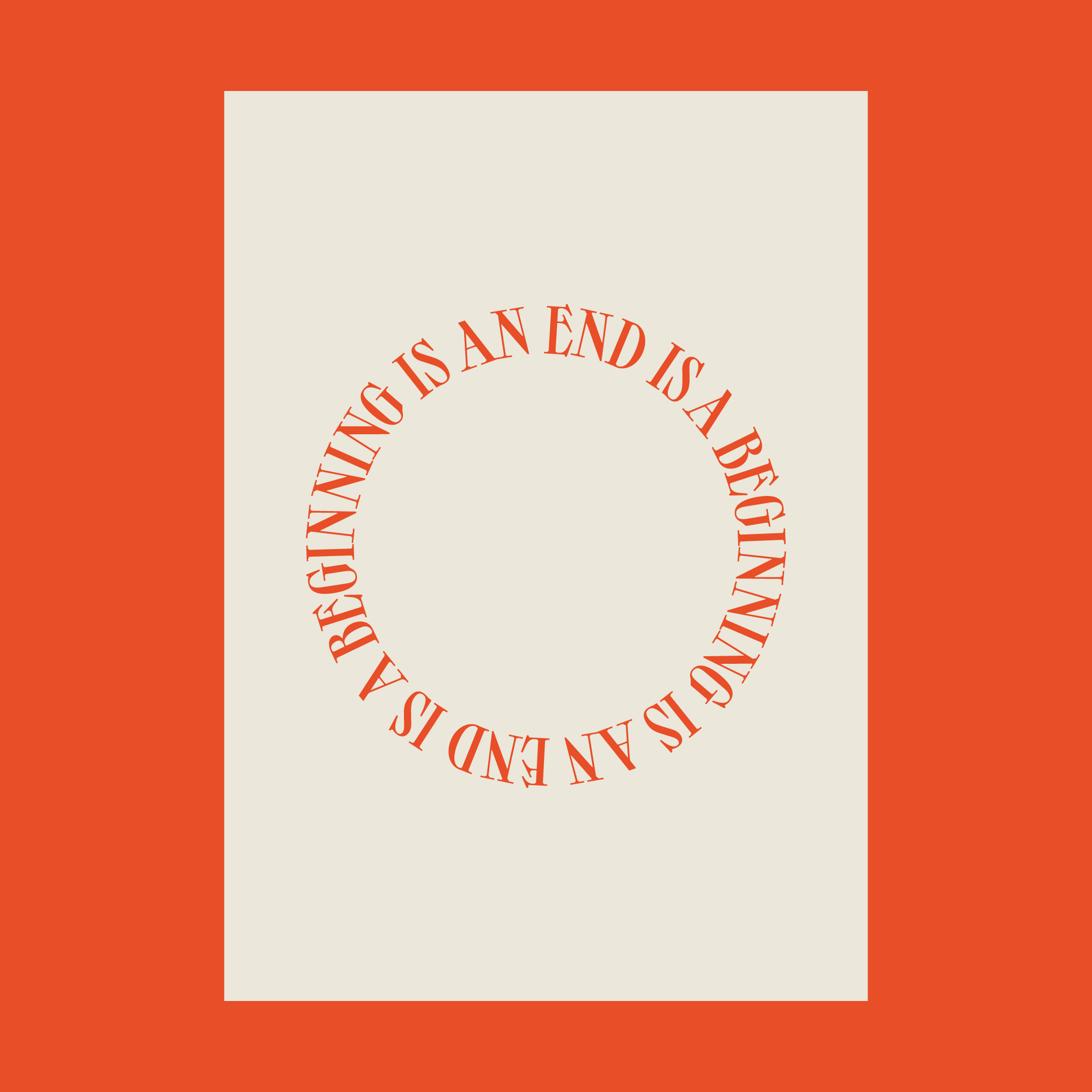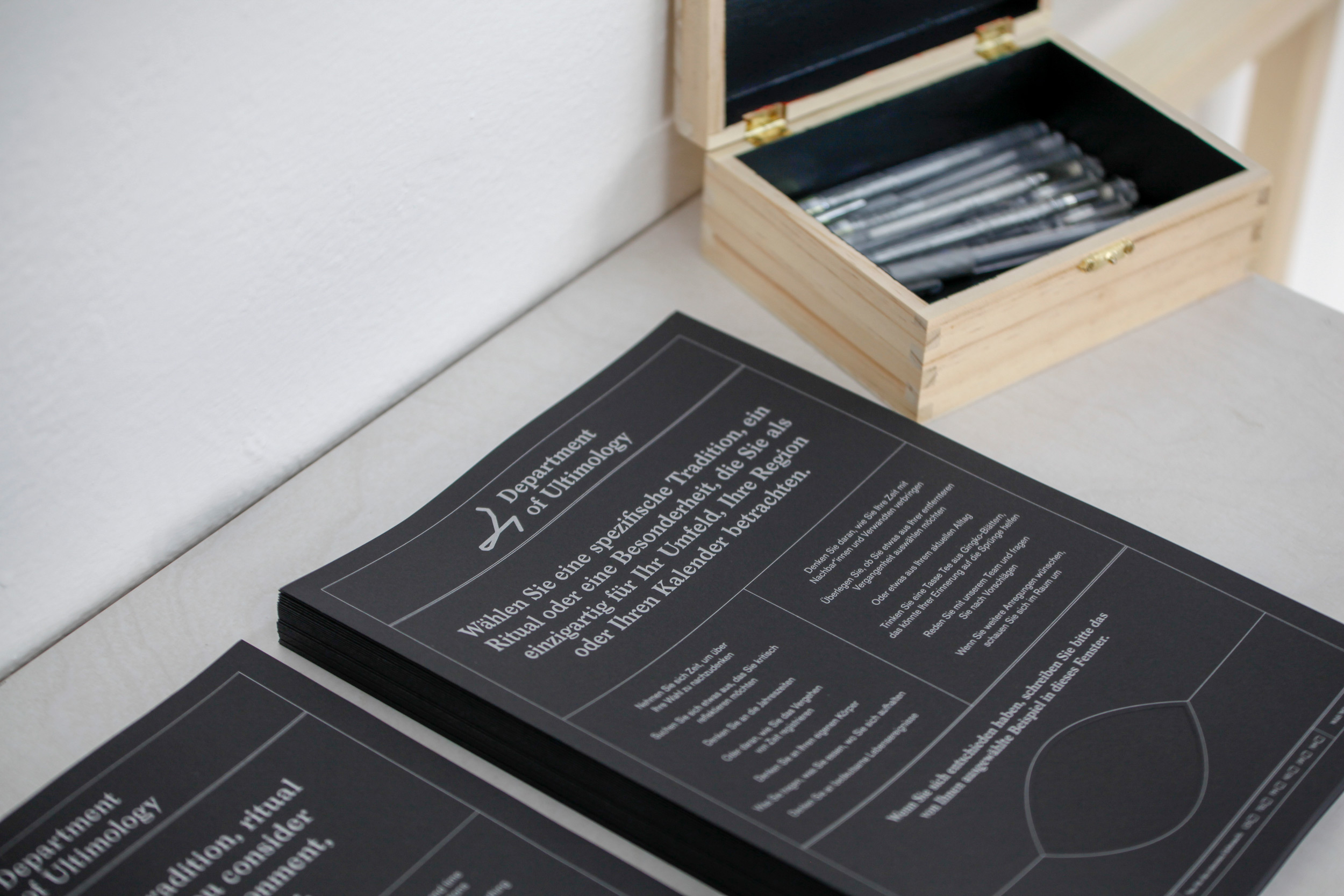 Influence and Confluence
It's hard to know what eventually steered me towards design. I think there were multiple reasons. I was born in 1983 and raised in a relatively simple, pre-internet age. Like a lot of my generation, I grew up watching The Simpsons and MTV — through which I discovered Nirvana and the 'golden era' of music video. From a young age, I listened to a lot of pirate radio via my older sister, and as a result, had a naive interest in rave culture and all the graphic ephemera and clothing styles it brought with it. Comic books, graffiti, computer games and skate culture were all big influences too. There's no doubt, that these cultural reference points — steeped in their various visual languages — had a massive impact on me. They certainly stirred an interest in creating graphic imagery. And a natural progression from this was a growing awareness of the world of communication design.
I did a BA in the History of Art and Architecture and Philosophy at Trinity College in Dublin, after which I did an MSc in Multimedia Systems, again at Trinity. Graphic Design was one of twelve modules in my Masters – taught by Feargal Fitzpatrick (who I believe was teaching in NCAD at the time). My interest in design was really starting to grow at this stage, so I put as much time and energy into this part of the course as I could.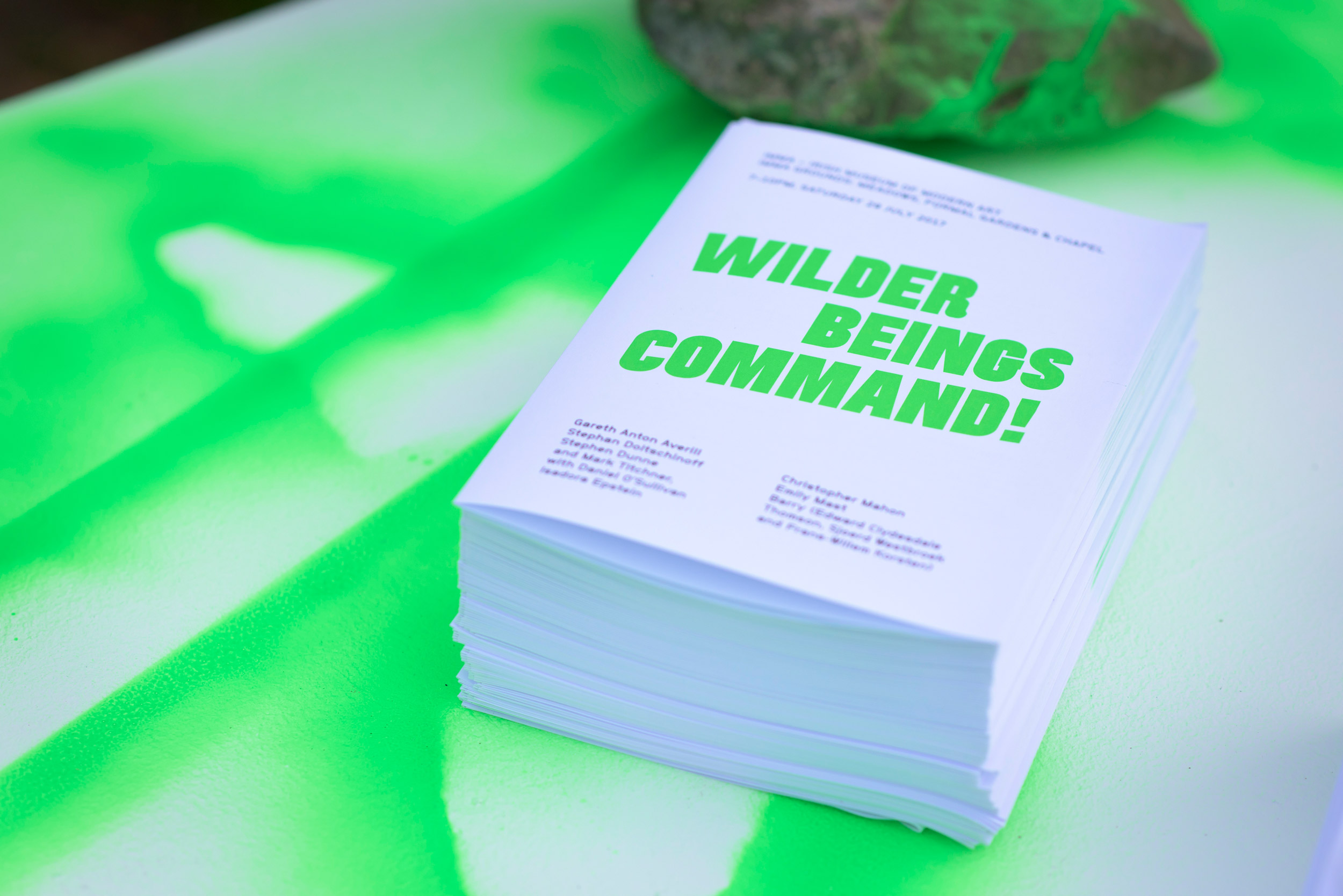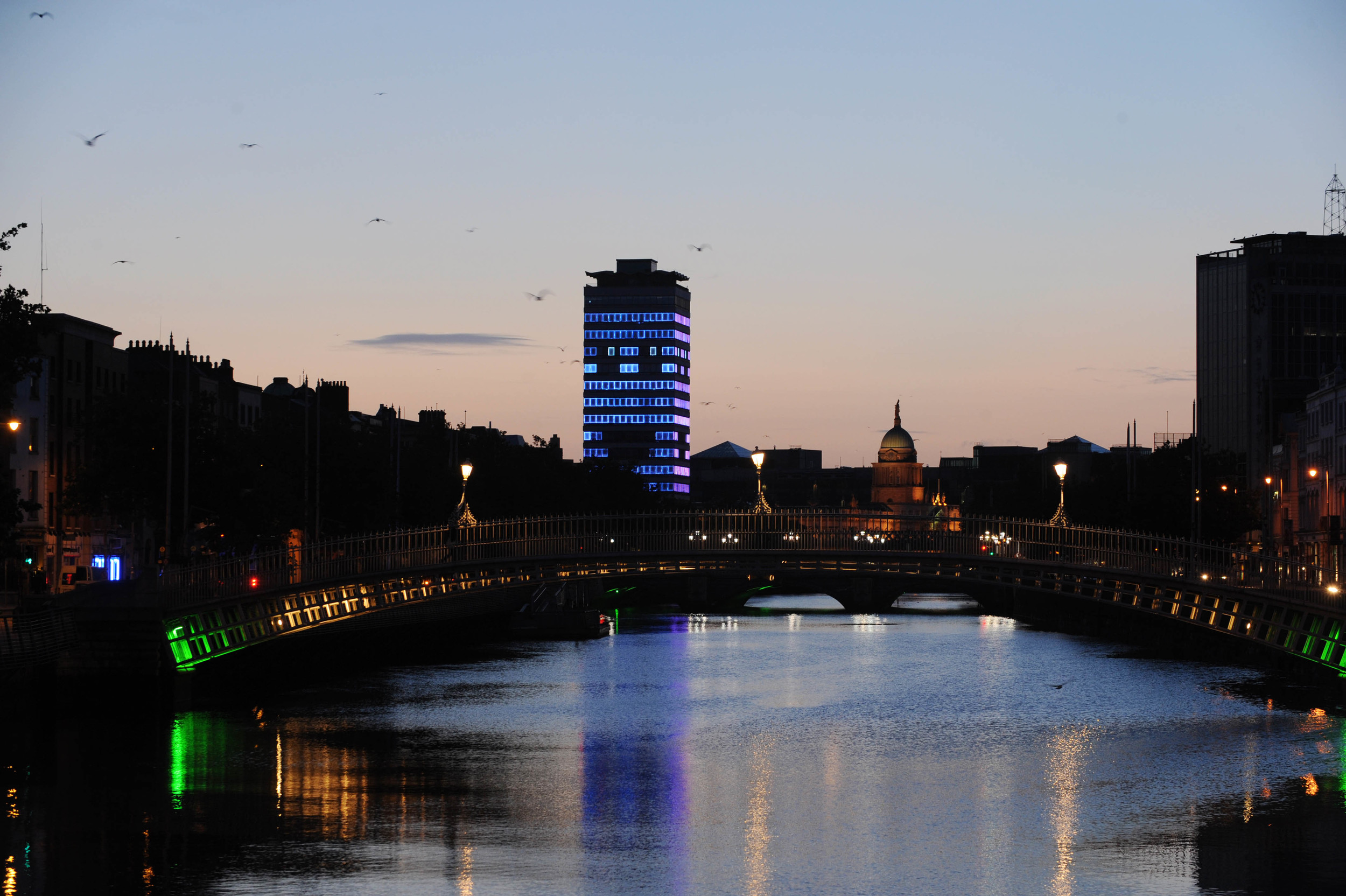 My practice is still evolving – but a defining factor is that I try to be thoughtful in every aspect of the work I do. This might range from thinking in depth about the client and their intended audience — to who an unintended audience might be. First and foremost, I hope the work I produce is valuable in that it can communicate the desired message in an effective way. Of course, I want it to look good – to be something as elegant and beautiful (or weird and wonderful), as I can possibly make it. With every new project, the aim is always to try and make it better than the last.
Creative Connections
There are a few collaborations that have had a significant impact on my career. One of them was a self-initiated project called Keep Sketch. When I was trying to get my work out there, I decided to do a run of pencils with the words 'KEEP SKETCH' foil-blocked on them and I sent them out to a bunch of people — just to test the water. Following this, I ran a successful Fund it campaign and produced a set of notebooks with covers done by Dave Comiskey, Fuchsia MacAree, Ross Henderson and myself. This led to so many unexpected connections and helped pave the way for a number of future collaborations. My slightly wayward route into design had meant that I'd never really felt a part of the design community. This simple project really helped to change that.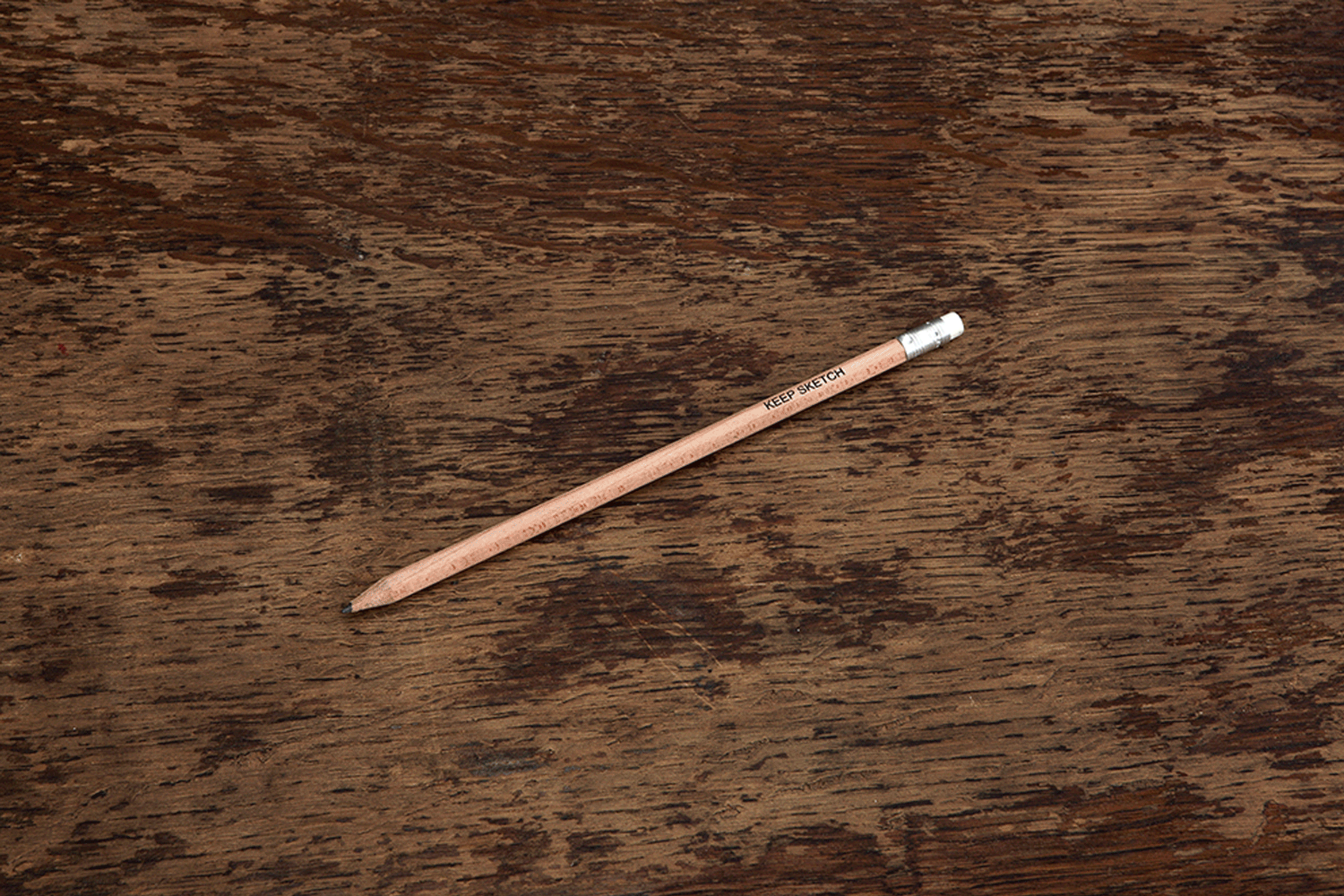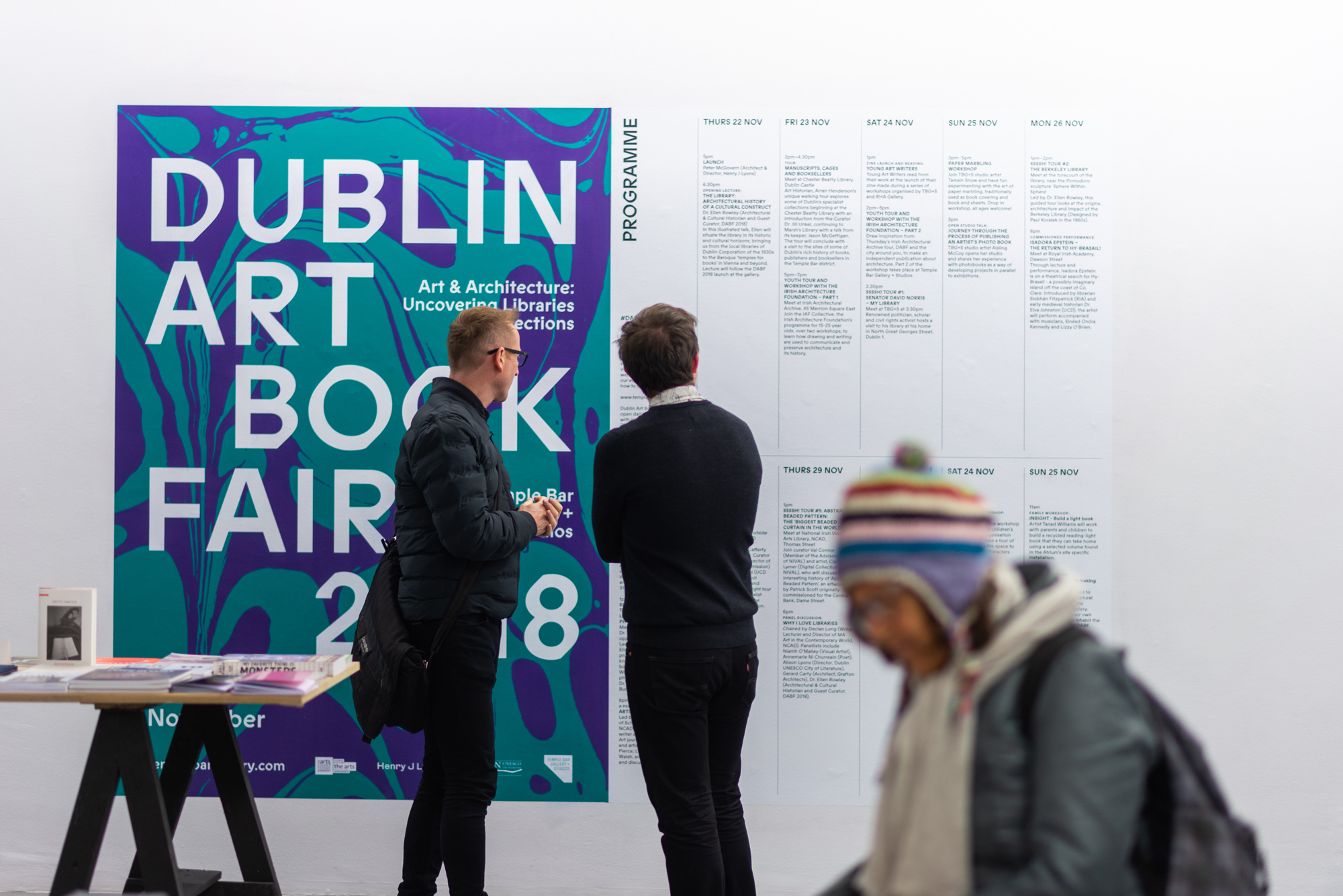 Perhaps my biggest opportunity to date is actually something that I have coming up. I'll be working (alongside curatorial team of Clíodhna Shaffrey and Michael Hill at Temple Bar Gallery + Studios) with the artist Niamh O'Malley as she represents Ireland at the Venice Biennale in 2022. I'm incredibly excited about this opportunity. I've been working with TBG+S for a few years now and enjoy our working relationship, which is very collaborative and makes every project feel different. I'm also a big fan of Niamh's work, so I'm looking forward to bringing this all together and seeing what we can create.
I've just finished the identity and exhibition design for an exhibition that will open at the Ulster Museum as soon as lockdown lifts. I'm also working on two books with RIBA and design for the Dublin Art Book Fair 2020, as well as some smaller projects – and some bigger ones I can't talk about just yet….
Positive Projections
We're living in such wild times – even aside from the pandemic, the world feels topsy-turvy at times. Humans are adaptable by nature, and design will always have so much to offer people as the world changes around them. It has the power to better peoples lives, and help create change. I feel privileged – and very lucky – that I can design things for a living, and to be as busy as I am given current circumstances.
While I've worked hard to get where I am today, I realise that this isn't always enough to maintain a steady flow of work. It's difficult not to have concerns about the future – people's habits are changing drastically and we're learning to live in a new world. In a post-COVID era, all I can do is keep working and to do the best work I can. I try to keep my eyes open to what's going on around me and consider how I can work best within that environment and how I can positively influence it. Despite everything (or maybe because of it), I try my best to be cautiously optimistic about the future.
Above all, I think it's important that you should find what you love and keep doing it or stay involved with it. It doesn't matter if you're into jazz or food or birdwatching — just find ways of designing around what you enjoy. Get experience, ask questions, share with your peers… try to help people coming up behind you. Putting the effort in (and sticking your head out when it counts) eventually opens the right doors.
–––
You can see more of Alex's work here and on his site: thefirst47.com