In this edition of In The Making, we hear from London-based Designer and Programmer Dave Lawler (Research And Destroy). From his early interest in coding and a detour through Textile Design to the occasional trials of working on his own, Dave shares with us what he's learnt along the way.
–––
From There to Here
I'm writing this from my flat in South East London, which is mainly where I've been working from recently too. I usually work from a studio space I share with friends in Hackney, but unfortunately (due to lockdown) we haven't been using it much lately.
For the last year, I've been working with and for my own clients under the agency name Research and Destroy. Day to day, I split most of my time between designing and programming. Occasionally, I'll have some product management to do on bigger web jobs. I make my own quote and manage the projects, but I'll often get my dad to help me with more complex stuff.
I did a portfolio course at Ballyfermot College and then went on to study Visual Communication at NCAD, graduating in 2013. I didn't get into the course the first time round as I got a bit carried away in core year. So instead, I spent a year doing Textile Design and then re-applied for direct entry to Vis. Comm. 
Between 2000–2004, I did some short courses at Dublin City University as part of CTYI and some of these introduced me to coding in QBasic and Java.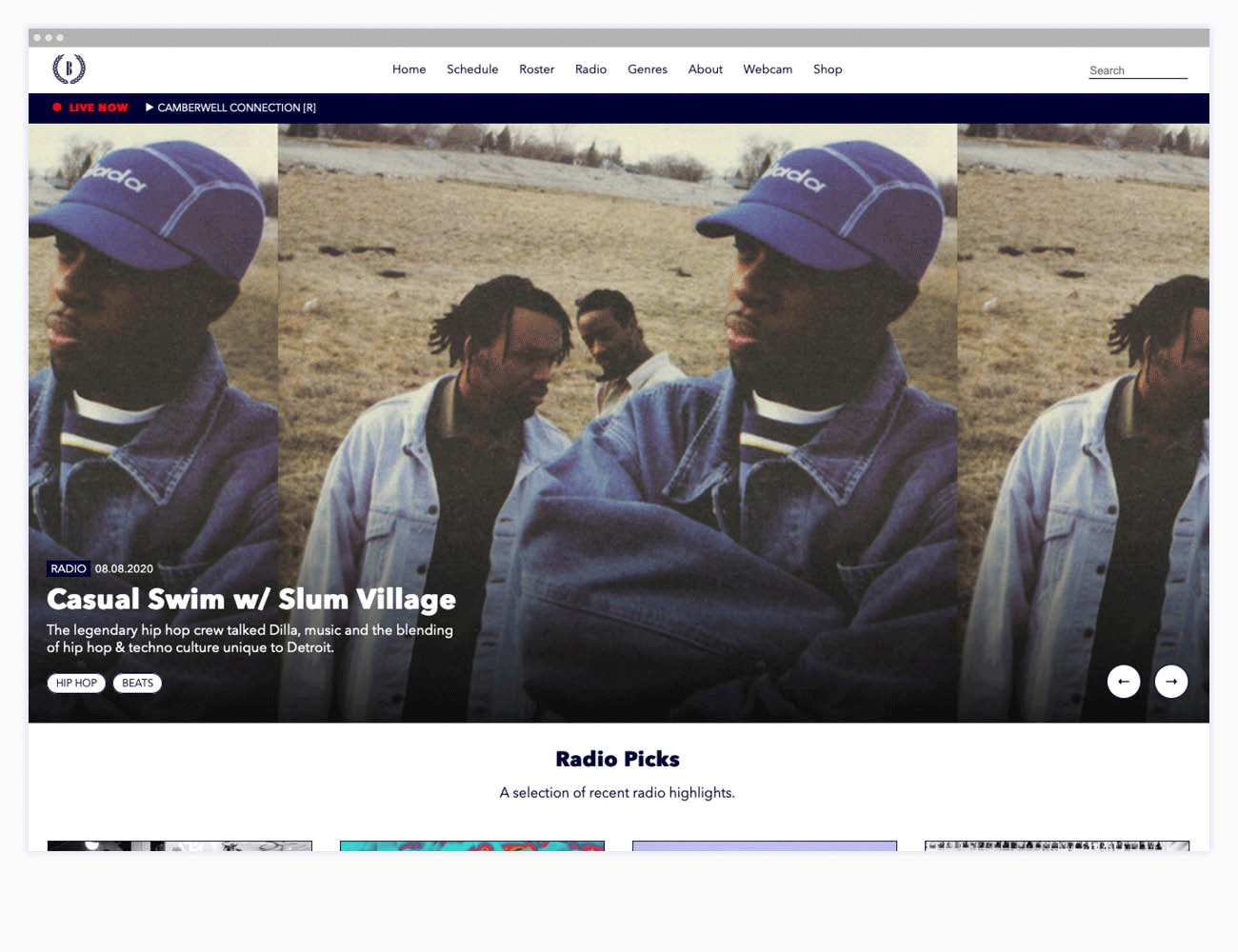 )
Digital Developments

With Research and Destroy, I'm basically a one-stop-shop for identity, design and development. Sometimes I build stuff, sometimes I outsource building stuff to other developers… it depends on the size of the project. But I like clients to feel like none of that end of things is their problem — it just gets done. When it comes down to it, I'm trying to run a tiny agency that I hope will grow to be a small agency soon. I believe being able to stand over everything that is produced is the way to do that.
During college, my portfolio had a lot of print in it and it was Colin and Noelle from Unthink who suggested I should include more digital projects. In my opinion, they're the best studio in Dublin by miles (back then and still), so I was happy for the guidance and it really helped me find the path I'm on now. I think it's played a part in how I balance what I learnt in print with the skills I have in digital work. I'm always trying to bridge the gap between design and development for clients and that defines a lot of what I do.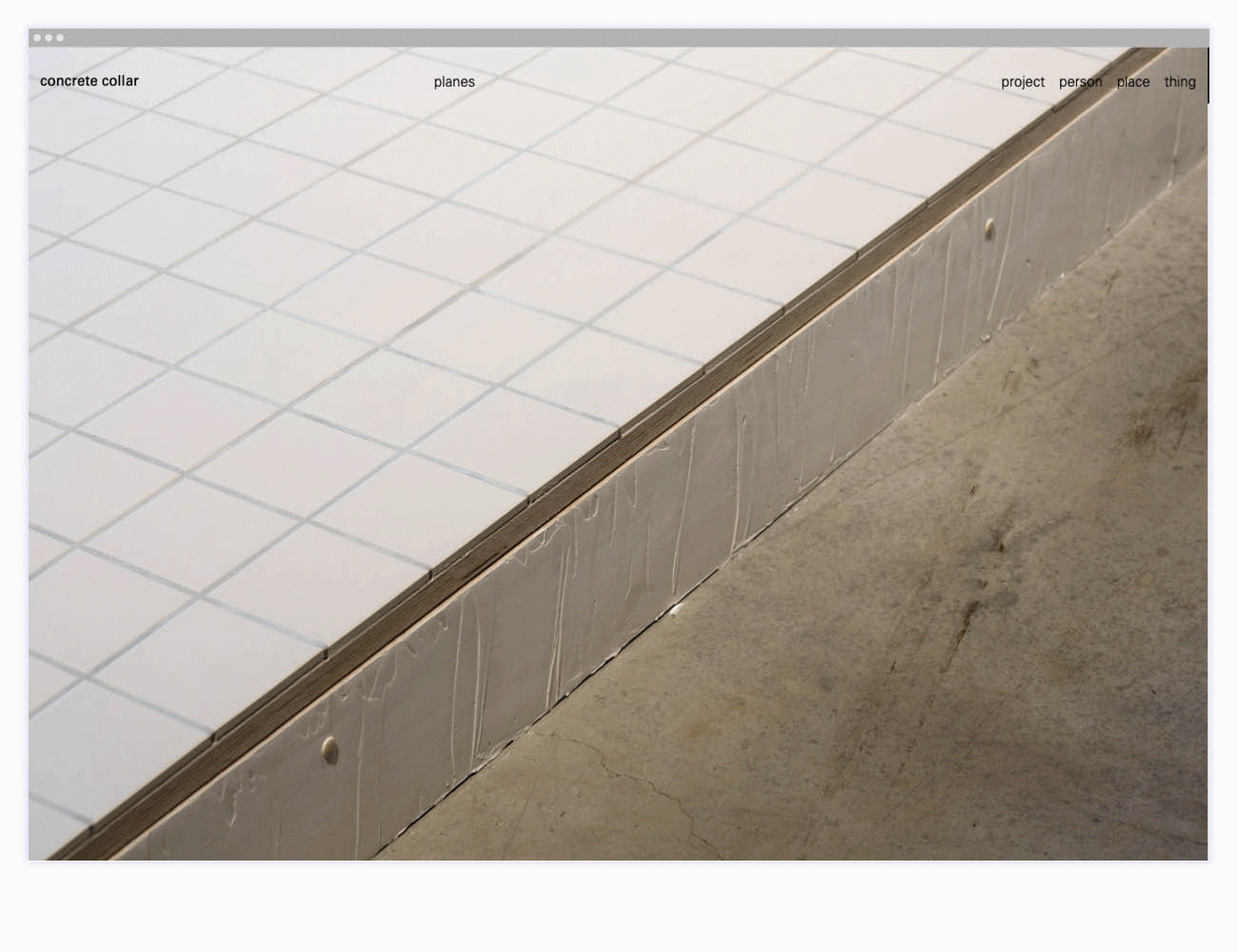 . )
Even though most of my projects are digital now, I still find myself doing some print. And I'm always pushing for different deliverables in projects. If I had a penny for every time I designed a stationery set that never got printed, I'd have about 45p. The ideal work is a strong concept that becomes a visual language capable of rolling out over print, digital and motion. 
I suppose, long term I'd love to get to a point where I'm working with a network of animators and devs on everything from kinetic branding to digital art direction and be able to offer a whole range of possibilities to clients. Things just bang harder when they are multi-format — and I'm keen to bring all the stuff I enjoy together now that I've the experience necessary.
I'm always on the lookout for like-minded people to work with so that I can take on broader jobs that can still be executed with the level of finesse I'd apply to my own work.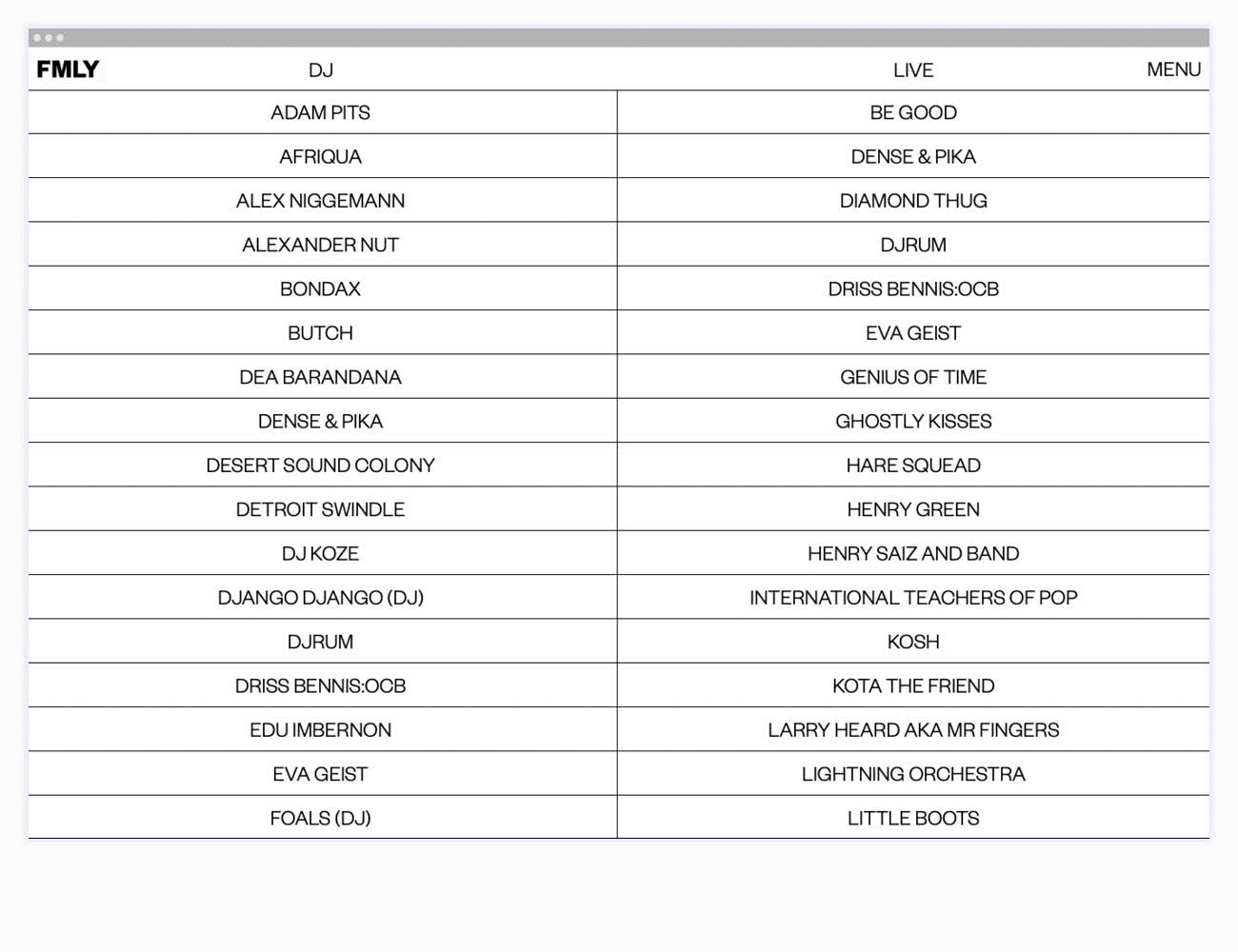 )
Frustration > Motivation
Working full-time as a developer was definitely not something I imagined I would ever do while in my self-righteous "I-kern-body-copy" student phase. But it was probably doing those kinds of jobs that I learnt the most. It's great to polish your design skills under a really good Creative Director, but in programming, jumping from very basic to kind of okay is a big leap and it was really empowering for me. Once I learnt a few key things, a bunch of doors opened up… allowing me to access even more new skills and information, which was cool — and enjoyable.
It can be hard/frustrating working on dev projects on your own, especially when you have no one to go to when times get downright bizarre. I once offered my mate who has a Computer Science degree the whole of the project fee to finish a Shopify theme for me (begged). Sometimes you can be so deep down the proverbial tunnel that you start questioning the existence of light. When things are like that, it definitely helps to have a few work colleagues/friends to turn to. 
I'm really lucky to have a lot of friends (and friends of friends) who are seriously talented and successful as a result. It's inspiring to see people close to me do great things and it's become something that gets me out of bed in the morning. Seeing how they succeed definitely spurs me on when a project feels tough.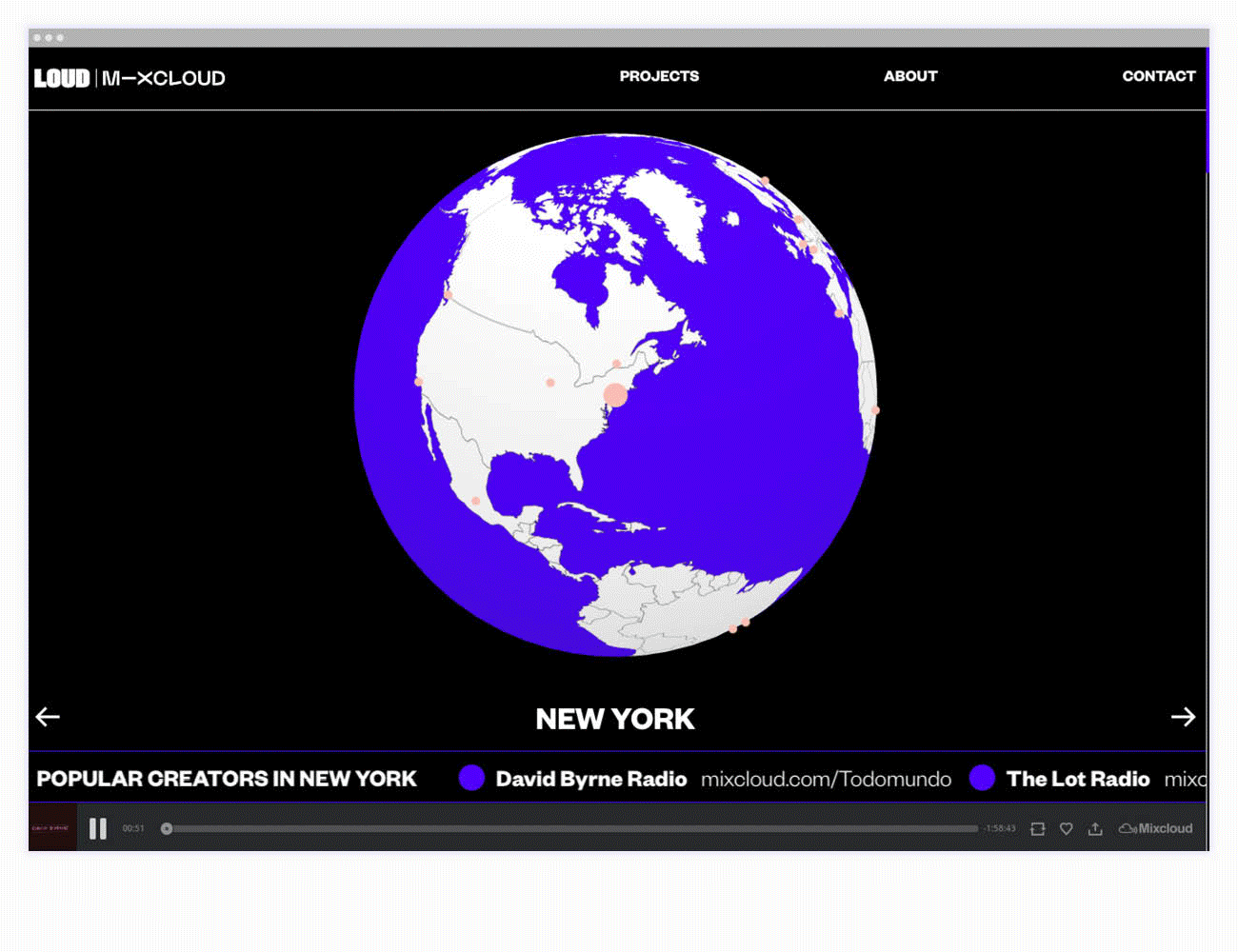 .)
Realisation
Having some well-paid standard work on the go allows me to do more interesting projects that may not have huge budgets. It's nice to have a balance. Volunteering with Make Life Skate Life on DIY skatepark build projects in Kurdistan and Morocco made me think about what's actually important in life. And in the bigger scheme of things, what's important is not graphic design.
I'm generally working on around ten projects in various stages between conception and completion and will jump between things. Recently I finished a project with Balamii radio, and next, I'll have new projects for Kojaque, Worldwide FM (with Brian O'Tuama) and a full site for Touching Bass (with help from my friend Erik Nygren). I'm also working on a portfolio site for Rosie Barrett and a pro-bono thing through Black Lives Matter Design called the Resource Library, which I'm really pleased to be helping with. 
I think one of the most important things I've realised and would advise other designers is to do your own thing. Don't sell your soul to generate income for a person that doesn't care if you live/die/work till 9pm every day. Take their money if you need to — but don't stop making your own work for people you respect and that are into your work. The projects you want will come to you if you keep at it. If it's worked for me — then it can happen for literally anyone.
–––
To see more of Dave's work please visit:
Or follow him @research_and_destroy_