Adrian de Juan studied Visual Communication in the Cork Institute of Technology, recently completed an internship with Imagist in London and currently resides in Cork, where he works as a freelance designer. "I was born and raised in the Philippines. At the age of six, I moved to Cork with my family. We have lived there ever since."
Adrian's decision to pursue a career in graphic design was influenced by his family, his friends and exposure to all things creative from a very young age. "I played a lot of music with my two older brothers over the years. My father is a talented illustrator and calligrapher. My brothers and I took after my father, finding a knack for drawing and excelling at it throughout our school years." In secondary school Adrian began considering the different possibilities of a creative career. "I was always fond of the idea of creating things that others can consume, enjoy and make use of. Whether that be music, products, food, clothes, films, paintings, drawings and so on. In my head I would try to reverse-engineer how things were made. So, I suppose there was a natural inclination for me to become a designer. I was never fully satisfied with the options running through my head until I discovered Visual Communication on the CAO course list. From then on my eyes were open to the world of design."
In his final year at CIT, Adrian worked on a book project called The Paradox of Happiness. "It is a typographic project, which explores the idea that our pursuit of happiness is what paradoxically hinders us from experiencing true happiness. It is an observation about modern-day society and the increasing pressures we face to be happy (at least in the western world.) Social media, advertising, books, films - all these things tell us to be happy. In my book, I argue that we should stop trying to be happy and try something else." For Adrian the process of working on this book was a personal and introspective experience. Not only did he design every page of the book, he also researched, wrote and edited the entire content. "I had to complete several iterations of the copy and layout in a very short space of time. It involved a lot of stress, anxiety and pressure. But in the end that pressure made a diamond in my eyes. I had never tackled a project that was so personal. I believe we all experience the same internal struggles. People could really relate to what I was saying. I printed 30 copies of the book, most of which have been sold." The book has received a lot of positive feedback, inspiring Adrian to continue pushing the limits of what design can do.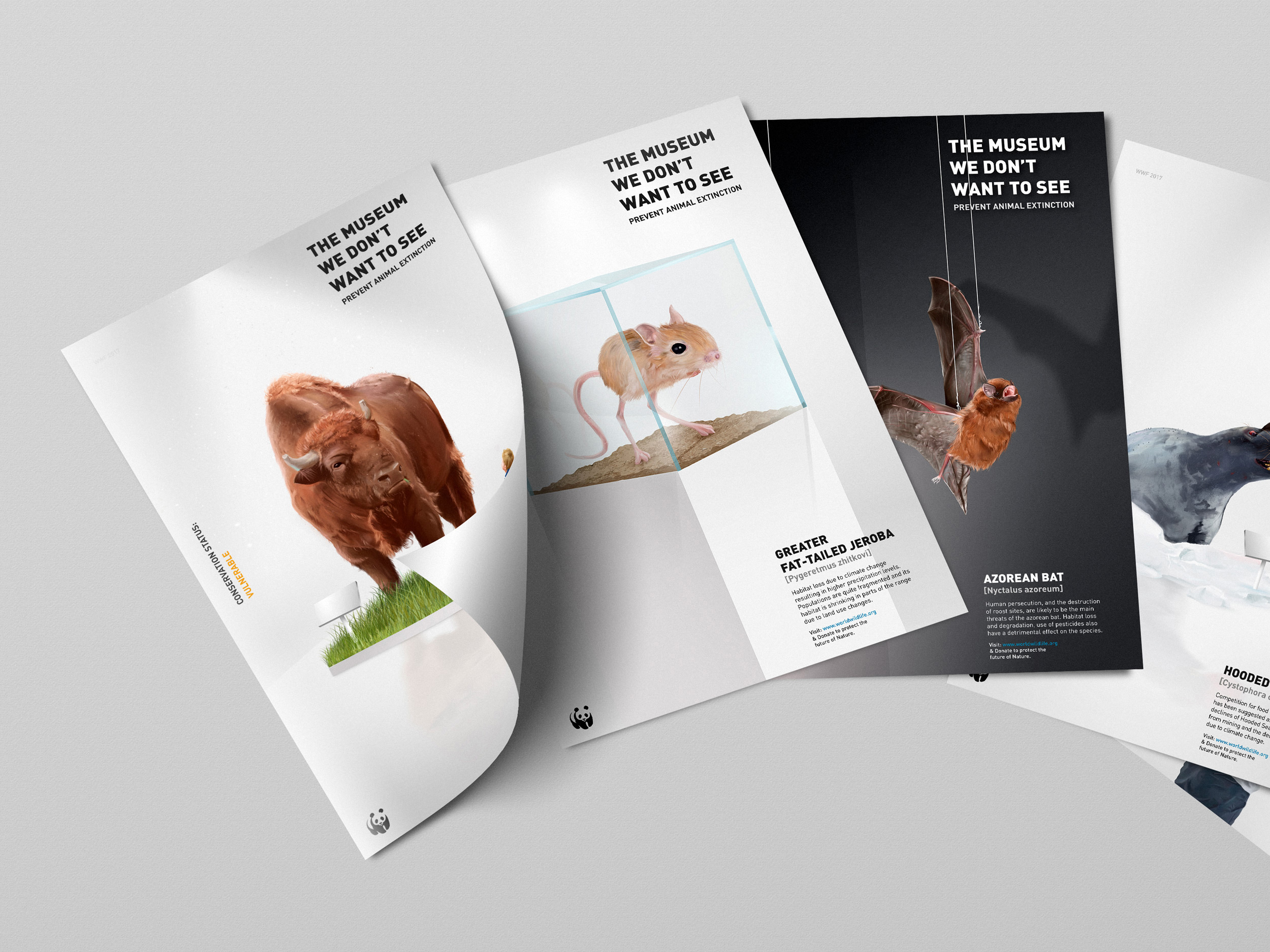 "What I love most about design is its ability to make a difference in the world. It is a transparent motivator that can affect people on a subconscious level. Design has the ability to influence the masses and create movements. It can be really powerful." Adrian acknowledges that designers have a high level of responsibility when it comes to communicating with society. That's all part of the challenge – solving people's problems and creating successful pieces of communication. Adrian's internship at Imagist provided a great opportunity to improve these skills. "The team were great. I met wonderful people who were all great mentors. They helped me grow and expand in terms of my professional experience." Over the course of the internship, he worked on projects with a wide range of design requirements. Some of the clients included Nike, Samsung and Coal Drops Yard. "The experience showed me how dynamic a studio can be and the collaborative effort it takes to fulfil a project. Working at Imagist gave me a lot of creative freedom and independence within the boundaries of the brief. The process wasn't very different to what I had experienced in college. The CIT VisCom course does a great job of preparing you for real-life clients and projects."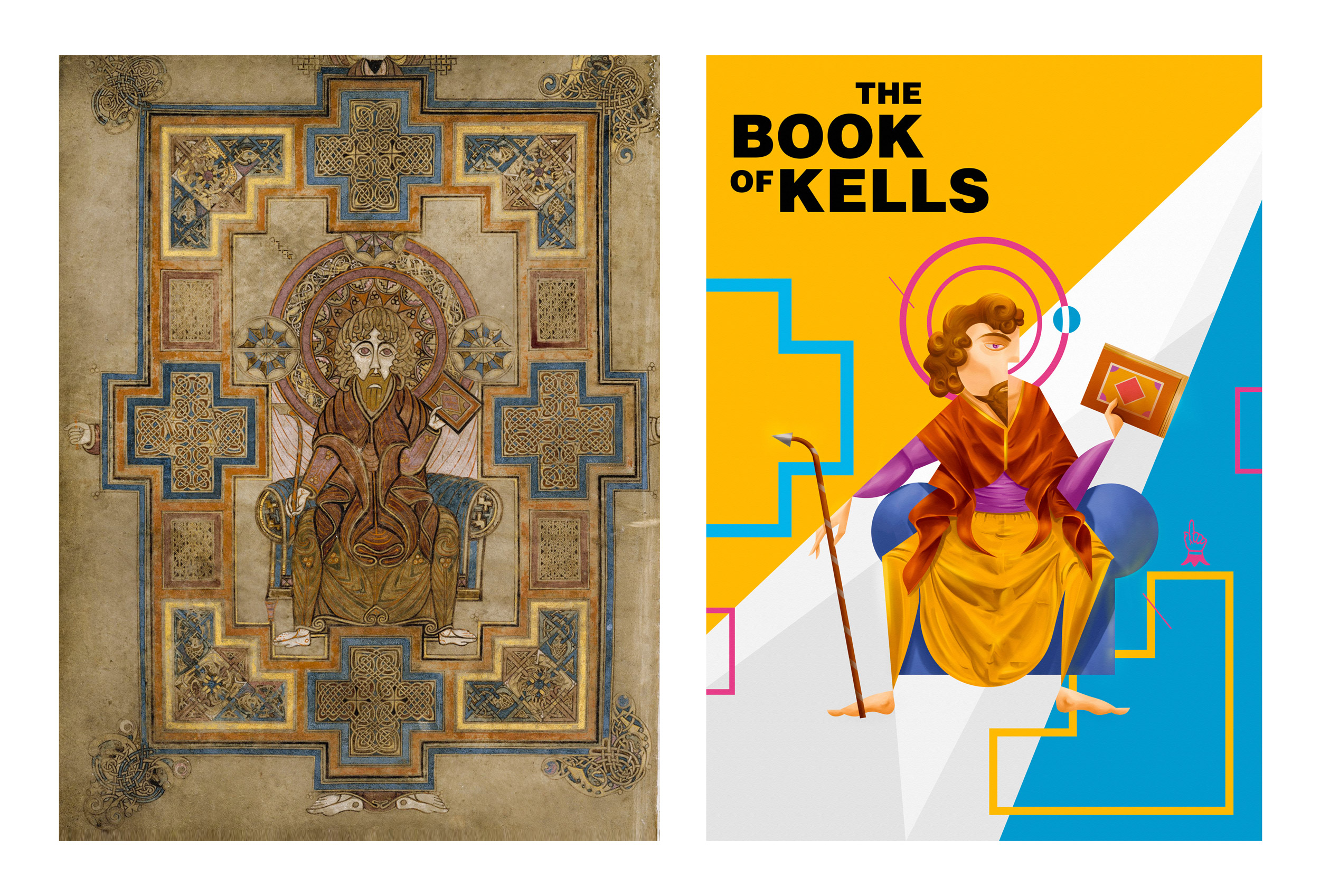 "I enjoy working with different facets of design. I don't like to confine myself to just one thing." Working at Nimbus Research Centre in Cork, Adrian got the opportunity to create a diverse range of content including videography, colour grading, photography, animation, print and digital media design. The job involved working closely with the head of marketing and the marketing team, listening to feedback and understanding their specific needs. As part of his role at Nimbus, Adrian worked on the promotional material for Beyond the Internet of Things, an event that takes place in Pairc Ui Caoimh every year. Beyond IoT showcases the latest technology, innovation and investment opportunities for multi-nationals, SMEs, start-ups, entrepreneurs and academics. "I said yes to every task they required and then figured out how to do it after the fact. I've personally found that it's a great way to learn new skills and overcome the fear that you might not be capable for the job." The overall experience gave Adrian a great insight into designing for a successful, large-scale event.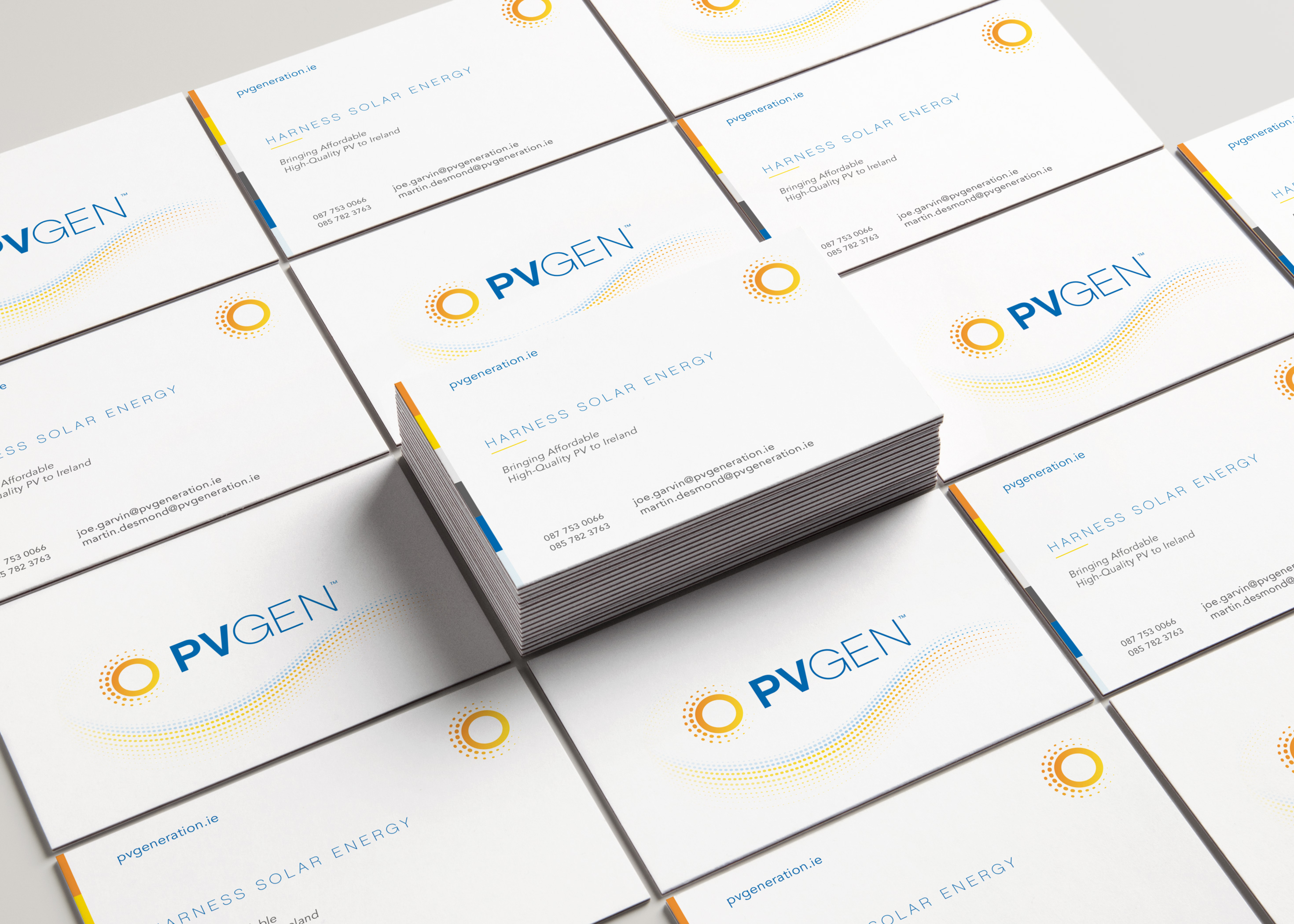 Collaboration is an important aspect of Adrian's freelance work. He worked alongside his brother Andrew to create a new visual identity for PV Generation. They are a Cork-based company that specialise in solar photovoltaic systems for domestic and commercial use. "PVG approached us with the intention of rejuvenating their brand. We set out to create a contemporary visual identity that matched the quality of their services and the forward-thinking nature of their initiative for a sustainable future." Their primary aim is to help Ireland become a cleaner energy consumer, one building at a time. Therefore, their brand needed to reflect this idea. Adrian designed the identity with simplicity in mind. "PVG had complete confidence in us and gave us complete freedom to do whatever we needed to do. Seeing the brand take off and thrive was such an achievement for me. I was able to see an increase in consumer queries, brand interaction and traffic to the site through data analytics." The project was a large undertaking – redesigning the identity of a well-known company and implementing the new brand across a wide variety of platforms, including web. It gave Adrian confidence in his design process, decision-making skills and the ability to create a successful working relationship with the client.
In Adrian's experience, not all clients have the same confidence in the design process as PVG. "Some people believe that design work can be paid for with the spare change in their pocket or for a new currency called 'exposure.' I feel like a lot of people don't recognize the value that design brings to brands and businesses. Good design is effective and necessary." Lack of information about the design process and ambiguity surrounding design pricing can certainly contribute. Instilling confidence in potential clients is particularly challenging for designers who are just getting started in their careers. "Many designers undervalue their own work, pricing ridiculously low. Websites that promote cheap creative work also skew the market and drive down the price of design. They usually deliver unoriginal, uninspired and generic work, increasing the amount of bad design out there. It's an endless cycle. Quite often non-designers are not able to discern the difference between good and bad design until they realise, they have ultimately been scammed. The reality is that trying to get away with cheap design will usually cost more in the long run. I've seen it happen to people. They may have gotten burned in the past. Often, it leaves a bitter taste in the consumers mouth. They begin to lose faith in design and are discouraged."
"Design is subjective. Not everyone will love your design work. It is what you try to communicate that really speaks to people. Do your research, put yourself in other people shoes, empathise and try to understand other people's perspectives. Design persuades, design can create behavioural changes and design can make people think. It's only when you truly know your audience that design becomes effective." Adrian often creates narratives in his design work, focusing on the everyday experiences of people's lives. He also explores these ideas through photography. "Photography was my hobby long before I studied graphic design. I mainly focus on street photography and candid images, with a particular love of black and white, and editorial-style imagery." In the not-so-distant future, Adrian would like to work on more editorial design projects such as books, magazines and publications. Although he is happy to be living and working in Cork, he wouldn't mind seeing a bit more of the world. "I am keen to travel abroad, to experience different work environments and design culture. I am also considering doing a masters in the near future."
We wish Adrian all the best in his future endeavours. Visit his portfolio website here to discover more of his work.