Our final interview of the series is with Amy McMahon, a Co. Clare native who studied visual communication in the Limerick School of Art & Design. Since graduating in 2015 she has worked in a number of different design agencies, in Dublin, Cork and New York. You will currently find her back in beautiful Clare, where she is freelancing from home. "I always thought I would have to live in a city to get any kind of graphic design work. However, since I began freelancing remotely (from my childhood bedroom), I have gradually started to build up a network of clients."
When Amy first started at LSAD she wasn't quite sure what direction to take. "I thought I might pursue painting since at that point I was only familiar with more traditional art. I love fashion but I knew I didn't have the passion to pursue it as a career. At the end of first year I took the visual communication elective and I loved it. At the start I wasn't very good at it but I knew I had the potential to get better." Amy interned at Persuasion Republic and Ogilvy & Mather in Dublin during the summer of her third year in college. In doing so, she gained invaluable insights into the working world of graphic design.
Once she graduated Amy went on to work for Staycity and Fabrik Creative, both based in Dublin. "I wanted to learn as much as possible and find out what I really liked. Working in design studios, I liked to be surrounded by people who were good at fostering client relationships so that I could learn as much as possible. Cultivating great client relationships is certainly a challenge. Connecting with them and gaining their trust allows you to bring a project to a higher level than the client initially thought was possible."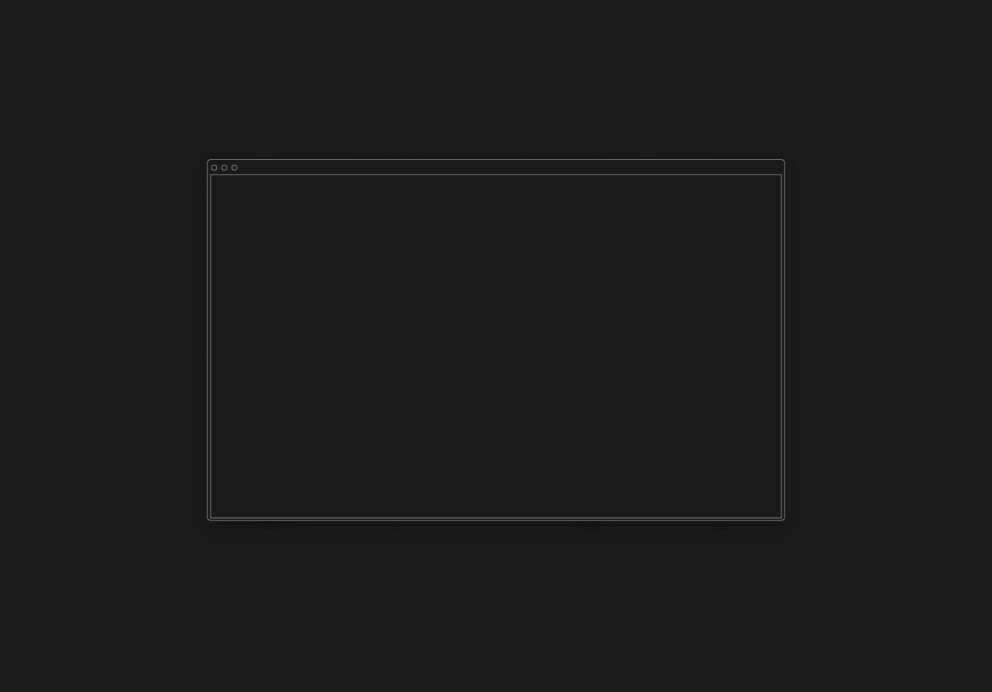 In 2017 Amy and some of her college friends made the decision to apply for a graduate visa and travel to New York in search of new opportunities. "It was great to have a community of art college graduates, all together, all trying to find our own niche out there. It made going through the ups and downs of moving to New York much easier." Having found her feet Amy briefly interned at PSFK before getting a job as a junior designer at Clarke, a collaborative design studio based in Manhattan. "I realised pretty quickly that Clarke was somewhere I would really like to stay." One of the most compelling projects Amy worked on during her time in Clarke was the webpage and report for SAP's Digital Transformation Executive Study. "We created a central graphic that defined the four main sections of a digital mindset. The webpage featured animated infographics, allowing SAP to express the findings of their study in a clear and engaging way. The animation and video elements of the webpage were also rolled out on social media to promote the study. It was a really collaborative process between the designers in Clarke. It reminded me exactly why I love the creative process – receiving the initial brief, the planning, the research, the exchange of ideas, developing concepts, the ups and the downs. I get such a buzz from it! It was one of the first major projects that I was involved with in New York. That will always make it particularly special for me too."
We asked Amy if there are many differences between Ireland and New York when it comes to the studio environment, design thinking and ways of working. "The design process was very similar to what I had experienced in Irish agencies so I was able to get settled pretty quickly and get stuck into projects. Chatting to other people, I realised that everyone has very different experiences working in New York. Some of my friends were interning with fashion design agencies and seemed to work quite long hours. I think I was really lucky. Clarke had a fantastic atmosphere, which I really thrived in. The managers were great at making sure that people had a life outside of the design studio, which is so important. If you work with a great team, you really enjoy the experience and every project is elevated."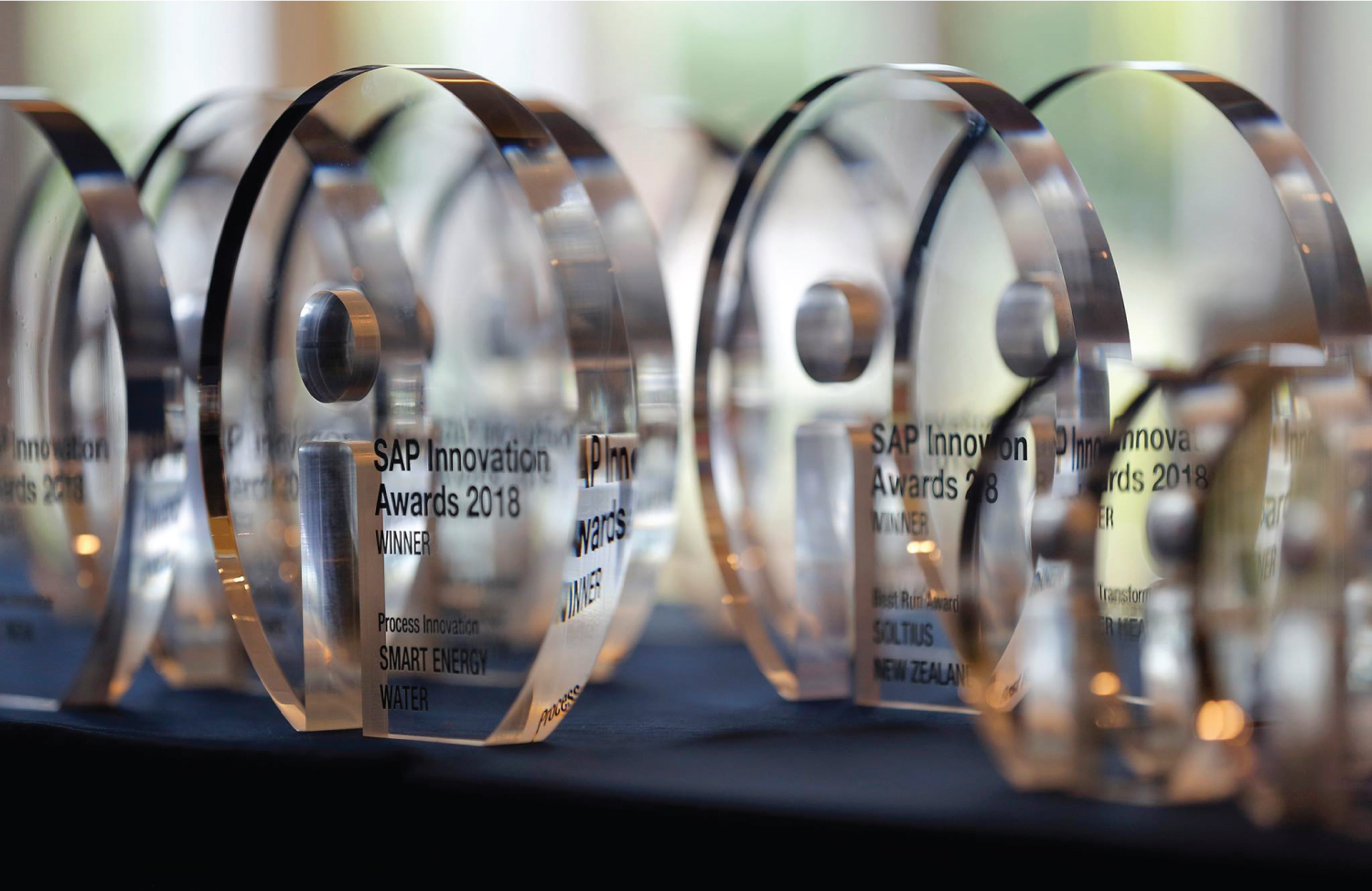 Certainly, in every career there are disappointments and things happen that are simply beyond your control. Unfortunately for Amy, she was unable to extend her work visa and had to return to Ireland. "I recommend making the most of the time you get. Depending on where you go in the world work visas can be limited or hard to come-by. Moving abroad gives you the opportunity to really push yourself and find the best experiences. It's great to know that the high standard of Irish education can take you a long way – all across the world."
On returning from New York Amy moved to Cork where she began working at Dynamite Studio. "It took me a really long time to let go of my New York experience. However, I hadn't spent a lot of time in Cork so I was glad to have a new place to discover. And it is lovely of course!" One of the projects Amy worked on at Dynamite was the brand identity for ISS21, UCC's Social Science department. "The identity is based on the interconnected nature of social science – the study of society and social relationships. The custom lettering is made up of interconnected lines that interact in different ways, reflecting the organisation's area of study."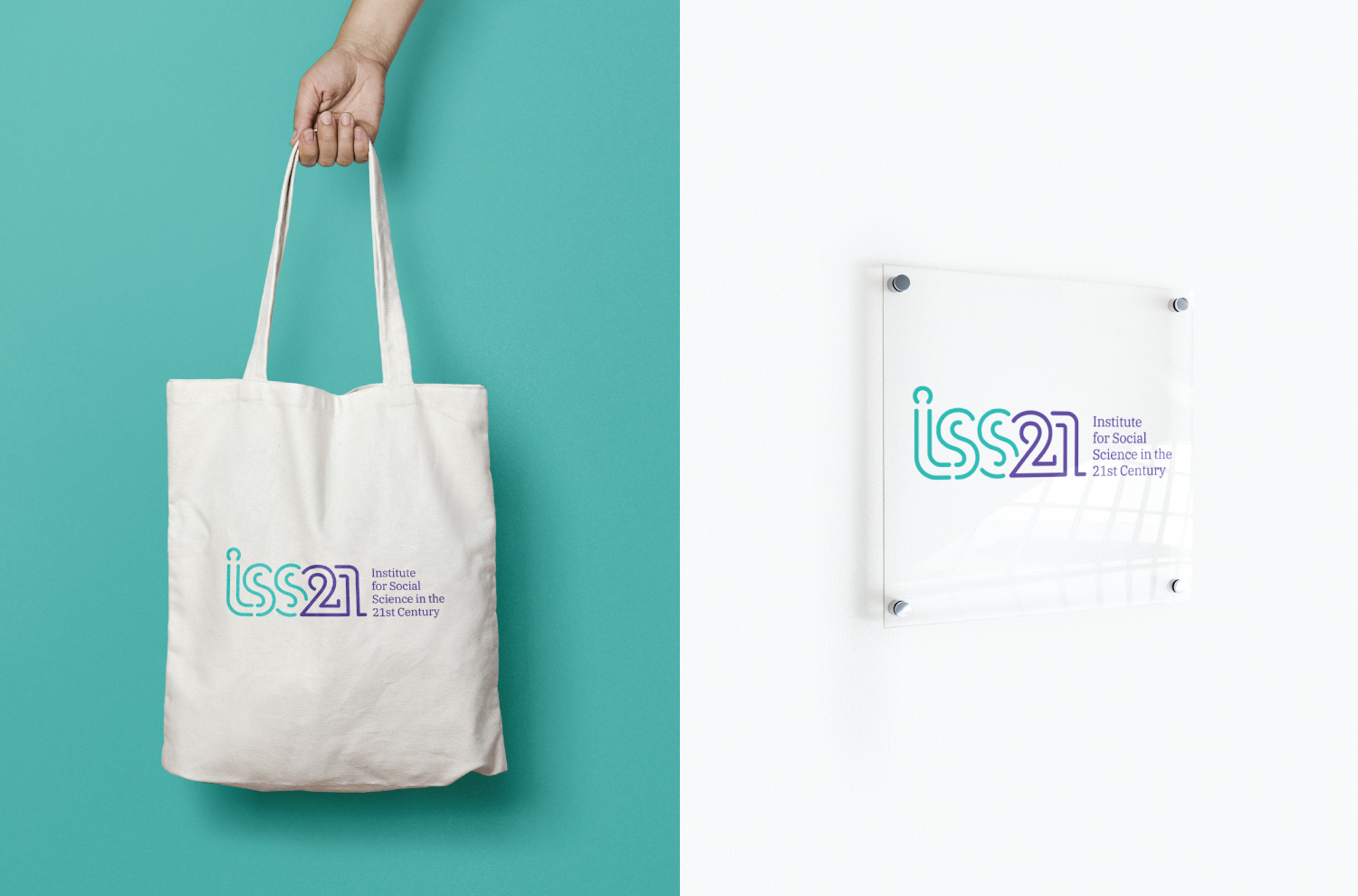 At the start of this year Amy made the somewhat difficult decision to leave Cork, move back home to Clare and establish herself as a freelance designer. "Circumstances pushed me in the direction of freelancing and so I just went with it. Breaking free from the 9-5 structure is something that really excites me. I know I'm not the only creative who feels that way. We should be able to work in a schedule that best suits our individual productivity. The internet and a greater understanding of creativity has provided people in the design industry with a lot more options." Amy is currently working on a number of UI projects with an app development company based in Cork. While researching examples of beautiful and innovative interface design, Amy has discovered Cuberto, a UX/UI development agency based in London and the US. "I am especially interested in their design concepts, which aim to bring great design to smaller companies."
Between patchy internet access and chasing down unpaid invoices, freelancing comes with its own set of challenges as Amy has been discovering. "Sometimes working in rural Clare, you have to hope for a good internet day when you have a Skype call scheduled. It's getting better all the time though and just last year a co-working facility opened up in my village. They provide office facilities and reliable internet. It's great to see freelancers and entrepreneurs being catered for. Starting off in freelancing it is hard to keep your income stable. Sending invoices and getting them paid on time is a skill I'm getting to grips with. Any tips welcome!" For Amy one of the key advantages of freelancing is that she now has more time to create personal work. "I honestly found it hard to work on personal projects when I worked 9-5. I am grateful for this change of pace. It has given me the headspace to finally start experimenting with some of my own ideas."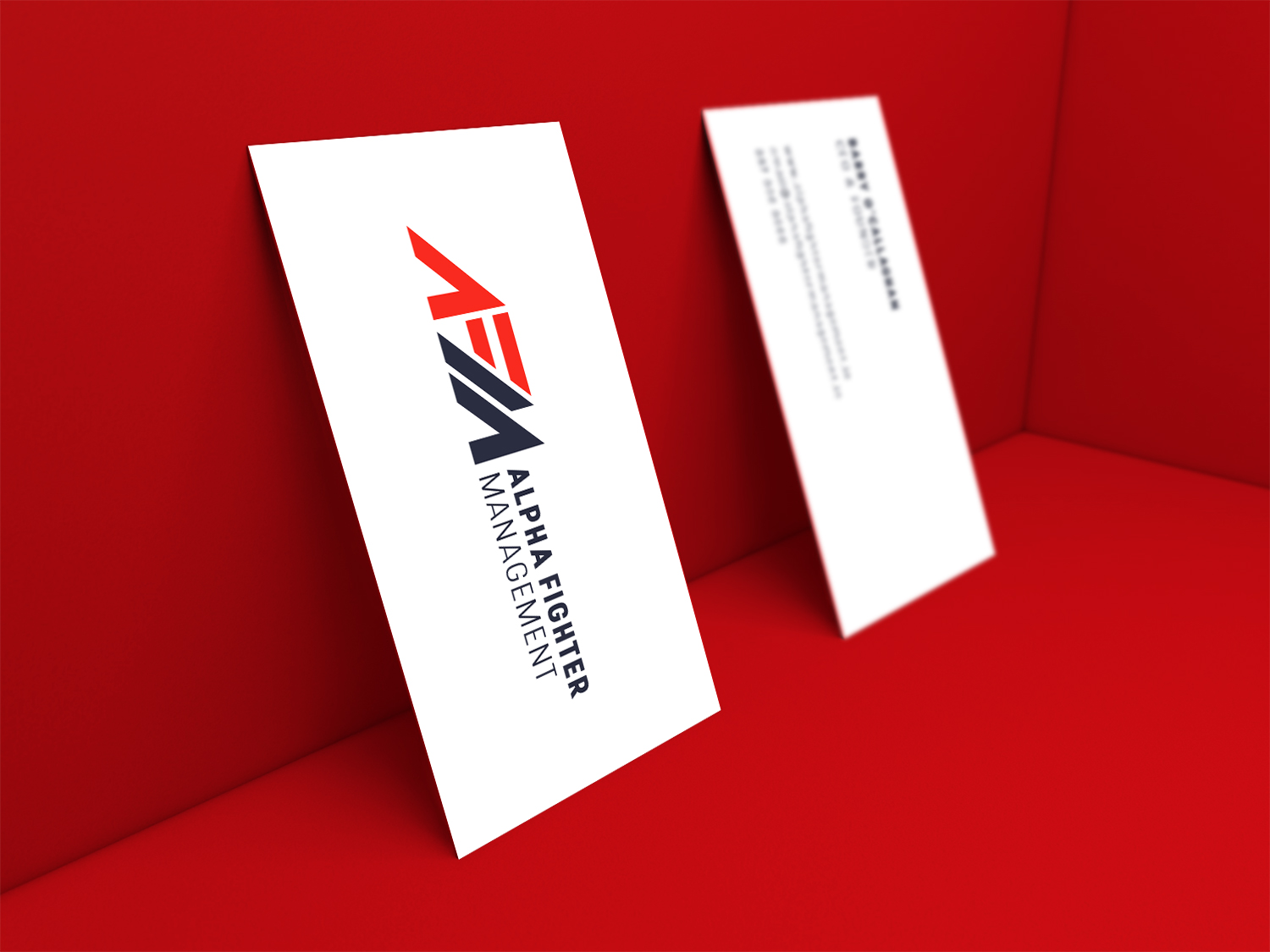 We asked Amy if she could change anything in the current design industry what would it be? "I want to work towards changing the gender imbalance. More than half of all graphic designers graduating each year in Ireland are female. Two-thirds of the class I graduated with were female. However, the second that you step out of education and into the industry that ratio tends to flip. The further up the career ladder you look, the more imbalanced it seems to get. There is clearly a loss of talent there and I don't think that's good for anyone. We have so many great women already excelling in education. We need to make sure they are supported and that they get equal opportunities in their careers." Amy is inspired by the Instagram accounts of @wearethetits and @twogirls_co. "They are successful and creative women who use the platform of social media to showcase their work, share their knowledge and highlight gender inequality in the creative industries. Jade Purple Brown is also someone I'm obsessed with at the moment, and probably will be for a long time. I love her aesthetic and the variety of projects she works on."
Amy's advice for design students and recent graduates is not to be too hard on yourself. "Finishing college is a weird and confusing time. My advice is to get experience where you can but don't be disheartened if it doesn't live up to your expectations or if it doesn't look like the experience that your peers are getting. Starting a career is hard and sometimes it takes a few years to settle into the industry and feel like you're doing well." They say patience is a virtue and for Amy it's something that she has struggled with in the past. "The vision you see for your career isn't going to come together overnight. It is important to focus on listening, working hard and not being afraid to fail. If you feel strongly enough about what you want then you'll make it happen eventually. Working from project-to-project in a freelance capacity really suits me and maybe it was the right path for me all along."
Check out Amy's profile on the 100 Archive to see some of the great projects she worked on during her time at Clarke in New York. Visit her website here to learn more about her freelancing work to-date.