Daire Bourke Boyle graduated from Visual Communications last June and is currently living in Phibsborough. He grew up in Dublin and spent long summers as a surf instructor on the beaches of Mayo, where his grandparents live.  
Daire's creativity has found its form in both musical and artistic expression over the years. "I've been interested in playing music and drawing from quite a young age. I was always colouring in stuff. My mum still has all those old drawings. As a teenager I got into lettering and that led to graphic design." With help from "a pretty exceptional portfolio teacher," he settled on NCAD to study because of its experimental core year. "I always knew I wanted to do Vis Com but it was still interesting to work with fine art teachers and tutors. They're quite open, with more emphasis on the conceptual side and that gives you more freedom with ideas." When Daire first looked into studying graphic design, he was worried that as a career it might be too screen-based. "I was like, 'ugh, I'm going to have to spend all my time on a computer.' I was asking around to see if that was the case. The best answer I got from people was that it doesn't all have to happen on a computer. It's just the tool for doing things."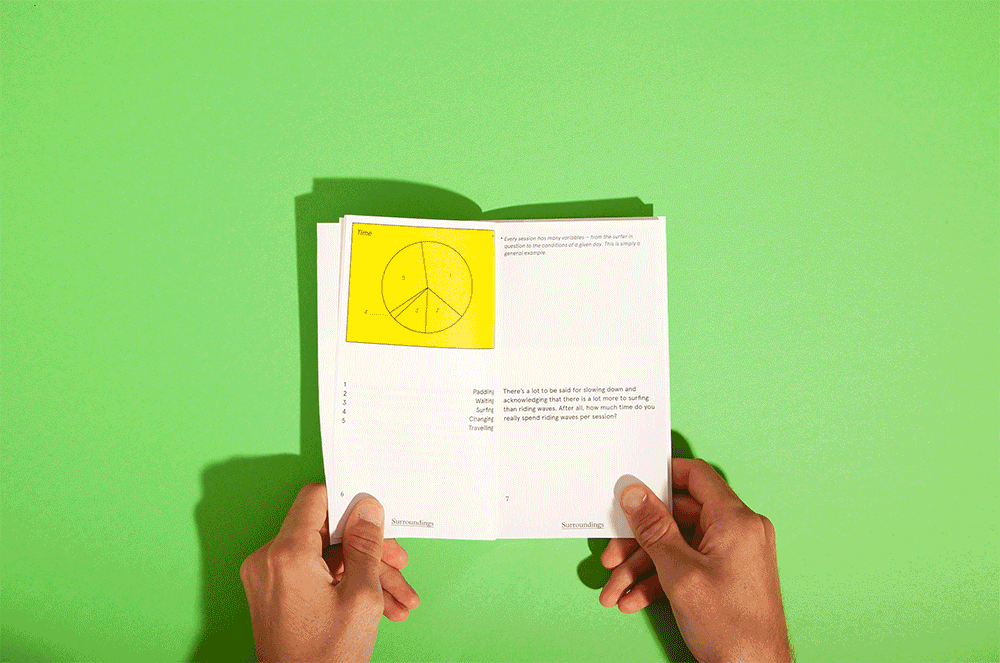 He decided to do NCAD's optional year, which follows a different format to the other years. "They set up a design studio in third year in NCAD called Bureau, where client work comes in. We did a T-shirt, leaflets and I made a comic as well. It's run by John Slade, a lecturer in NCAD. He's an illustrator by trade but he knows everything! He's great at getting the creative juices flowing and was really positive." Daire spent the second half of the year interning in Red and Grey, based in Portobello. "I was pretty keen to get out and get some actual work experience before final year too. I thought it would be pretty beneficial and it was, particularly for my work ethic. It was a great habit to get into, especially for the final year of college. To be honest, I was pretty nervous going in there. However, it was definitely a good place to see how things work and they were really nice. If you'd been looking at a computer for too long, you could get out for a walk right beside the canal to clear your head."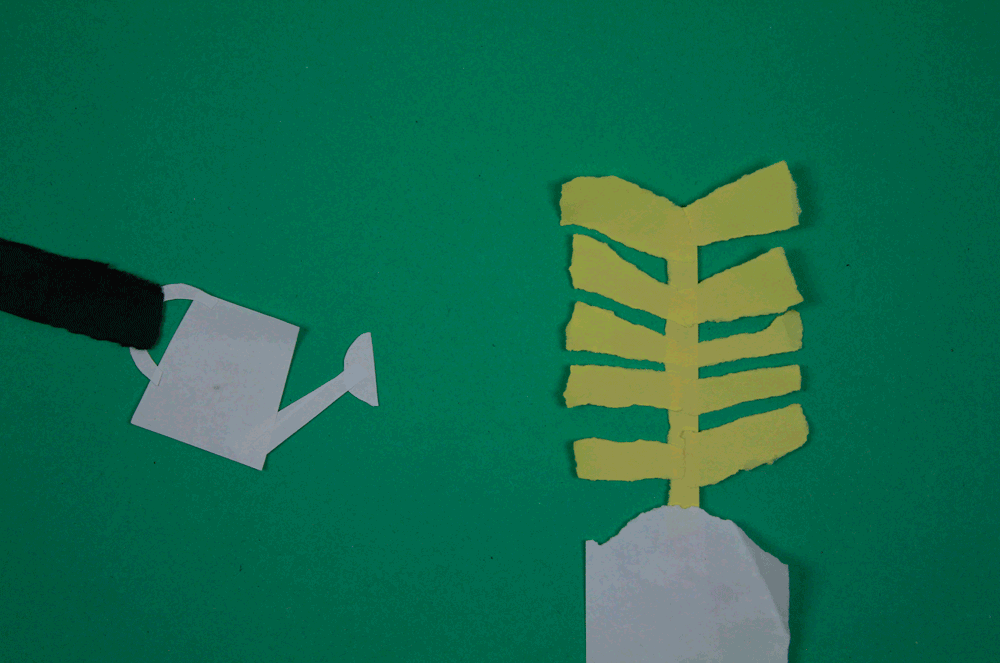 Daire's degree show gave him the opportunity to combine his passion for surfing with design. "It was tricky doing the surfing project because I was so invested. I wanted to do it justice, which was extra pressure. I wanted to focus on something I loved and I'm kind of obsessed with surfing." Last summer was a particularly strong season for surfing in Ireland thanks in part to the sports suitability for adhering to social distancing measures. However, a boom in surfing's popularity also brought significant hazards. "I was looking at etiquette, which became particularly relevant over the summer. It's great to see people out in the water but quite often they don't know how to carry on. Without education on how to behave, people can end up in some sticky situations." The final project included a series of beach towels detailing correct surf etiquette using labels and abstract illustrations, along with a website filled with quirky solutions to help land-bound surfers feel a little closer to the ocean. "I would have been a bit hesitant to use new software like Figma to design websites in the past, but I see now it's just another way of saying what you want to say."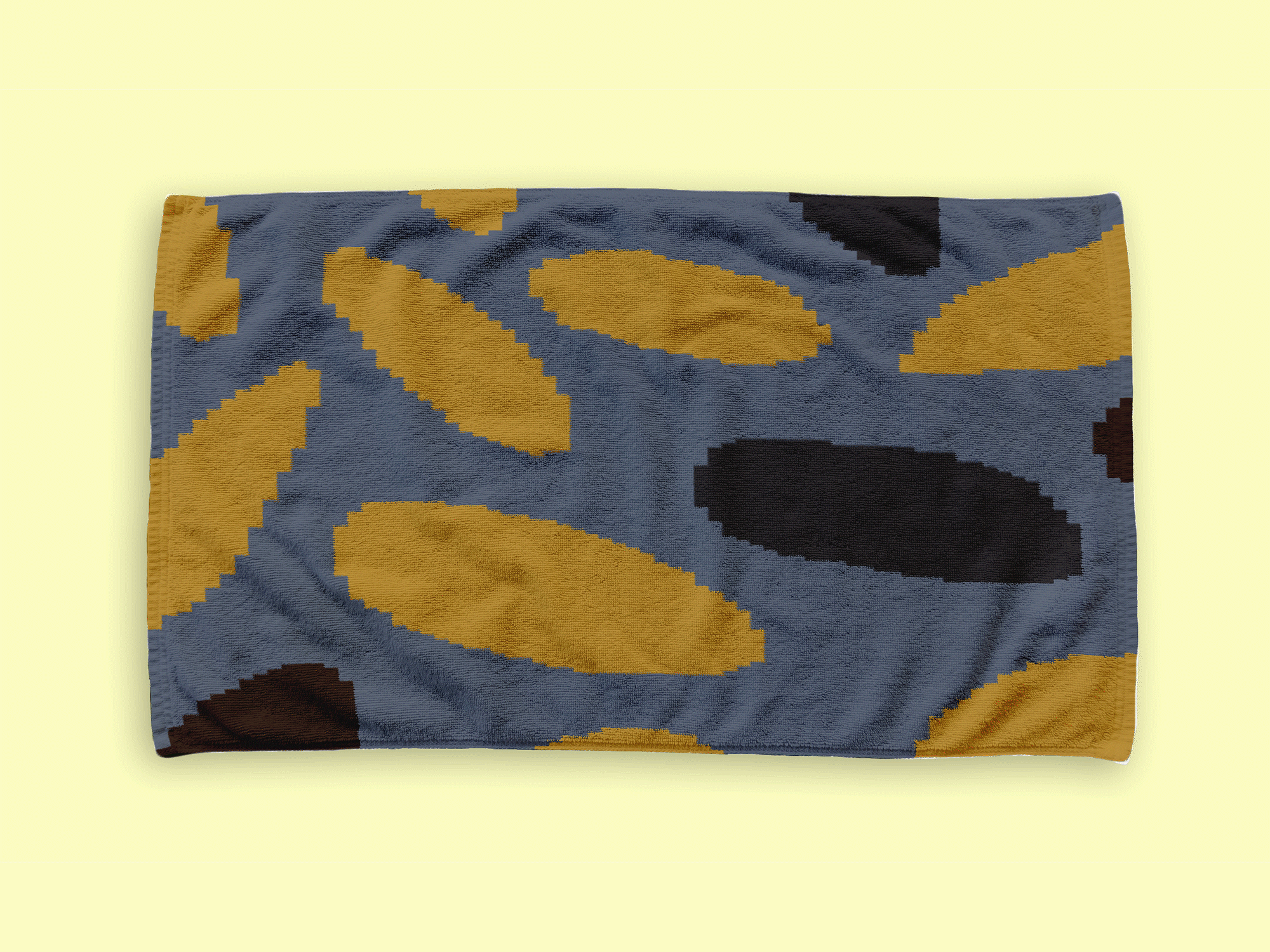 Daire finished his degree at home and found that although it's tricky, working in your own individual space definitely comes with perks. "My setup here is good. I've got my laptop and a desktop screen that my dad got from work when the lockdown started. When I was doing my final year project, I watched a lot of Steve Irwin on one of the screens as I was designing. There's loads of it on YouTube. His energy was great – 'crikey, will you look at that'! It's outdoors and I love what he stood for, connecting people to the natural world. My dad is a lecturer in environmental management and planning, and my mom is a creative writer. They definitely have encouraged both sides, which is nice. I don't think everyone gets that chance really."
 We asked Daire about his current design obsessions. "The Decorators, Max Lamb, anything that comes out of HYT design studio. Also, Simon Sweeney's websites are sweet. Saul Bass, that recent Greenpeace & Mother London video, Peter O'Brien (POB) for video… There's just so much out there!" When he's not designing, Daire invests his time in music. "I was in a band for years playing bass. I'm currently doing a music project with a friend, it's pretty lowkey at the moment. When I'm designing, I'm always playing music; I think everyone does that but it's cool that you can."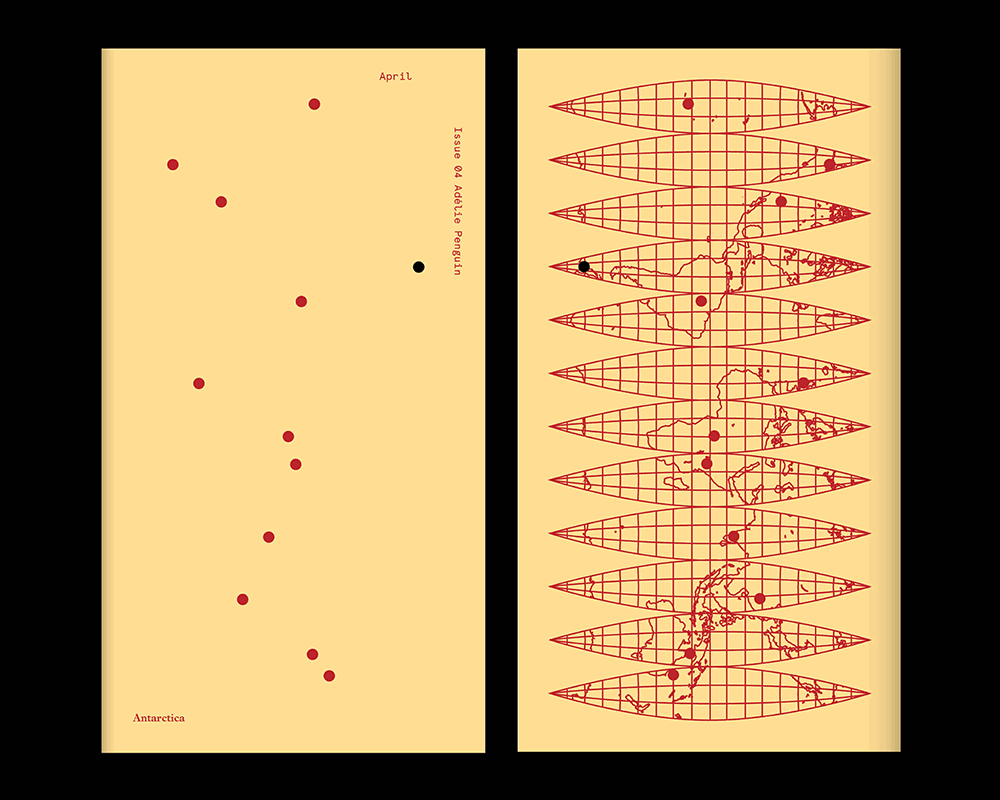 He cites his ISTD submission, 'Animals', as his most challenging project to-date. "I made twelve booklets in response to the brief, 'Climate – Typo Action'. It was a steep learning curve for me: grids, InDesign and all things type. I had this map of the globe at the back of it. No matter where you are in the world, you're in a section with an animal that's suffering. It indicates that everyone in the world is connected to this problem, which was the key to the whole thing. I had my heart set on creating 12 booklets. They were 24 pages long and it just took ages. I remember thinking I could have just done six booklets, but the map had twelve sections, and since then, I've learned to step back a bit." The biggest issues he faced were the result of getting too bogged down in the nitty gritty of the project, creating unnecessary challenges that could have been avoided. However, Daire's hard work paid off. The project was nominated for a graduate IDI award for its use of typography in design.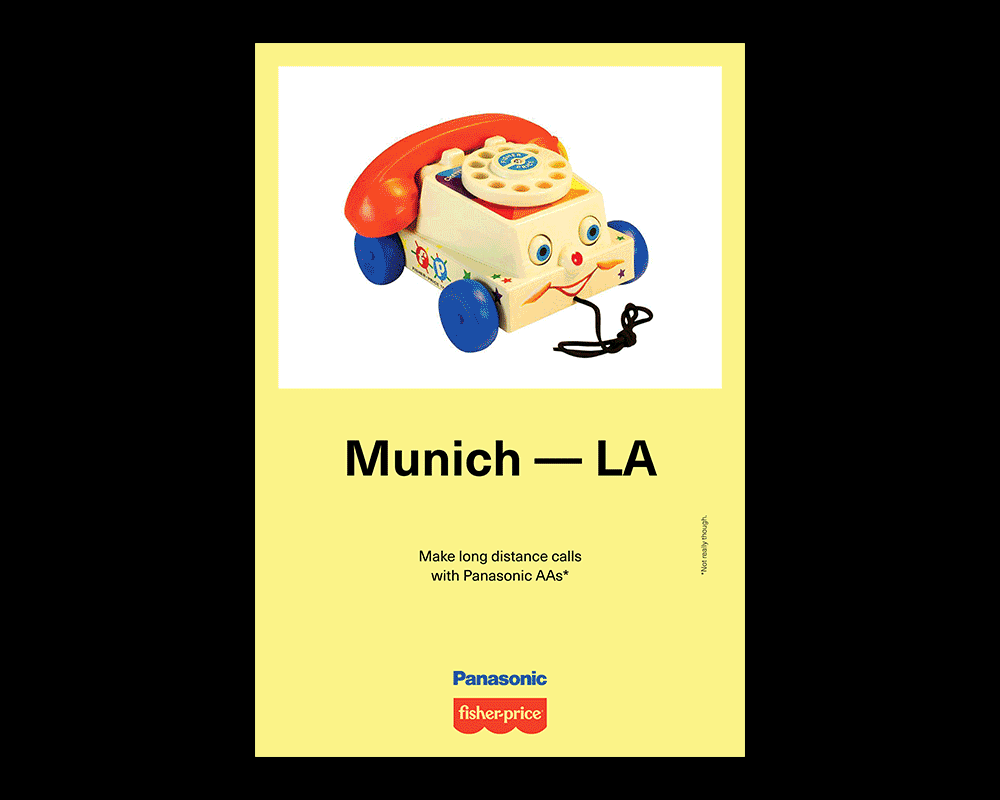 Daire was accepted onto the Upstarts course, which is run by ICAD Ireland. For any recent graduates or soon-to-be graduates reading this series, it's definitely worth checking out. He has been working on a collaborative project that encourages idea generation. "It was a poster series about the most powerful batteries in the world, Panasonic AA batteries. It's an interesting course and I'm getting to do varied stuff that I want to work on now." He has also been exploring unique ways of presenting his work to design studios, which has been particularly tough thanks to the pandemic. "Looking for work at the moment is a little tricky but as they say, a clever artist never wastes a crisis! In that vein, I'm using the time to work on personal projects that are quite exciting. I'm doing some commission work too. One is a patch designed to be sewn onto a buoyancy aid." His full CV fits neatly into a peelable stack of sticky notes. This idea has been reproduced as a digital version too. "The CVs I made recently were quite fun because they came from a place of play. All of the paper is from Klee up the road. They use very little ink. You just get an A4 page with sticky notes and put it through the printer. Being able to print them myself means that the turn-around from digital to physical is satisfyingly fast. If my work has genuinely made me smile, chances are that will transfer to somebody else."
You can delve into more of Daire's exciting work on his website here and his RSA video submission here.