Like many young people, David Pakenham was unaware of the influences that would shape his career path. Thinking of professional football as his future while at school, the obsession with design that he would develop at IADT seemed a world away. He remembers that the challenge of designing a poster for a school musical gave him particular satisfaction and pointed him in the right direction. He grew up in Coolock, North Dublin, and now lives in Clontarf where he works, at Tenth Man on Camden Street.
Home was a creative space thanks to his dad, who exposed him to different forms of design, particularly typographic. "My dad worked as a photographer when he was younger and then in a printer's for many years. They printed everything from photographic books to large format billboards. He would always show me what he was working on, which I thought was cool." An interest in visual culture was fostered and encouraged. "Growing up, the importance of art and creativity was a big thing in our household. I remember being dragged around museum after museum as a kid. I was never very good at drawing or painting but I remember my dad teaching me how to draw simple bubble writing, which got me interested in letterforms and then I guess led to my interest in graffiti and street art."
Tagging for fun led to some early commissions from friends. "I did some work in my friends' bedrooms, stencilling and stuff. I made a big Spongebob on my wall but recently it got painted over since I moved out. I always liked drawing letters." CAO deadlines came around quickly and David hadn't made up his mind but got a late start on a portfolio course the following year. The class was booked out but the teacher made room for him. "She put me in every Wednesday with a bunch of elderly women learning to paint! It was the cutest thing ever. I was the dote of the class, everyone was looking after me!" His sister, a textile design graduate from NCAD, toured the Dublin art college open days with him before he settled on IADT.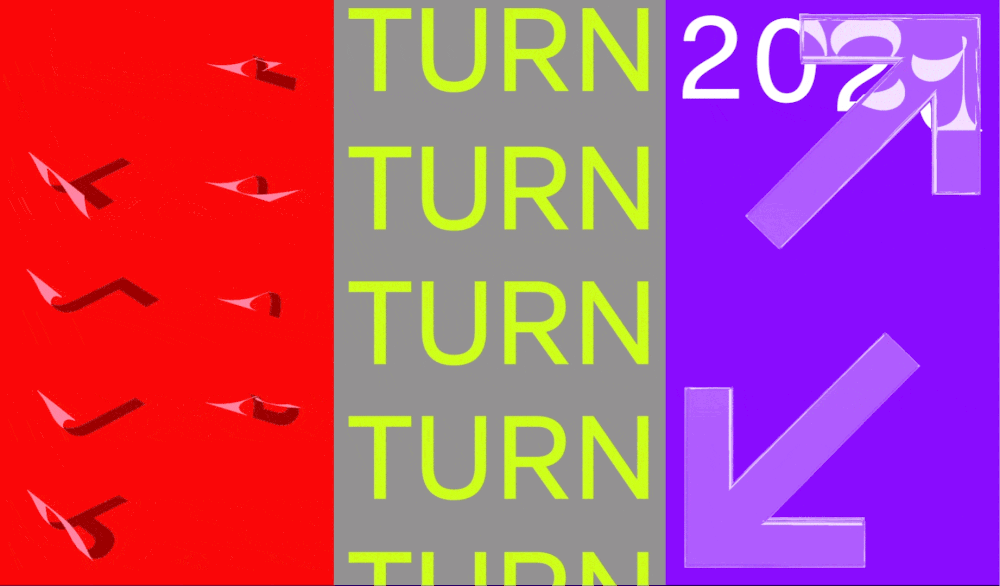 Despite the daily hour and a half commute, discovering the world of design was impossible to resist. "I became engrossed in all things design and pushed myself to do and learn as much as I could. I have quite an obsessive personality, so when I have a challenge that I'm interested in I keep working on that one thing until I'm happy with it. Working like that has its pros and cons I suppose. It was a steep ramp at the start and you learn a lot. The more I got into it, the more it opened up."
He says his most exciting project to date has been his ISTD submission, which he completed in fourth year. "I got to spend 5 weeks solely on typography – who wouldn't love that?" The project tackled China's proposed plans of a social credit system and "the impact this loss of privacy will have on China's citizens." The book was broken into chapters, each taking on a different aspect of the dark situation. "Chapter one analyses the social credit system, chapter two (printed on gold paper) explores the life of a 'perfect citizen' and chapter three examines the life of an 'untrustworthy citizen'." He was delighted to win an IDI award for his efforts.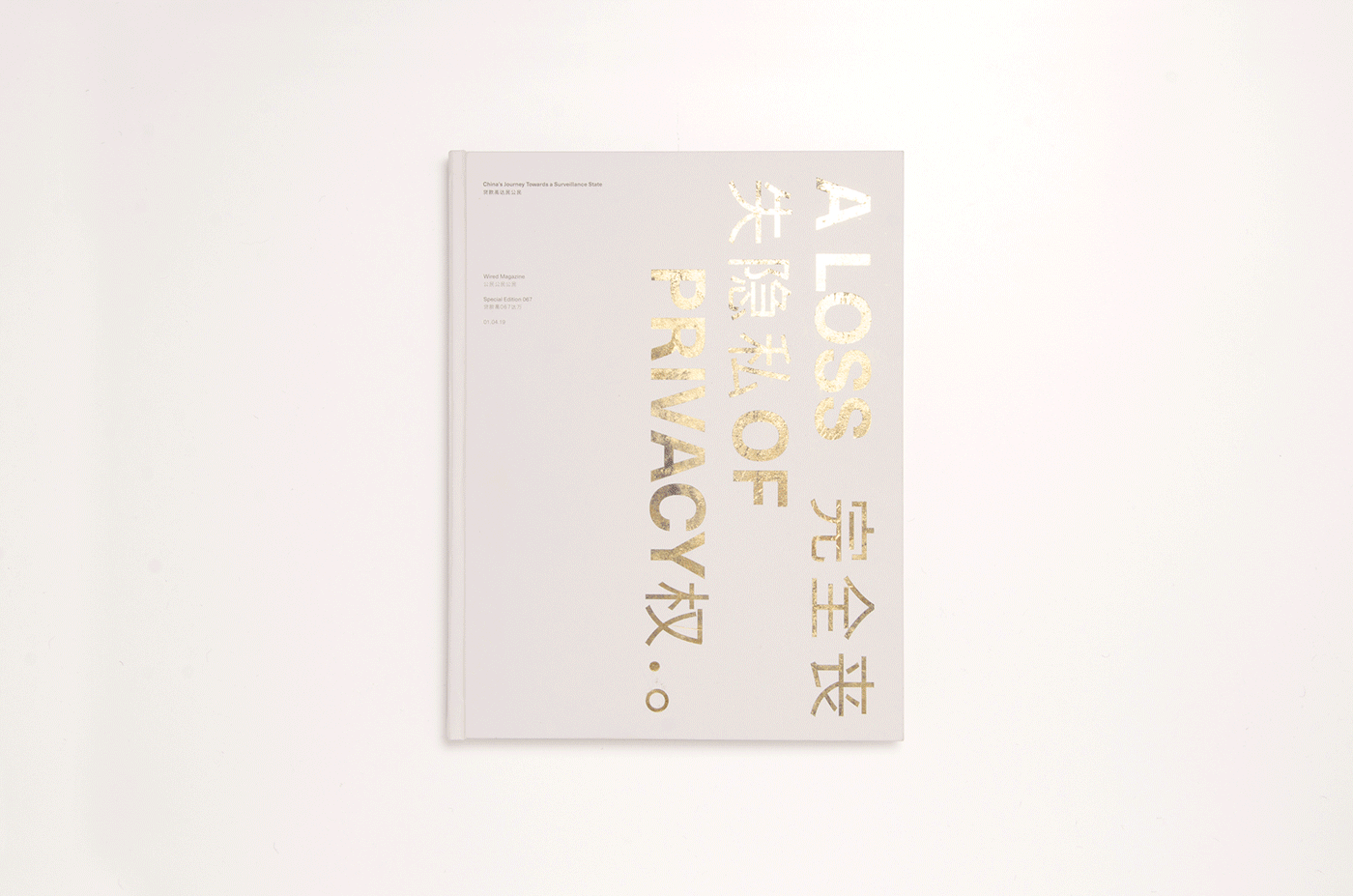 His newly discovered passion for design was intense. Looking back now, he sees it as a form of pressure, which might in fact have stood in the way of his creativity. "At times during college, I pushed myself a bit too far. As I progressed through my course I realised that a lot of my best ideas came to me when I took a break and stepped back from a project." He experienced creative burnout after putting so much in to his final degree show, so took the summer off and focused on freelance work. "You can't just constantly keep churning out great idea after great idea. It does take a toll on you. Creativity is not infinite and everyone runs out of it at some point. I think it is all the other interests and hobbies of a designer that gives depth to their design work and helps them carve out their own unique voice."
Freelancing after college led him to work with Tenth Man studio on a project, an opportunity that developed into a full-time position over the course of only a month. He was clear from the beginning that he wanted to work a four day week to give him the space "to learn and experiment with design. Staying curious and constantly learning new skills is really important to me." So how does David resist the temptation of a weekly Netflix binge day? "It's really difficult. Now that I've moved out, I have a lot of chores – finding a bin supplier, getting an electricity bill, all this grown up stuff that has been taking time out of it. When I can, I just try and be creative, investigate and be curious about things that I'm interested in – motion design, type design, and all that fun stuff that you don't do all the time with client work." These are areas he hopes to integrate into his work in the future.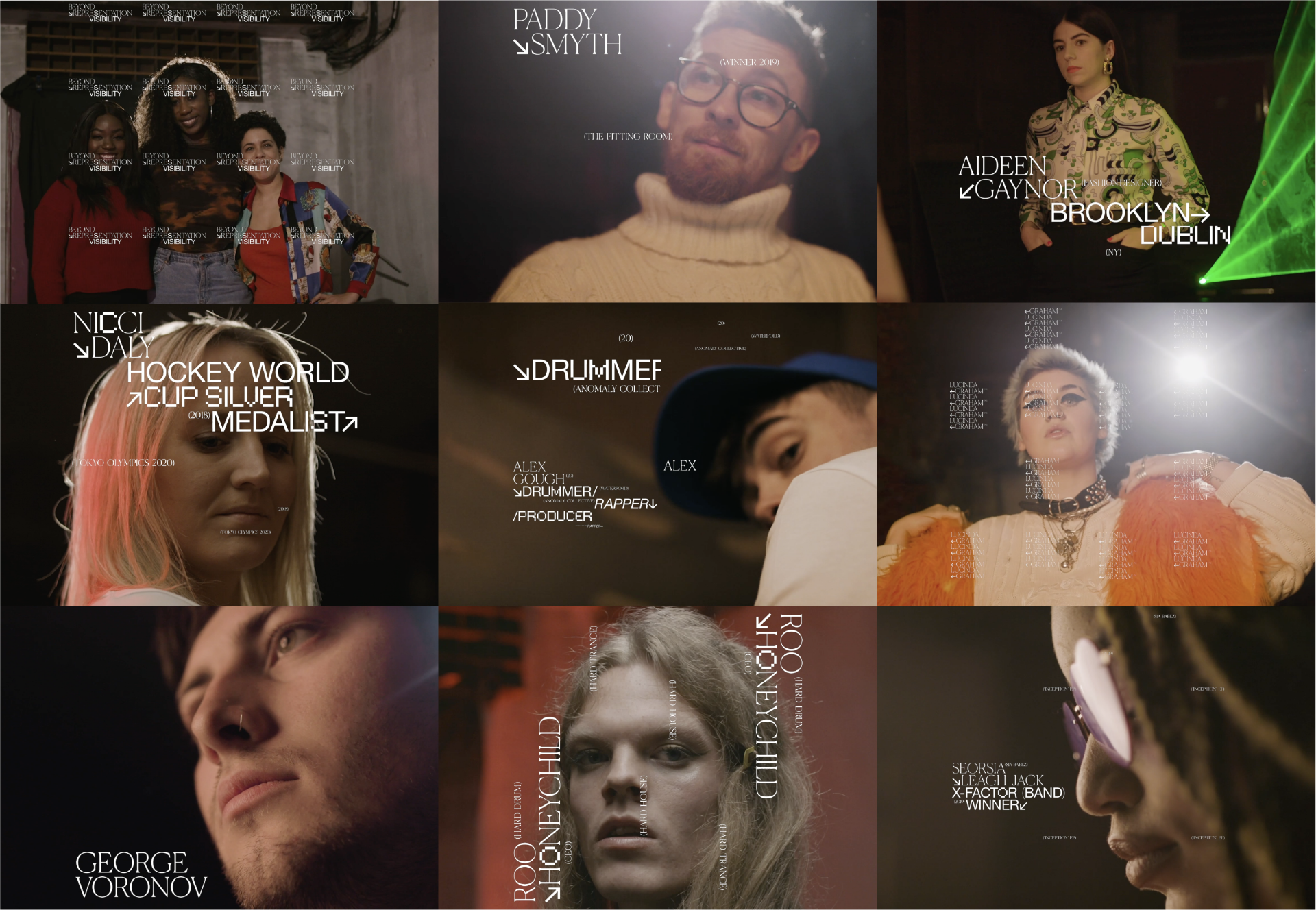 Working in Tenth Man has allowed him to get stuck in to work with a focus on creating culture. "Job titles don't get in the way and as long as you have passion you are never too junior to do anything. This week alone I've worked on a book design, music video and three different identity designs." There has been space to develop his design with exciting projects such as the '2020' feature, a project looking forward to a new decade for Irish culture. "We profiled 20 people across music, sport, activism, literature, fashion, photography, art, theatre, food, design and film who are ready to make their biggest mark yet over the next 12 months. I was in charge of the typography, both static and moving as well as the social assets. All the interviews and photography were done in our office so it was really exciting to meet all these inspiring people. It's also still exciting anytime I see a project that I worked on out in the real world."
Despite the mundane responsibilities involved in moving out, David most certainly has his priorities straight when it comes to home improvement. "I have ordered my own pizza oven and will hopefully be able to have friends and family over for some Neapolitan pizza and a drink in the not too distant future. They heat up to 500-600 degrees, so you can cook pizza in a minute and a half. It takes three months to get one, because there's so many people ordering them!" His free time at the moment has been focused on covering the blank walls in his new home. "I have been trying to get my hands on posters I like. Everything from Armin Hoffman and Otl Aicher to more obscure, contemporary eye candy. I have even been inspired to make some of my own but my girlfriend is not as keen!"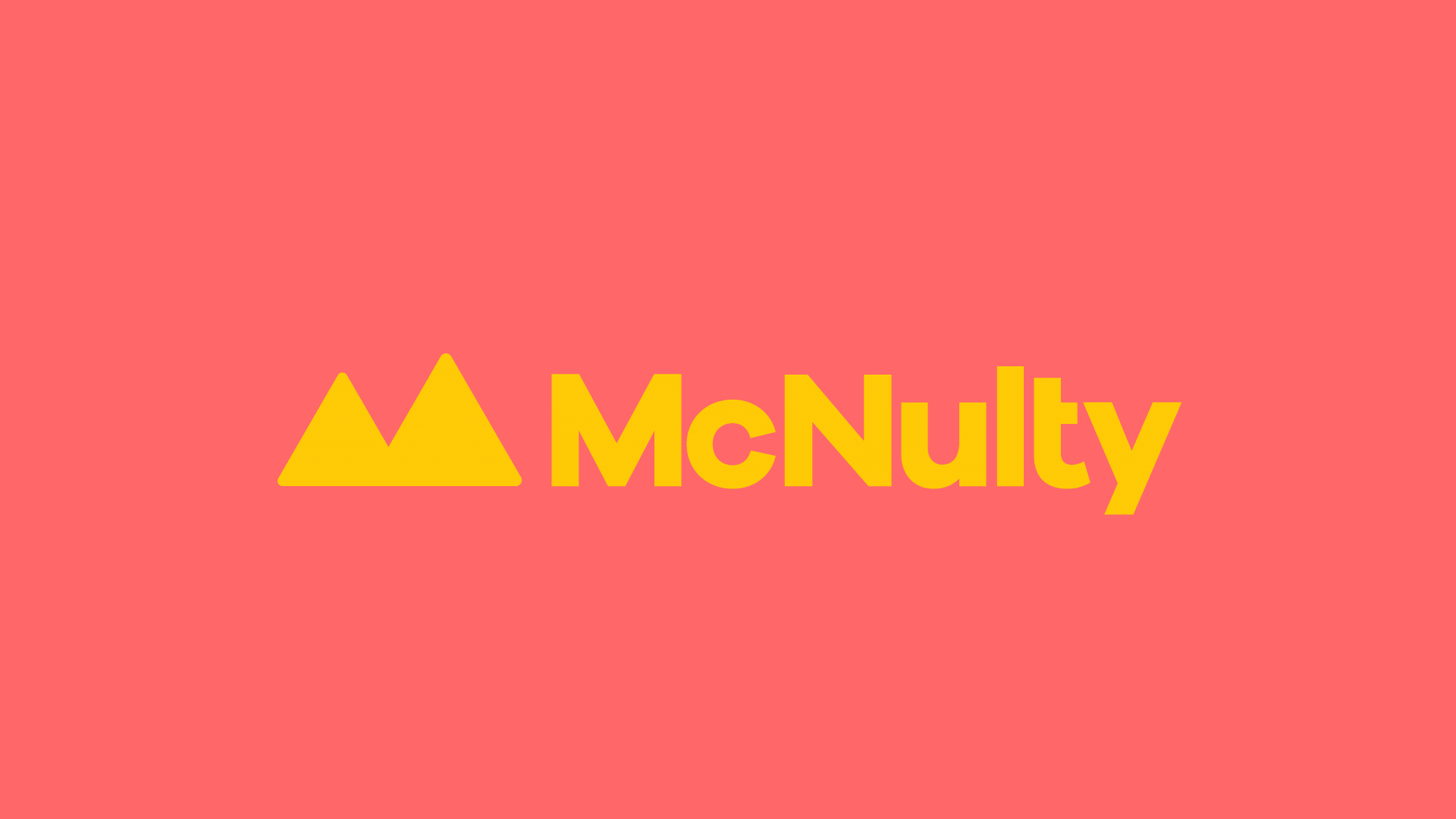 Even though David's upbringing encouraged creativity, he is still relieved to have found himself in the right place. "It's a funny one. I could have so easily missed design and shrugged it off. I really do like it!" His favourite things about design make for lengthy reading. Among the variety and possibilities of working in the field, he also loves being impressed by other designer's work and using it as motivational fuel. "I love how design has so many uses, from painting letterboxes green to indicate an independent state, to illustrations that show us how to put flat pack furniture together. I love happy accidents, noticing the extraordinary in the ordinary. I love its ability to provoke and create change. The list goes on and on…"
For a more in-depth look at David's award winning design work, visit his website here.