Next up is Finán Callaghan who has a BA in Visual Communication from the Technological University Dublin (formerly DIT) and currently works in Custodian. "I was born in Liverpool. My mam and dad worked and studied over there. When I was three, we moved back to Ireland. I spent a short time living in Donabate but have spent most of my life in Lucan. I'm still there for now!"
Finán was in the middle of his leaving cert art practical when the idea of graphic design as a potential career first came to his attention. "To be honest, I didn't really know much about graphic design up until that point. I was interested in hand lettering and graffiti artists like Maser since I can remember. The poster I designed/drew for my leaving cert reflected that. It was actually the man supervising the exam (I can't remember his name but big shout out to you if you're reading this) that suggested I look into graphic design as something I might be interested in pursuing." Once he began researching design fully, Finán knew it was the only thing he wanted to do. "On my CAO, I put down Visual Communication in TU Dublin and IADT – that was it! I spent the summer learning to use the software (mainly Illustrator and Indesign) and then I applied to the portfolio course in Ballyfermot." He found the portfolio course incredibly beneficial, gaining a much broader understanding of art and design.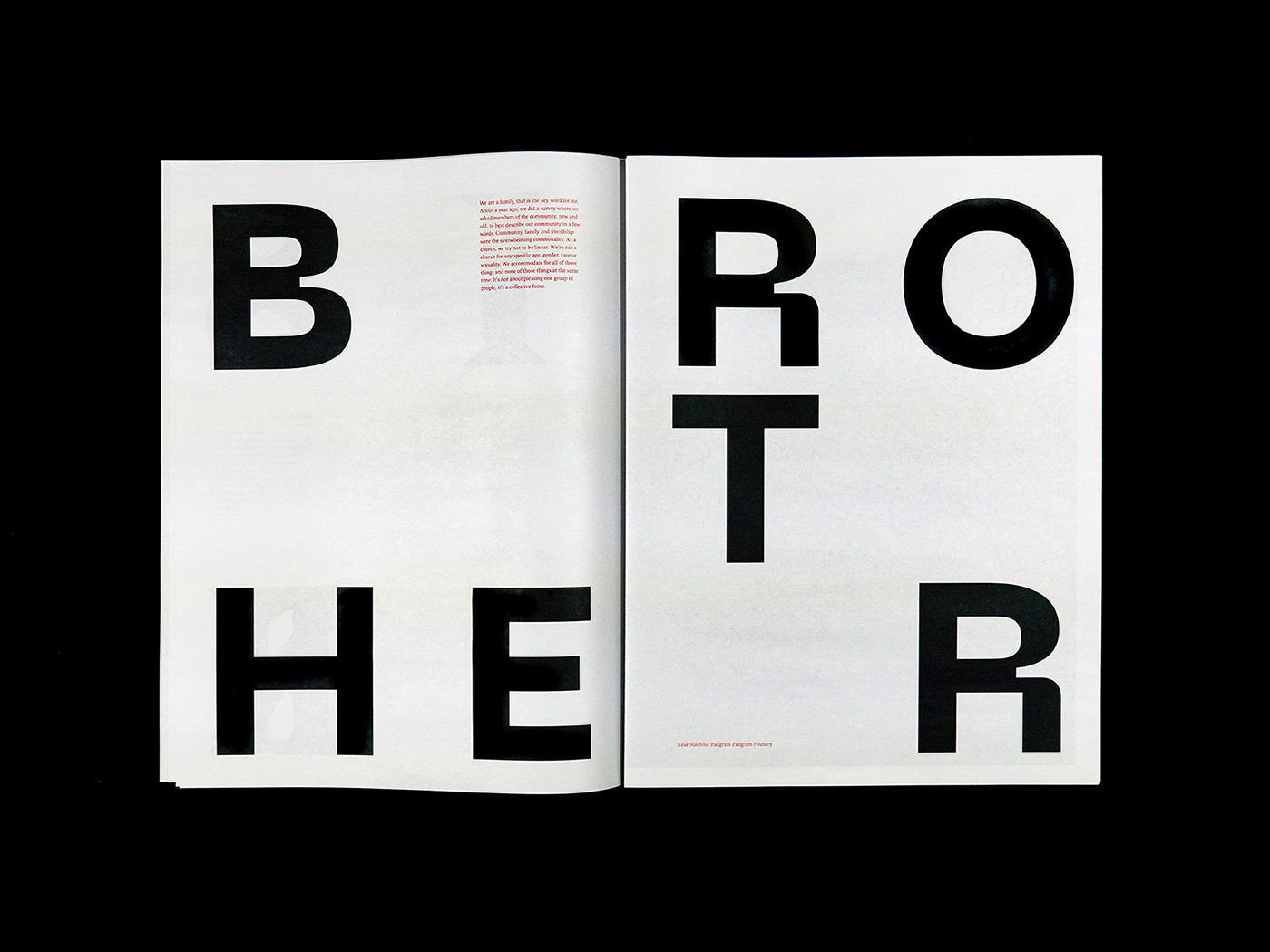 Finán's favourite design project is also the largest he has worked on to-date. Alongside Kayley Kemple and Tom Campion, he created the identity design for the 2019 Graduate Exhibition at Dublin School of Creative Arts. "The aim of this concept was to emphasise that as students and recent graduates, we are currently working at a critical moment in time. The world we are immersed in is plagued with political, environmental and societal issues. As creatives we have the ability to respond to a multitude of these issues that anger us, motivate us, and inspire us. We have the ability to spark conversations, form opinions and inspire action." This project not only promoted the hard work and creative skills of the 137 graduates, it also demonstrated that these emerging creatives have an influential voice in the contemporary world.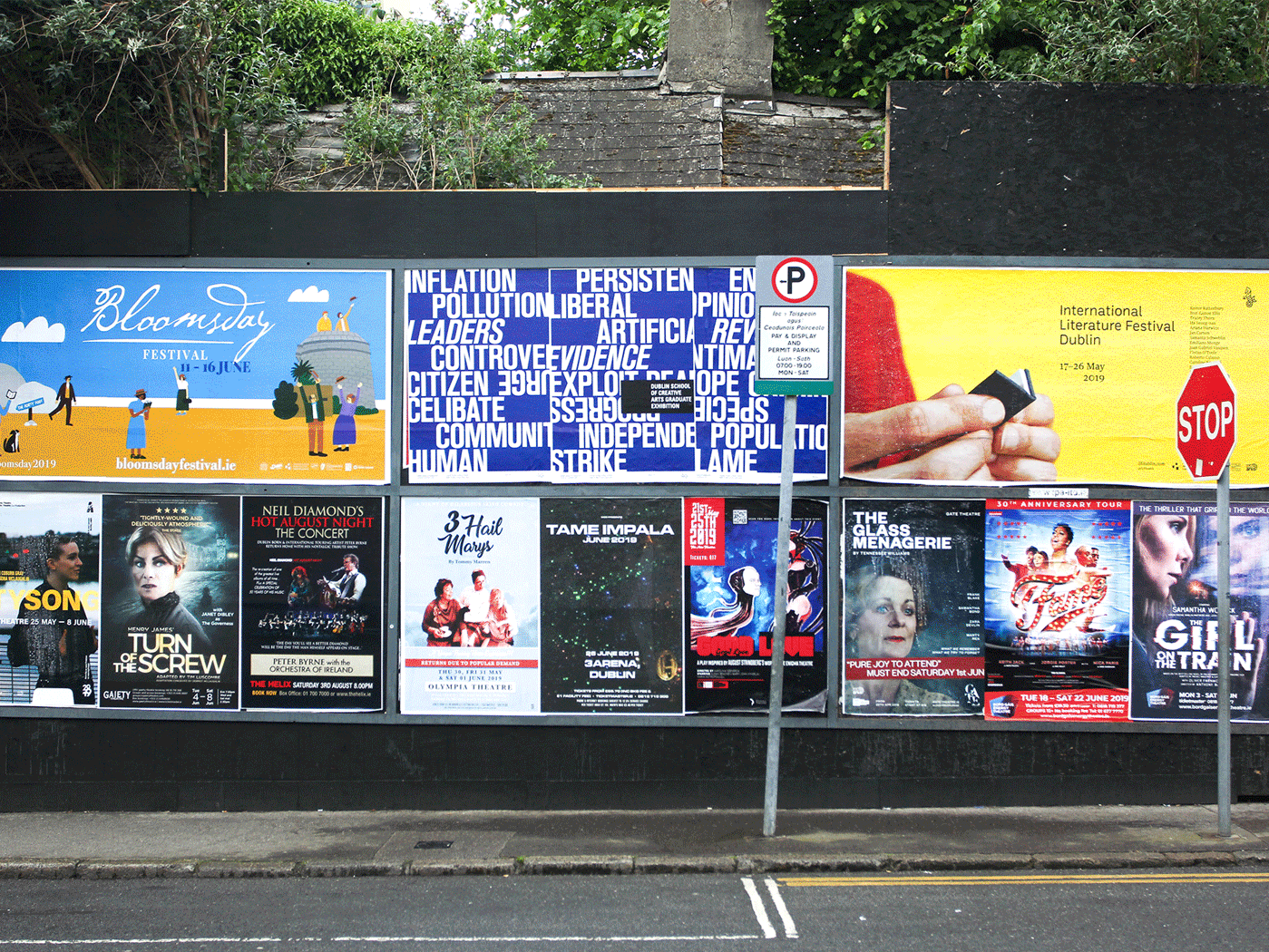 Completing a project can certainly leave you with mixed emotions. One of the most challenging, yet rewarding projects that Finán has worked on was The New New Typography, a book design he created for the ISTD submission. Through the medium of book design Finán wanted to create an analogue interpretation of interrupted conversation using variable fonts. "To do this I had to come up with inventive ways of using different types of paper and forms of communication." The book features various interactive elements such as layered tracing paper spreads and a section that contains a flip-book animation. "Getting it over the line was so difficult. There were a lot of late nights leading up to the deadline for submission. As challenging as the project was, I really enjoyed the process and I learned a lot of valuable lessons whilst working on it."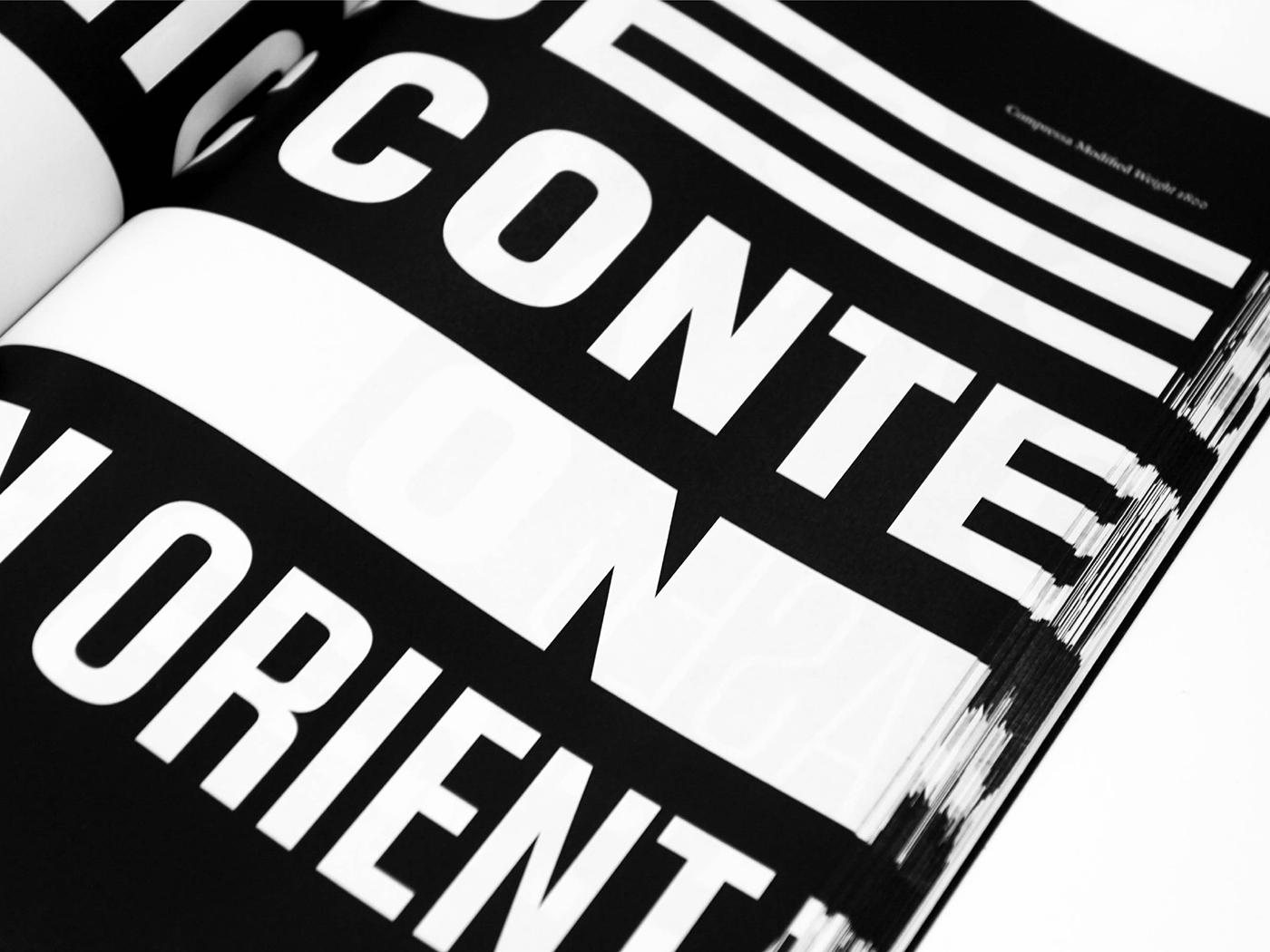 The internship at Richards Dee was Finán's first experience working in a design environment outside of college. "I only interned there for a month but learned a lot in that time. Having settled in properly, I began to work on client projects. I was quite nervous at first but the more I spoke with clients and senior designers, the more confident I became." Since starting in Custodian last September, Finán has a lot more responsibility and face-time with clients. "It's something that would have been very daunting to me without the experience I gained in Richards Dee. My current role involves mostly print-based work with really tight deadlines. It was a little bit intimidating when I first started (and still is sometimes!) Generally speaking, in college we were given a block of 4-5 weeks to fully immerse ourselves in a project and really iron out the details. The jobs I currently work on require have a deadline of 4-5 hours as opposed to 4-5 weeks. It means I have to be a little less precious with my work. It's something I'm still getting used to."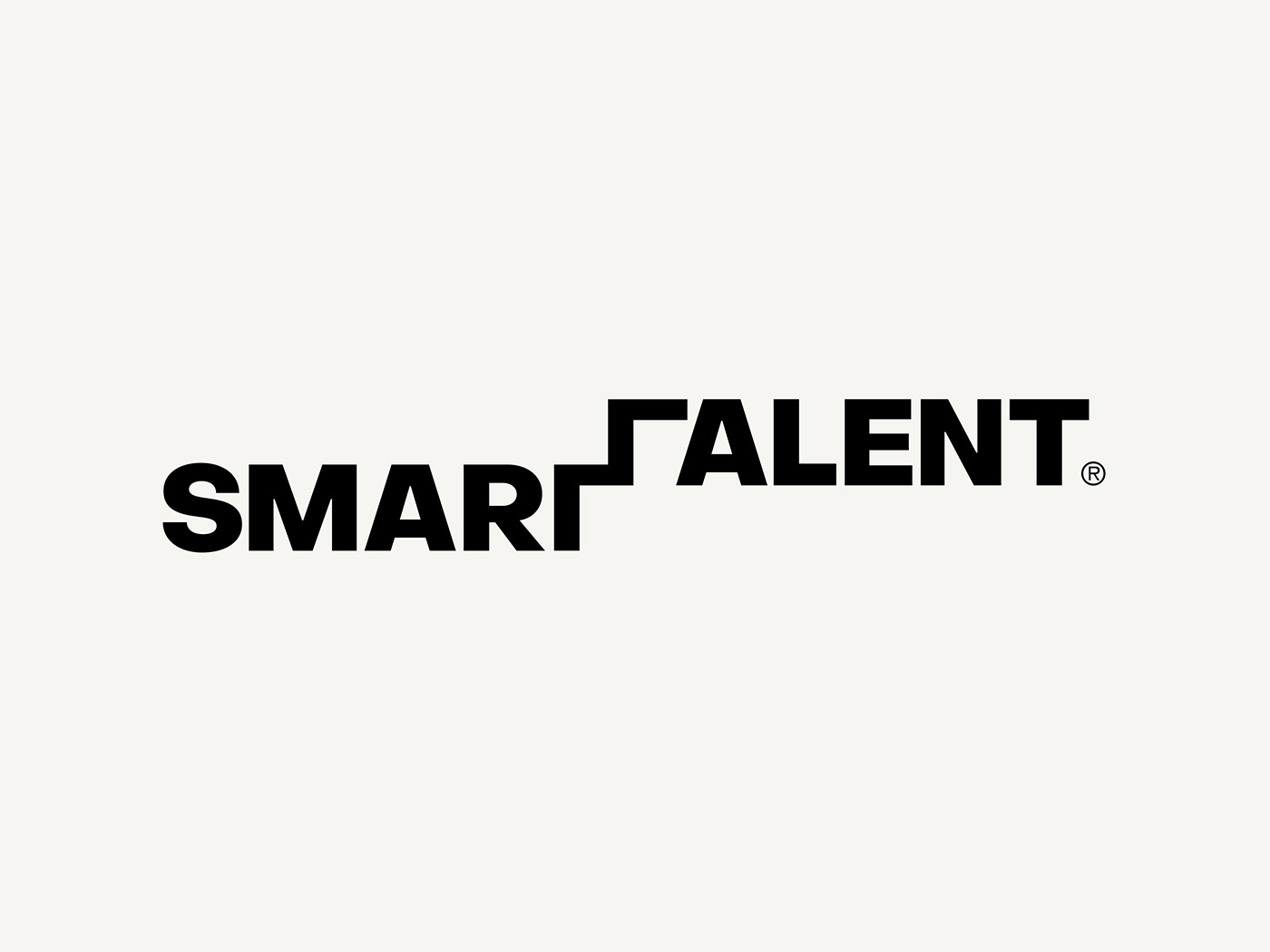 The most important thing Finán has learned so far – "Don't be afraid to make bad work. To make good work you have to start by making bad work. It's something that I have to remind myself of every now and then. When starting a project, it can seem like you have an impossible mountain to climb and it's easy to get overwhelmed. You might have a vision and an expectation of what the finished work should look like but at the beginning it's difficult to figure out how to get to that point. In a situation like that, it is vital that you trust in the creative process and accept that failure is an essential part of that process. Iteration is key."
In his spare time, Finán is currently working on some projects that he hopes to enter in design competitions. "As a recent graduate, I'm still eligible to enter some of the student competitions that I regret not entering last year. The jobs I do in work at the moment are quite commercial so, it's nice to get really creative when working on briefs outside of work." Some of things that influence and inspire him include kinetic typography, variable fonts and the work of studios like DIA and Studio Dumbar. "I got really into experimenting with type as image when I came across a guy called Craig Ward. He does some really interesting letter work. Anything that involves type really, I'm obsessed with it."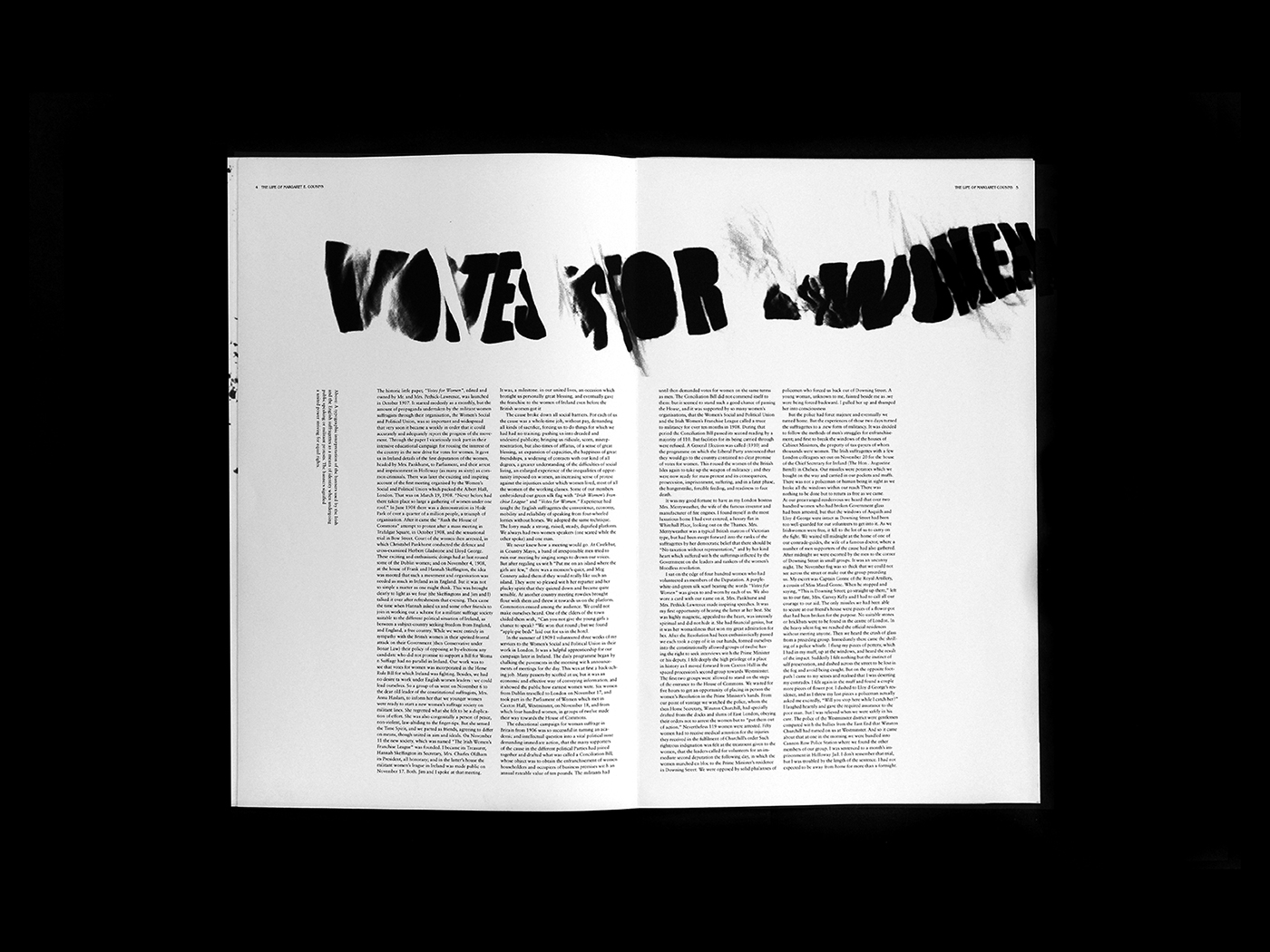 When we asked Finán what he loves about design, his response was "where do I begin? – I love the feeling of fulfilment when you complete a project and the result is worthy of the work you put in. I love that no two projects are ever the same. There are different challenges in every project, different problems to solve and different obstacles to overcome. I love the culture and the community. I love that you can never know everything there is to know. There is potential to learn something new every single day. But what I love most about design is collaboration. I love when a team of people can come together and capitalise on each member's individual skills to create something meaningful and lasting." Suffice to say, Finán is super passionate about design and we're right there with him!
Over the next few years he is hoping to work primarily in branding with as much editorial and book design as possible. "I might also try my hand at designing a typeface or two. I'm currently working on some animation work, which is something I would like to develop over the next couple of years as well."
For a more in-depth look at Finán's award winning design work, visit his website here.