We chatted with Isabelle McCarthy who was born in Limerick to Irish/Egyptian parents, grew up in Cairo, Egypt and currently works for Zero-G in Dublin.
Growing up Isabelle always had a strong passion for art and design, and knew it was something she would like to pursue. She attended the French Lyceé in Cairo and initially planned to go to the German University of Cairo for her third level education. "I finished school in 2012, which was during the Arab Spring. Egypt was still unstable amidst a very divisive election, which resulted in civil unrest. This did not make Cairo the safest place to live in. That summer I made a last-minute decision to pursue my studies outside Egypt. It was a tough one to make, but I knew I would have greater career opportunities abroad." Isabelle decided to move to Ireland, to study at Limerick School of Art and Design. During the first year at LSAD students have the opportunity to try a host of different creative subjects. This was a crucial factor in Isabelle's decision because in addition to graphic, she was also considering architecture, interior design and fashion as a career, prior to joining LSAD. "After trying out the different electives I was drawn to the visual communication course. It was less specific and promised great job opportunities, so I decided to go for it."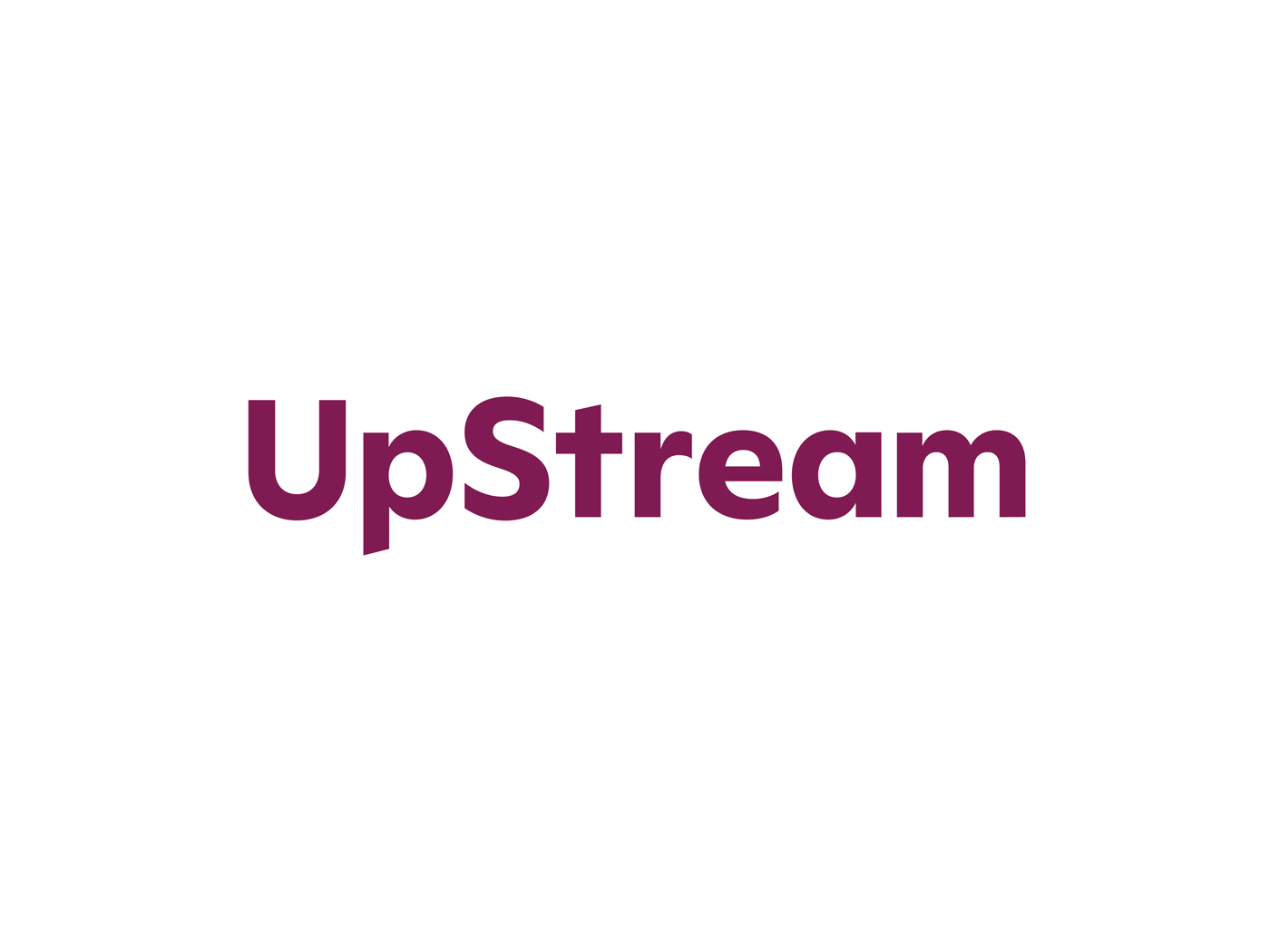 Once she completed the four years in Limerick, Isabelle was eager to get as much experience as possible. She earned a place on the ThreeX3 internship programme and moved to Dublin. "The ThreeX3 programme was a unique and fulfilling experience. I obtained a clear insight into the Irish design industry and got to work with talented people along the way. The three studios, Atelier, Detail and Zero-G, are very different and you undoubtedly benefit from the three very different experiences. Ultimately, at the end of the nine months you get a better idea of the type of studio you'd like to work in and the type of work you'd like to be doing. I'd definitely recommend it to new graduates!" For any design students that are graduating later this year (and who might be reading this article) you can find out more about the ThreeX3 internship programme here.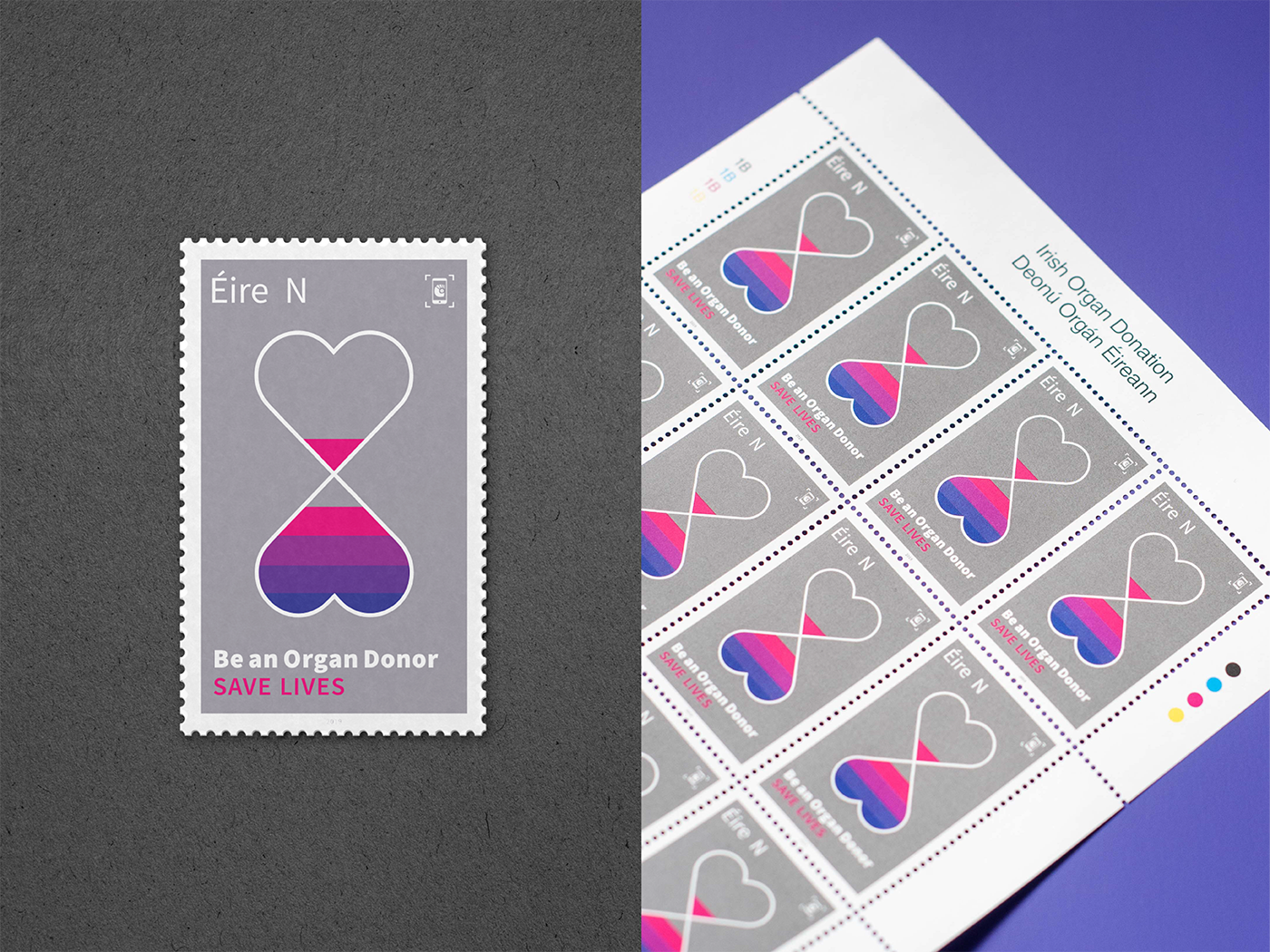 Over the nine-month internship Isabelle got the opportunity to create two stamps for An Post, one for the 50th Anniversary of the Moon Landing designed at Detail. Design Studio and another to raise awareness for Irish Organ Donation designed at Zero-G. "I got to design these miniature pieces of communication, which are produced in large numbers, purchased across the country and used to send messages around the world — which is pretty cool. The overall process was challenging but nonetheless rewarding. The format itself poses an interesting design challenge: how to effectively communicate a message with such a small amount of space." Isabelle got the wonderful opportunity to meet one of the featured NASA astronauts. An Post flew Catherine (Cady) Coleman over for the launch of the 50th Anniversary of the Moon Landing stamp collection.
When the ThreeX3 internship came to an end Isabelle was invited to continue working at Zero-G, which she was only delighted to do! "Zero-G specialise in branding, research and strategy so you're not limited to working on the aesthetic side of branding. You get to be involved throughout every stage of the process. There's a real collaborative culture you get to experience with your colleagues as well as clients, which I was drawn to. I believe it's fundamental to the design process. We work with clients from different sectors and industries, which allows us to constantly learn and be challenged throughout every project."
Recently, Isabelle worked on the identity and packaging development for an Irish luxury chocolate brand. "Zero-G had previously worked on their brand positioning and they came back looking to evolve their brand identity and packaging range. Let's just say there was a lot of research and 'sampling' of products. I'm a big fan of chocolate — who isn't? Overall it was a really enjoyable project to work on." The project photoshoot gave Isabelle a great insight into art direction and working with a stylist and photographer.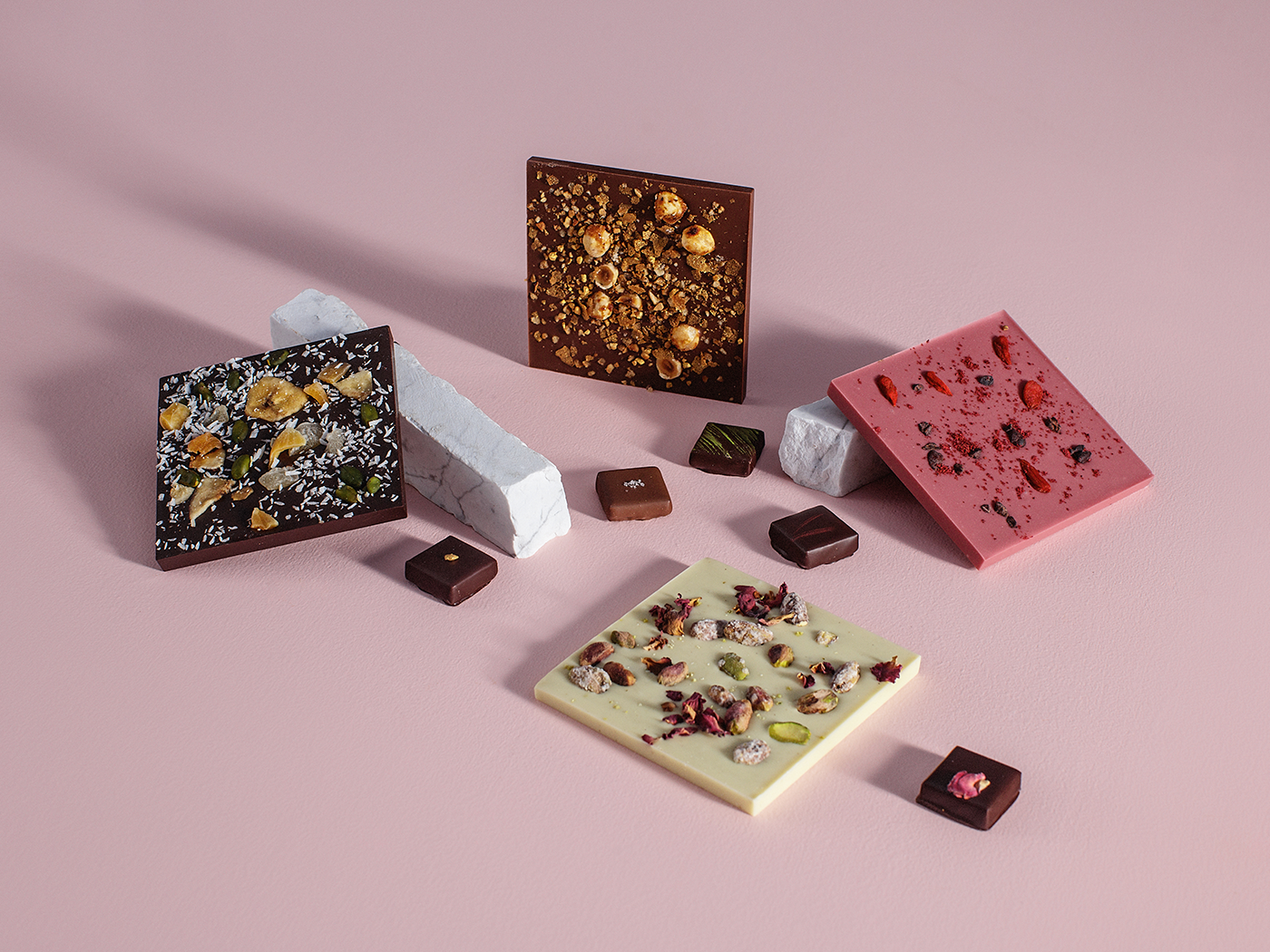 Apart from her love of graphic design Isabelle has always been passionate about nutrition and food. "In Egypt hospitality plays a really important role in society and culture. Presenting someone with a meal shows how much you care about them. I spent a big part of my childhood in the kitchen watching my mum and grandmother as they cooked. I came to develop a passion for it. I find cooking grounding and healing in a way, not just through nourishment but in the very act of doing something physical and practical. It calms the mind and allows you to focus on just one thing. I don't have a specific dish I like to cook but I enjoy cooking simple, rustic mediterranean dishes. Easy salads and grilled or roasted vegetables are my go-to dishes."
Isabelle believes that one of the main challenges that designers currently face is staying up-to-date with rapidly changing technologies. "Change is inevitable in this day and age. In order to succeed, businesses have to remain relevant. Designers play a key role in choosing how businesses present themselves to the world. Therefore, we have a responsibility to keep up with new technology and trends. The designer's role is very different today than it was a few years ago and it's important to see the value technology brings to the end product or experience."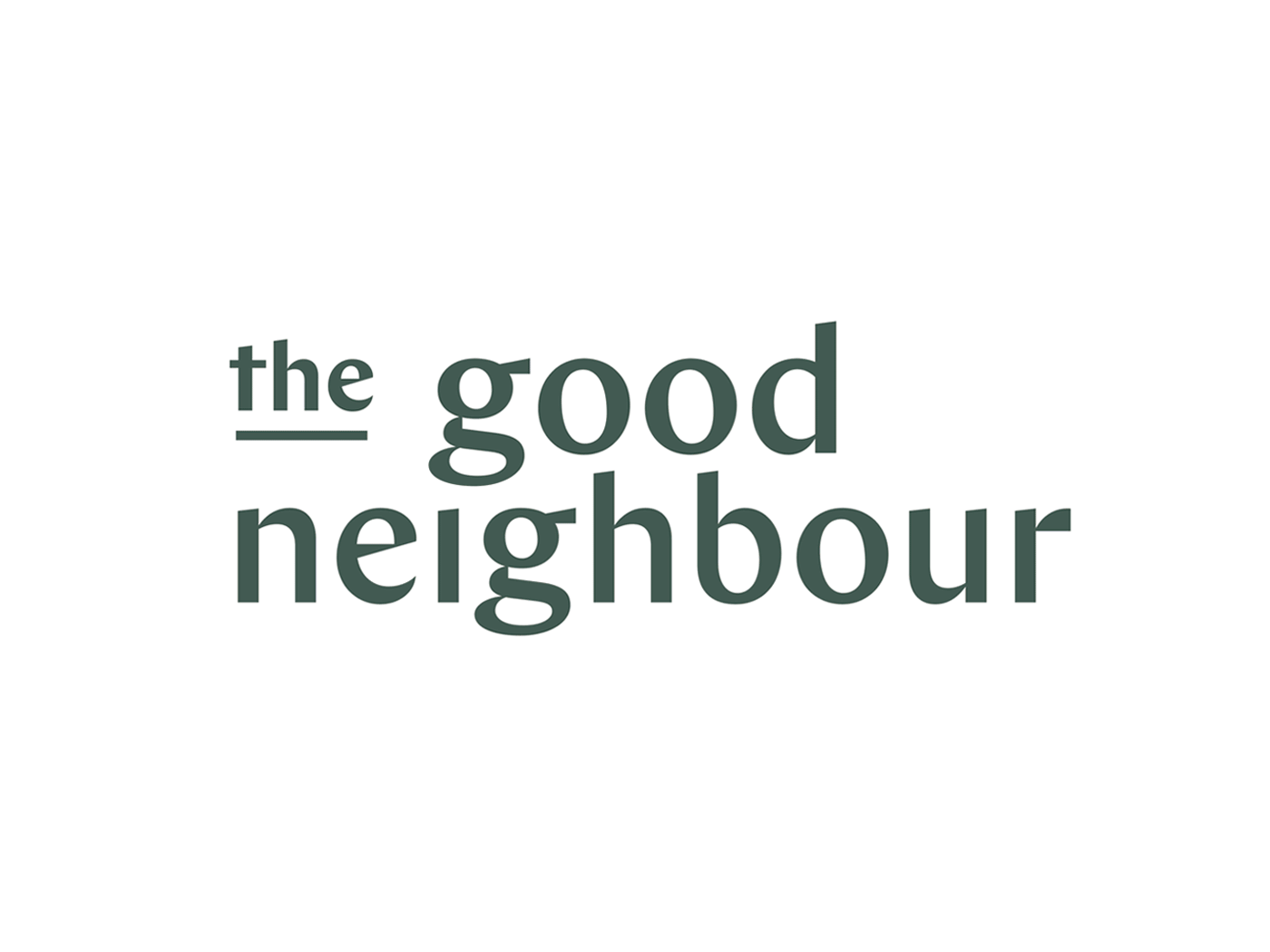 "Outside of work I try to enjoy my downtime as much as possible. Therefore, I don't typically work on freelance projects unless it's something that I find very interesting." Isabelle recently created branding for a zero-waste shop called The Good Neighbour that her friend is setting up in Dundrum. "It's addressing an important issue that I feel strongly about so I really enjoyed working on it." Over the next few years she would like to work on more projects that have a positive and meaningful impact on society. "The ideal project would allow me to develop my skills as a designer and allow me to collaborate with interesting and passionate people who aren't afraid to challenge the status quo." One of the main things that Isabelle loves about design: "it's focused on making things better – breaking down barriers, inspiring transformation and allowing people to engage with it on an emotional level. It's essentially a catalyst for change and evolution."
The most important thing that Isabelle has learnt so far is that you have to reflect on the intent, impact and values of your work. "Designers have a major influence and responsibility for the future of humankind and the planet. I believe it's important to always put things in context and see the possible consequences of what you're about to create. I'm an overthinker by nature. Focusing on the intent of what I set-out to achieve allows me to be more confident in my decision making. Also, always trust your gut. It knows what your head hasn't figured out yet!"
Find Isabelle on the 100 Archive here or take a look at some of her other great projects on her website.