Now based in London, Jamie Smyth originally hails from Tramore in Co. Waterford. "Waterford was a great place to grow up. It has a great countryside, sound people, lovely blaas* and a large, active arts scene." Since the age of 15, he knew he wanted to do something like illustration or graphic design, having always been inspired by different illustrators and artists. This passion would lead him to study visual communication in NCAD, Dublin.
While studying at NCAD, Jamie got the opportunity to spend a semester in Aalto University, Helsinki. It gave him a unique perspective on the differences between Ireland and Finland when it comes to art education and design culture. "Studying at Aalto University made me realise how much post-crash austerity had effected Irish arts education. I had read about the funding cuts and seen the increased student numbers. Despite this, it always felt abstract and unavoidable. At Aalto I experienced what it's like when a government invests in education: better facilities, a budget to cover costs of materials, more time with tutors. NCAD has an extremely dedicated and fantastic staff. Unfortunately, due to their staff to student ratio, tutors at NCAD just didn't have as much time with their students as Aalto tutors had. We're so used to austerity that it can be difficult to remember that it's the result of an economic policy decided by our government, not an inevitability."
After graduating, Jamie interned at Red&Grey. "Bob and Keith run the studio with a great ethos - there's a huge emphasis on research and a willingness to experiment in every project. I got the opportunity to work on some lovely projects and learnt a huge amount while I was there. They included me in all stages from research to design to client meetings to production, which was an unbelievable experience for a recent graduate."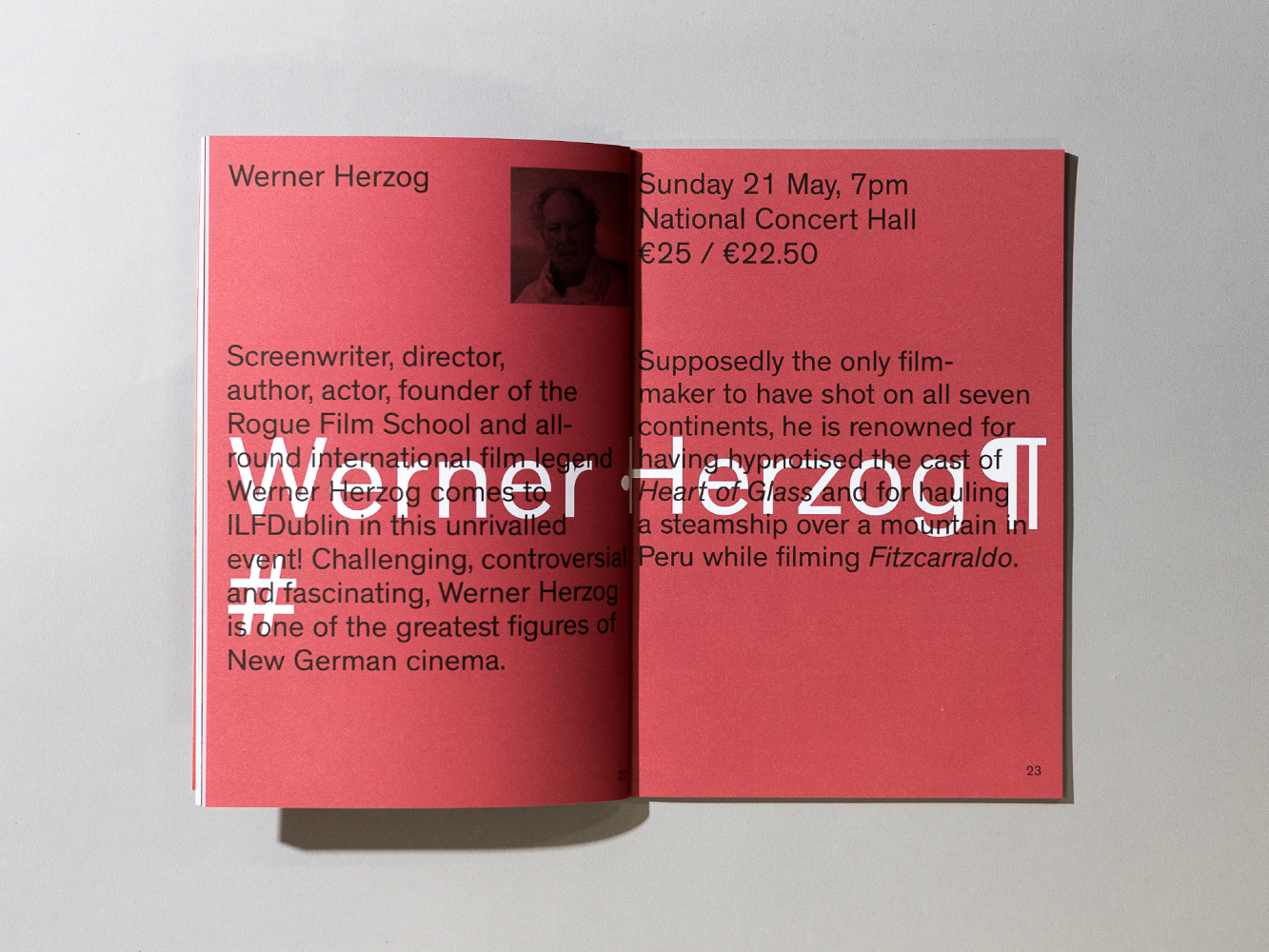 Since moving to London last summer, Jamie has been busy freelancing for various London-based design agencies. "One of the greatest benefits is that you get to see and experience a lot of different studios and how they work. I've had the chance to work at some studios I love - Pentagram, B.A.M, Mark Porter Associates." Working primarily in editorial and print design, Jamie is seeing first-hand the effects of advancing digital technology on print design. "Magazines and newspapers are most at-risk as they are easily replaced by online versions. While lifestyle and news publications may eventually fade away, I think people have a different relationship with the printed book. A book is an object, something to be kept and collected in much the same way that vinyl records are still so popular with people. However, we don't know the impact that climate change and environmental awareness will have on the production of books down the line. There may be more restrictions on the quantity that can be produced and they may be more expensive."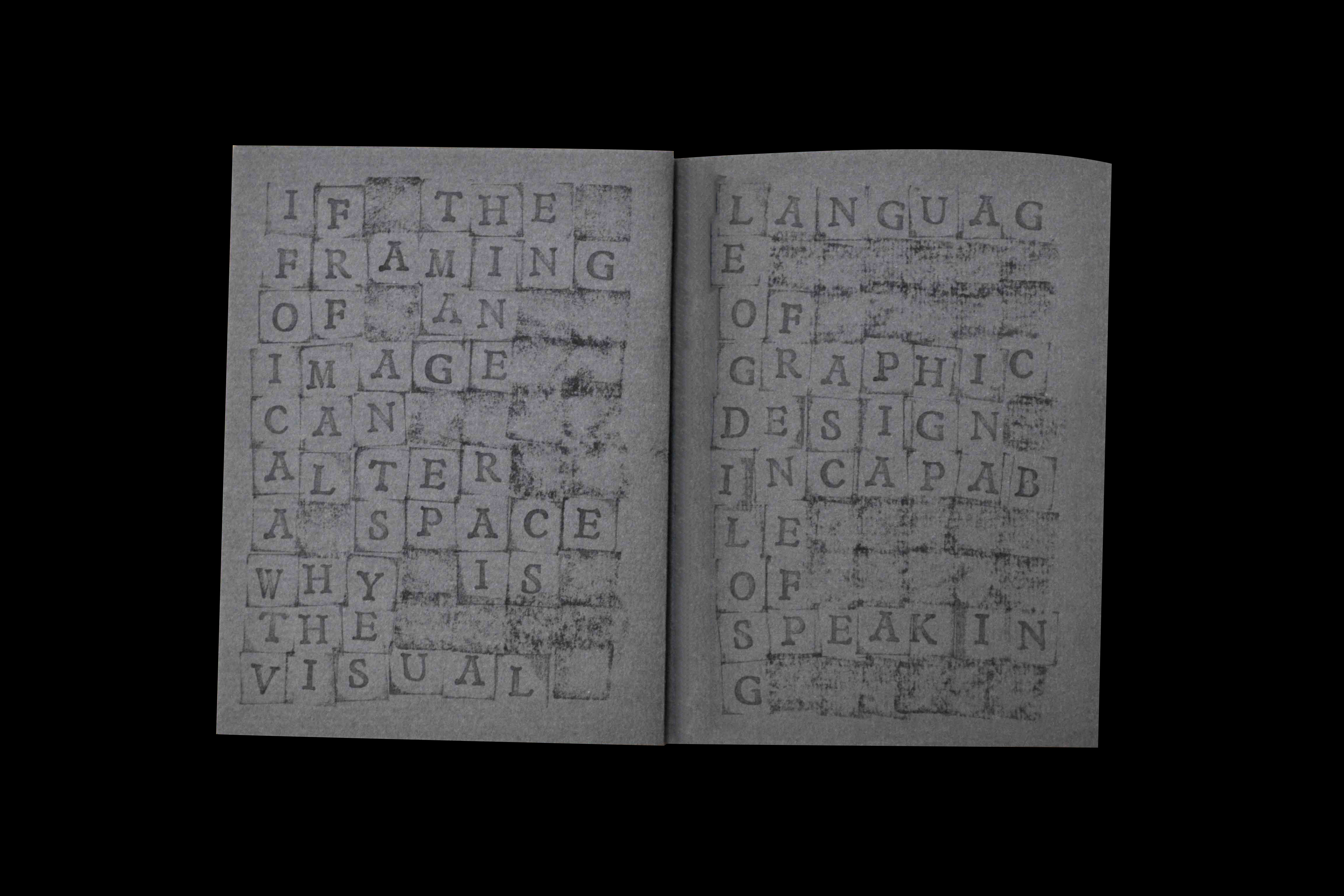 The experience of moving and working abroad can be quite challenging. When we asked Jamie how he has built up a network of agency clients, he says "I just played it by ear! I try to make the effort to talk to creative directors in person. In graphic design one of the most important things is to be nice to the people you meet – which is quite sweet when you think about it!"
With a keen interest in print design it's no surprise that Jamie enjoys wandering around charity and second-hand shops, hunting for vintage books and publications. "Whether they're self-published prayer books, communist pamphlets or old exhibition guides there is something really nice about seeing design done without the constrains of trends and styles." In terms of other graphic design influences, he is excited by people who explore the role design plays in a larger, sociological context. "I find books like Ruben Pater's 'The Politics of Design,' which looks at the political implications and cultural meaning of design, really inspiring. I'm inspired by designers who consider graphic design a medium like painting or photography. Design studies are a lot more academic-based now, with design history and theory playing a significant role. This is exciting because it's creating more politically engaged designers with a greater awareness of the consequences of their work." Jamie believes that some of the most influential and important work designers can create is not necessarily commercial. "Personal projects can be far more interesting than a rebrand, and in some ways is it even fair to compare this kind of work to commercial work? For example, some of the self-commissioned work that was created by the likes of Bob Gill and Alan Fletcher is what we know them best for."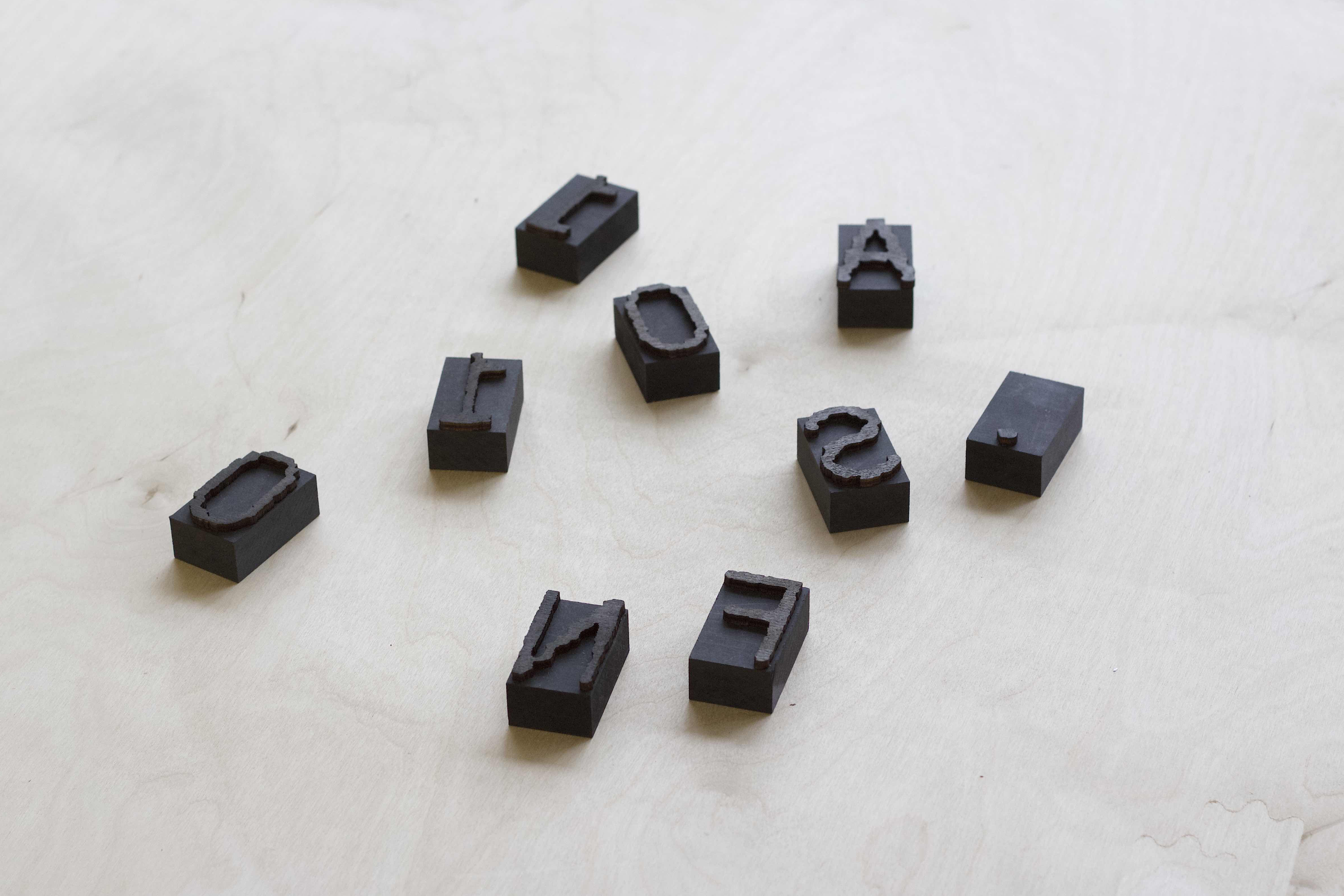 Outside of his full-time role, Jamie takes the time to collaborate on projects with friends, design self-published books and work on smaller freelance jobs. "I love the craft of design and it's nice to practice it without the limitations of a commercial brief." Other current obsessions include reading Norman Potter, listening to the Coneheads and Digable Planets, and watching Atlanta.
The type of work that graphic designers are working on is changing very quickly. Jamie points out that it is almost unimaginable what we will be working on in ten years-time. "As new technologies develop, we get to contribute to the new ways in which these technologies are communicated. I think there are some very interesting, experimental digital and website design being produced. One drawback to digital design is its lasting power. I'm noticing a certain amount of web rot – websites that I used to visit a few years ago are either gone, the domains have not been renewed or the links have stopped working. I recently watched a documentary about the artist Chris Marker who made web and CD-rom art in the 90's. When they went to exhibit his work in a retrospective, it was extremely difficult to track down the technology needed to display it. I think that's why platforms like the 100 Archive are very important for cataloguing some of this digital work."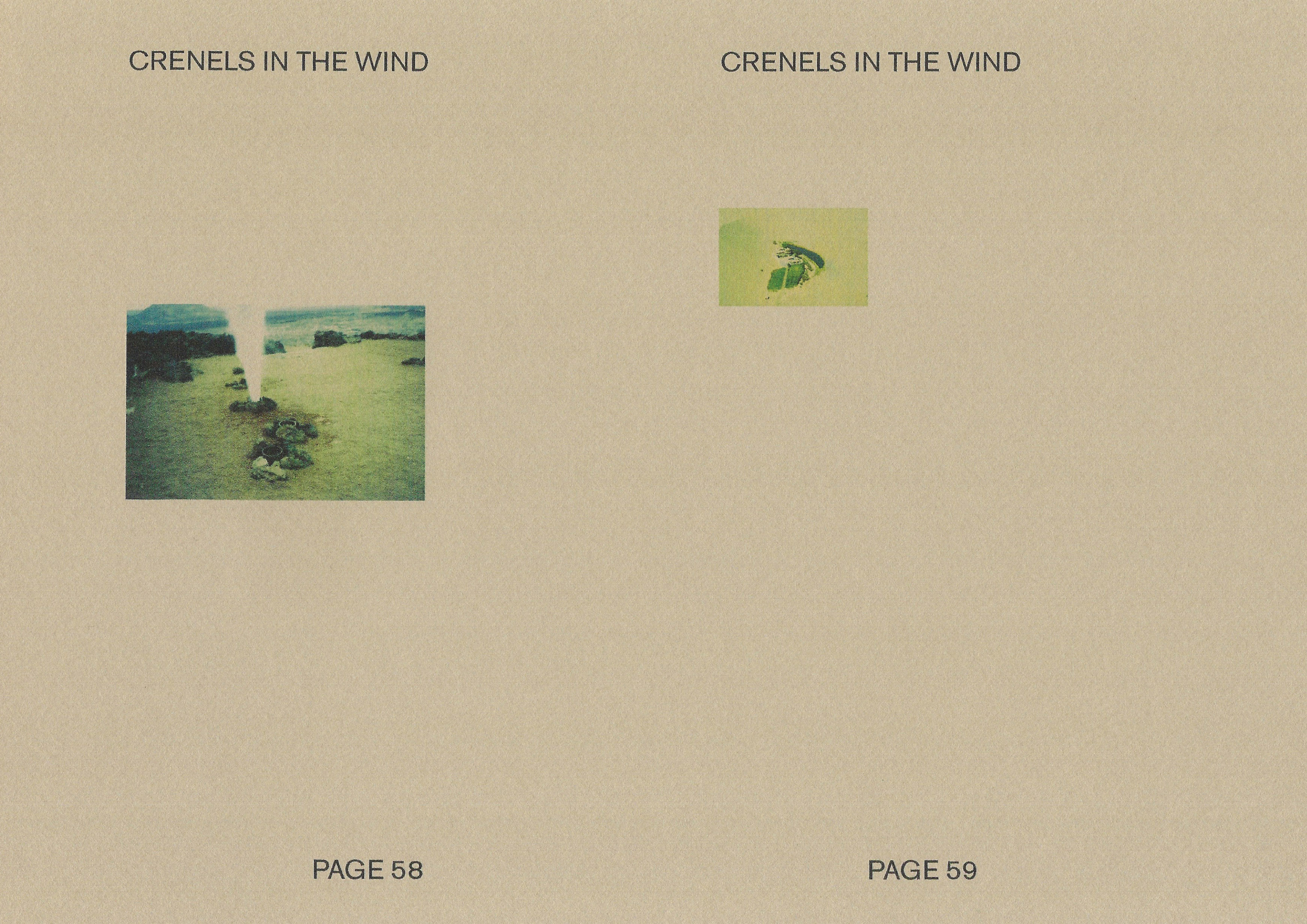 Jamie's advice for other upcoming designers? "Be open and willing to learn. Always do a print test."
What does the future hold for Jamie? "The dream for me is to be a book designer working primarily with cultural clients. The fact that a book can standalone as an object in itself really appeals to me. I also want to work for more activist / non-profit clients."
If you fancy collaborating with Jamie, checking out some of his recent work or perhaps you want to ask him where to buy the tastiest blaa* in Waterford, you can visit his website here.
*Blaa – A large, soft and fluffy bread roll exclusive to Waterford City, Ireland.