First up in this year's In With The New series is Luke Henebry, a graphic designer and musician from Waterford who is just about to move to London to start an internship with MTV.
Luke's interest in graphic design all began when he started making his own Bebo skins back in the day (remember Bebo!) "I suppose I always knew I wanted to work in a creative area. I didn't study art in secondary school but I always thought I would have enjoyed it. A few of my friends were getting portfolios together to apply to different art and design courses and it made me realise that's what I wanted to do." Luke created a portfolio with the intention of applying to the visual communication course in Waterford Institute of Technology. "I really enjoyed the portfolio course. It gave me a basic knowledge of art history and theory, which has definitely informed my understanding and choices in design."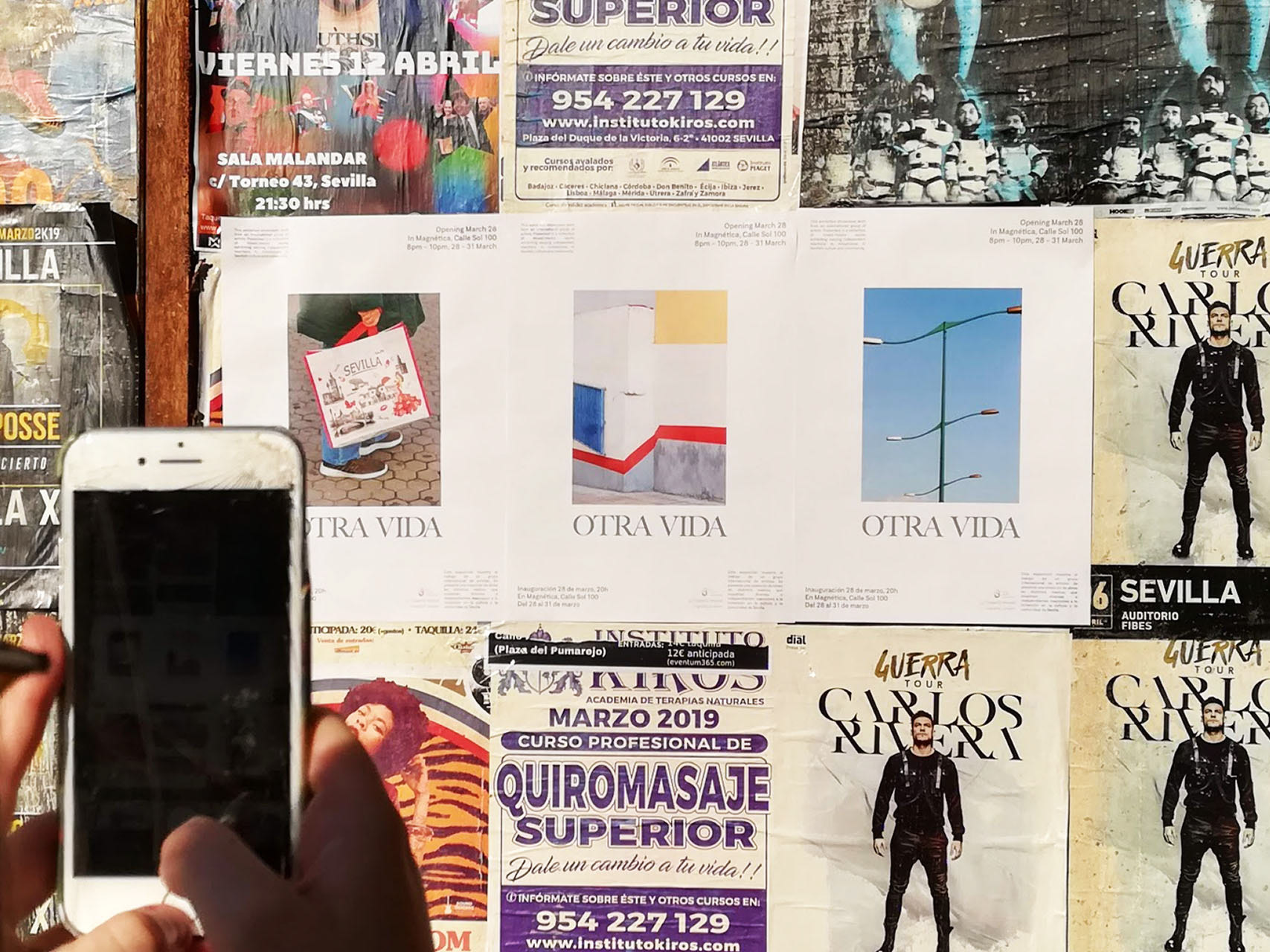 An internship at CI Studio in Dublin confirmed that he'd made the right decision choosing design as a career. "It was great to be around such a high standard of design and a good studio atmosphere." Luke went on to participate in the Eramus+ Programme, which took him to Seville in Spain. "I worked with Lab Sevilla's Ale Roja for three months, helping out with various branding projects. It was such an invaluable experience. Working abroad in a non-English context is really refreshing and gets you out of your comfort zone, which is great for personal and workplace growth. Seville is also just really beautiful. It was easy to have a good time." While there, Luke got the opportunity to work on an identity proposal for the University of Seville's new gallery. "LA FABRICA was designed to showcase the university's different faculty archives. As part of a team of three designers, each person was asked to develop an identity proposal with varying approaches and a distinct tone of voice. It needed to be a flexible identity due to the varied subject matters of each department. I developed several icons to distinguish each faculty of the university. The logotype I created functions as a framing device for the visual language of the brand. I really enjoy working for the cultural sector so, it was nice to experience that area of design."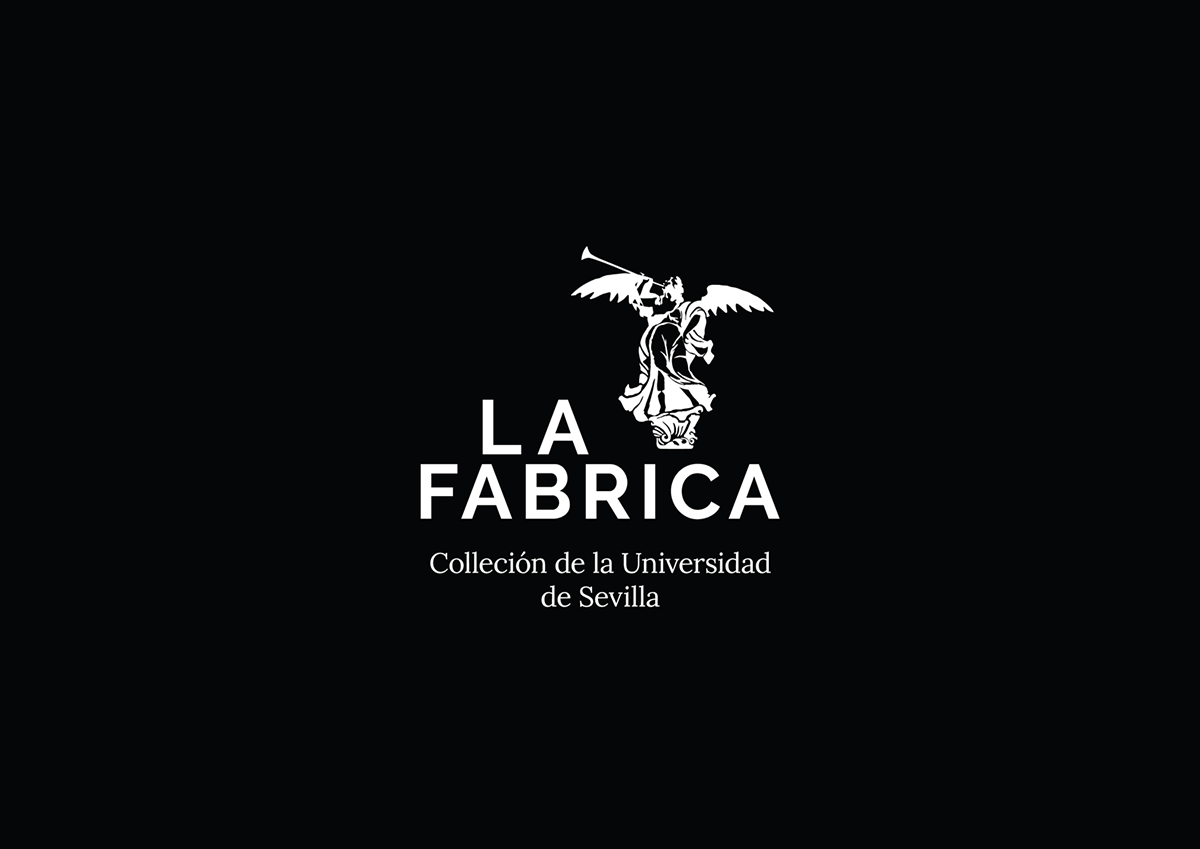 On returning to Waterford Luke contacted John Gavin, the creative director of TrueOutput. "He offered me the opportunity to get some experience with the team, which was so great. Firstly, the team are just really nice and great to be around but aside from that, it was really great to see the workings of a design studio in my hometown. They produce such beautiful, high-quality design for interesting local and international clients."
Up until very recently Luke has been working for Hot Press magazine in Dublin. "I have always been very focused on branding but when the opportunity came up to work at a print magazine, I was keen to get some insight into editorial and print design. I want to gain a broad understanding of the industry while I'm just starting out. Working at a print magazine definitely opened my eyes to working in a high-speed design environment. It was challenging but in a positive way."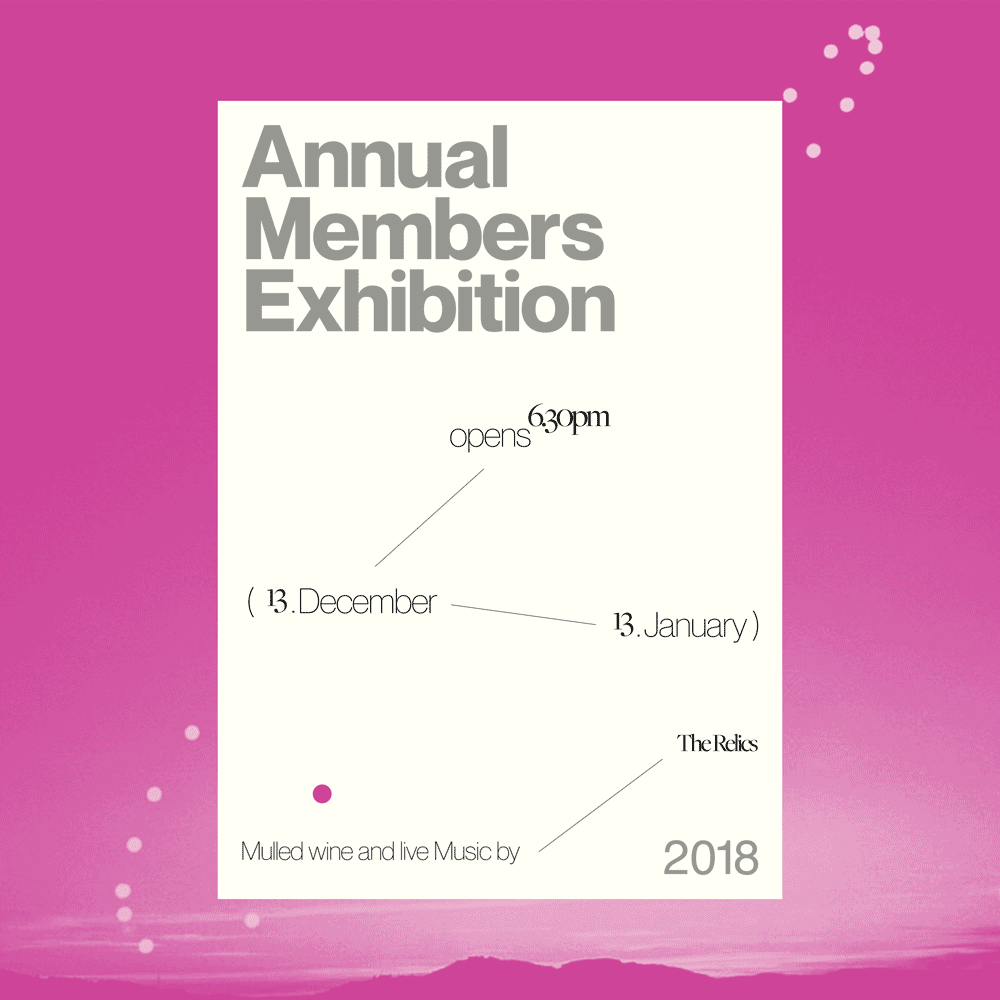 From a really young age Luke has always listened to and played music. "I'm the youngest of 5 kids so I had a lot of people informing the music that I heard growing up. I played in bands as a teenager (interestingly enough with Jamie Smyth who has previously been interviewed on here) but now I just make music for myself by myself." In the not-so-distant future Luke is hoping to release some music online. He is currently working towards creating a small label, where he can showcase his music alongside some of his friends.
As a designer and a musician Luke's two passions often cross paths, particularly when it comes to inspiration. "The art direction for Caroline Polachek's new album has me amazed. It was designed by Timothy Luke who is most notable for his work on PC MUSIC and who has always been a big inspiration. I learned about the work of Distinctive Repetition through their work for musician Seán Mac Erlain. They make such beautiful Irish design." Other recent favourites for Luke include the @uglyirishhouses and @modernist.ie Instagram accounts, and the work of fellow-WIT graduate Cath Buckley (who will also be featured in this year's IWTN series!)
Last July Luke applied for an internship position at MTV in London. It was a particularly nice and unexpected (Christmas) surprise to find out he'd been accepted to start the internship at the end of January. "Applicants were asked to create a 5 second animated bumper for MTV along with answering some questions about themselves. I didn't really expect to go very far as an applicant. I was actually just excited to make the bumper. It inspired me to design an identity for a hypothetical event hosted by MTV. It was more fun than it was work." Luke's new role at MTV will involve creating graphics for on-air and social marketing promos, designing endboards (short animated or static logo that appears before or after a programme) and potentially creating straplines for new shows. "There seems to be an opportunity to immerse yourself in the areas of design that you're particularly interested in. I would love to see the inner workings of video and photoshoots, and also gain more confidence with motion design." Apart from the fact that the job is deeply rooted in Luke's personal interests, he has also wanted to work in London for a long time.

We asked Luke if there was anything that he wasn't so keen about in the design industry. "Attaching your own self-worth to the quality of your work can be a bit problematic. I think a lot of designers do this. Also, the sheer quantity of design I consume is tiring sometimes. It's nice to ignore it for a little while and then get back to it refreshed." Having studied and worked in Waterford, Luke touches upon some of the challenges that face rural-based design graduates. "In my immediate experience, it can be quite challenging when you study in a smaller city away from the larger network of creative people that you'd like to be around. You can feel a little bit out of the loop. But this can also propel you to try your hardest to seek out connections and community in different ways. I live half my life online anyway!"
Globally, we are becoming more aware of the impact humans are having on the environment and climate. During our chat Luke highlighted the challenges that designers face to be more "forward thinking and ethical" in their practice. "Everyone is thinking about the future right now so, as a designer I think it's important to consciously respond to that. Over the years, I've watched a lot of panel discussions on SHOWStudio.com and researched design and production in the fashion industry. Sustainability is such a massive issue in the fashion industry (and all industries.) I'm very inspired and excited by work that responds to consumer markets and manufacturing innovation."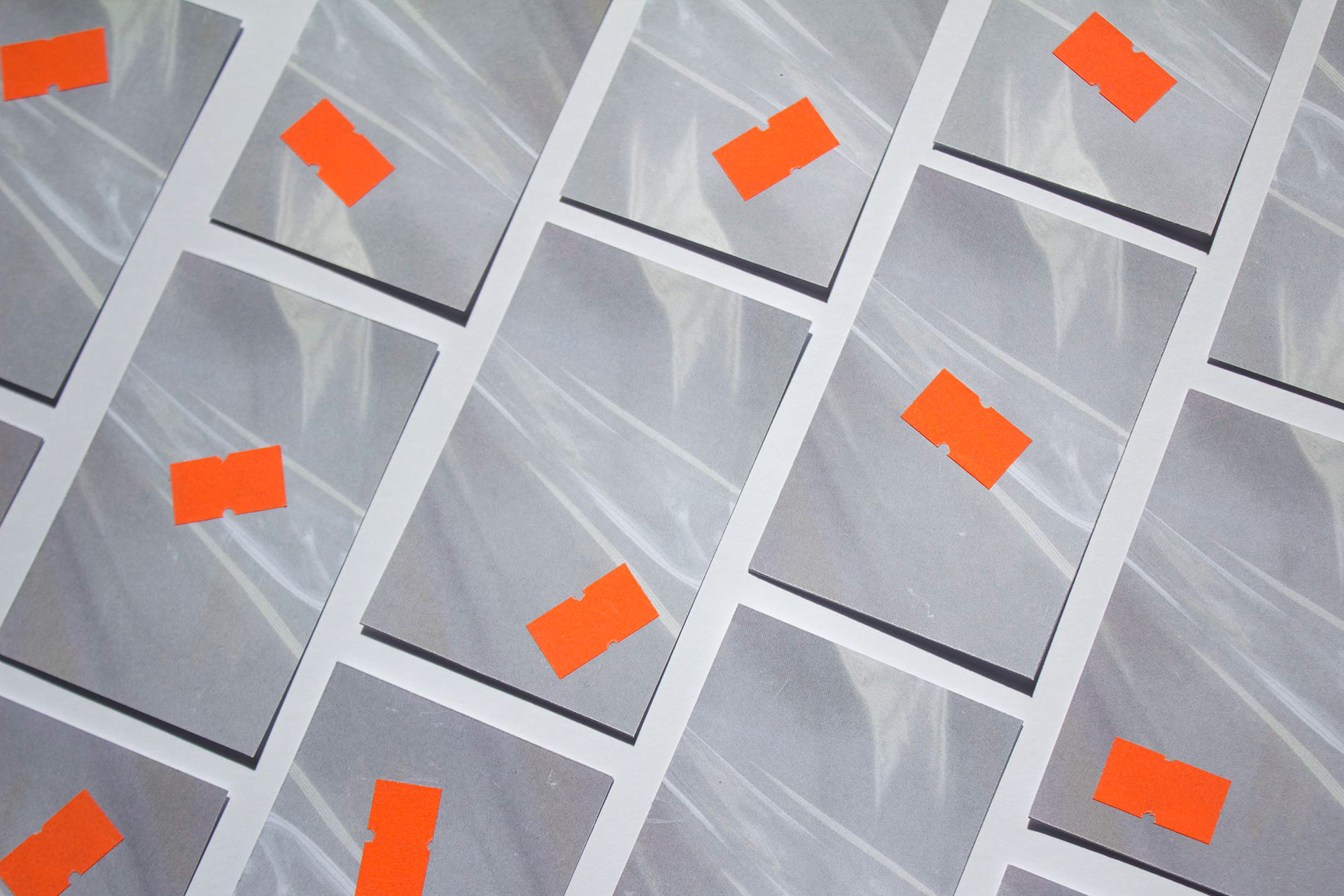 Going forward Luke would be interested in applying his design skills to non-traditional design roles. "Innovation in design thinking and process is something I am really interested in working within. Studying design has led me to think visually which feels like a really great asset. I use Instagram to collect compositions and visuals that are fun and exciting to me." One of the most important things Luke has learned is that "second guessing things never works out that well," which is just as important in everyday life as it is in design.
If you would like to see more of Luke's work, you can visit his website here. We wish him the very best of luck with the move to London and the internship at MTV.