Having grown up in war torn Croatia, leaving her home town of Slavonski Brod wasn't a difficult decision for Ruza Leko. After a time spent working in bars and restaurants in Dublin, she decided to return to college to begin studying. First it was photography, then graphic design, gradually working her way to a degree from IADT. On graduating, she began to work as the lead designer at Science Gallery Dublin, and then in 2015 she set up her own practice, Studio Suss.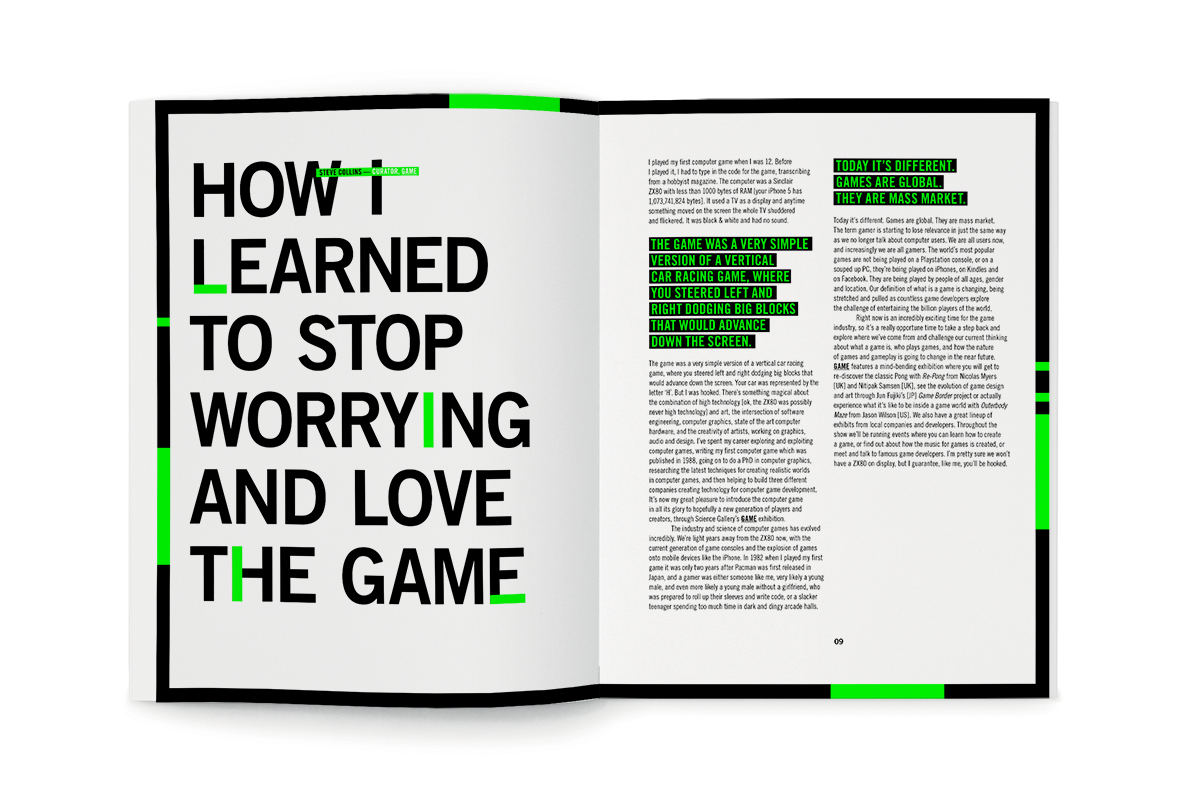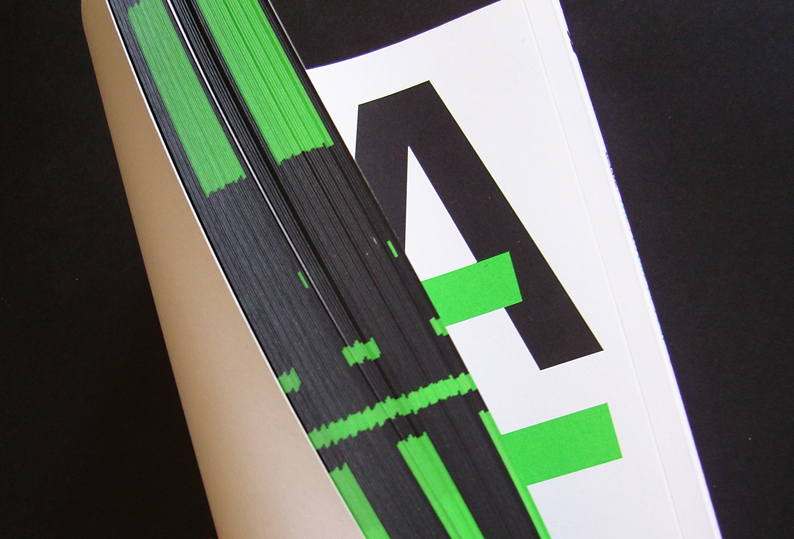 'SGD ultimately shaped me as a designer. My main focus was designing visual identities for exhibitions. Interestingly I still do a lot of this type of work and it is probably my favourite challenge.' Recent clients include an exhibition space in Dubai, 'Which I've never been in! This type of international client interaction is typical today in an online world. It means clients can pop up anywhere and equally work created at home can be seen on an international stage.' Speaking of using the online world to work internationally, Ruza has found an interesting way to reconnect with home. 'My interest in jewellery design began as a hobby. This developed into a very exciting project which I have been working on with my dad, Ivan. We launched our jewellery brand Leko & Leko last Christmas and started selling jewellery online. Being able to start any idea from scratch and see it grow is very rewarding!'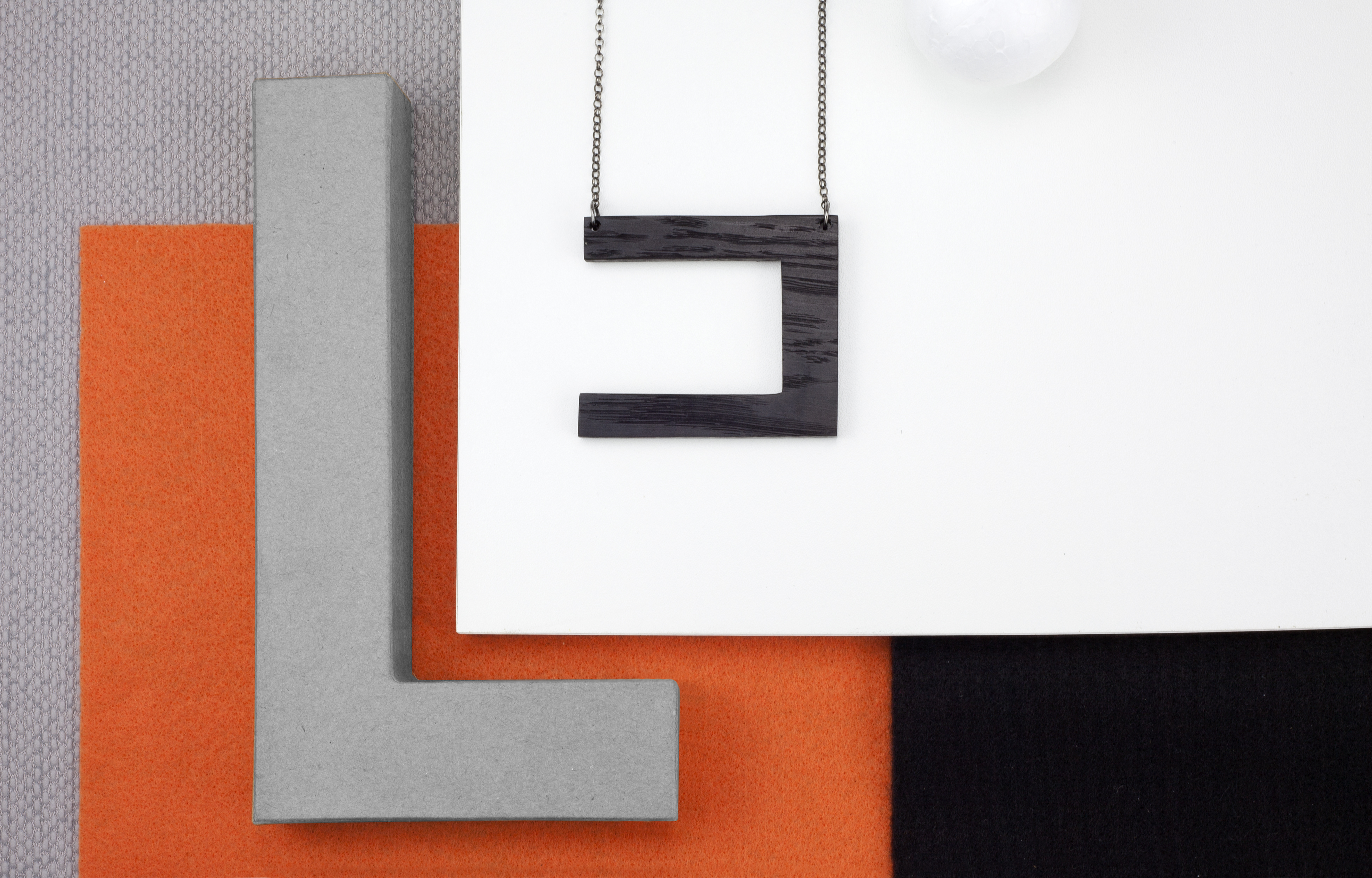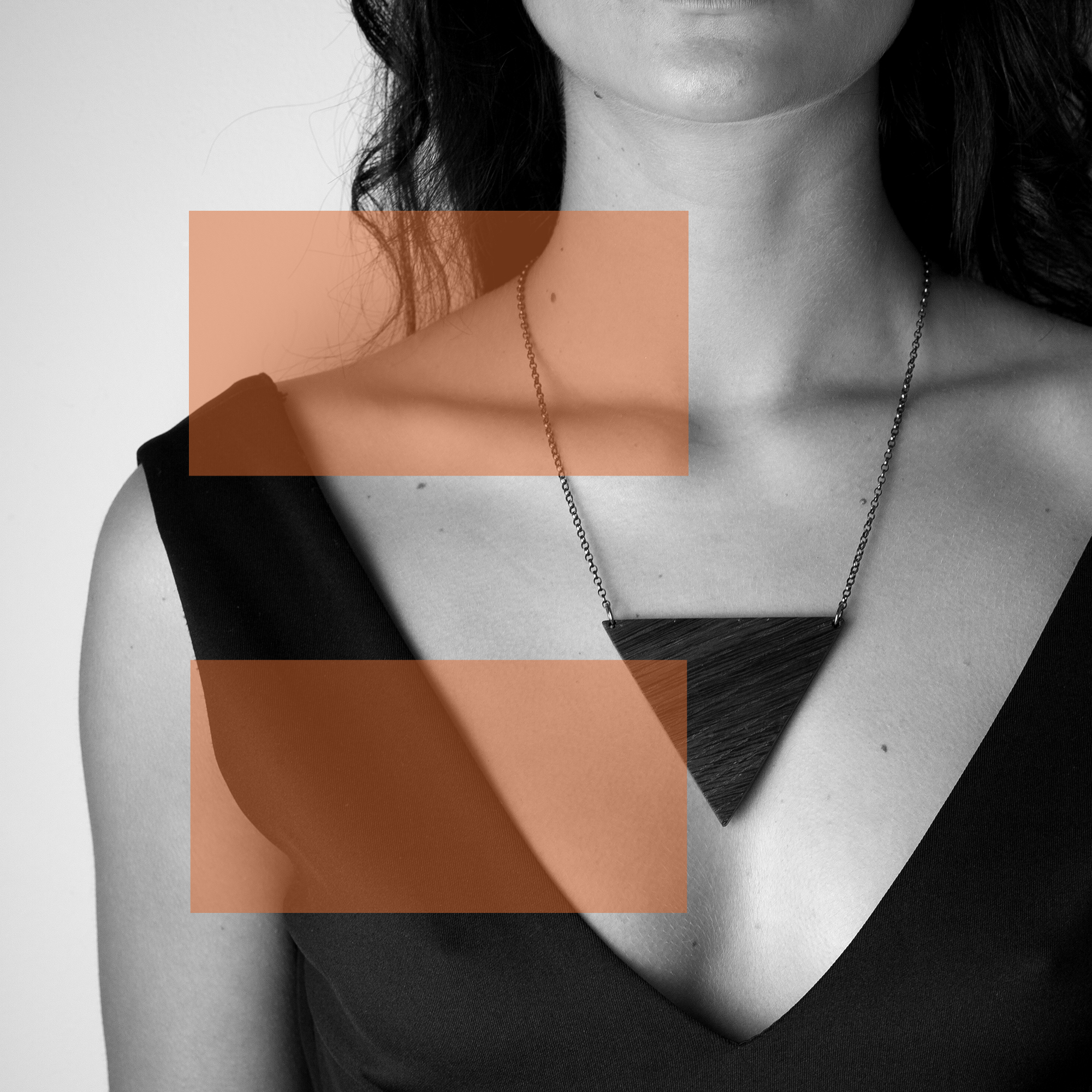 We ask Ruza about some of the most important things she's learned in her career so far, and she points out the importance of being aware of the world outside of design: 'Being aware of current affairs, politics, environment, social issues, market trends etc. are all essential for us to create good communications. Looking for inspiration and engagement with other disciplines is absolutely crucial.' But more crucial than all of that, to Ruza, is to look after yourself. 'The most important lesson I have learned is to really take care of myself. This means plenty of rest, personal growth and good relationships. Productivity and a good work flow will follow.' And what would she like to use that productivity on in the future? 'Exhibitions, identities, books, more books, jewellery, yoga practice, food growing, dog "something", more collaboration with experts in any field... or "just" working with clients who appreciate the value of good design and how it can improve what they do." Phew!
Take a look at Ruza's submissions to the 100, including the whopping eight Science Gallery Dublin projects she's worked on that have been selected for the Archives. You'll find more of her work at studiosuss.ie, and take a look at her jewellery collection at lekoandleko.com