First up in our series of interviews with some of the Archive's younger and newer members is Studio Nugno. Eleonora and Luca both grew up in the north east of Italy but have made Dublin their home, and alongside working in two new companies in the city they work together on a range of smaller projects as Studio Nugno. We spoke with them to find out more about what led them to Dublin and how they juggle fulltime work with their own practice.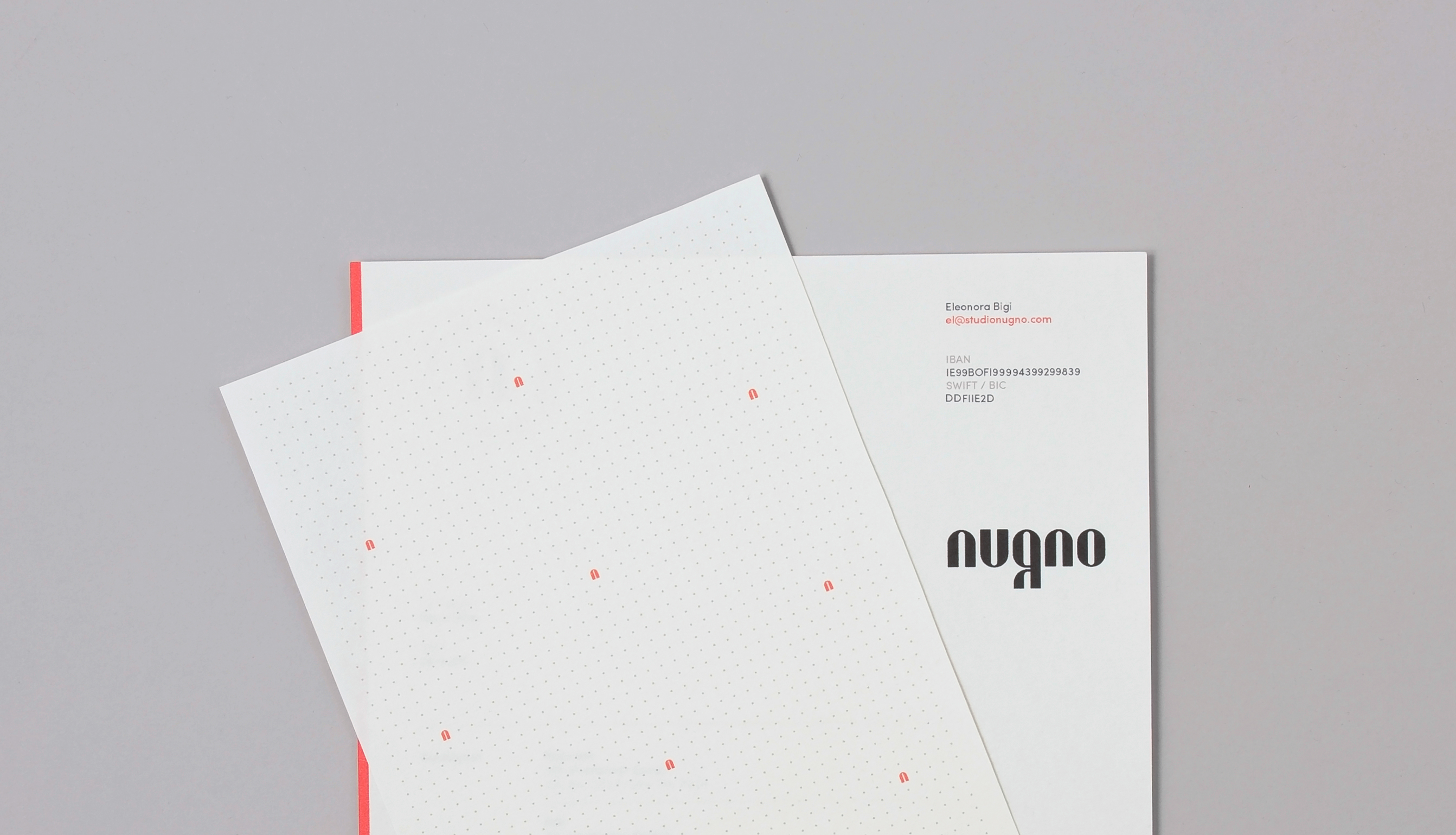 'Ever since I was a teenager, I tinkered with computers and print design. By the time I graduated from my art-oriented high school, I knew I wanted to study graphic design. From that point on, everything fell into place,' El explains. She moved from her home near Venice to Milan to study at the Nuova Accademia di Belle Arti (NABA), where she met fellow graphic design student Luca. Both graduated with top marks, but both felt ready for a change of scene. 'After a while living in Milan we decided to improve our English, open our minds and meet new people, and a friend of ours suggested Dublin. The original plan was to stay here for six months but we loved Ireland so much that we decided to send our CVs around and in less than two weeks we had each found a job!'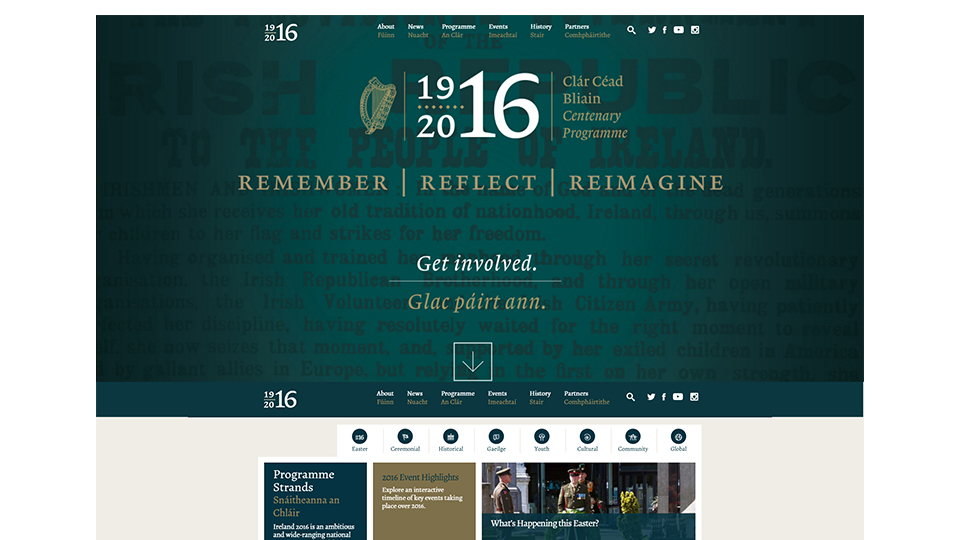 Luca works as a senior design with Boxever, an Ireland- and US-based cloud platform company, while Eleonora is a designer at creative agency bigOmedia, where she recently won an ICAD Silver Bell for Best Digital Design for the State's official 1916 centenary website, Ireland.ie, in collaboration with Nigel Heather, Zero-G and Annertech. But while their day jobs should keep them more than occupied, they nevertheless pursue work together as Nugno, finding that in addition to it being a way to explore and express their own style, it provides a valuable learning experience. As Luca says, 'Now that Eleonora and I work separately during the day, working together at night is a great way for us to share what we've learned and push ourselves at making better design.'
As Nugno, Eleonora and Luca pursue work with a small group of clients. They combine their strengths and interests (Eleonora's focus on conceptual inquiry and print outcomes and Luca's interest in technical aspects and digital outcomes are well complemented) to create identities and branding materials for a range of clients. One such project featured on the 100 is Via Padova, an identity for an area of Milan needing reconsideration. 'Once upon a time, the area had a less than salubrious reputation. Our project was to help change that image by creating a new identity for the area that would bring the various groups of people – or local tribes as we called them – together. We used the letter V to suggest a handshake, symbolising a community coming together.'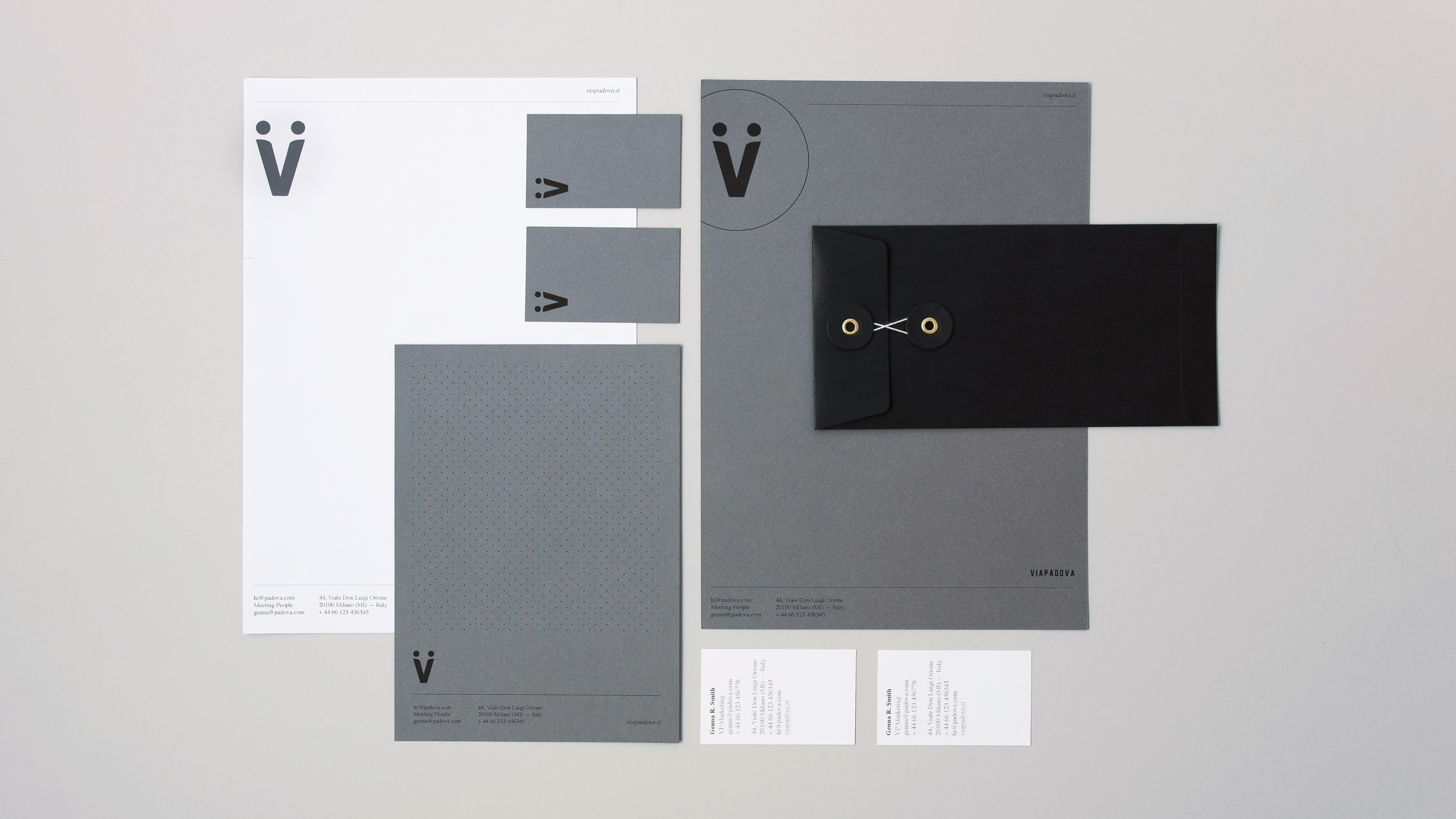 Nugno approach all of their work with curiosity, passion and a keen attention to detail. 'Quality is our obsession. We pride ourselves on finishing projects to an incredibly high standard with solid concepts behind them. We want to be proud of everything we create,' Luca stresses. When discussing their approach, Luca also emphasises attention to the client: 'You need to listen the client as much as you can, find out what their goals are and ask yourself: What's the aim of the company? What's their reputation like? What makes them different to their competitors? I am convinced the solution is always to be found here.'
Eleonora also highlights the importance of staying in touch with the wider world of design: 'As a designer it's so important to stay current: going to talks, festivals and other events is a great way to discover new, emerging trends. I'm also obsessed with collecting different print materials, I'm currently collecting magazines from all over the world. With that said, it is also important not to simply follow trends, but rather to stay informed about what's possible and what's best avoided.' And what is coming for Nugno in 2017? 'We'd love to incorporate minimal yet eye-catching visual content in our future work and to collaborate on more branding and editorial projects. We already have exciting collaborations and new developments planned for 2017 – inspiring and creative times are ahead!'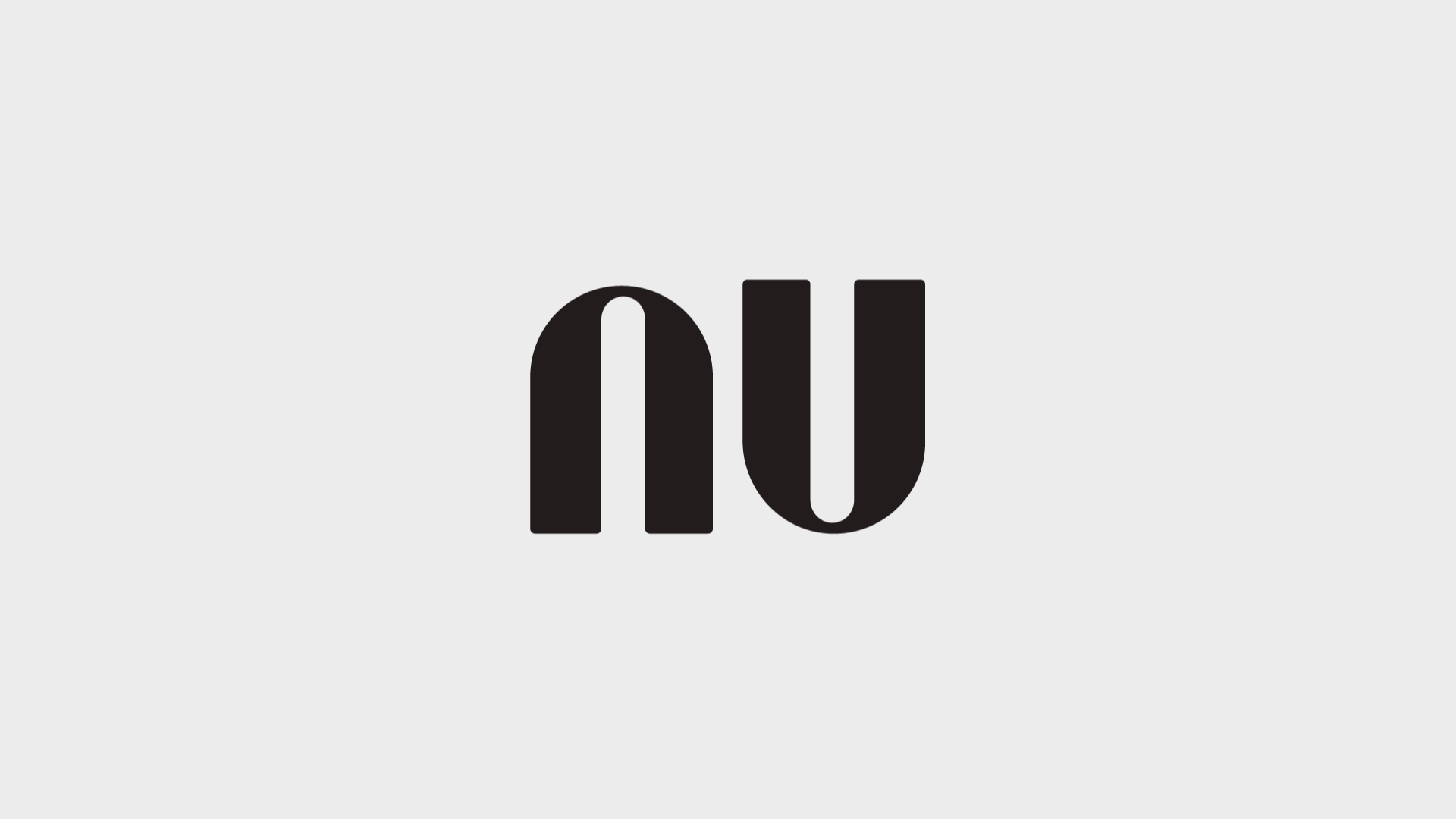 Check out Studio Nugno's submissions to the 100 Archive, take a look at Eleonora's ICAD-winning work for bigOmedia and see their full portfolio on their website.