What's your background?
Graduated from Falmouth School of Art, then headed straight to London. Here, I worked at a number of design agencies, worked with some inspiring directors, before joining what was The Identity Business in 1998. I joined when The Identity Business was at a turning point having won a number of large branding projects. After eight years and being part of the management team during the transition to the Brand Union, I joined Huguenot. In 2008 I set up on my own and with Celine Dee, formed RichardsDee in 2012. Since then we have a grown the business, developed a strong team and have a fantastic client list. We are currently involved in some really exciting, large and small branding projects that are shaping our business and our profile.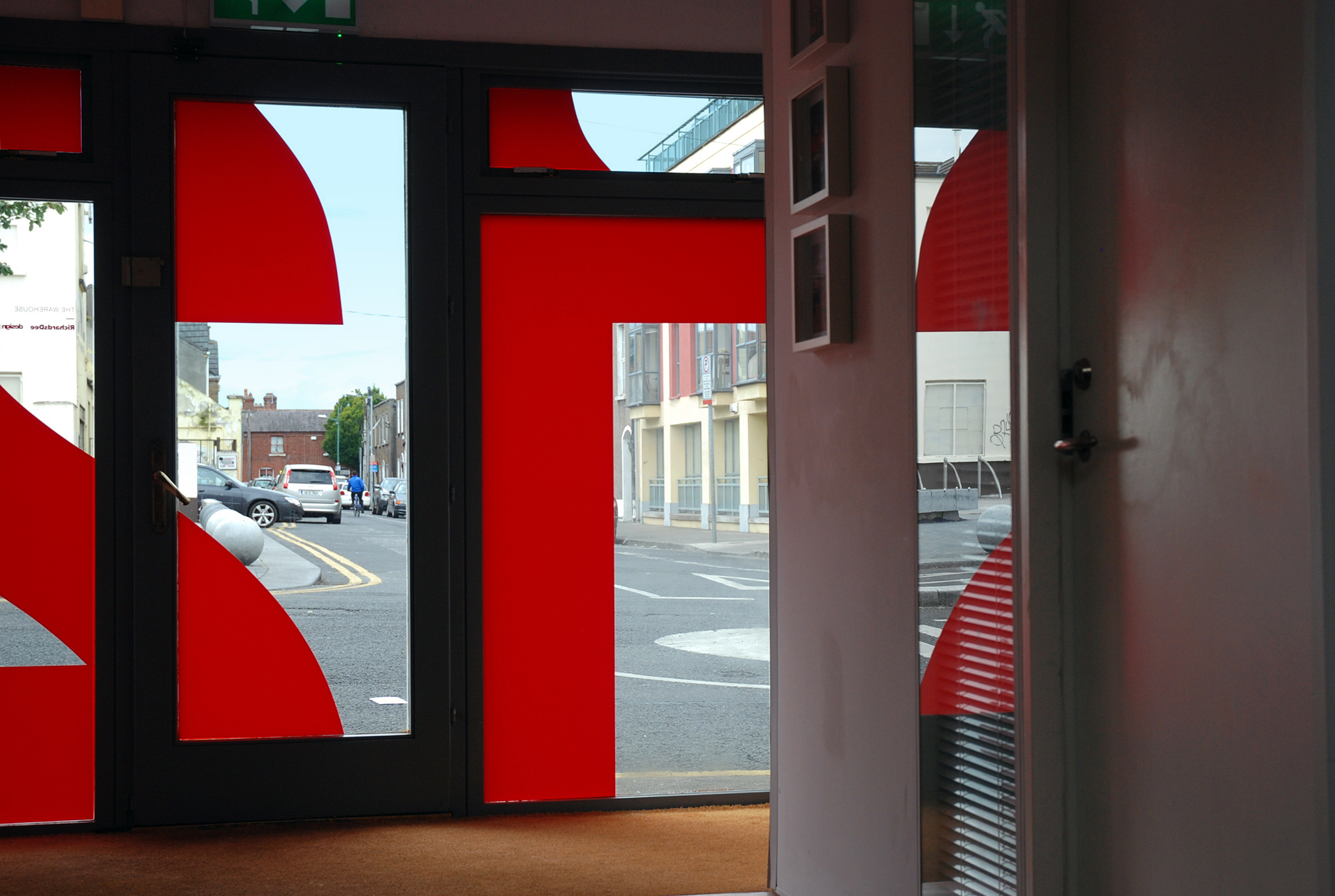 How did you get to where you are?
Hard work, practice, being involved with the industry, building a good network, making opportunities happen and always trying to do a good job. A key piece has been to put in the extra hours, always explore creative opportunities for each project.
How would you define your role / practice right now?
My role today is one of a director, creative director, teacher, magician, juggler, account manager, creative strategist and design assistant – not necessarily in that order. The practice is being defined by our people and projects – strategic thinking, passionate creativity on big and small projects and a sense of fun. Our biggest challenge is to fight against safe solutions that prevail in our clients world and the delivery of average work.
Do you think that definition will change?
As we grow, the design team will inherit more responsibility, which is exciting. My interest will be to open up the creative opportunities of projects, the direction of how creativity can help our clients business and to think about our business more.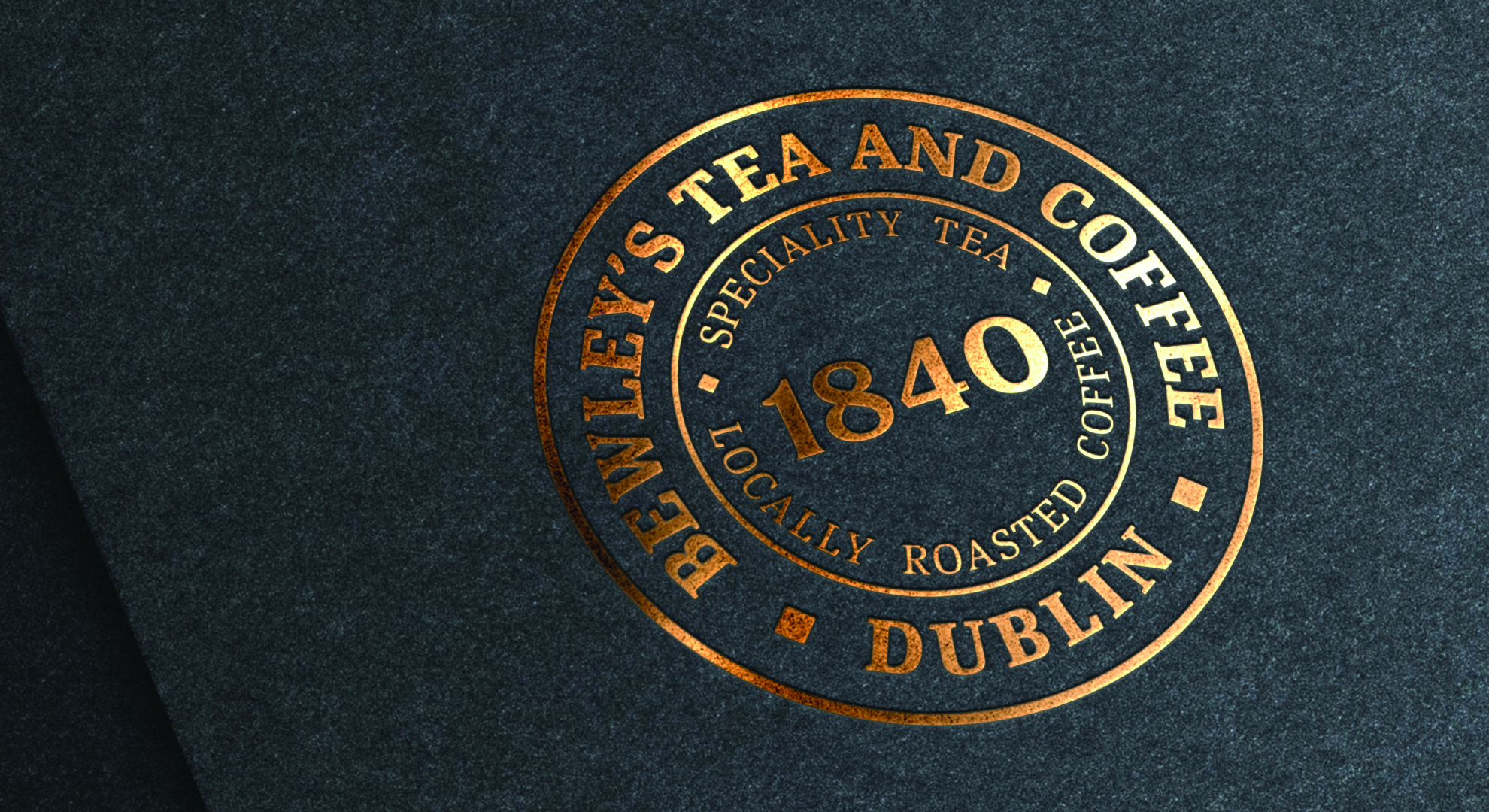 What do you set out to do with your work?
To do good work – on every project, not just ones that allow for good creative scope. Every project big or small warrants attention, thinking and craft
What's your motivation?
To create a sustainable business, where people want to come to work and feel rewarded – creatively, financially and socially. To do good work for our clients that the client and ourselves can be proud of.
What values do you try and instill in your work?
All projects are creative and we try to deliver work that is idea driven, sound thinking, ambitious, relevant and well crafted.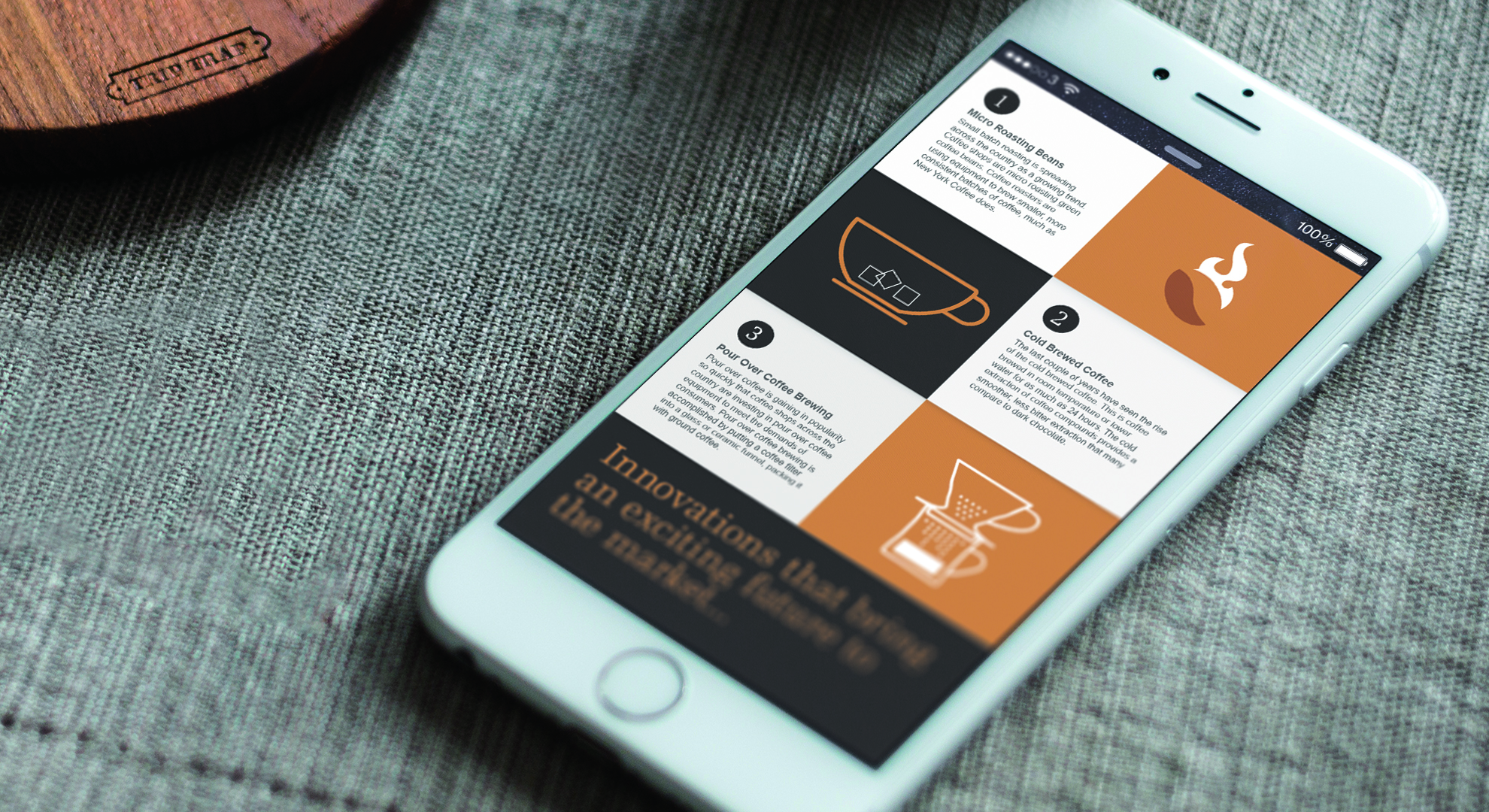 What is the main focus of your practice?
Brand identity, strategic brand design and brand experience across digital, print and environments.
What are the areas you work in?
All the above, it all interests me.
What is the scale of your projects?
We have large international and national branding projects that warrant a full team approach and small individual projects that can be solved individually.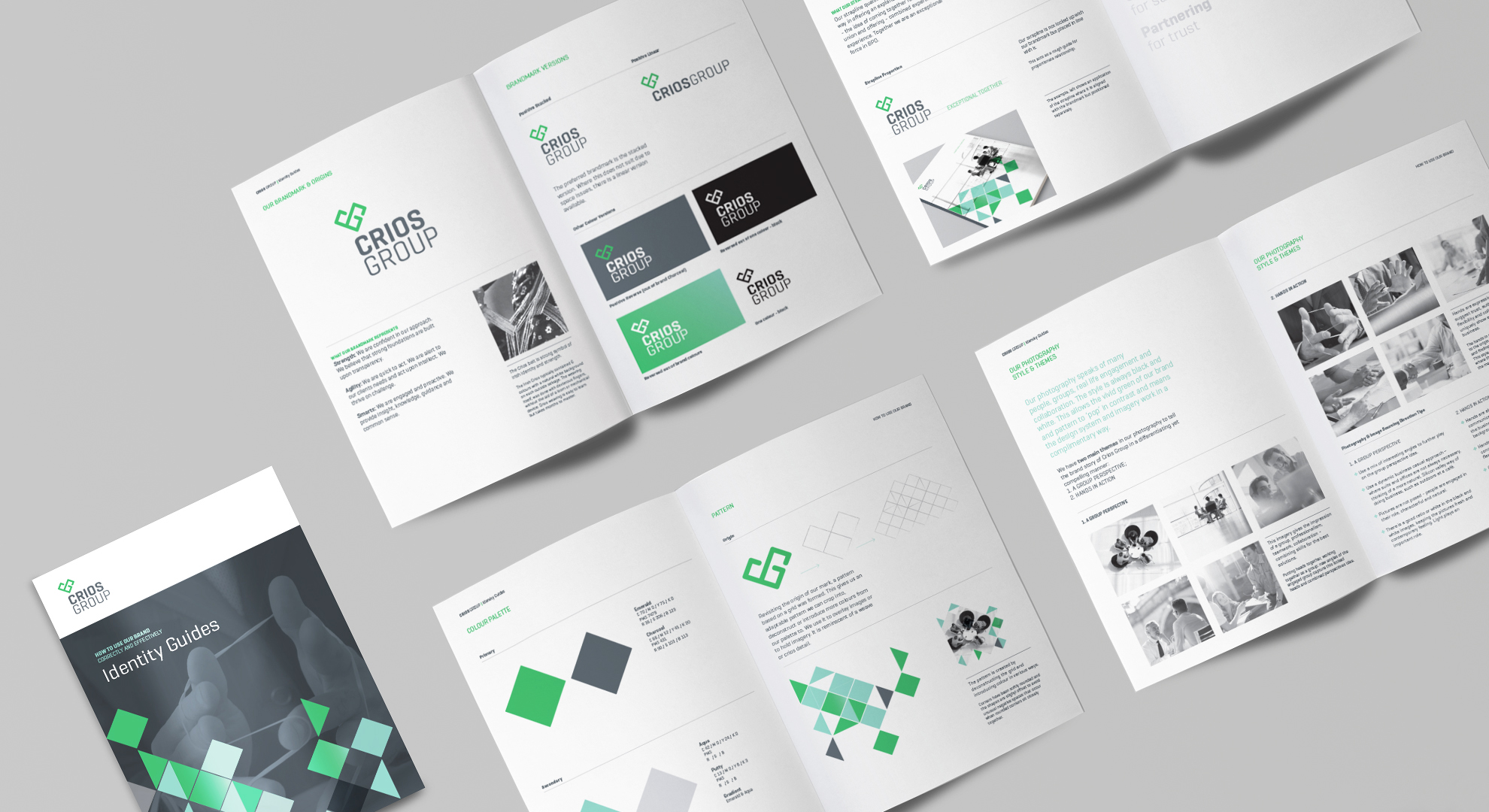 How many projects do you undertake a year?
100's, we take on a lot of projects.
How long are your timelines?
Every project seems to be getting faster and faster, not only the small projects but the larger branding projects. This is one of the major challenges for us, managing projects, timelines and resources.
Can you give an indication of the budgets you work with?
We take on some pro bono work and some long term contracts can be six figures. We are very careful to manage our design resources and costs to ensure projects are profitable.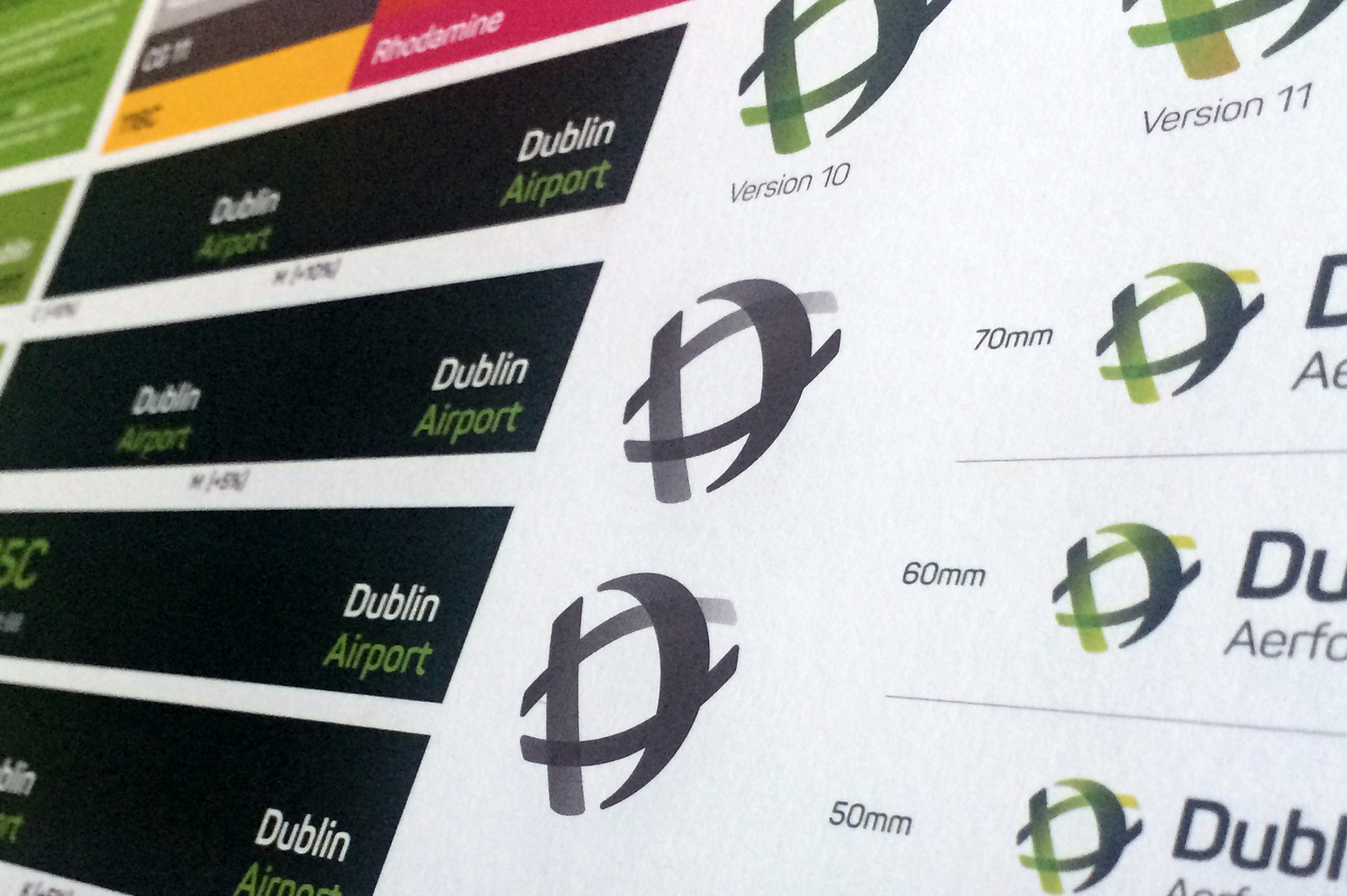 Can you give us a sense of what your working week would be like?
We plan the work on Monday mornings, and then every day is different. The days in the studio are usually based on reviewing and directing work, supporting the design team on projects, addressing business planning needs. My week is also filled with client meetings, client research and studio business needs.
What type of outputs/outcomes do you deliver?
Our key output is creative thinking, and how this is used by clients to shape their business. As designers we have a very special set of visual and problem solving tools that are very powerful in helping clients visualise their future, so one of our outcomes is demonstrating what their business will look like tomorrow, and then helping them make it happen.
Do the people you work with understand what you do / understand the value?
We are working on this, and it is always ongoing. We are putting programmes in places to ensure our brand values and behaviours are lived through the organisation.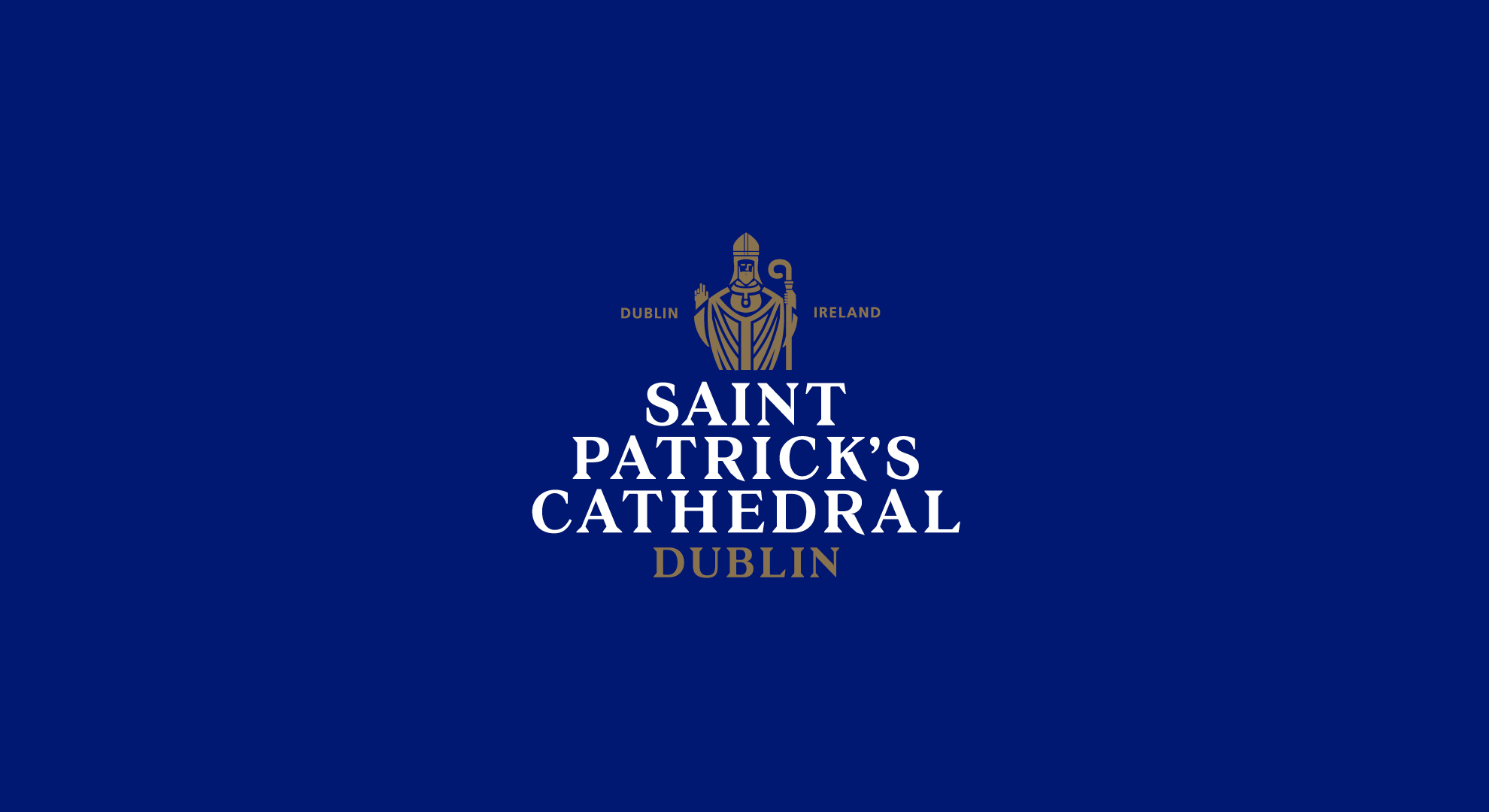 What do you consider a successful project to be?
To work with a client from start to finish and deliver the brand strategy, brand identity and brand experience. To successfully see through the delivery of the brand across their business, and help transform them. Also, to be recognised by our peers as delivering great work or award winning.
What do you feel is the impact of what you do?
Help clients answer their branding questions and how creativity can make their business better.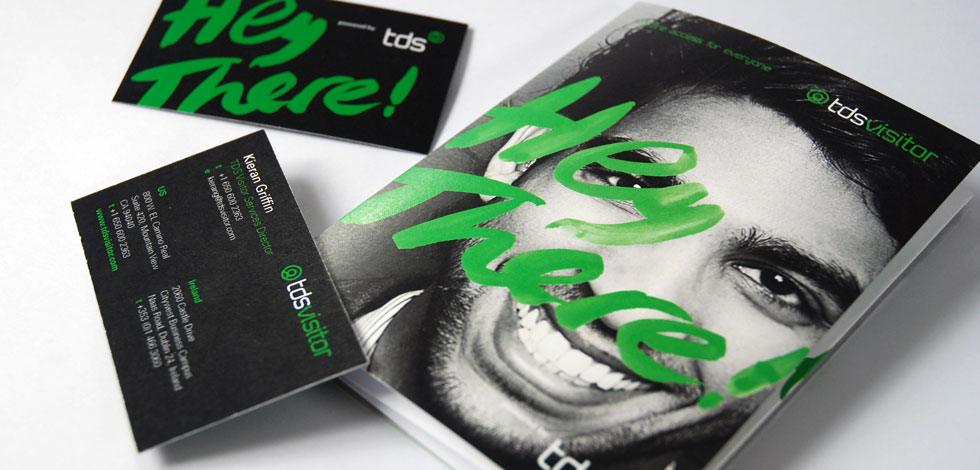 What's the most important thing to get right in order to do your job properly?
Making time to think and plan, time to source inspiration (away from the internet – books are great) and making time to learn about the client and their industry. Also, time to ensure the business is running smoothly and growing.
Are you working the way you want to? What would you change?
We would like to spend more time on projects, training and investing more time on our own culture / communications. However, time and a busy workload has dictated our current business, and now with a growing team we will have better resources for more diverse thinking, more space for projects and time to create the culture that we want the business to have – ambitious, curious, focussed and fun.