The March picks have been carefully selected by the Communication Design Department over in NCAD.
Read on to find out what the team will be getting up to over the next few weeks...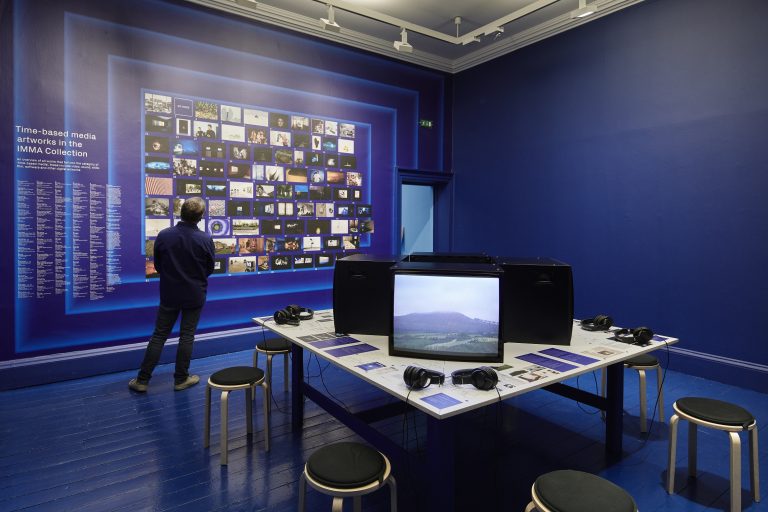 EXHIBITIONS
The Douglas Hyde Gallery, Trinity College, Dublin 2
31 January – 28 March
Kuri presents a new site-specific installation that recasts the cavernous architecture of the Douglas Hyde Gallery creating a static field to reduce the building's energy use during the run of the exhibition.
Now until 10 May
IMMA, Royal Hospital Kilmainham, Dublin 8
With design by Emma Conway, this exhibition offers a space to consider the early rich history of IMMA's programme and Collection, and the artists and audiences who have been at the heart of IMMA since the beginning.
13 March – 31 May
Science Gallery Dublin, Pearse St, Dublin 2
An exhibition exploring the known and unknown of our universe through physics and philosophy. Free tickets to the launch party on 12 March are available on the Science Gallery website.
16 February – 21 March
The Courthouse Gallery & Studios, Ennistymon, Co. Clare
Bringing together painting, sculpture and text, this solo exhibition by artist by Jo Slade explores ideas around the journey home, identity and dislocation.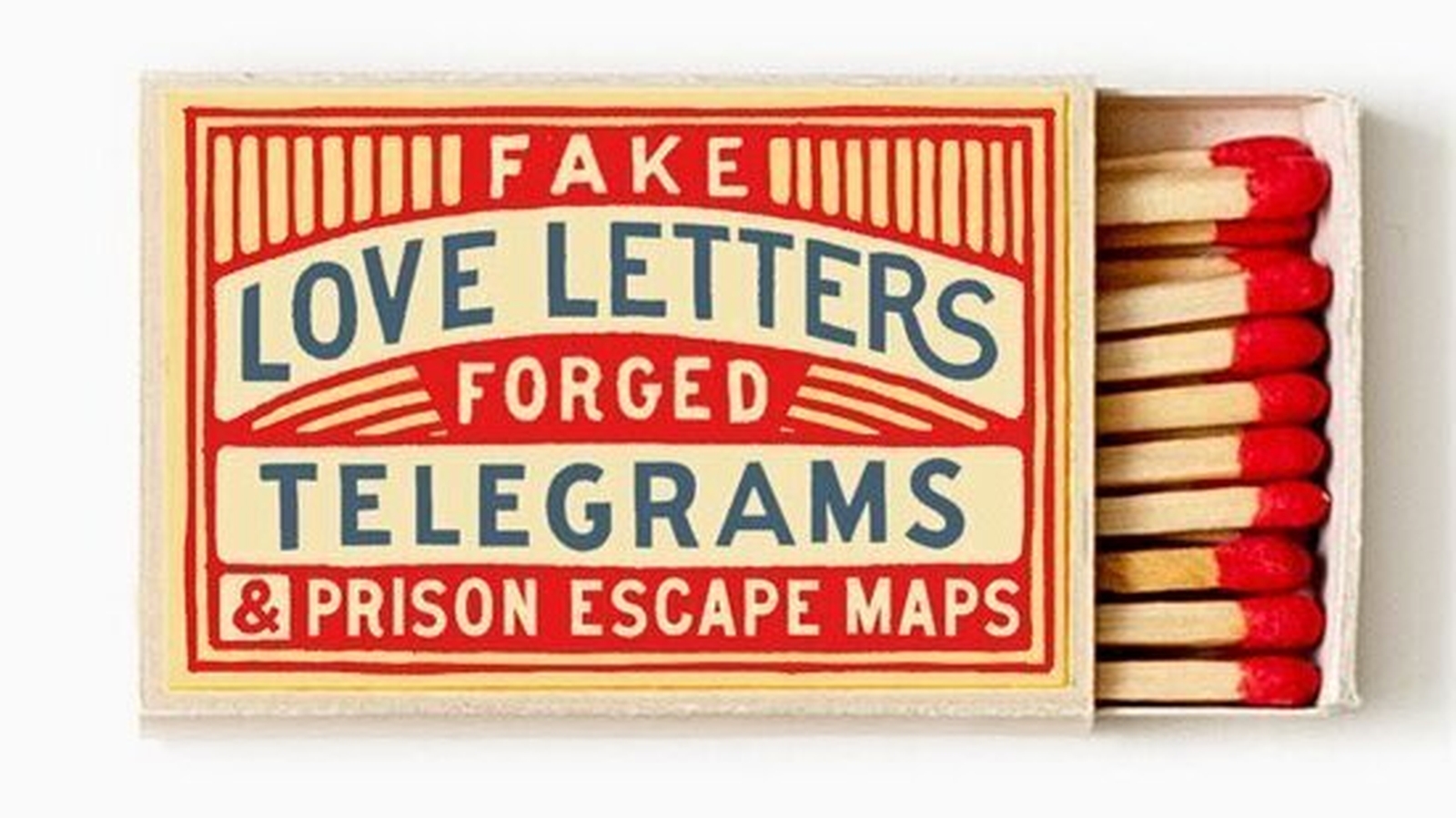 EVENTS
Leenaun, Connemara, Co. Galway
14 March – 17 March, 6pm
Finnish artist ​Kari Kola​ will present his largest site-specific artwork to date. Savage Beauty is an enormous 5km lighting installation on the mountain of Ceann Garbh overlooking Loch na Fuaiche. The lake is situated in north Connemara with part of the north-eastern shore lying along the border of County Mayo.
Annie Atkins' ​Fake Love Letters​ Book Launch 
Blackpitts, Merchants Quay, Dublin 8, D08 K0HD
19 March, 6pm – 9pm
Annie Atkins has worked with the likes of Wes Anderson and Steven Spielberg as a graphic designer for film. Her new book launches at Hen's Teeth on Thursday, 19th March.
Tonie Walsh is Selling All His Records
21 March, 11am
As part of Where We Live 2020, Tonie Walsh is selling records from what must be one of the most eclectic collections in Ireland
Archive(ist) 2020
12 March 5pm – 8pm
NCAD Gallery Foyer, 100 Thomas Street, Dublin 8
Join us for this exhibition of publications that our 2nd Year Graphic Design students have produced this semester in collaboration with NIVAL.
Tuesdays Nights in March
The Circular, Rialto, Dublin 8 
Grab the popcorn, Tuesday nights have a whole new purpose.
In conversation with IDLES Joe Talbot
7 & 8 March, 7:30pm – 11pm
The Sugar Club, Dublin 2
IDLES frontman Joe Talbot​ in conversation with Eric Davidson from ​District Magazine​.
The most important band on the planet right now IDLES front-man Joe Talbot in conversation about music, life and things. A self-proclaimed "angry band" from Bristol, UK, Idles take the fury of punk rock and wed it to a muscular but moody instrumental attack that matches the literate, purposeful menace of their lyrics.
4 April
Saint Annes Park – Fairview Park
Skate Against Suicide is a yearly event held in aid of suicide awareness.
30 March — 3 April
Citywide
Dublin has been established as a Learning City, as defined by UNESCO. In collaboration with DCC and other educational and community stakeholders, Dublin Learning City will deliver and co-ordinate the programmes concept across Dublin city. This will include a week-long Learning Festival full of free events, promoting learning for all.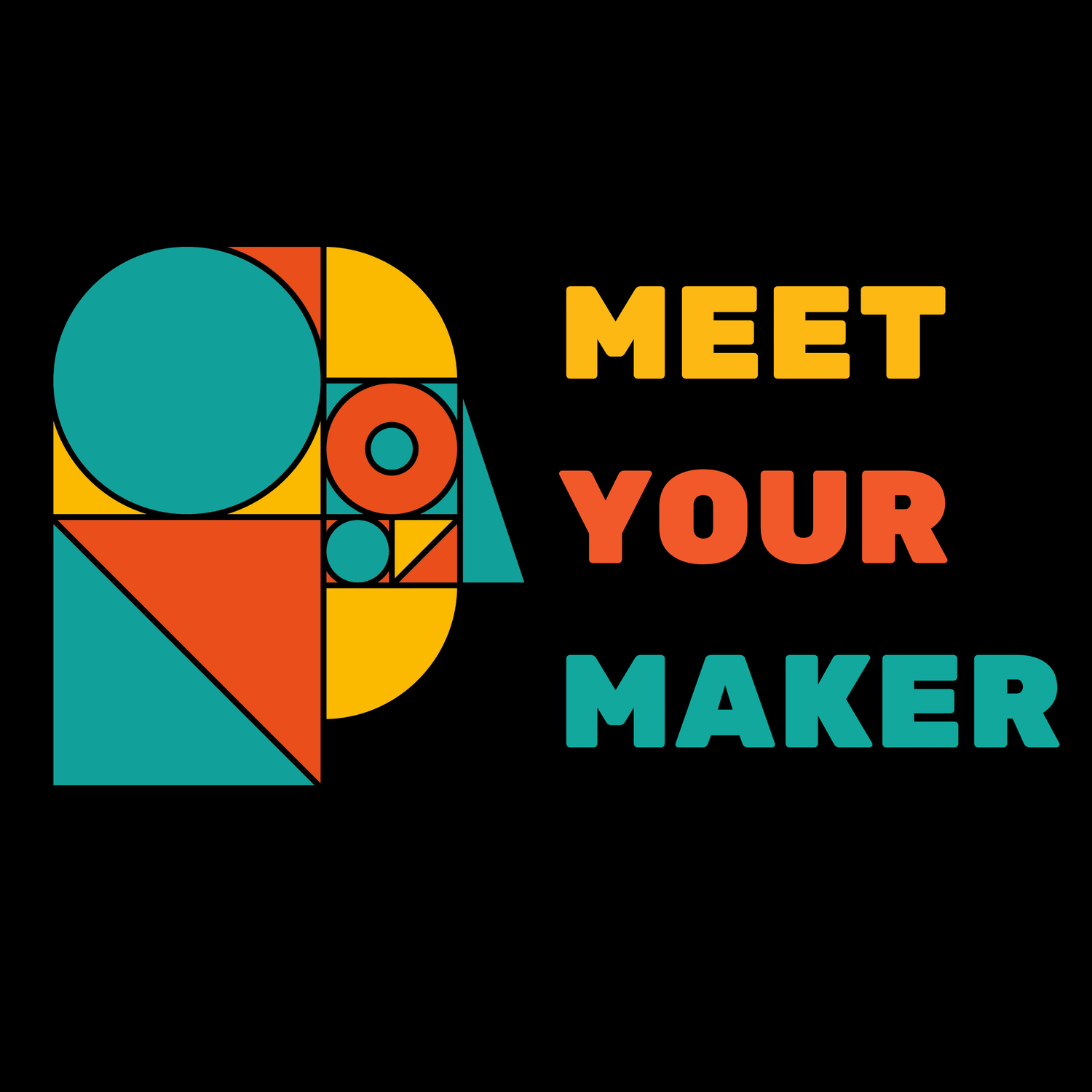 Dublin is a city of many stories. Three Castles Burning is a new social history podcast that explores the fascinating people and events that have shaped the capital.
The War on Cars is a podcast about car culture mobility and the future of cities. We bring you news commentary and stories about the worldwide battle to undo a century's worth of damage wrought by the automobile.
Revisionist History is Malcolm Gladwell's journey through the overlooked and the misunderstood. Every episode re-examines something from the past—an event a person an idea even a song—and asks whether we got it right the first time.
The comedian Chris Gethard speaks to a random person over the phone for an hour. A great insight into how different people live.
Mary Robinson and Maeve Higgins having the lols as they celebrate amazing women doing remarkable things in pursuit of climate justice.
Meet Your Maker's Animation Island
A new mini-series from Meet Your Maker that tells the story of the Irish animation industry.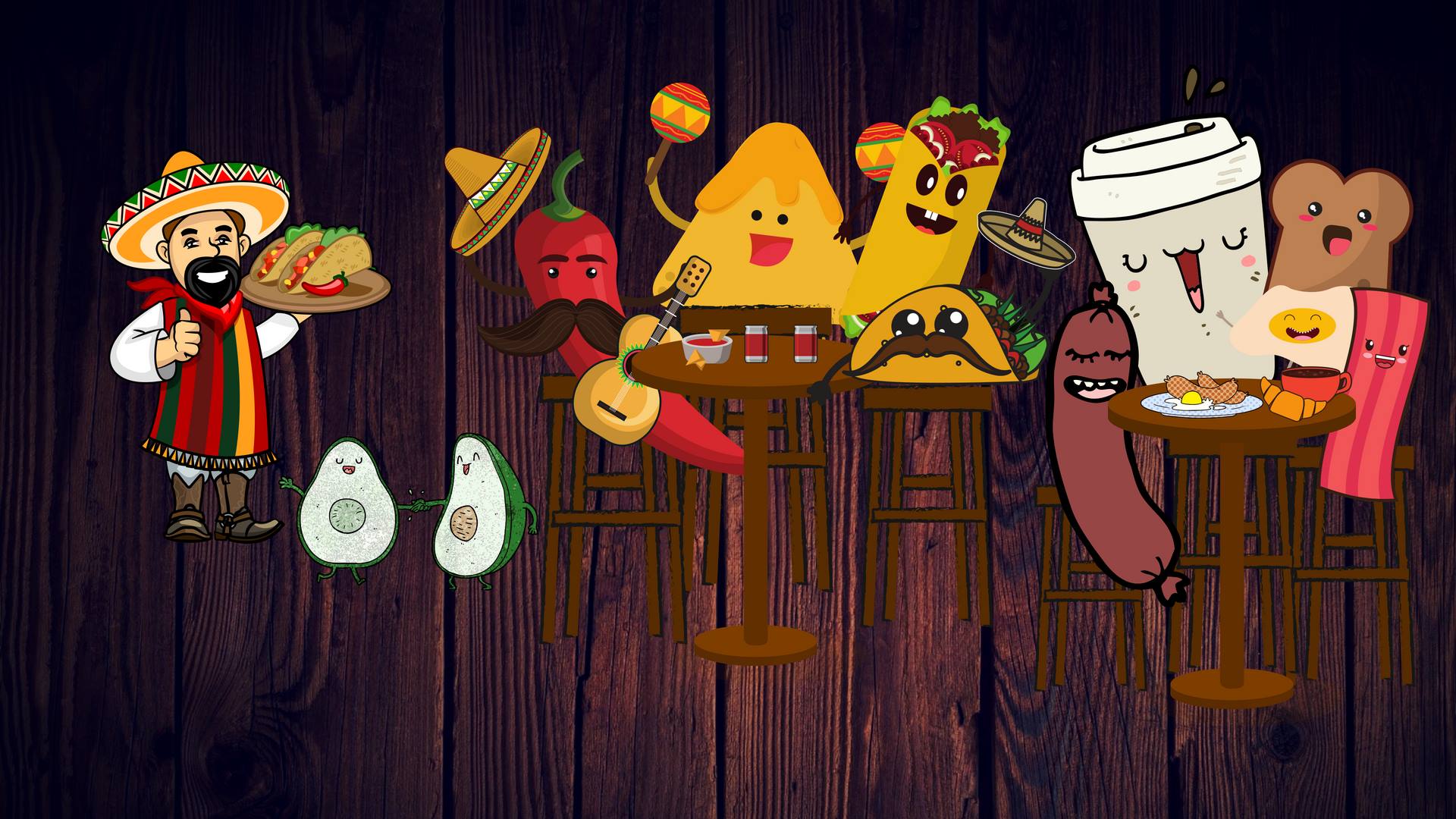 FOOD
Breakfast: Two Pups
74 Francis St, The Liberties, Dublin 8, D08 KA43 High-end eggs on toast!
Lunch: Bounceback
80B Thomas St, Dublin 8
The OG Thomas Street Burrito experience. The hot sauce selection is outrageous.
Linner: Lucky's
78 Meath St, The Liberties, Dublin 8, D08 A318 Vying for top pizza (and pints) spot in Dublin.
Dinner: MASA
2–3 Drury St, Dublin 2
We toyed with leaving this one out because we wanted to keep it to ourselves.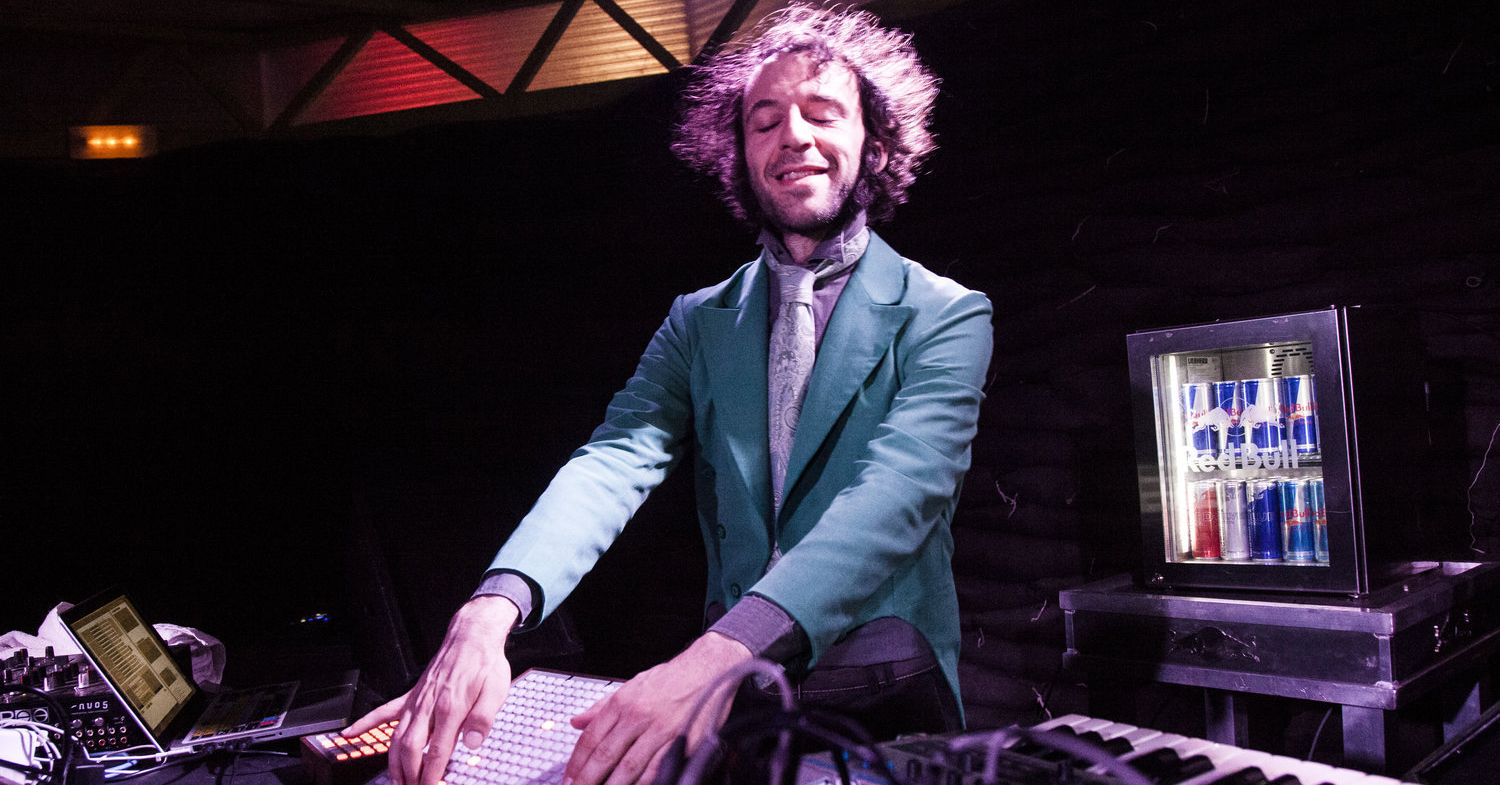 DC Club, 20 Camden Row, Portobello, Dublin 8
6 March
Sean Millar — singer, songwriter, composer, poet and theatre-maker, plays in Dublin's hidden treasure venue.
Strand
The Alternative Sunday Social Club presents Strand at The Wild Duck, Sycamore Street, off Dame Street at the Olympia Theatre.
15 March, 4pm – 7pm
Eamon Carr, in the Evening Herald, described Strand as "a bunch of crack musicians, led by understated legend Niall Toner jr, [who] sound like they're having a blast on a bunch of tunes that wouldn't disgrace Brian Wilson, Teenage Fanclub or Gram Parsons."
14 March, 11pm – 2:30am
The Sugar Club, Dublin 2
Daedelus returns on Brainfeeder with a new album, sounding of ancient requiem with evocations of Township Jazz, but still modern electronic music by way of drone, pipe organ wheezing and incessant beats.
19 March
Olympia Theatre, Dublin 2
British Jazzy Post-Punk — highly recommended!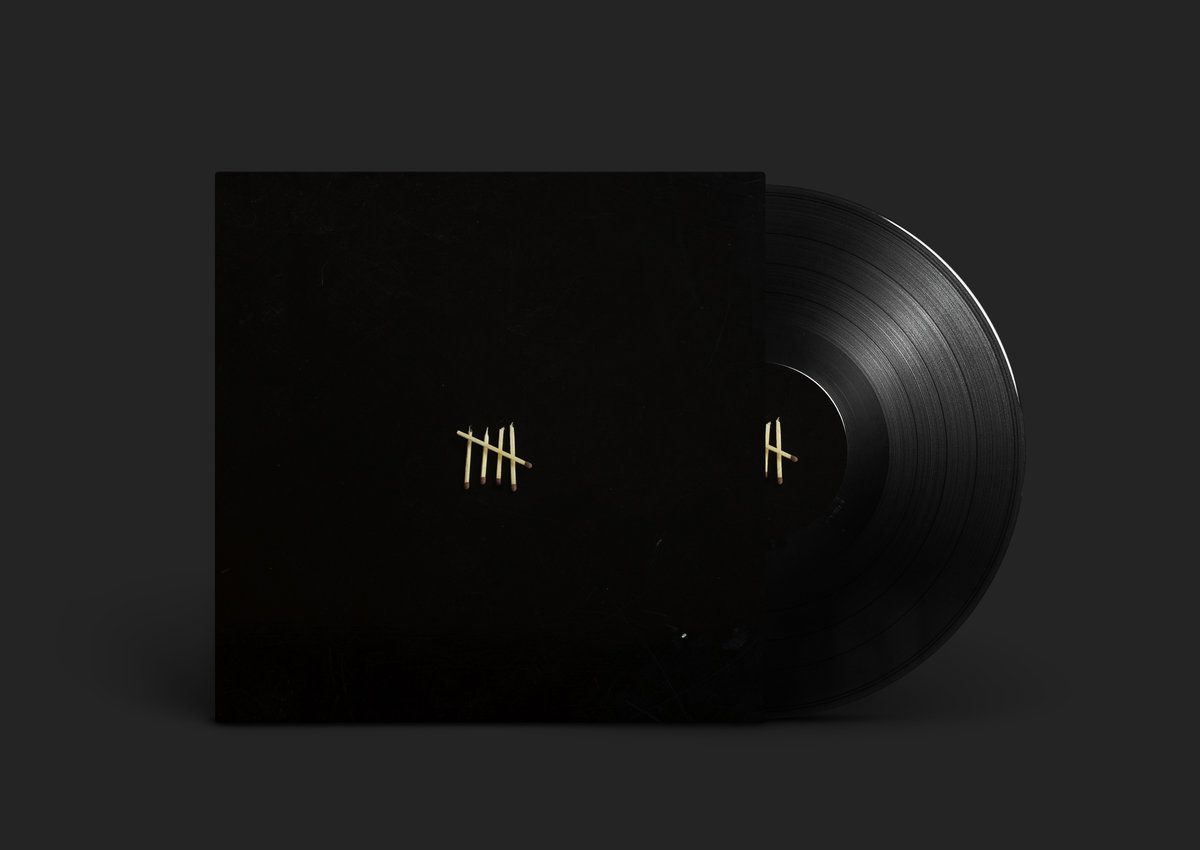 LISTEN
Miss Anthropocene (LP) — Grimes
Hold On (Single) — Little Dragon