What's your background?
I got hooked on the internet when I was even shorter than I am now and started making websites. During my summer holidays from school I used to take classes in digital media at a college in Cork, basically so I could "borrow" the latest Adobe suite. That lead me to moving up to Dublin to study at the Institute of Art, Design and Technology and I graduated with a first class honours degree in Visual Communications in 2009. After that I wanted to learn more about creative strategy and ended up with a scholarship to study at the Savannah College of Art and Design in Savannah, Georgia USA, where I got my Masters in Advertising.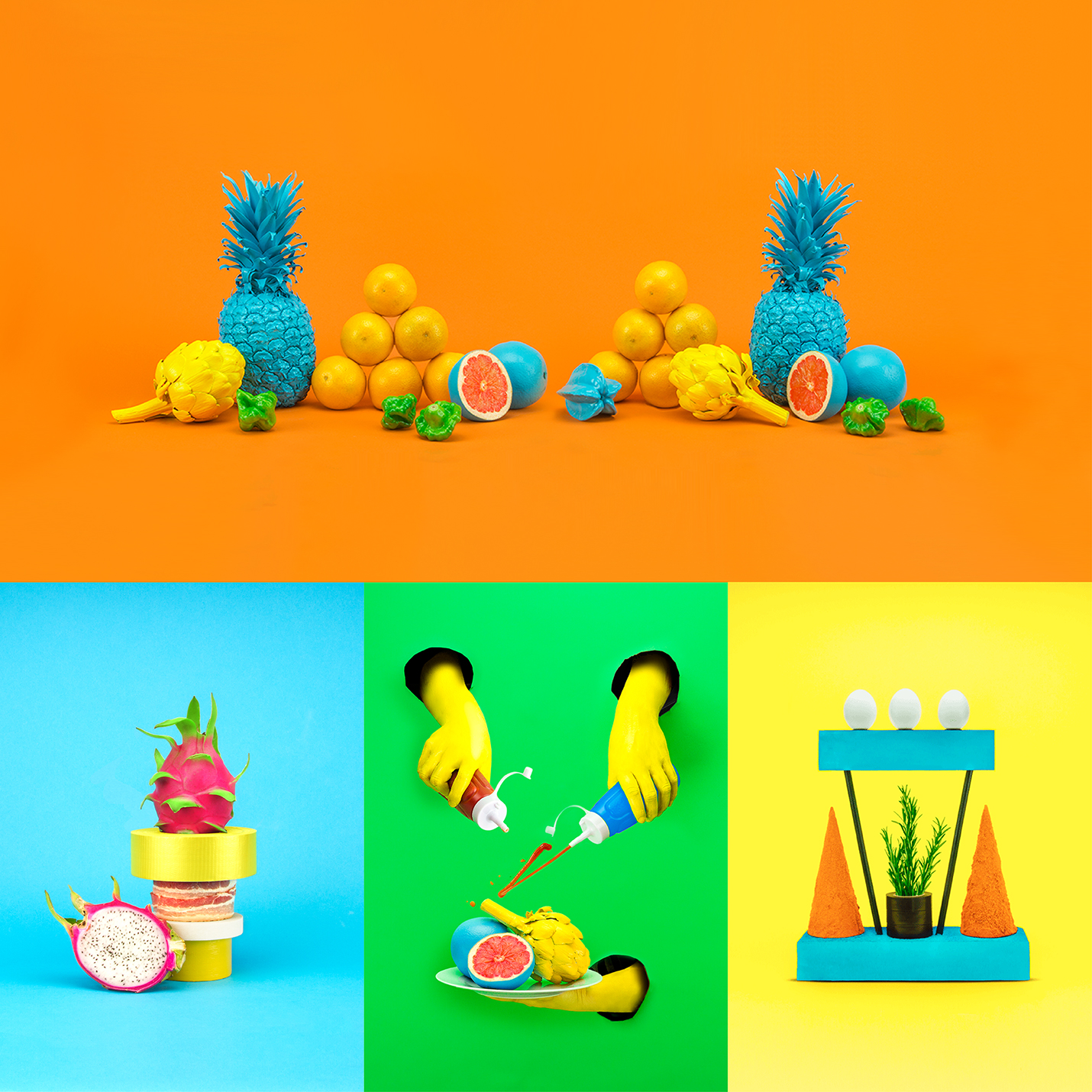 How did you get to where you are?
I've flip-flopped between working in design, advertising and cities over the past couple of years. I started off in design, then spent some time in an advertising agency in Philadelphia. I headed back to design and moved to Amsterdam to work at the branding and design agency Edenspiekermann. From there I relocated to New York to join the advertising agency Ogilvy & Mather. After two years there I wanted to go to a place where I could use both my advertising-ish side (big ideas and concepts) and design-ish side. I joined Wolff Olins in September 2014, I spent a couple of months out in our San Francisco office working on a project and now I'm full time in New York.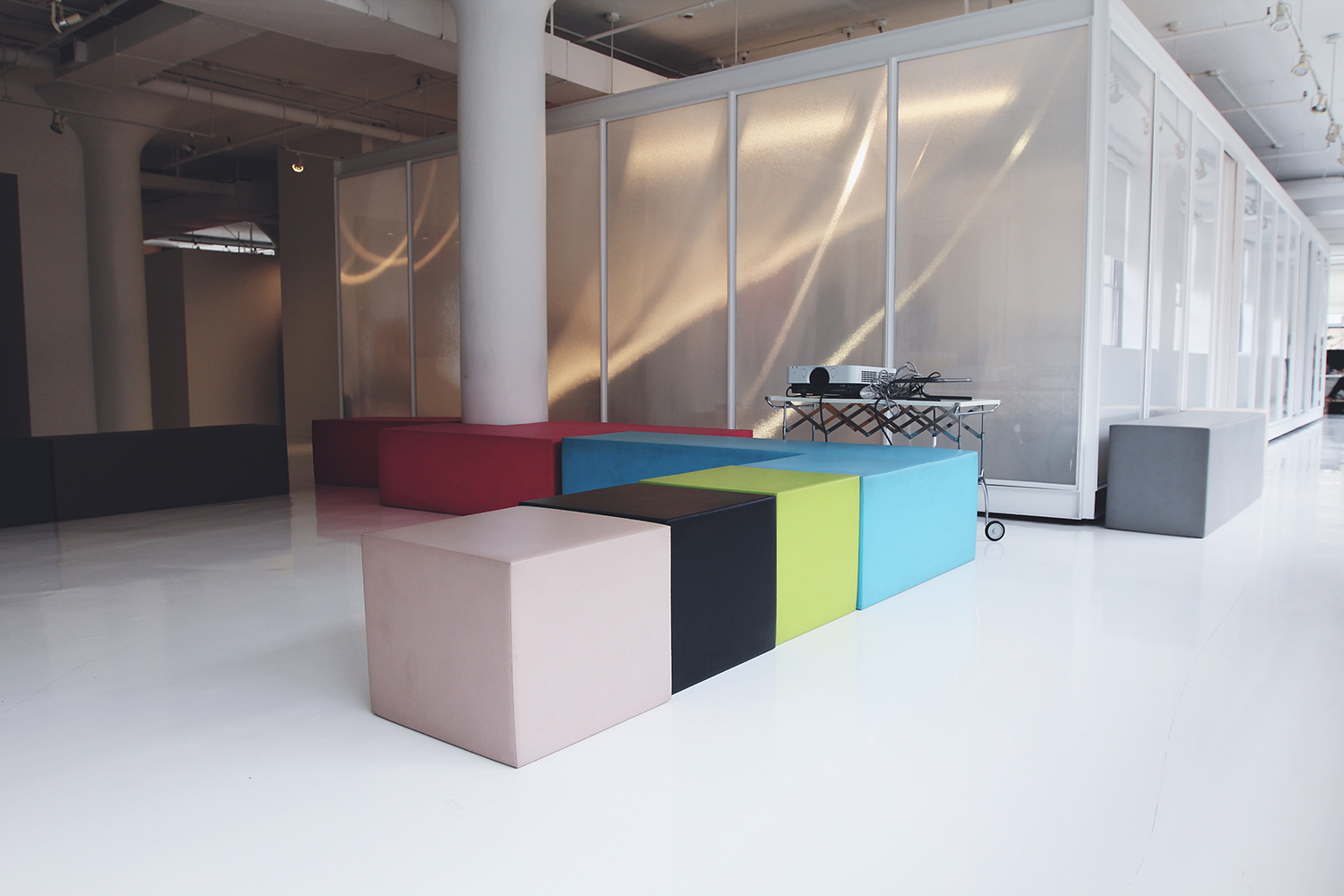 How would you define your role / practice right now?
I always have a hard time explaining what I do because I like to do so many things, my role is hard to sum up in just a title. I find this is because what I do spreads into many different areas, as an art director and designer I also do strategy, copywriting, marketing, etc. There are huge areas that I do daily that do not appear in the title that's on my pay stub. This breadth of skills is why I am working at Wolff Olins, to give you a broad title, here we work as creative partners. We work with leaders in big global brands to help them solve problems with creativity. It's a really really really challenging job.
It's a lot easier for people to comprehend and for people to say "I'm an art director for magazines", or "I'm a web and digital designer". I've found that talking about specific projects and client work—rather than my job title—does a better job of explaining what I do than my title ever does. If that fails I tell people some clients I've worked with are Google, Starbucks, Apple, IBM and that seems to get a "ah I see".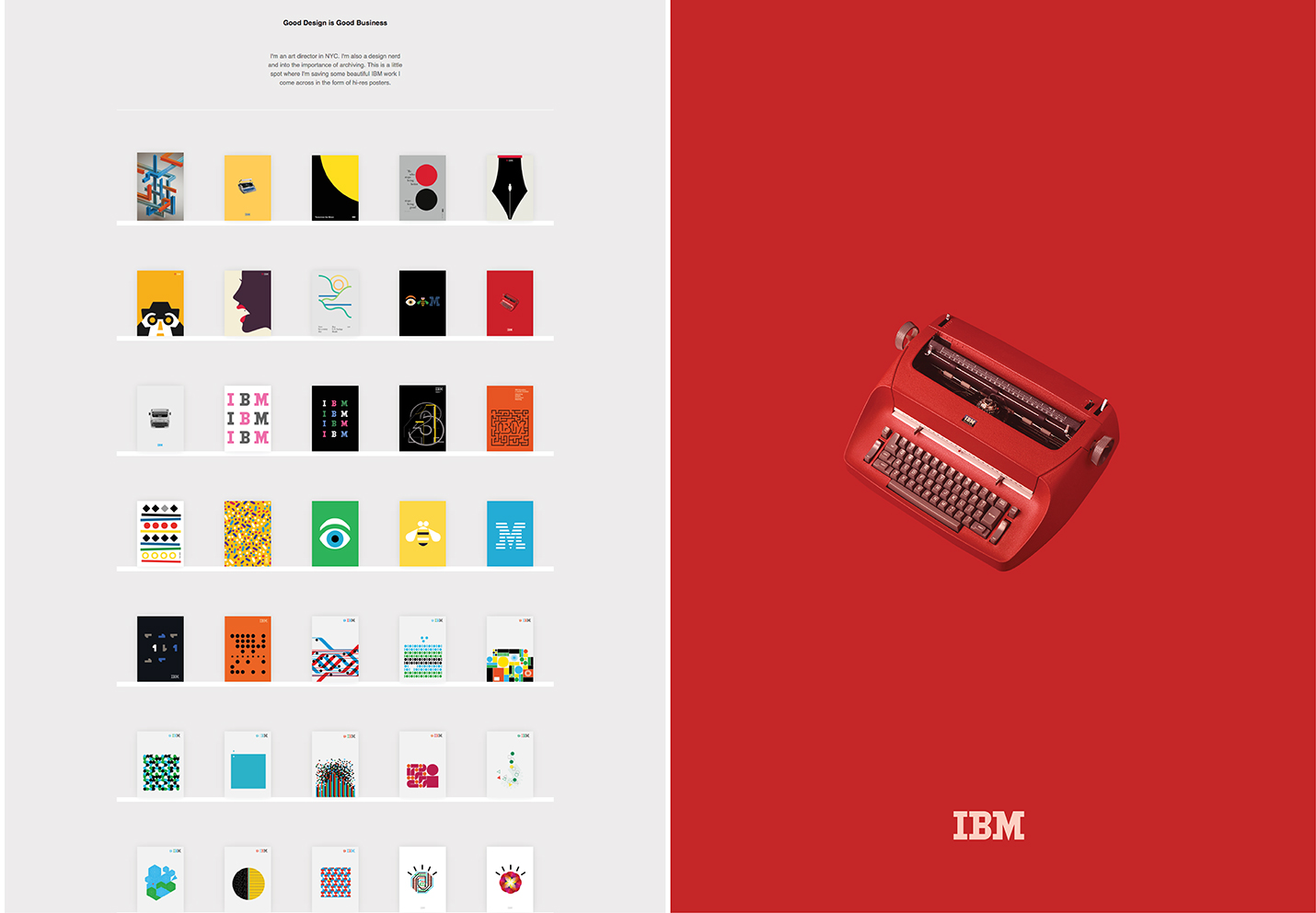 Do you think that definition will change?
It probably will. I'm not doing the same job I was doing a few years ago and I'm most likely going to be doing something very different in another few years.
What do you set out to do with your work?
My main goal is to be as effective for the client as possible and within that create work that changes and improves our life.
What's your motivation?
I don't find it hard to be motivated, it's the opposite—to the dismay of my friends and family who can never get me to relax—I feel like there's always so much that could be done. I'm constantly looking and thinking about ways that things can be better. Not in a negative way, but I see that there are so many opportunities to make experiences in our life more delightful, meaningful and nicely designed. I'm always up for having more easter eggs in life, hidden treats in both the chocolate and non-chocolate sense
.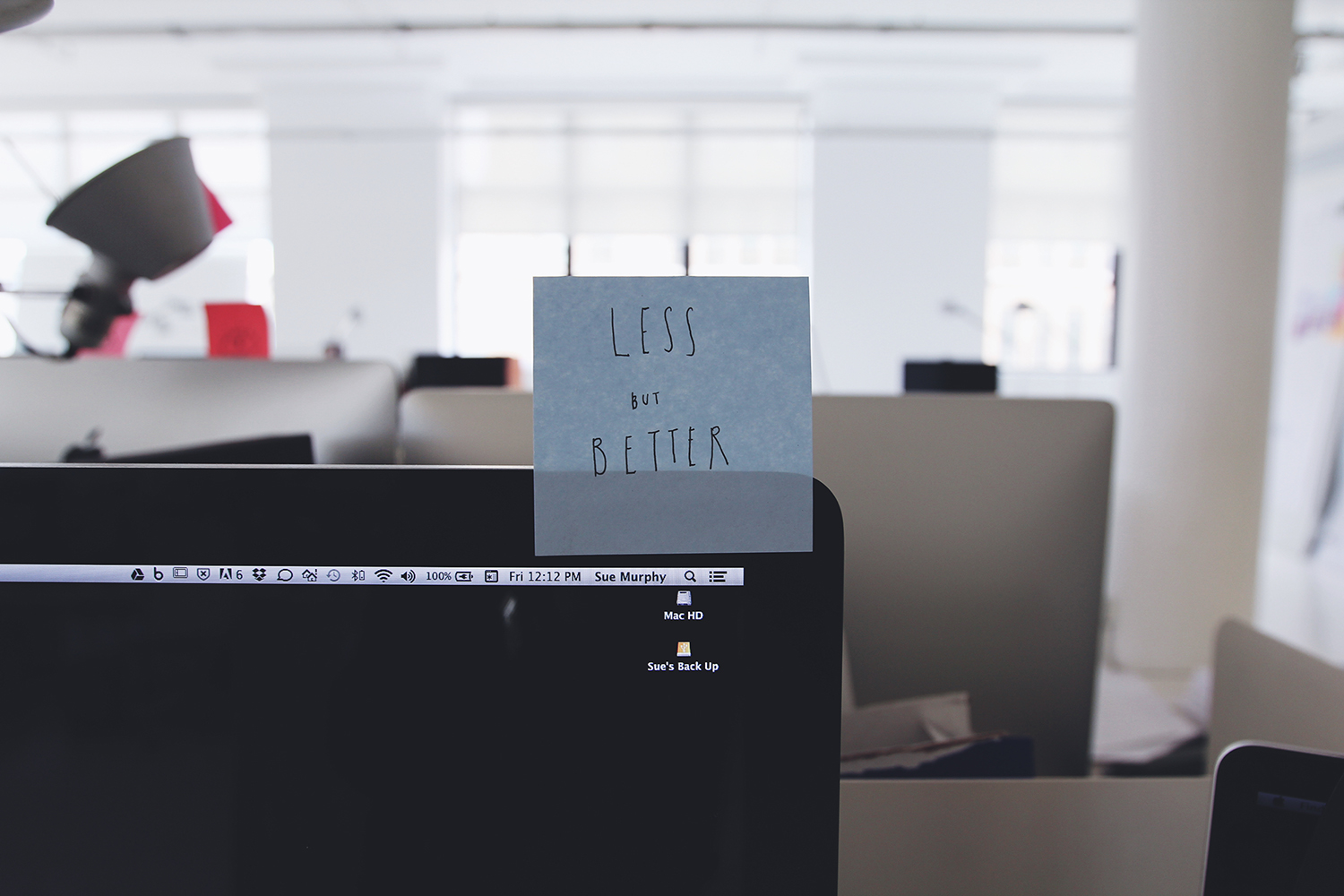 What values do you try and instill in your work?
Understanding, enthusiasm, responsibility and seeing the bigger picture. I have crazy high standards for myself, for projects and the people I work with. Which is a tough trait to have as it can be really disappointing and leave me feeling gutted if stuff isn't good enough. My way of turning that into a positive thing is to work with really talented people and who are in the same mindset of pushing the work to be the best it can possibly be.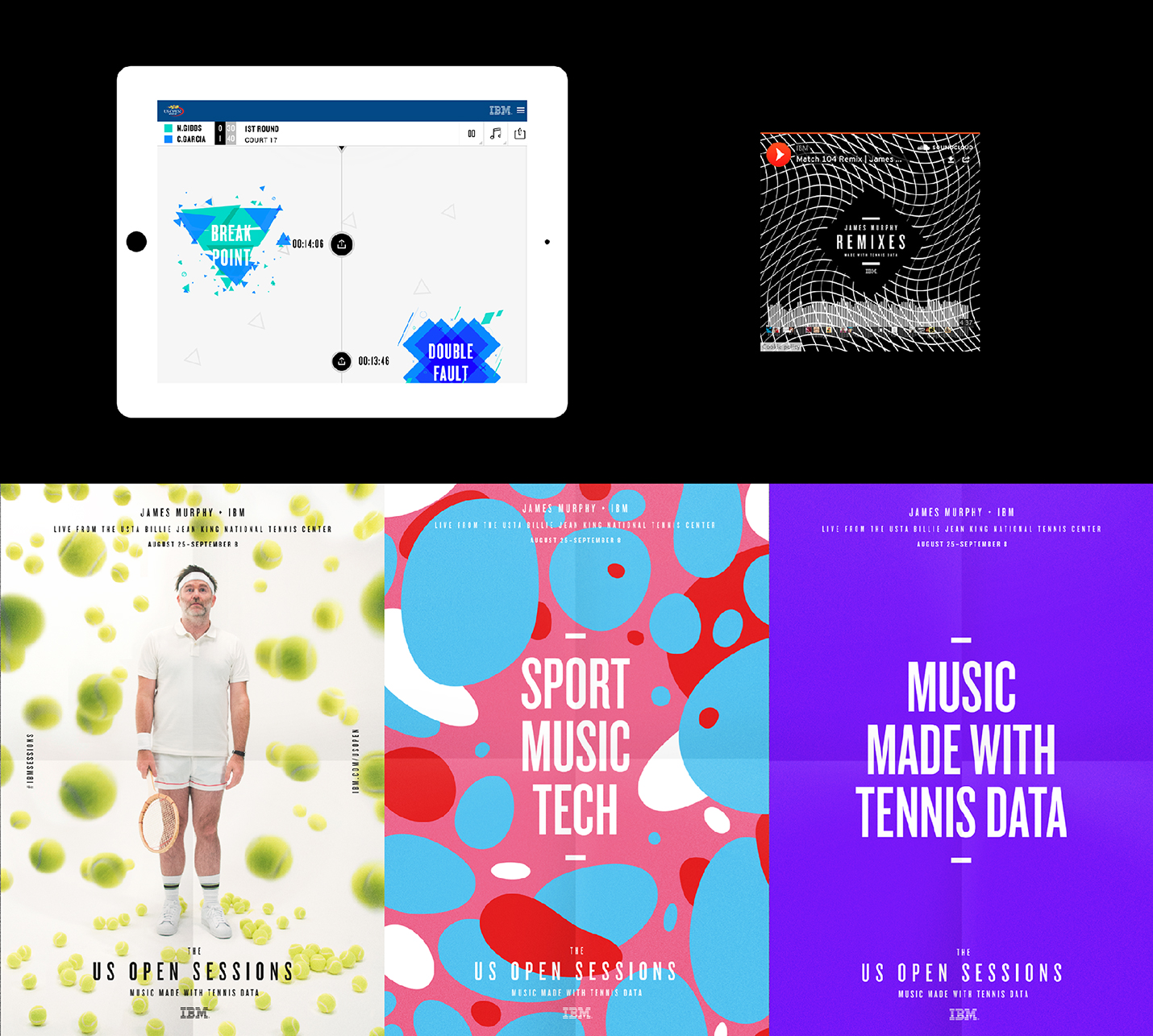 What is the main focus of your practice?
Helping solve problems for the big guys in terms of experience, stories, culture and design.
What is the scale of your projects?
The projects I work on are huge. We work with the world's most well known brands and for complicated things, like completely innovating and changing what a company—often who we've known for decades—stands for. To have a hand in such massive change obviously makes me nearly shite myself sometimes, especially when it's a brand that the world and I personally love. That sounds rather lofty I guess, so in plain English—I work on the top top fortune 500 brands on projects that scale globally and affect millions of people. Scary!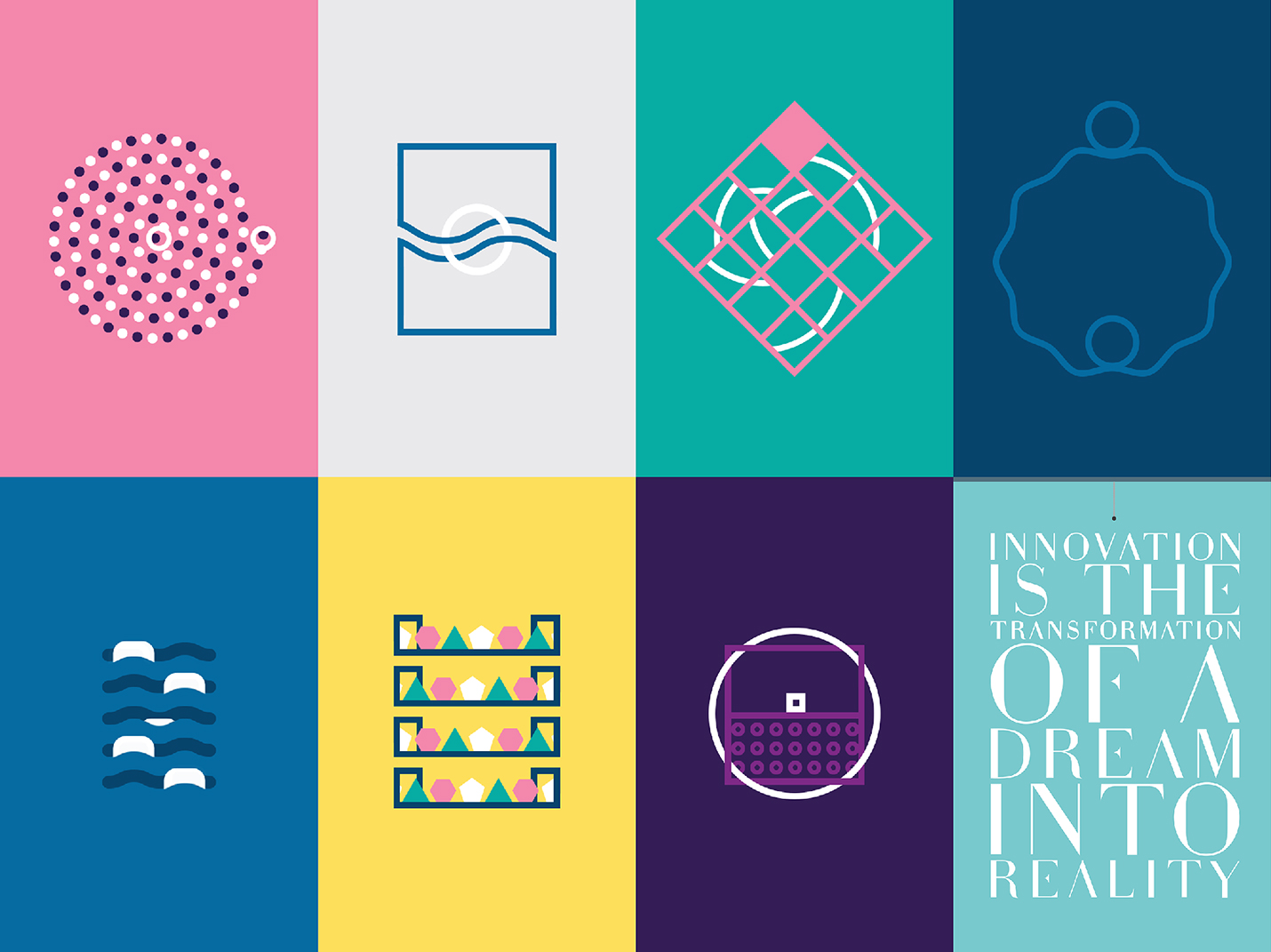 How many projects do you undertake a year?
I can work on around two/three huge full time projects. Our structure is pretty agile here so we'll jump into other projects for days here and there when needed. I also work several internal projects varying in size.
How long are your timelines?
From fast sprints of around 12 weeks to years depending on the challenges and the size of the organization.
Can you give an indication of the budgets you work with?
Budgets widely vary depending on the project and brand.
Can you give us a sense of what your working week would be like?
I've never had a week that's the same at Wolff Olins. The week depends on where I am on a project. As I write this I am mid-way on a huge industry changing project. This means I am working on this project full-time, the week was spent on working on a design direction, rethinking experiences at pivotal points of the user journey for our client and tying those two together by designing applications and beginning to prototype them. Along side of this I will be working on internal projects such as recruitment, organizing our design shares and so on.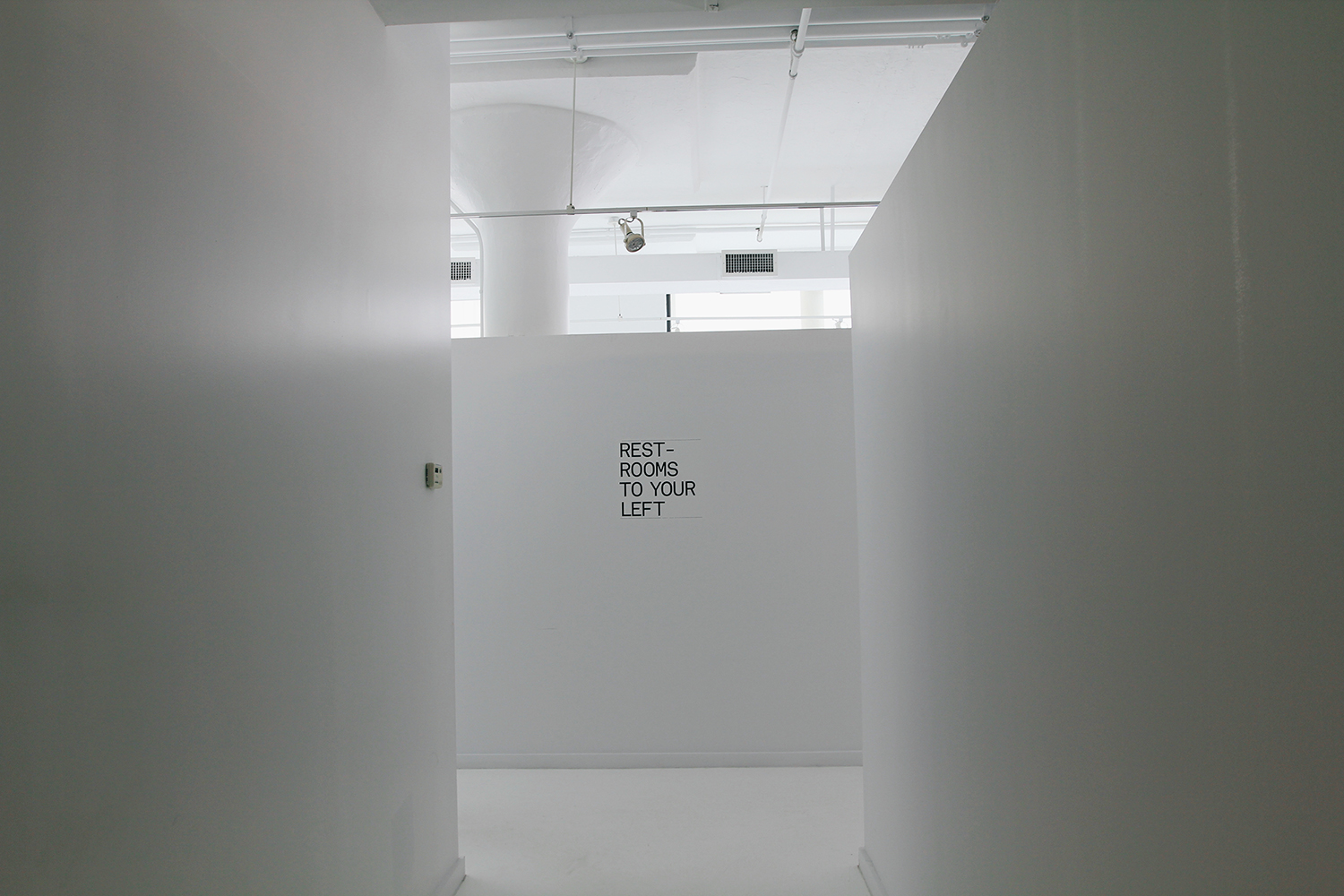 What type of outputs/outcomes do you deliver?
My CD Lisa puts it in a nice way, we work on a helicopter level—a really high level of outcomes for our client. Sometimes we dip the helicopter lower (I think I'm going too deep with this metaphor but I'm going to run with it) and will deliver a more tangible application—such as a website or what not.
Do the people you work with understand what you do / understand the value?
Yes, that's one of the main reasons I joined Wolff Olins. The company is small, but it's a group of people who pack a big punch for their weight, a lot is expected of you. It's really tough to get into WO and seeing it from the inside out now I look at new hires through this lens.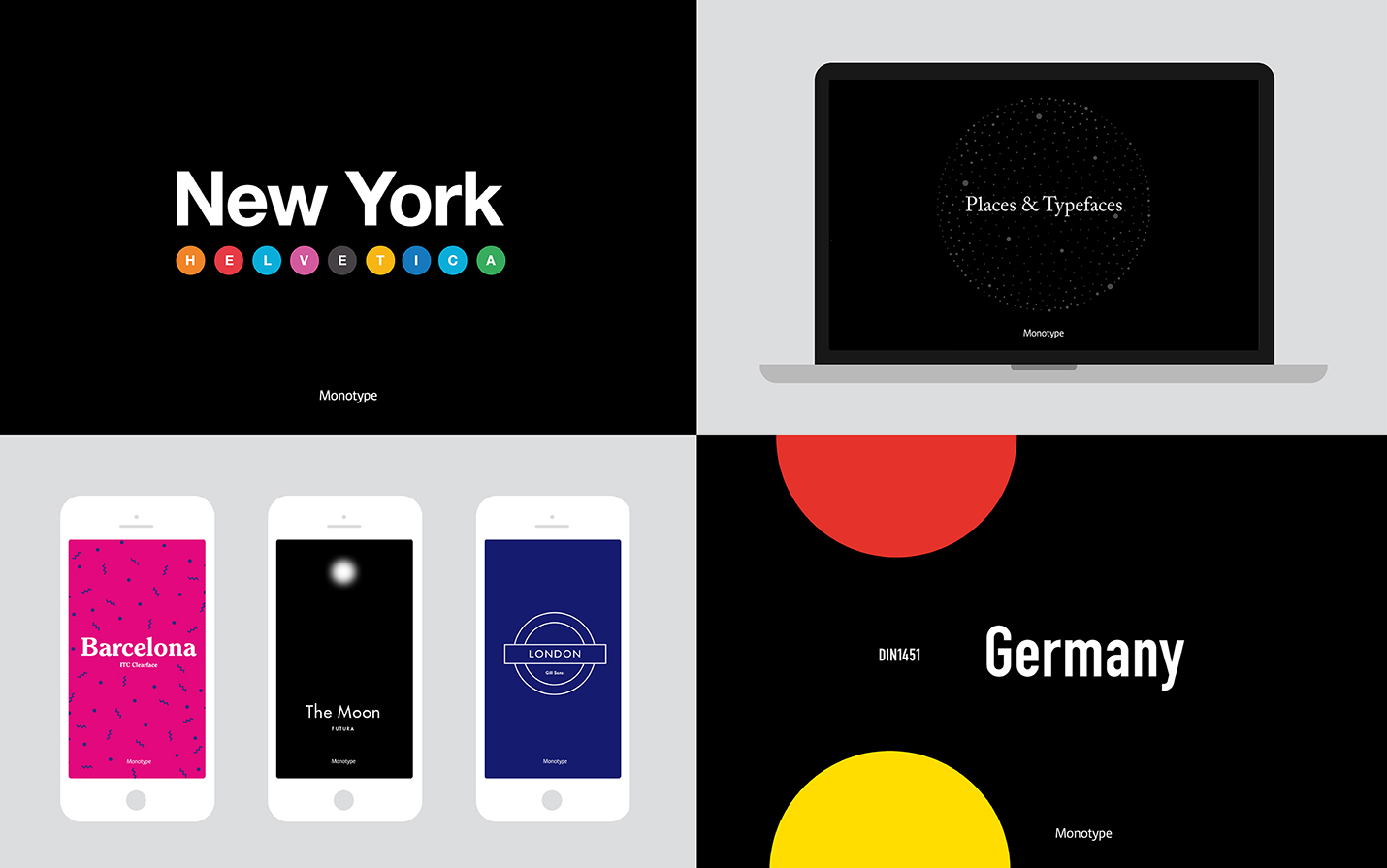 What do you feel is the impact of what you do?
Making the client happy is certainly an impact and that the work has impacted upon so many people. It's like when you go get a new baller haircut, you rock out of the salon feeing like a million bucks AND it gets you laid. All win.
What's the most important thing to get right in order to do your job properly?
I find the most important thing in what I do is understanding the project properly. A nice design solution or concept can be completely wrong if it doesn't align to strategy and the client's needs.
Are you working the way you want to? What would you change?
I'm always trying to understand and improve my process, I'm a harsh critic to myself and give amounts of responsibility. Greg McKeown's book "Essentialism: The Disciplined Pursuit of Less" and Dieter's less but better ethos have both helped to bring my stress levels down. I'm trying to bring more focus to what I do and free up from so many commitments so I can be really creative in what I give my time to.