The past few weeks have forced a fundamental reorientation in how graphic design is practiced. Globally, designers have had to embrace the current reality — graphic design, for the time being, is a fully remote industry. Amidst the collective hyper-drive towards a remote working future in all fields, there is an opportunity to gain perspective on the industry; to tune into the possibilities for design moving forward.
Graphic designers, or art directors, are tasked to provide beautiful and useful ideas and outcomes, far beyond the creative realms of a client. To do this, they combine left-field ideation with technical skills in the embodiment of professional creativity. Curiously, their workplace in fact mirrors that of a client's office — they work within a 5-day week, regular working hours and in reaching distance to a landline. For most, the physical studio provides the optimum working environment. For others, being creative in this borrowed workplace structure is difficult. As employee happiness and retention becomes increasingly important, could the integration of remote working policies be a solution?
The remote designer stereotype works minimal hours from an exotic location, living large while having the cash flow to foot the bill of a nomadic lifestyle. While that lifestyle is one option, there are many ways to approach remote working in design; ranging from working at home once a week, to working with a fully distributed worldwide team. I spoke to Dan Flynn, Grace Margetson and Sona Harrison; three Irish designers who are at home with the remote working process, even pre-global pandemic.
For these designers, the remote working process is more complex than for jobs executed via calls, online meetings and emails. Large file sizes, design software and colossal project folders rely heavily on computer memory and processing abilities; and sketching, prototyping and brainstorming take up real, physical space.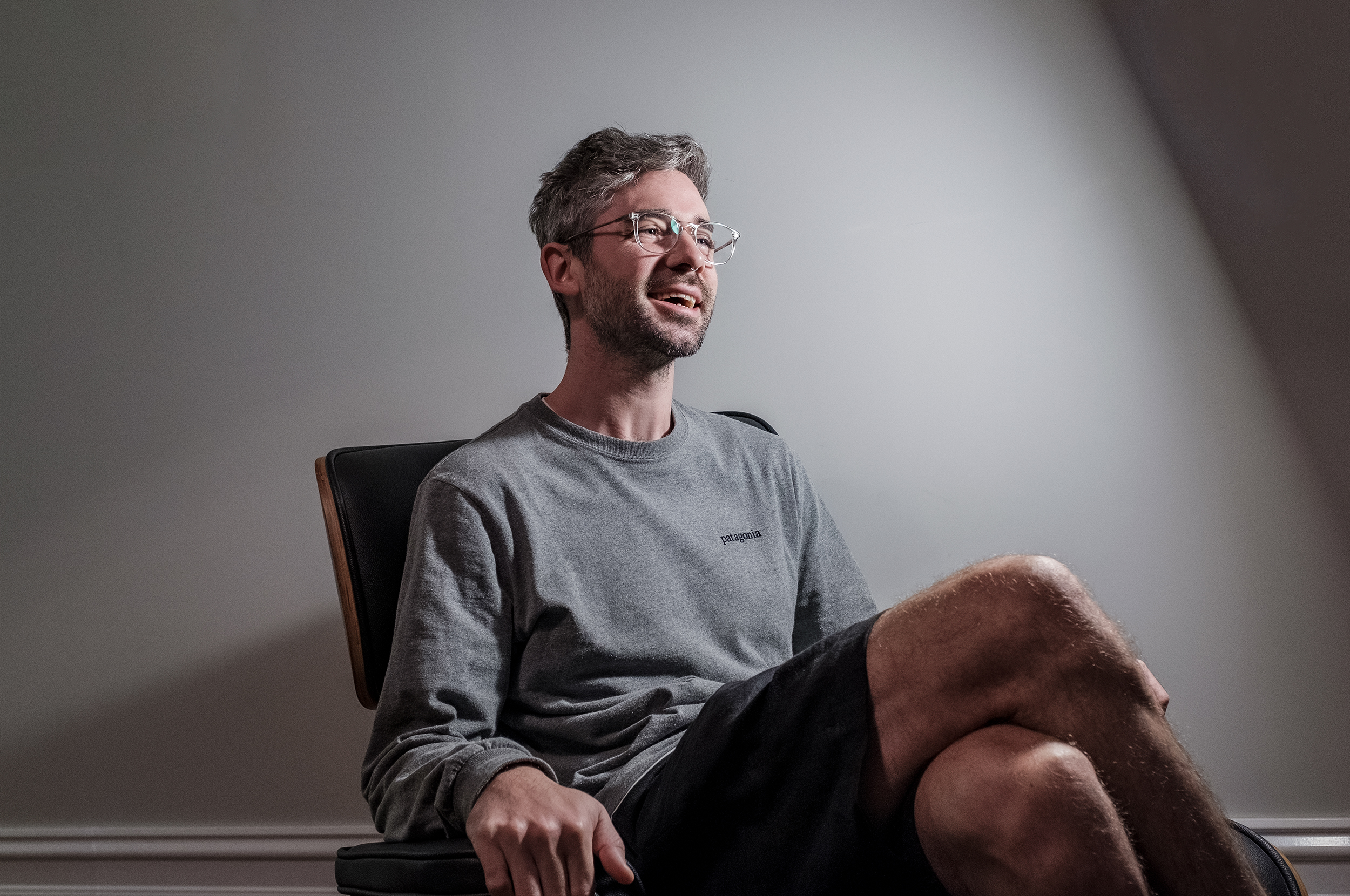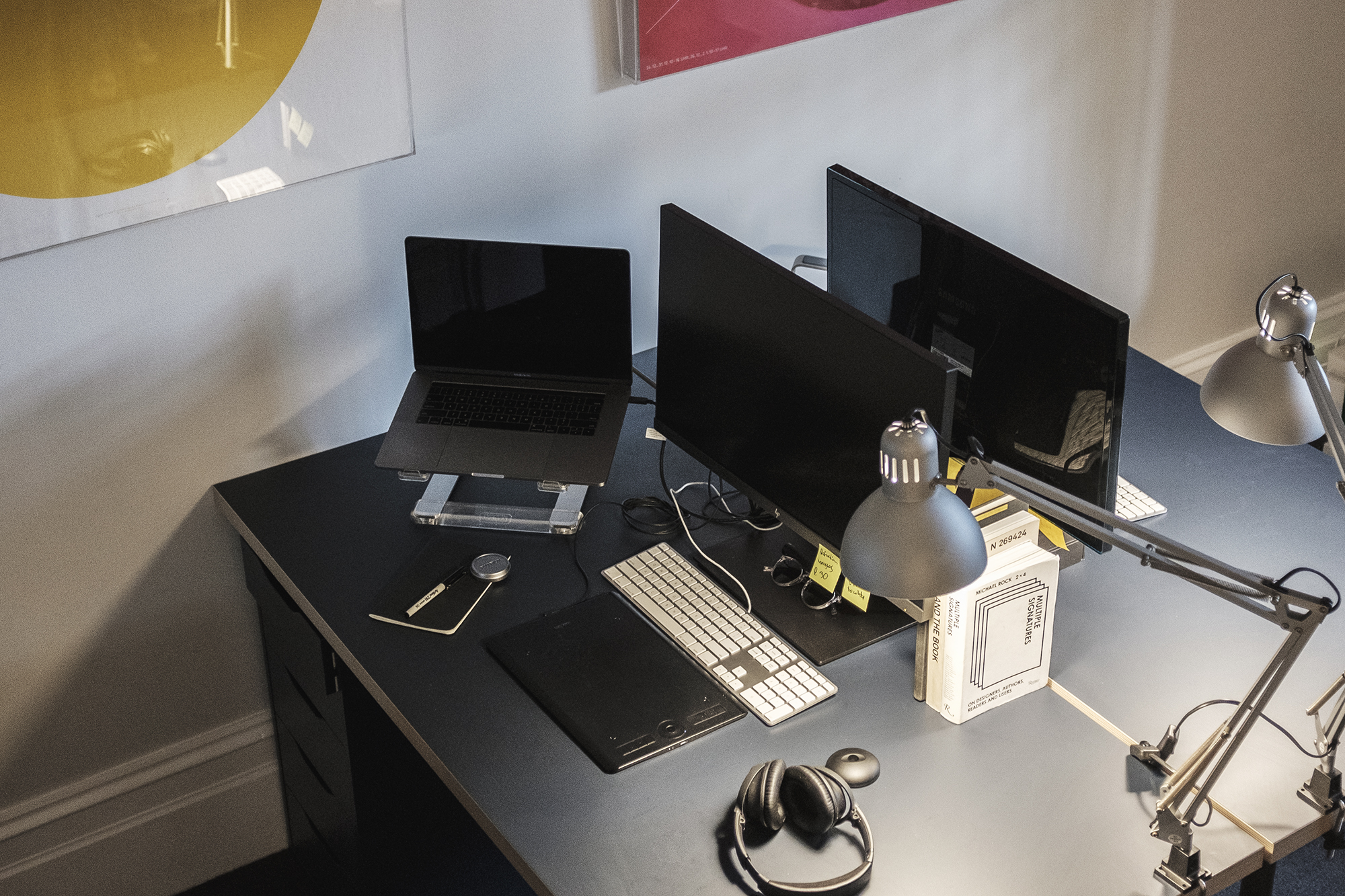 And while the co-working plans offered by companies like WeWork, and the 'third spaces' of cafés, work well for other professions, Dan, Grace and Sona prefer more control over their environment. Whether working from their granny's house or a fully equipped home set-up, these remote designers share a need for an established workspace; their design equipment, a reliable internet connection and a solid set of communication tools.
Dan, who works remotely 70% of his time, finds that a permanent set-up is best: "Investing time and money in both physical and mental spaces conducive to creativity will pay back tenfold over time." His home studio has two of everything, with space for an additional designer to work with on larger projects.
Another approach is to embrace a reduced toolkit, like Grace. Her workspace consists of a laptop, a hard drive and headphones. With every other week spent in either Dublin, London or her current client's headquarters in Budapest, this minimal set-up allows for the creation of a new space everyday, expanding the possibilities of her studio's location, timezone permitting.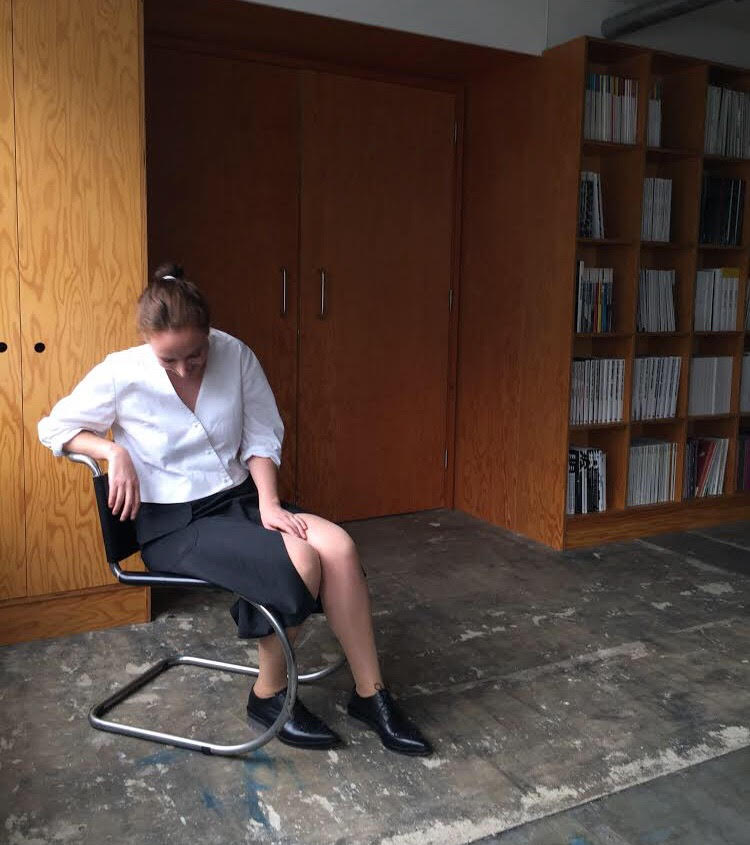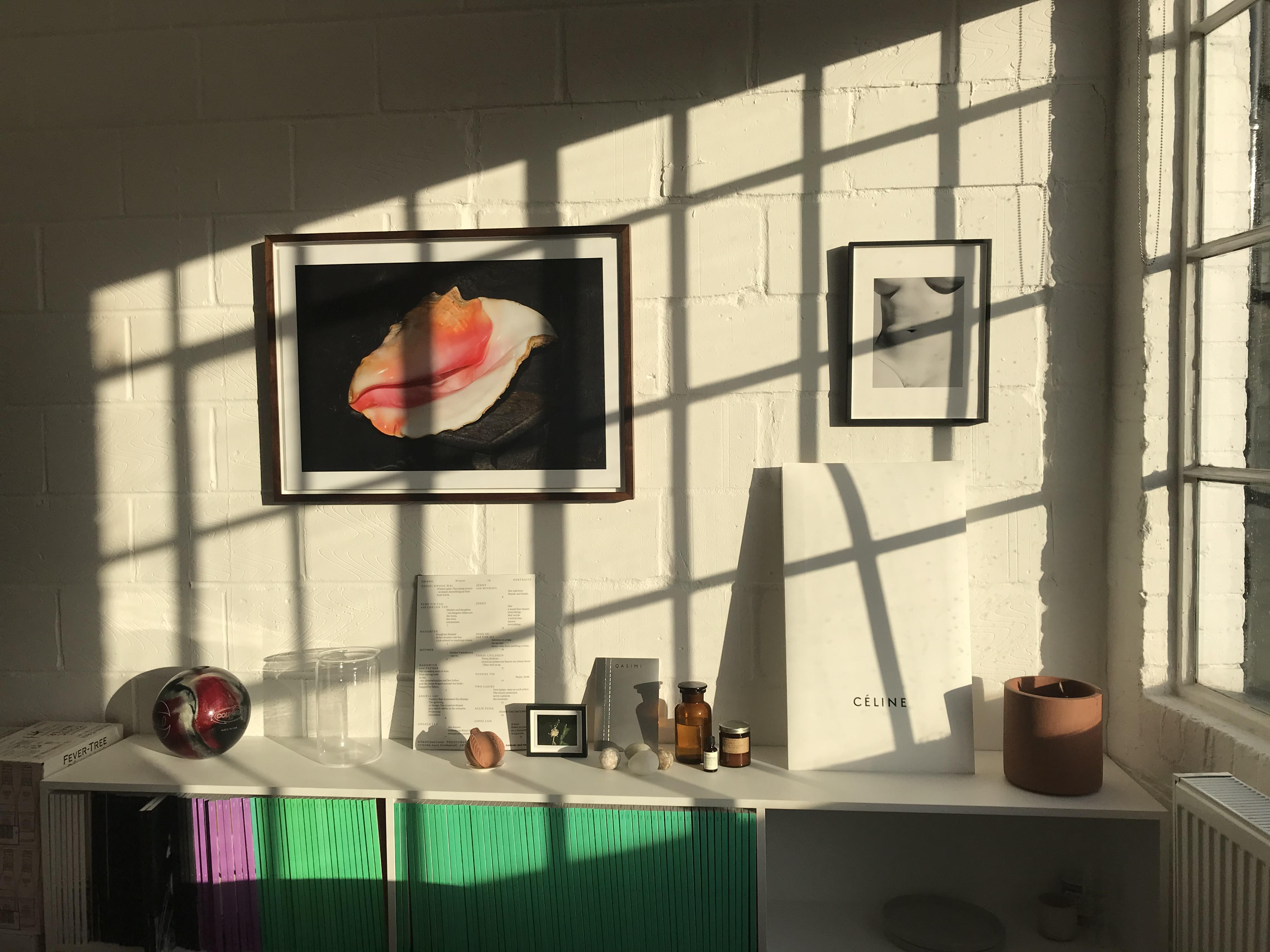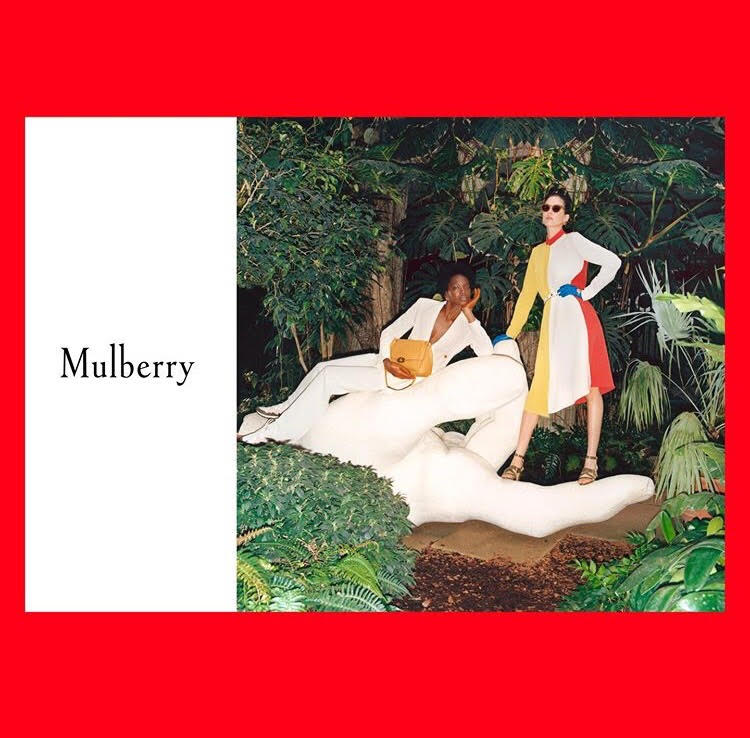 Time continues to exist for the rest of the working world, and in response, remote designers tend to commit to a vaguely defined workday. Their flexible working hours change in response to workload ebbs and flows or personal commitments — doctor's appointments, exercise classes or last-minute trips. The absence of non-essential, time-consuming activities like commuting, encourages an acutely intentional use of time. As Dan describes it, "Start early, start late, take a day, work longer shifts but fewer days. Whatever allows you to find peak productivity."
Remote working can even reconnect designers with a renewed sense of self-directed motivation. They are fully responsible firstly to themselves, then for the delivery of work to clients and other creatives on their team. For Sona, her weekly remote day provides "…freedom and privacy to be productive in the initial stages of a project". While this time can result in lengthened times of focus and unobstructed creativity, she finds herself working overtime and skipping lunch, when not kept in check by her teammates.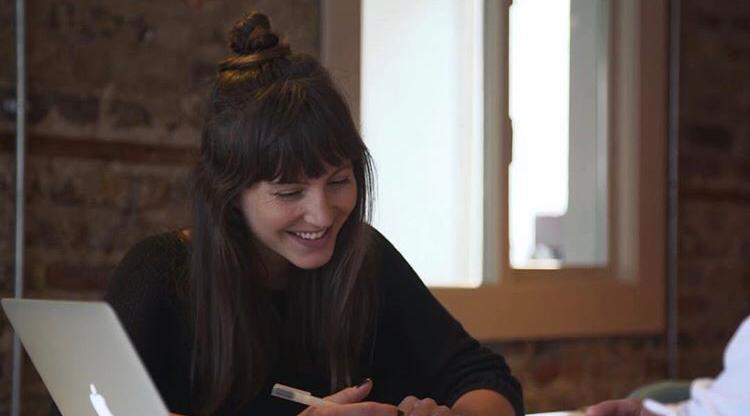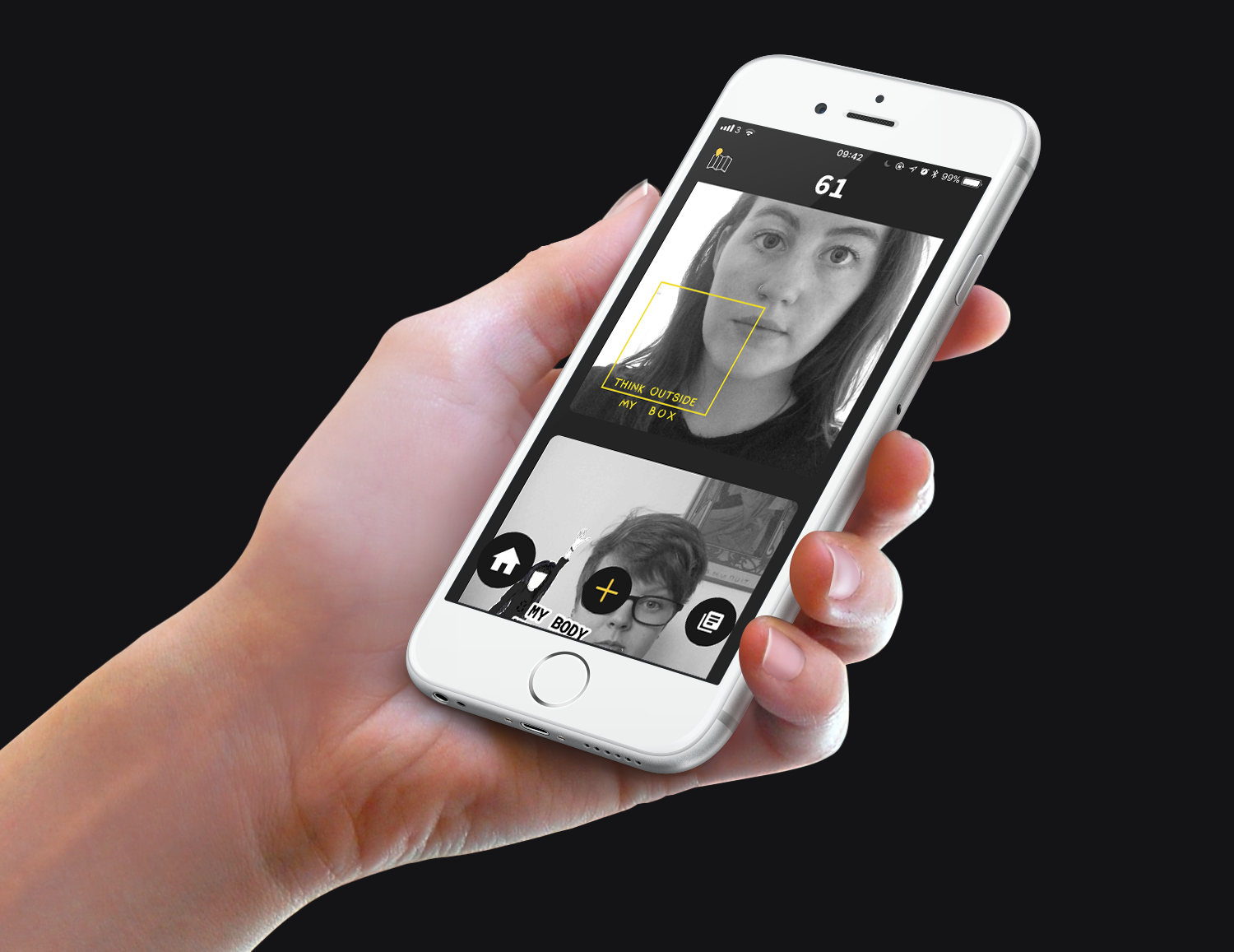 The studio does provide a space for united accountability, and co-workers are a ready-made community for creative collaboration; be it after a chat at the aeropress, or following a conversation over lunch. Getting a glimpse of an adjacent screen can avoid tunnel vision, unnecessary rabbit holes and wasted time. While Zoom's latest campaign: "Meet Happy — Unified Communications", promises a single platform solution to online communication, in reality, the remote designer needs a suite of communication tools to replicate this studio environment.
Processes like brainstorming, work-in-progress reviews, project kick-offs and client presentations remain strongest in a shared space, despite the wide availability of collaborative online tools. Dan described how he values physical client interaction to build trust with his clients. For projects where he has a remote team of designers, he makes sure to connect with his team via a daily group video meeting, and follows with individual emails and old-fashioned phone calls.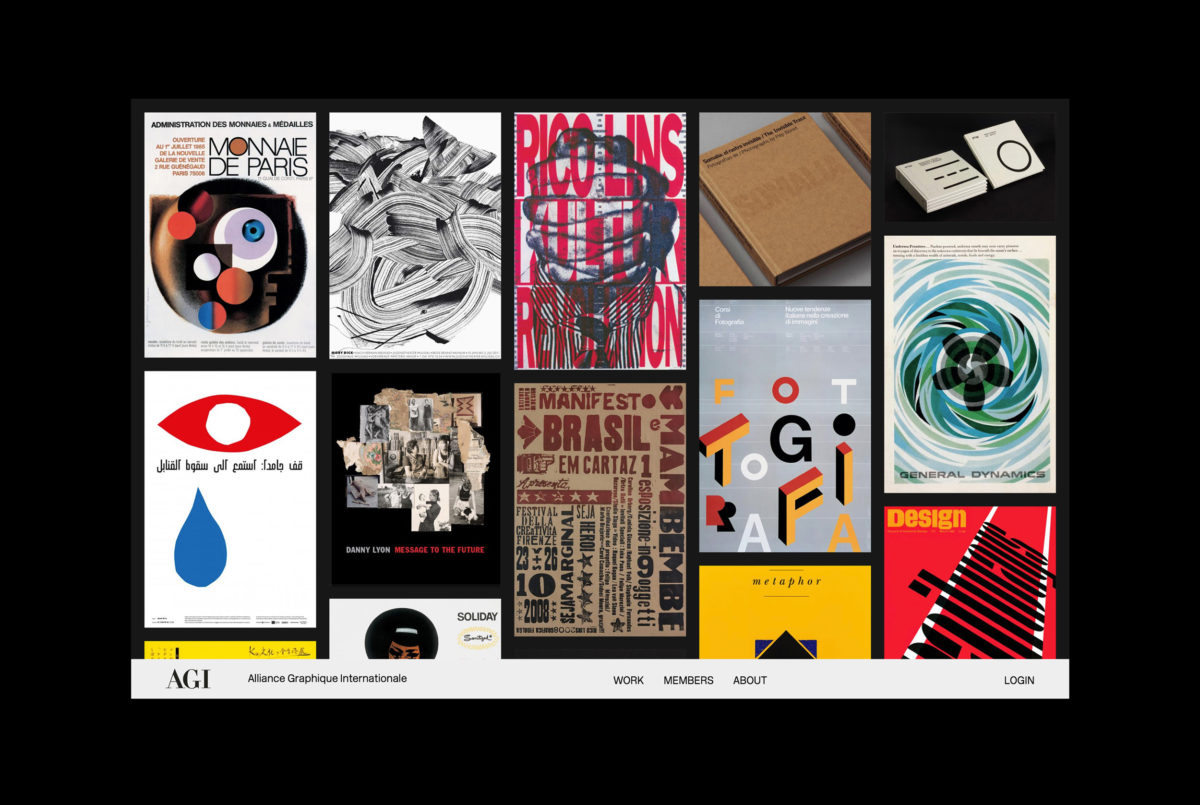 and Archive Studio (London).)
Recently, to actively counteract the pitfalls of online kick-off meetings, a team of designers at IDEO even created a 'virtual meeting survival kit'. Twenty workshop attendees unwrapped each item as the meeting progressed, culminating in a truly engaging online workshop.
Nevertheless, screens do tend to be distancing and, as a result, social isolation can go hand-in-hand with this lifestyle. Fortunately, the designers I spoke to have personal remedies; be it playing music, listening to podcasts, bringing a dog for a walk or calling on nearby tea-drinking friends. Sona's advice is to maintain communication throughout the day: "Treat it like any other day…don't be afraid to reach out to other people…to bounce ideas off…or to ask for help."
In the current reflective period for all humans and their professions, there is now breathing space to explore remote working in design. Design leaders and designers are using this pivotal time to upskill in online communication, downsize their equipment and discover new workflows. As the industry continues remotely, outside the four walls of the studio, perhaps we can expect a new hybrid approach to design into the future.
____
Dan Flynn is a designer, developer and creative director based in Melbourne, who works both in his city and with teams and clients further afield; in Sydney, London, Dublin and soon New York and San Francisco.
Grace Margetson is a freelance consultant art director working between Dublin, London, and Budapest.
Sona Harrison is a UX designer at Boomerang, a digital agency owned by Accenture Interactive. Though currently on sabbatical, she works from either Dublin or Basel with design teams based in Switzerland, France, India and The USA.