When we launched OFFSET in 2009 the design landscape was very different. Of course there was great work being made and each discipline had proactive groups and individuals involved but there was a lack of cohesion between the different communities. Like most sectors at the time it was also attempting to understand and cope with the downturn in the economy. The atmosphere, confidence and indeed ambition that had grown during the boom was in danger of crashing. One of our founding principles with OFFSET was to create a platform that celebrates local creativity and, importantly, to do this in an international context. To create an inclusive space, away from awards, to come together and take some time to review, engage and enjoy each other's work.
As the sector has recovered, competition for talent is naturally the growing challenge along with the gap between education and industry in producing the next generation of 'ready to go' designers. The internationalisation of the design sector with companies like IBM, Accenture and Deloitte installing large design departments here is having a positive effect but the possible knock on for the more traditional design business regarding attracting staff is one we are very aware of.
As well as the wider sector, the role of designer has evolved hugely since then too. In most cases, designers and agencies now have to offer skills across a much wider range of disciplines and we now programme with this in mind. If you look at the programme for OFFSET 2009 there was almost an even split between graphic design and illustration but over the years this has grown much wider. Excitingly even within those 'traditional' definitions we are seeing graphic designers who code and work in advertising, illustrators working directly in branding and motion… it's become very fluid.
As well as diversifying in terms of disciplines presented at OFFSET, we're conscious of which individuals we put on the stage. It's very important for us to have speakers from older generations to share their insights on design practice as we have found the reaction to a designer in their 70s (and older) passionately articulating their craft is just so inspiring. This year also sees our highest number of female Main Stage speakers, with 11 out of 25 slots. Of course female representation is an industry-wide issue (and beyond) with lots of mitigating factors, but we try to approach this as evenly as possible and offer as much support as we can to encourage participation.
Over the past 10 years we have evolved away from just celebration by hosting in-depth interviews, talks and workshops on enhancing skills, discussions and debates on relevant industry issues, encouraging networking opportunities and re-igniting passions essential for the development of the creative industries. With just under 50% of our 2,500 attendees coming from education we also offer a specific focus on a range of subjects and events relevant to students and recent graduates.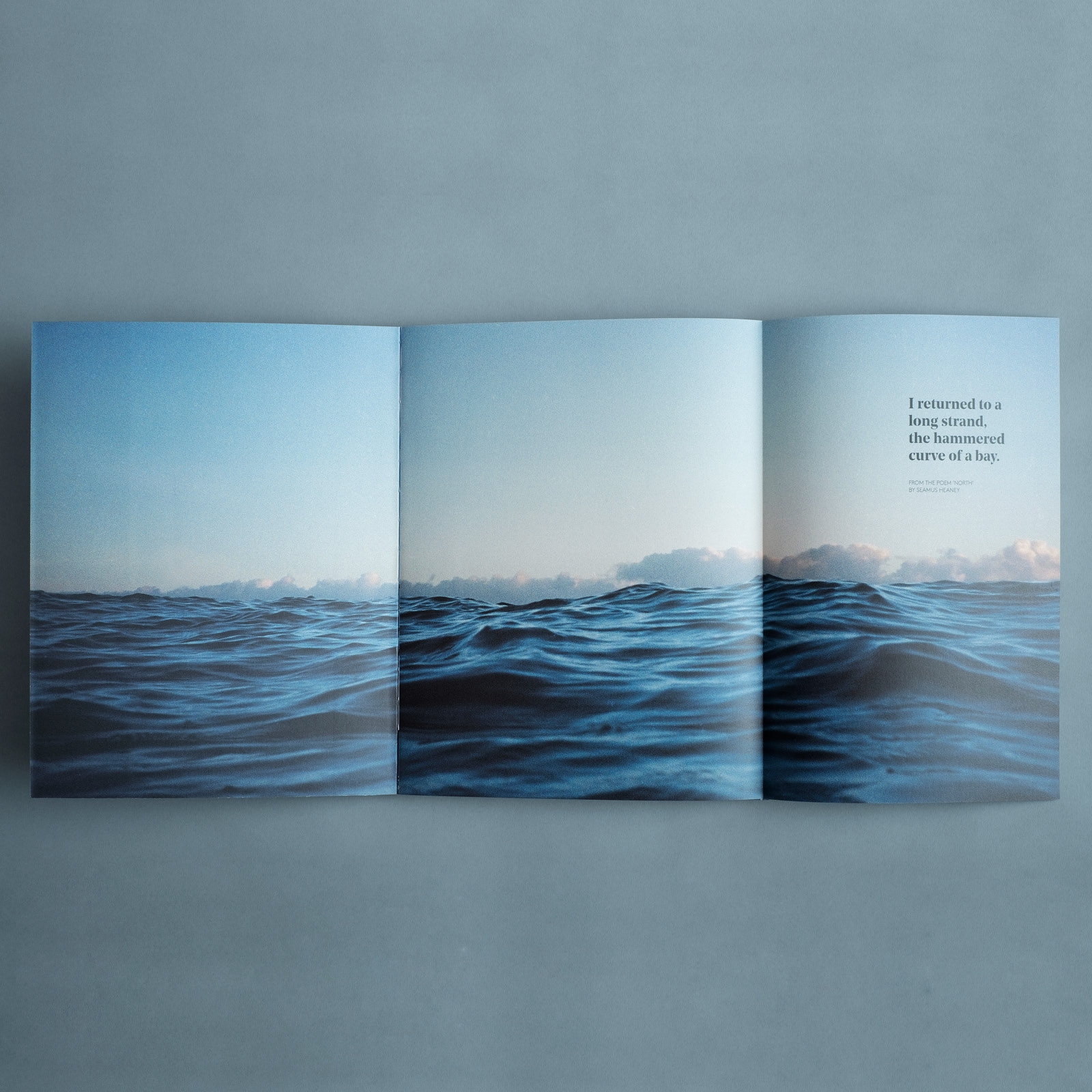 There is so much in the programme we are excited about this year, such as Irish speakers Simone Rocha, Aoife McArdle and Nora Twomey. They all produce such diverse and exciting work to an incredible standard. Both Aoife and Nora have debuted their feature films as directors this year while Simone's launched her latest collection at London Fashion Week, all to much critical acclaim. Red Dog's appearance on Friday is also promising to be special. They are such a bedrock for Irish design, producing high quality work across a number of sectors and disciplines. For me, they have always been a special agency as they gave me my first Illustration commission many years ago and they have always been a champion of illustration…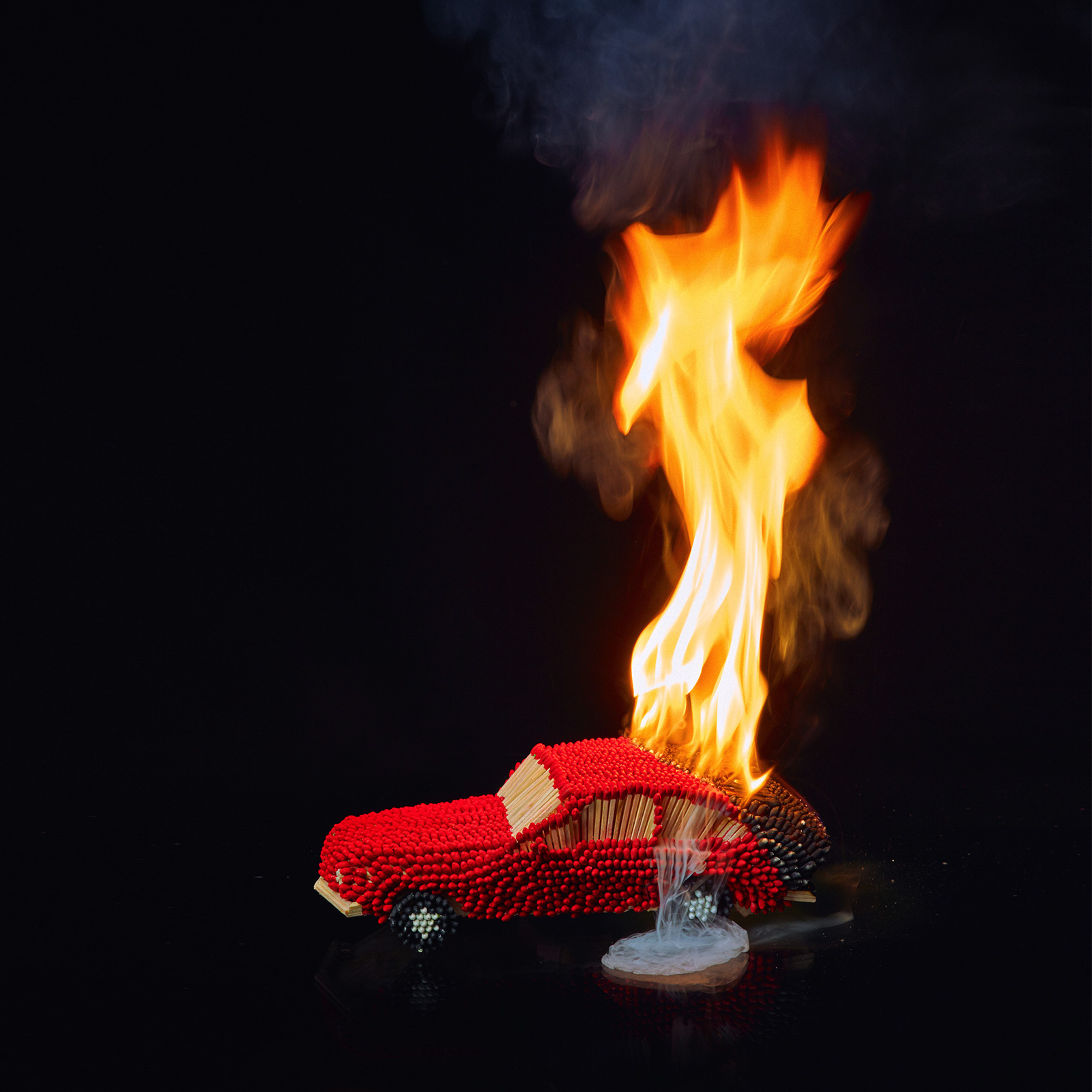 In terms of other graphic designers, Luke and Jody from Pentagram are perfect examples of the evolving role of the graphic designer. Stephen Doyle might not be too well known to the audience but based on his email correspondence alone he is going to be a stand out. It doesn't harm that Michael Bierut referred to him as his 'favourite designer, an artist with a capital "A"'… Both Sonya Dyakova and Frith Kerr are really wonderful graphic designers, they have that winning combination of great taste and great skills. Closing on Saturday is Gail Bichler, Design Director of The New York Times Magazine. We are very much looking forward to hearing her dissect her process on what must be such a challenging job.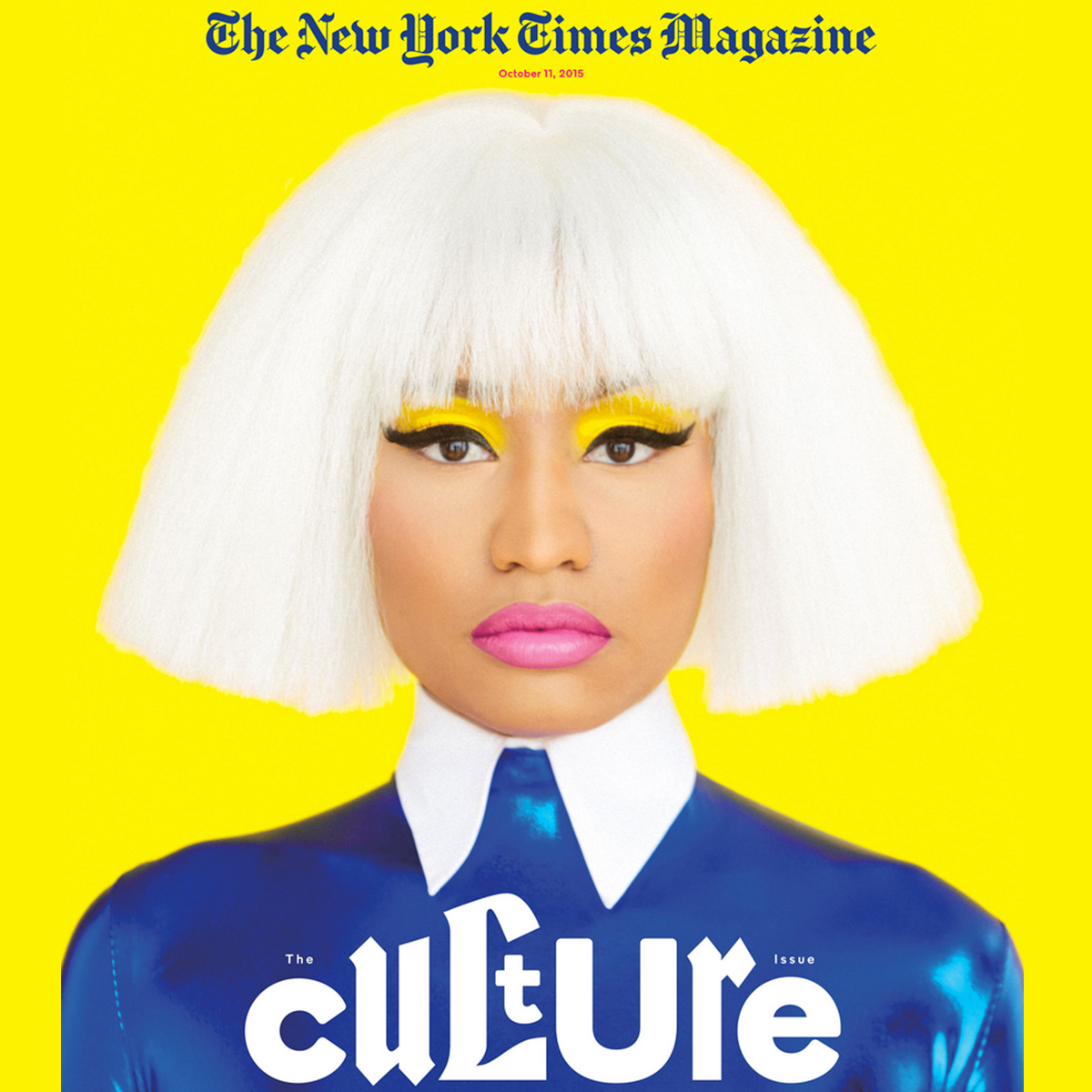 Leading up to OFFSET, OFFSITE offers workshops, masterclasses, exhibitions and talks this year with over 18 events across four days. The Joshua Davis session will be one to watch for sure. We are also working with IBM on a full day intensive workshop on AI followed by an evening event full of chats on the same topic. The exhibition in the RHA Gallery of the photos of Brian Cross (B+) is going to be pretty special — Erykah Badu will be performing!! We are launching Conor Purcell's new book "The Magazine Blueprint" with a panel discussion on producing an indie magazine and a full day workshop too. We are also hosting a series of lunchtime forums with A Playful City and Dublin City Council which we think are going to a be very interesting. Lots to do and all free!
Anything else we should tell you? I mean, 'Grab a ticket while you can', is probably pretty good advice ;) OFFSET doesn't happen if people don't come. But really, the week is going to be a blast and we hope as many people as possible can come along and soak it up.
Tickets for OFFSET 2018, running from 23-25 March, are still available, including student and recent graduate rates, day tickets and a handful of early birds. OFFSITE events, running from Monday 19 to Thursday 22 March, are free but require booking, with tickets going on sale one week before each event. The 2017 100 Archive Launch happens on Thursday 22 March as part of OFFSITE, and we take to the Yellow Stage each day of OFFSET for panel discussions looking at then, now and what's next to come in Irish design.