Six years ago Offset was a wild idea for a totally new creative conference in Liberty Hall. Last April saw the conference's sixth edition, with over 2,500 attendees from Ireland and overseas descending on Bord Gáis Energy Theatre to hear from speakers such as Tomi Ungerer, Annie Atkins, Cartoon Saloon, Adrian Shaughnessy and many more. Not content with keeping things local, the team behind the events, Ways & Means, are about to deliver their first ever overseas Offset event, at London's Shoreditch Town Hall on 12 and 13 November. All the while they are prepping for Offset Dublin 2016, due to return to BGE Theatre from 8-10 April.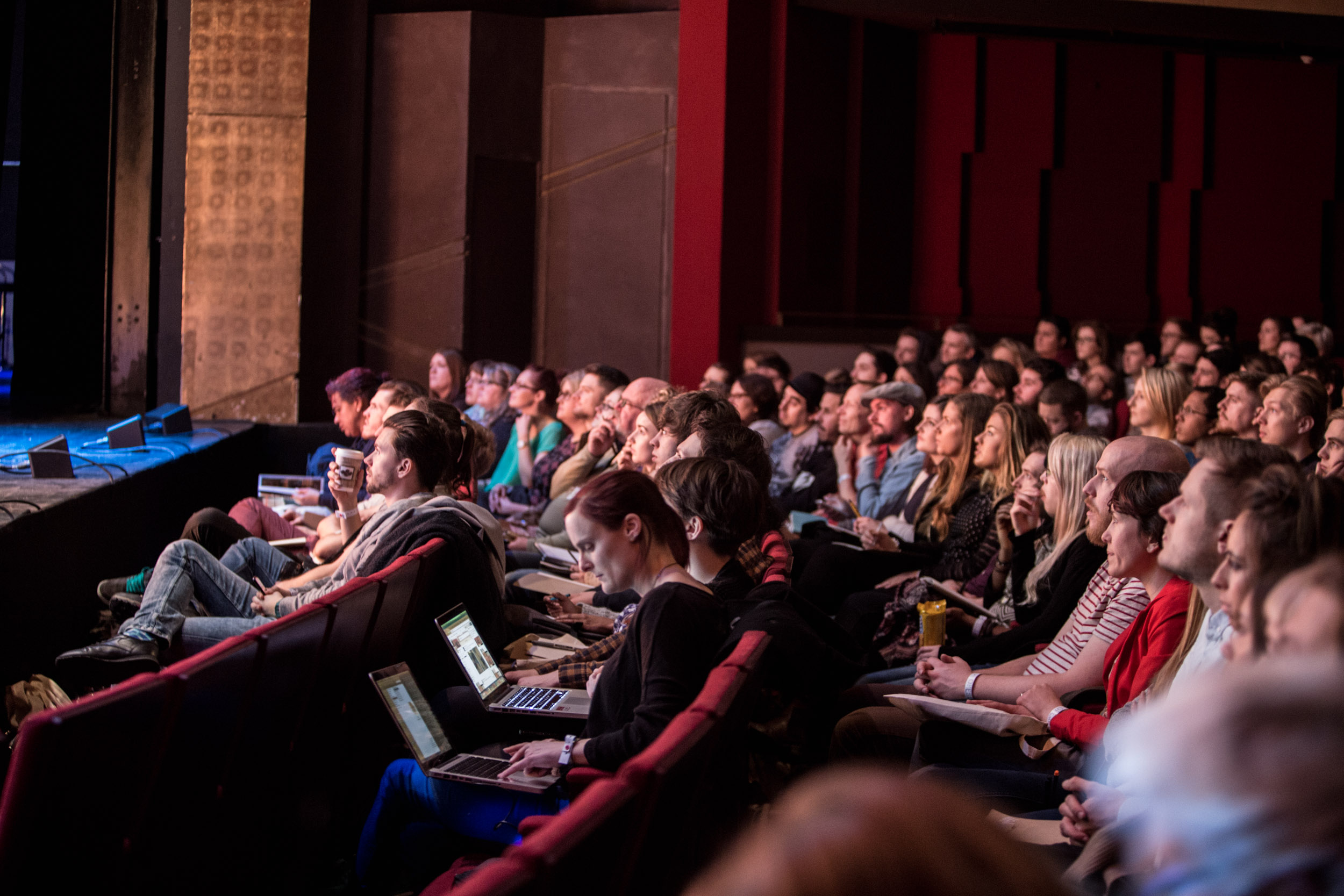 While it is fantastic news to hear that Offset is in a position to deliver events internationally, I will admit that I had mixed feelings about the first international iteration being in London. Something I love about Offset Dublin is that on the one hand it provides the city's creative community with something it had been missing before then – a major creative festival showcasing both local and international talent – while on the other hand it shone an international spotlight on a small city whose creative community might not have been so well-known abroad. It turned Dublin into a design destination, with a growing proportion of its audience coming from overseas (more than 30% last year). In stark contrast, London is already a famous (infamous?!) creative hub drawing in hoards of people from all around the world, with plenty to offer its design students and professionals... right?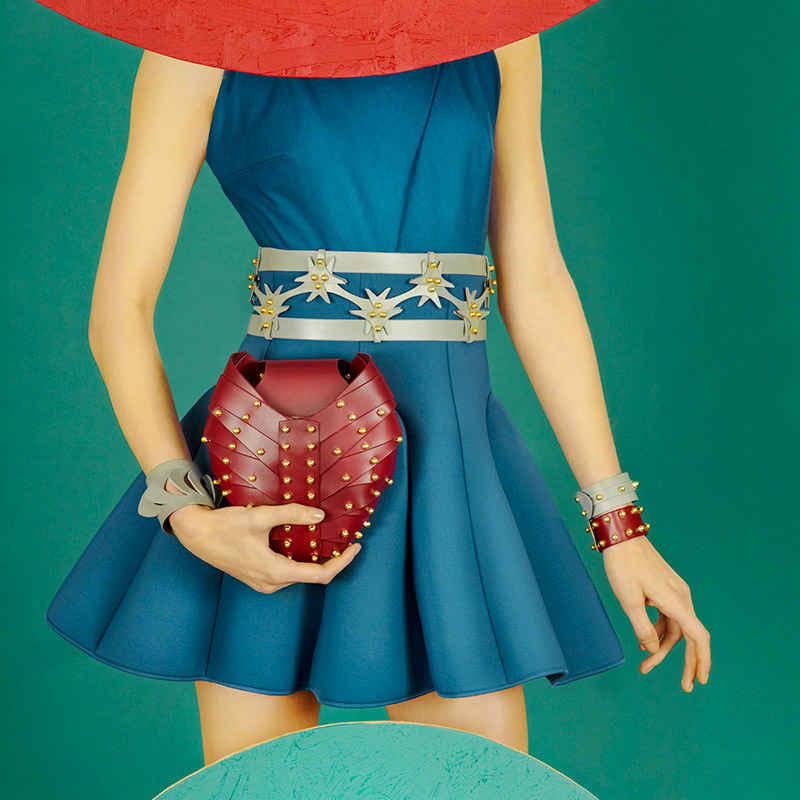 Actually, Bren Byrne and Lisa Haran, Creative Directors of Offset, would disagree. They looked at London's offering and felt that, 'Despite being a massive centre for design and creativity there really isn't an event of our scale there that takes our cross-disciplinary approach to curation.' And while Offset began very much as an event focussed on graphic design, illustration and photography, it has been gradually broadening its scope to include fine art and animation, while industrial design was represented for the first time in April with Barber Osgerby taking to the main stage, and next year architecture and urbanism will be represented at Offset Dublin by Turner Prize nominees Assemble. Looking more closely at London's creative calendar, I'm beginning to see what they mean: while there is a whole heap of design events to attend all year long, the various disciplines are pretty siloed. London Festival of Architecture covers all things built in June, London Design Festival focusses on furniture and objects in September, two fashion weeks to tell us what to wear in autumn and spring and graphic design and art events are scattered throughout the year. But finding them all under one roof in a conference format? Maybe these guys are on to something after all...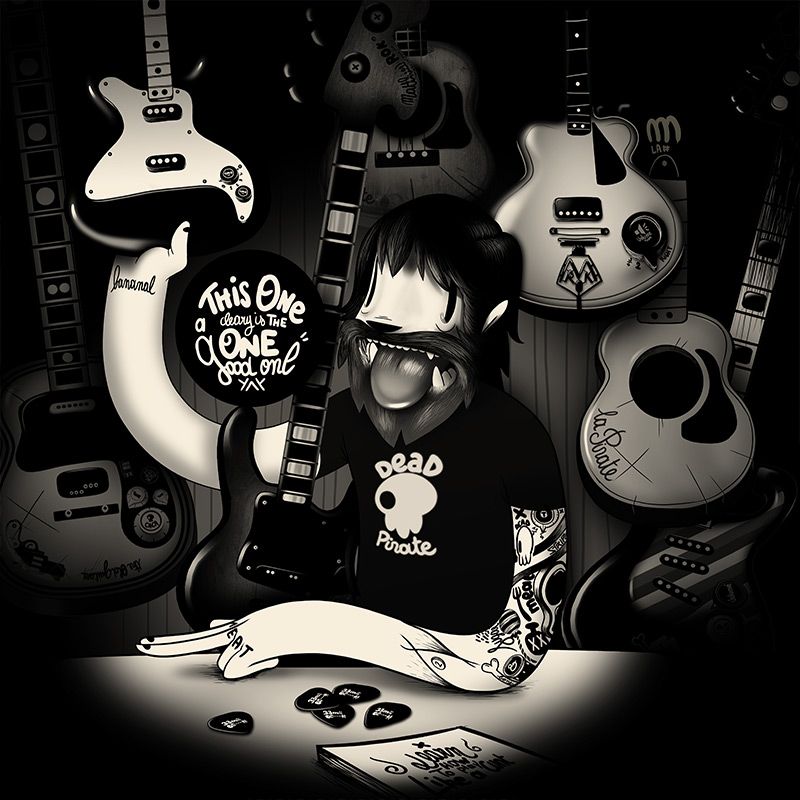 London really doesn't have the one-stop shop that Offset provides, until now, that is, and so far it seems the appetite is there for it. 'Our regular partners based in London such as It's Nice That, Computer Arts and Creative Review are very encouraging, as are D&AD and the contacts we have in colleges throughout the UK. A sizeable proportion of former speakers are based over there too so it's a place that Offset feels quite at home.' Ticket sales are strong too, with only a few left to grab before the first speakers hit the stage on 12 November: 'We have large groups of students travelling from all over the UK as well as professionals from Glasgow to London and everywhere in between. Small numbers from outside the UK such as mainland Europe and Scandinavia will be joining us, and there is a good number of Irish travelling over, such is the draw of Offset. We have also had people here in Ireland telling their London and UK mates to go, so it's due to be a packed house!'
The London schedule features the mix of Irish and international speakers we've come to expect from Offset, as well as spanning career level from emerging stars to design legends. I ask if programming events both at home and abroad will change how they approach curating Offset, but Bren and Lisa feel they've hit the right formula: 'We will take the model of local and international speakers we have in Dublin and look to replicate that. Obviously we are an Irish event at heart so will always try to promote the best of Irish creatives to our audience wherever we produce our projects. And it's very important to us that we attempt to recreate the atmosphere of Offset Dublin as much as possible so we will try to capture the essence of the host city as best we can.' It certainly looks like they're on route to achieving that, with a great line up including speakers such as designer Morag Myerscough, animator Johnny Kelly, fashion designer Úna Burke and illustrator McBess, along with live screenprinting from Print Club London, a pop-up shop stocked by Unit Editions, No Brow and Lawrence King, and free tea and coffee all weekend (actually, I think that might be the one thing not in the spirit of its host city...).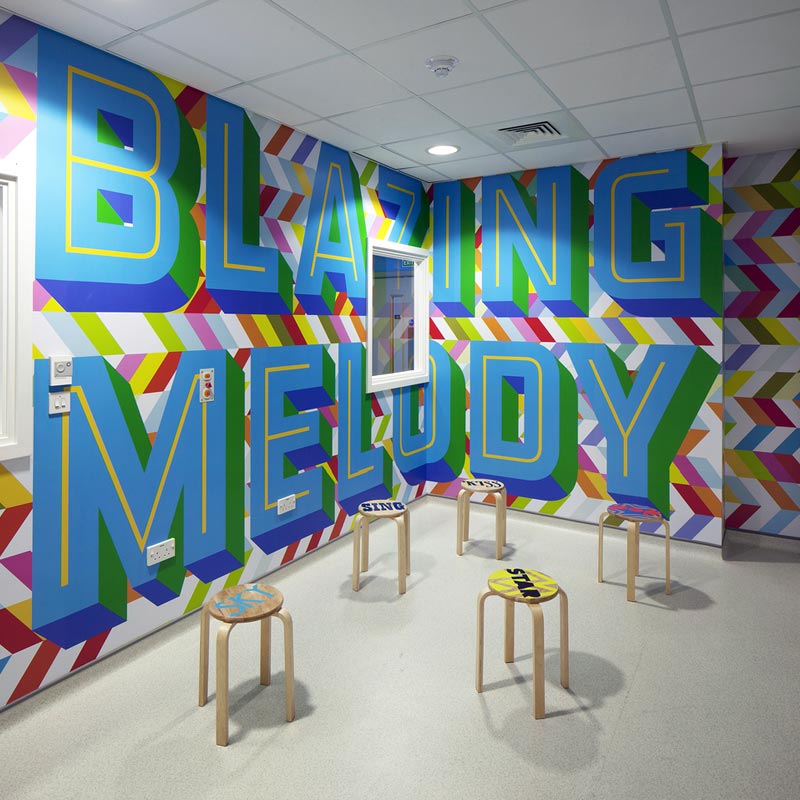 But never fear: the attentions of the team at Ways & Means have not been totally taken up by the bright lights of the big smoke: they are busy plotting Offset Dublin 2016, and already they have announced some fantastic speakers for us to enjoy here at home. 'We are very excited about Offset Dublin next April, which will have a real cross section of speakers both in discipline and experience. Ruth Ansell and GMUNK might seem like strange bedfellows until you watch them on our stage talk process, ideas and production. Passion is the key ingredient that unites us all at Offset and we are committed to continuing to bring the best international talent to Dublin as well as giving a platform and context for the incredible talent we have at home. It also gives us a lot of pleasure to bring so many overseas-based Irish creatives home for Offset, both on the stage and in the audience.' So whether you find yourself speaking or attending, at home or in London, or scouring their humongous archive of past speakers and discussions, Offset has you covered for inspiration and motivation for the forseeable future.
Offset London hits Shoreditch Town Hall on 12 and 13 November, with a limited number of tickets remaining, including a new rate for recent graduates. The first speakers for Offset Dublin 2016, 8-10 April, have been announced and the first of the Offset 2015 videos have been added to the online archive.