For a long time, there has been a lack of open conversation about how design works, something that the 100 Archive's series' such as Modern Practice and Sustainable Work aim to address. This summer in Copenhagen, graphic artist Jody Barton, designer Peter Folkmar and I want to address it too, with POST Design Festival. Through talks, debates, workshops and parties from 17-20 August, we want to refocus our conversations about design.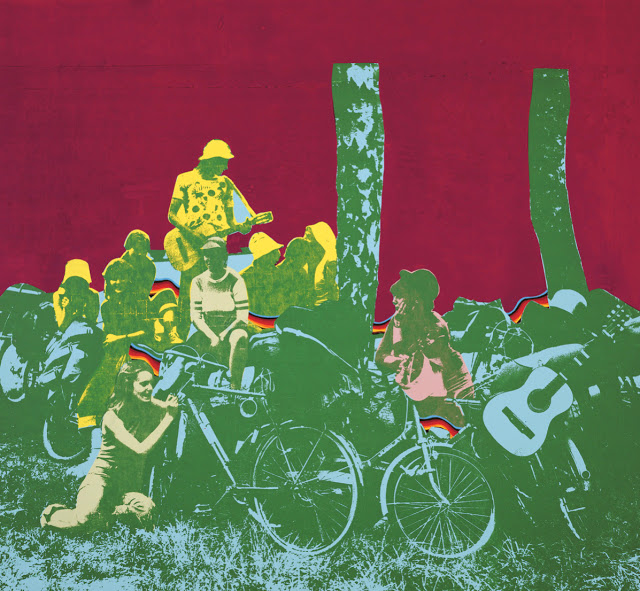 We often talk about what design is, what it looks like, who makes it and who uses it. We discuss style, we show off clients and commissions, we give insight into process, we inspire, but we don't talk an awful lot about the nitty gritty, the nuts and bolts of making a living from design. And yet making a living influences so much of what we do as designers (I say 'we' as though I'm a designer myself, which I'm not, but let's just go with it for the sake of a sense of US doing things TOGETHER in SOLIDARITY which is the vibe we're going for). It affects whether we work by ourselves or in a studio, which clients we take on, how we deal with employees and interns, and how much – or sadly, how little – we let our principles affect what we do.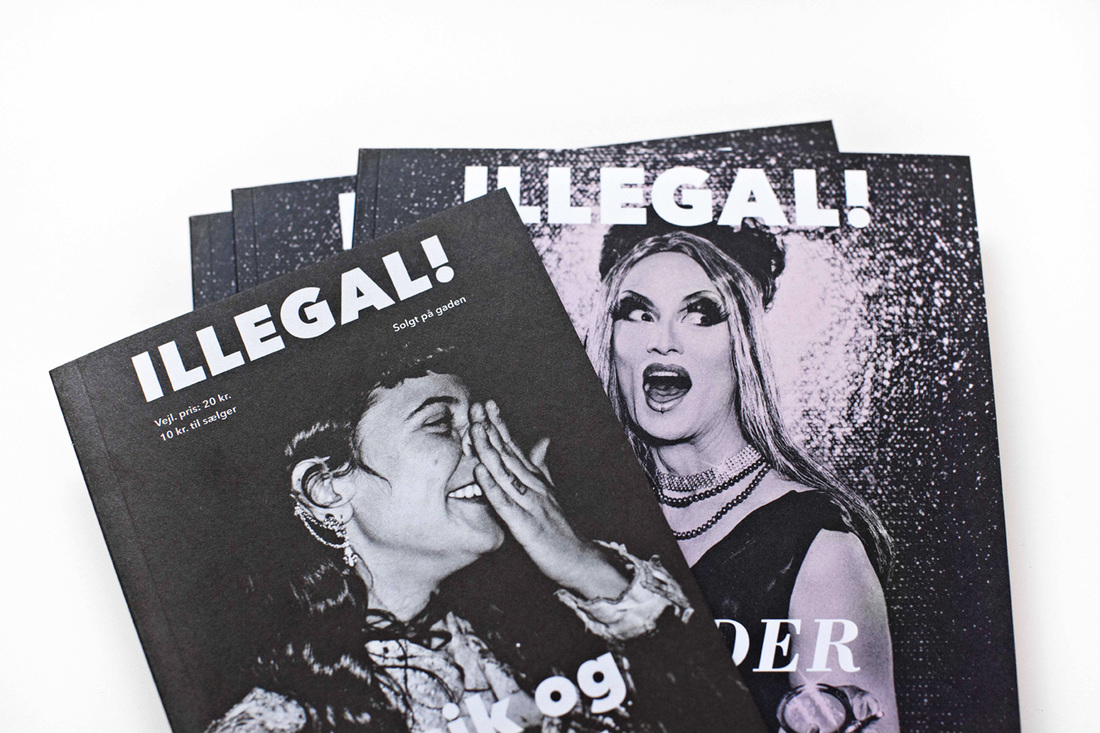 While we don't talk so much about how design works as a way to make a living, we're beginning to talk more and more about the idea of design being influenced by our principles, of design as an embodiment of ethics, or maybe even as a social service. No longer is it just Milton Glazer's lonely voice asking for design to be used for good, there are more and more events, publications and awards shining a light on ethically-oriented, socially-engaged design. POST taps into this and hopes to add to the conversation surrounding design for good by bringing its own selection of voices to the mix. By focussing in on graphic design and illustration practices that are social, personal or political in their nature, we hope to push the agenda that design can do more than serve commerce. The negotiation or questioning or dismissal of design's relationship with the commerical world is, in itself, a political act, and so for a while we were calling the festival The Politics of Image Making. Such a name for an event in Denmark started to feel a little too 'Mohammed cartoons', so we renamed, but the idea is still the same: whether its the politics of your working life or your personal politics seeping into your work, design is a series of decisions, negotiations, conflicts and resolutions. Design is politics, and perhaps as designers we need to start thinking more politically.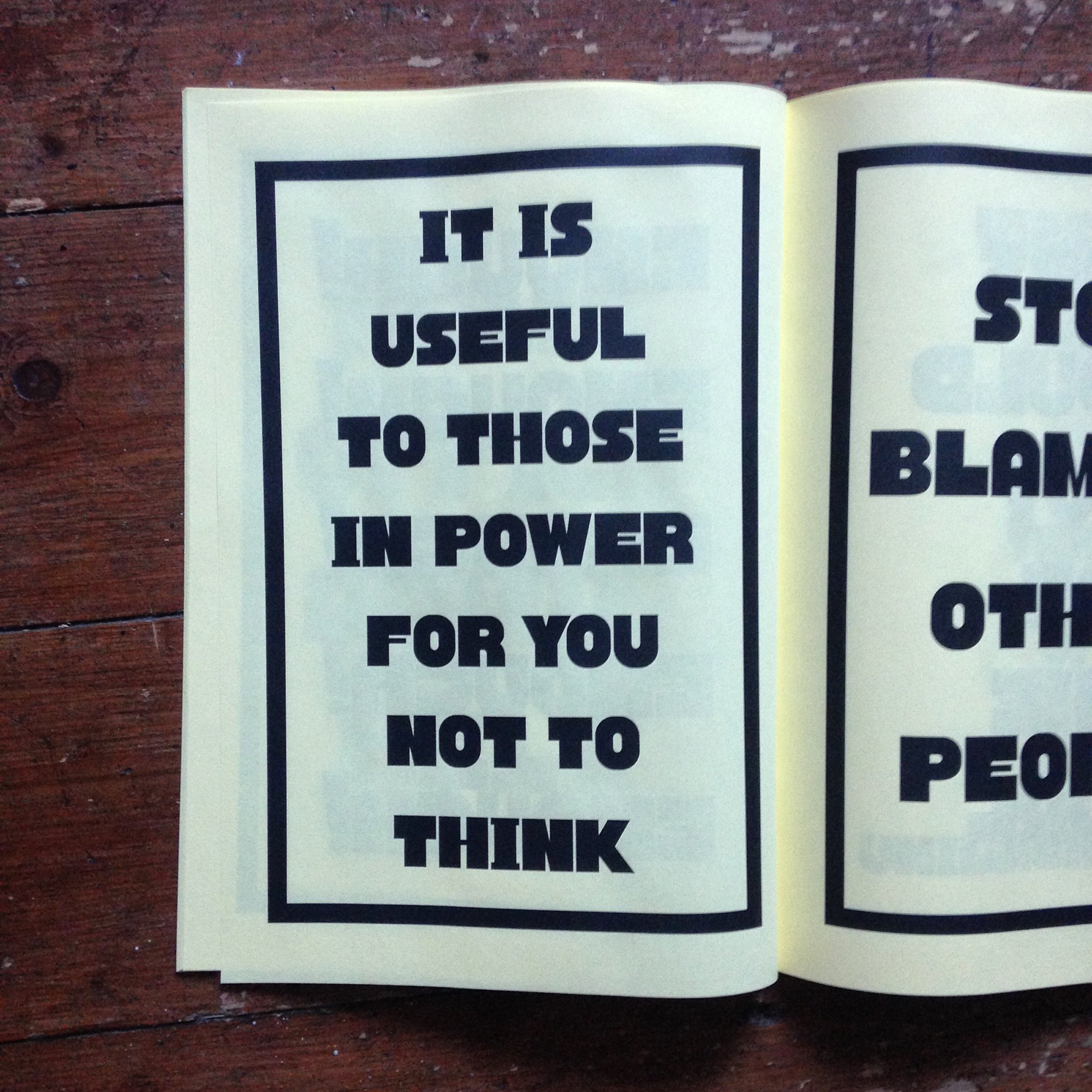 As my co-directors and I developed ideas, it became clear that to bring people together to talk about these things – to discuss, question, argue and blow off steam – was key to beginning to better understand the issues designers face and the solutions that might exist for them. To bring people together in Denmark, where decades of social democracy and a robust welfare state has impacted massively on how design is made, used and perceived, seemed obvious. Yet it also seemed like it was high time to shift the focus of design in Denmark away from the beautiful object... and the offensive cartoon. And so POST was born: four days of talks, debates, workshops and parties in a future living lab in Copenhagen city centre. Part design conference, part labour movement, part hairbrained experiment, we hope that POST will connect like-minded designers, ask questions, push buttons, support and influence. Join us and see how it goes!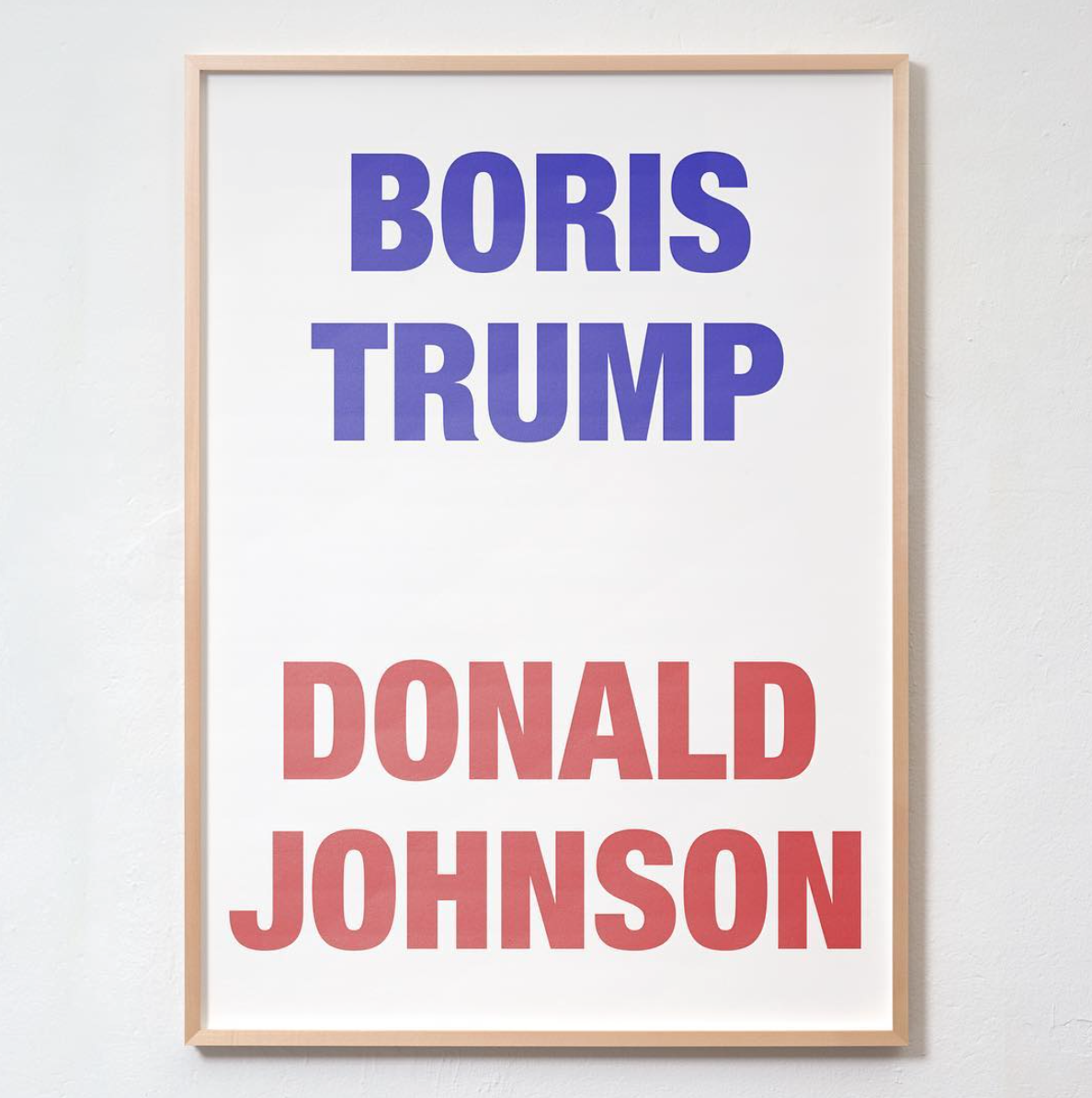 POST Design Festival runs from 17-20 August in Space10, Copenhagen. It is funded by the Danish Arts Foundation and supported by Space10, Form/Design Center in Malmö and MOO.com. Tickets are available now for the talks programme and workshops, with discounts for students.