We're delighted to be partnering with theFuture, a new event setting out to explore the innovative thinking and doing that is changing the way we live and work. With a serious line up of international industry leaders and homegrown talent from design, media, advertising, tech, culture and the spaces in between it promises to be an exciting 2 days, providing more insight than a months worth of ted talks.
Often the best talks at events like theFuture are the ones by people you've never heard, working in very different areas to your own. Presentations and conversations with people like Adrian Newey, chief technical officer of red bull F1 racing, experience engineer Nelly Ben Hayoun, Interior design legend Ilse Crawford and IKEA's urban living lab - Space10 promise ample opportunities for this. 
However the design line up alone is one we'd happily buy a plane ticket for. Some of the most progressive designers and studios working in the worlds of graphics, branding, human experience, dynamic content and digital platforms. Here's a quick round up of some of our big-hitting highlights.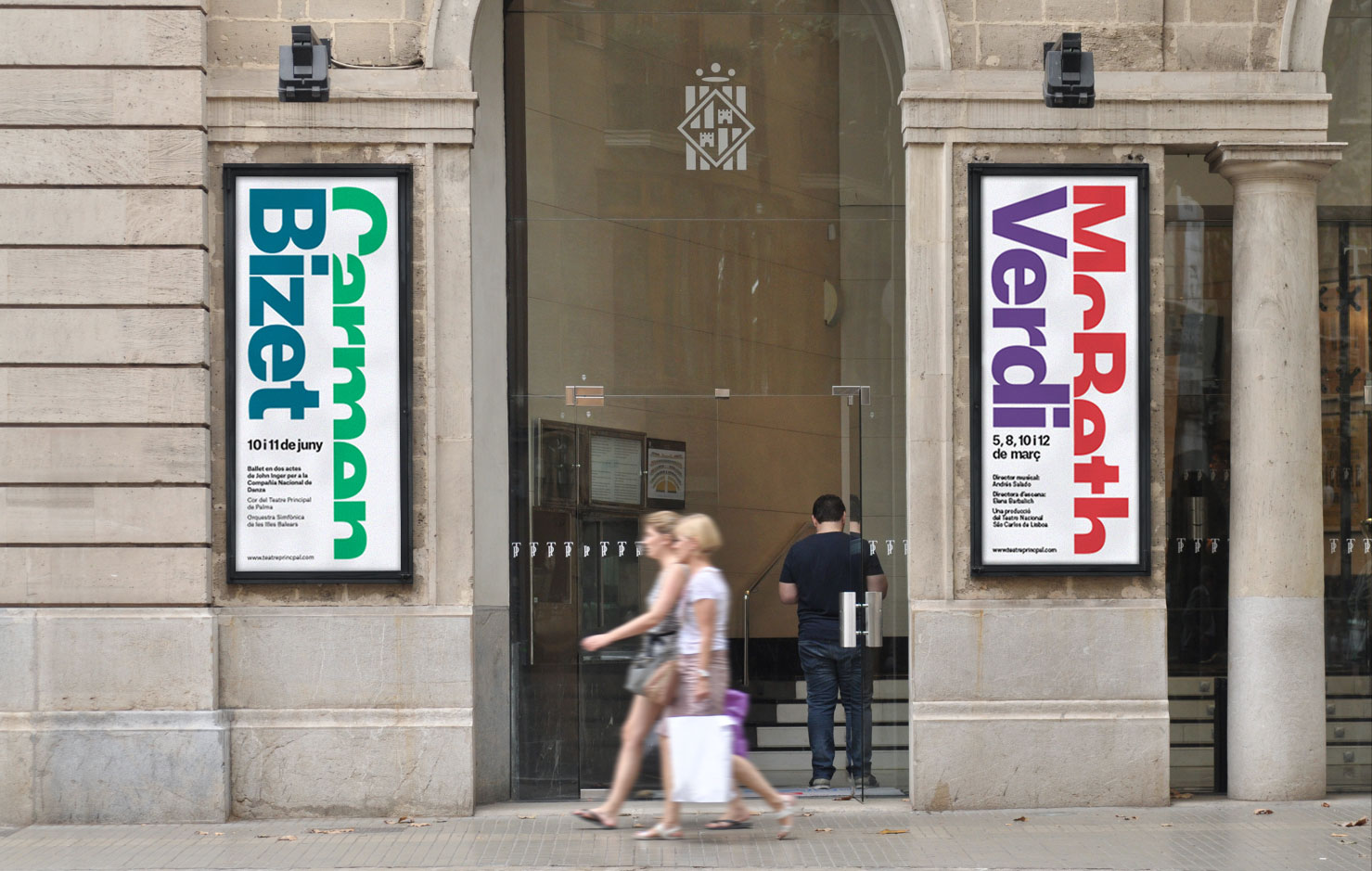 Atlas
On paper Astrid Stavro is the classic graphic designer on the bill. Known for creating crisp, clean, bold and intelligent design for books, magazines, corporate identity and packaging. Having set up their studio on the small Spanish island of Mallorca, they produce work for Spanish and international clients from a relatively quiet and remote location. That said some of their most interesting and exciting projects are for local Mallorcan businesses. Expect intelligent thinking and timeless graphic design with a thoroughly modern soul. Visit site.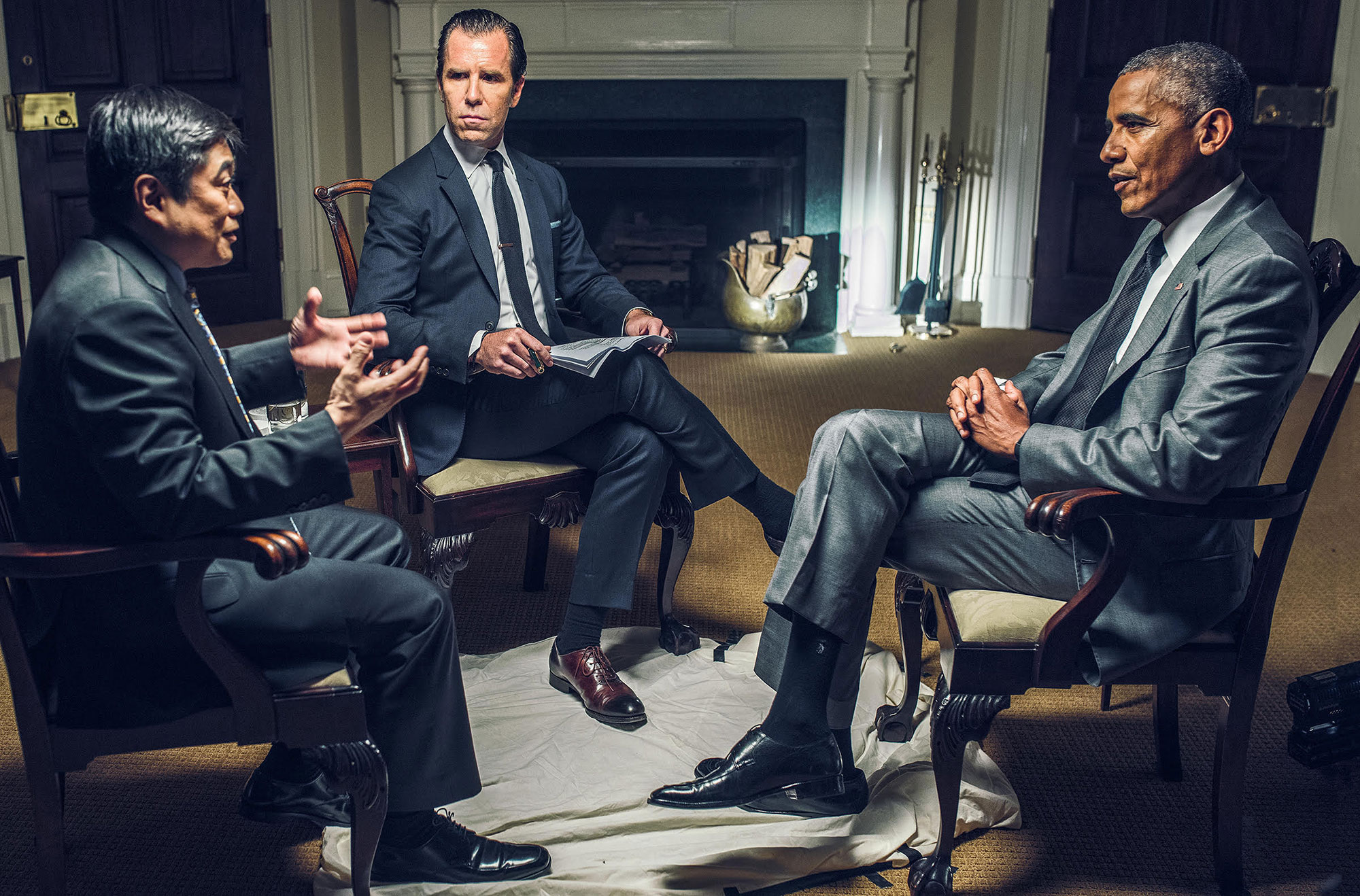 GodfreyDadich
Scott Dadich worked his way from art director for Wired magazine to Editor in chief before leaving to set up his own agency with strategist Patrick Godfrey. Having recently conceived and produced Netflix documentary Abstract and having the Obama foundation as a client makes for a very interesting take on the possibilities out there for thinking designers. As it says on their website - Interesting times. Visit site.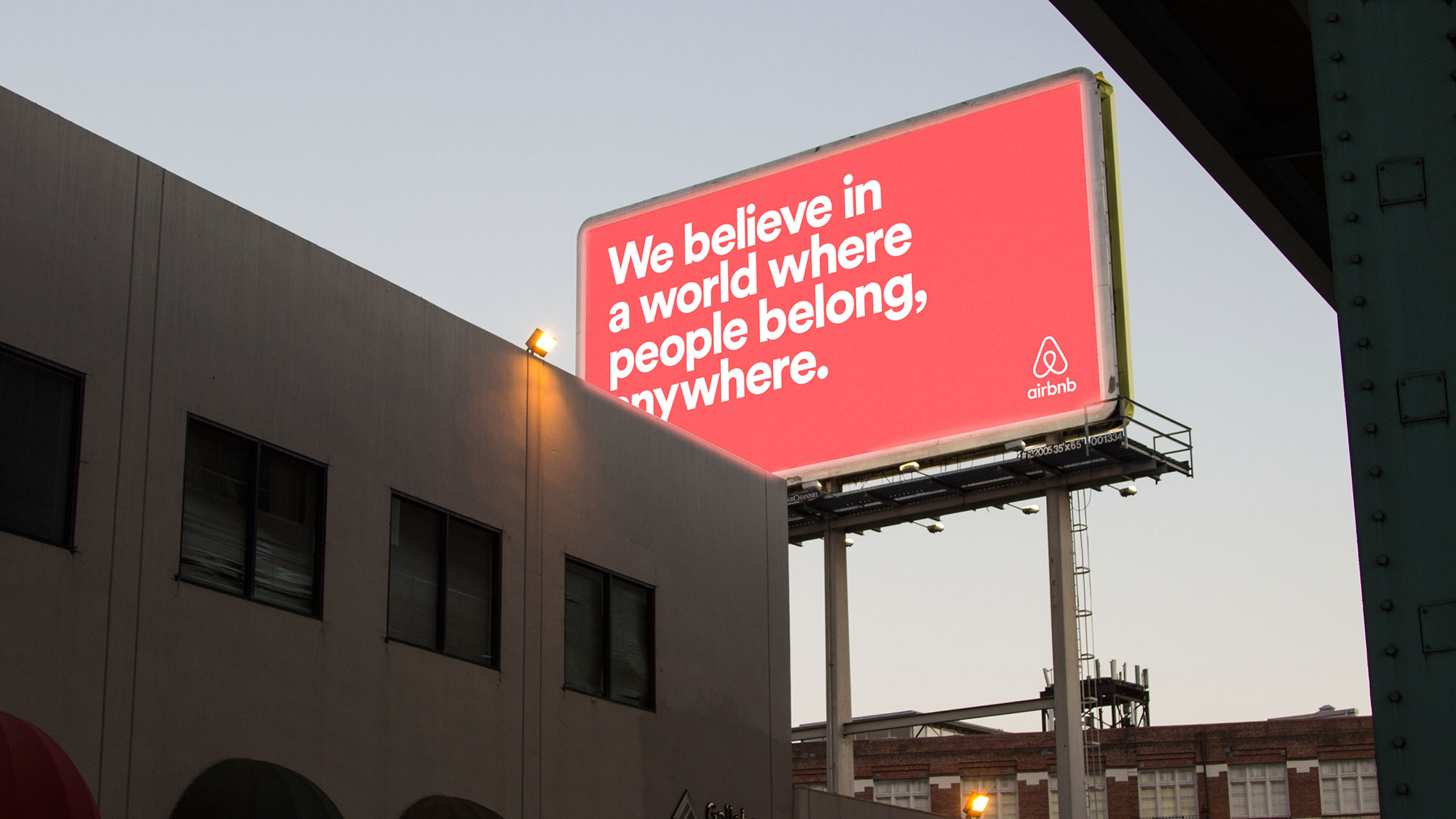 DesignStudio
Their rebrand of airbnb took the ideas, approach and quality they'd always been known for to a whole new scale, and changed the landscape of what a brand for a global business could be. An in-depth strategic branding project that took all that had gone before and re-invented it for the 21st century, with a more collaborative approach, a user first focus and delivering a result that had the quality and craft usually associated with much smaller projects. Hopefully we find out how on earth you do that. Visit site.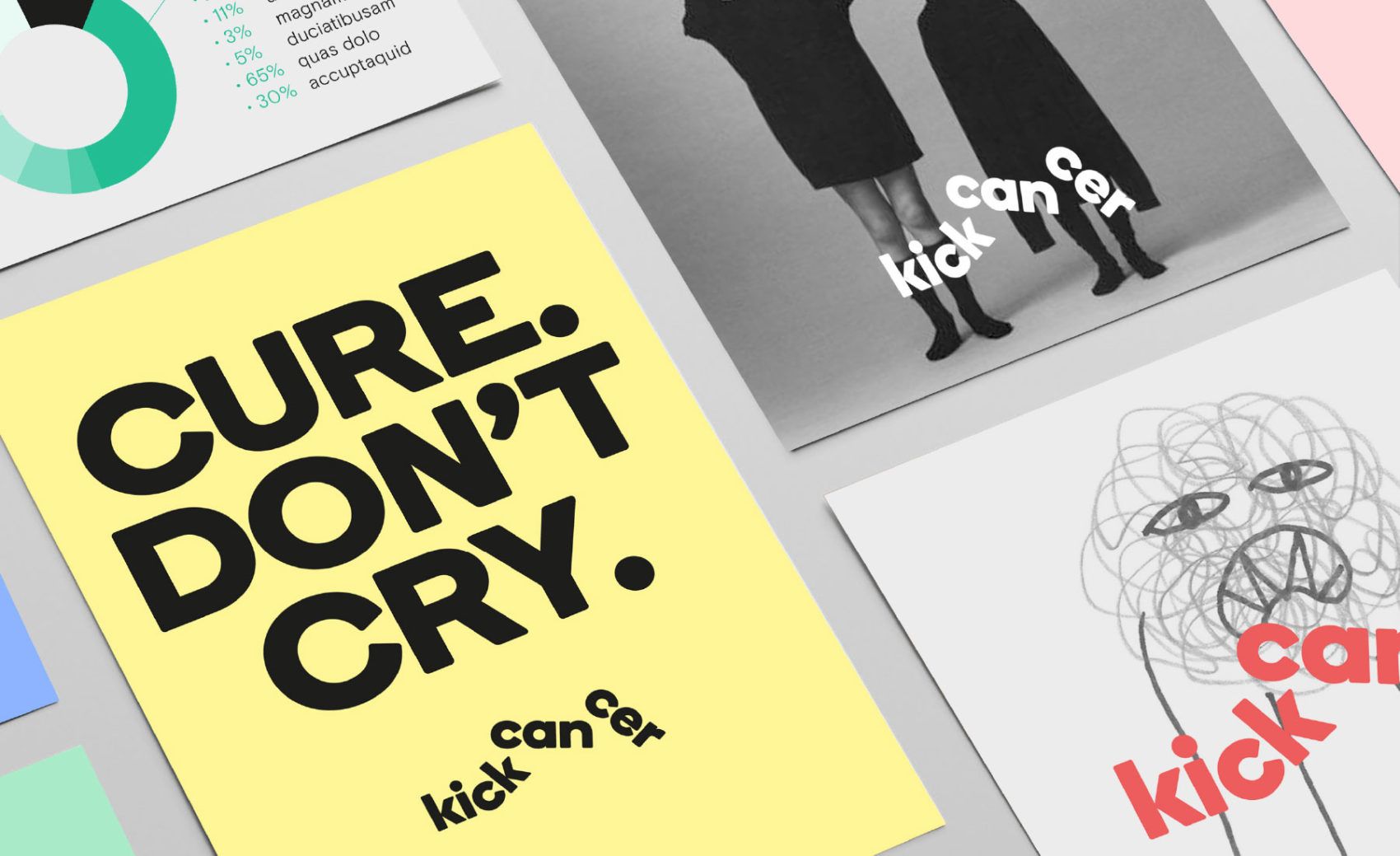 Base 
With offices in Belgium, New York and Switzerland, Base have long had a reputation for designing progressive brands that celebrate humans. This attitude is evident in one of their earliest projects, art direction for Belgian magazine BEople [very much a brand disguised as a magazine] through to their newly launched brand and campaign for kick cancer. We're hoping they can provide a blueprint for outwitting the robot logo designers poised to take all our jobs. Visit site.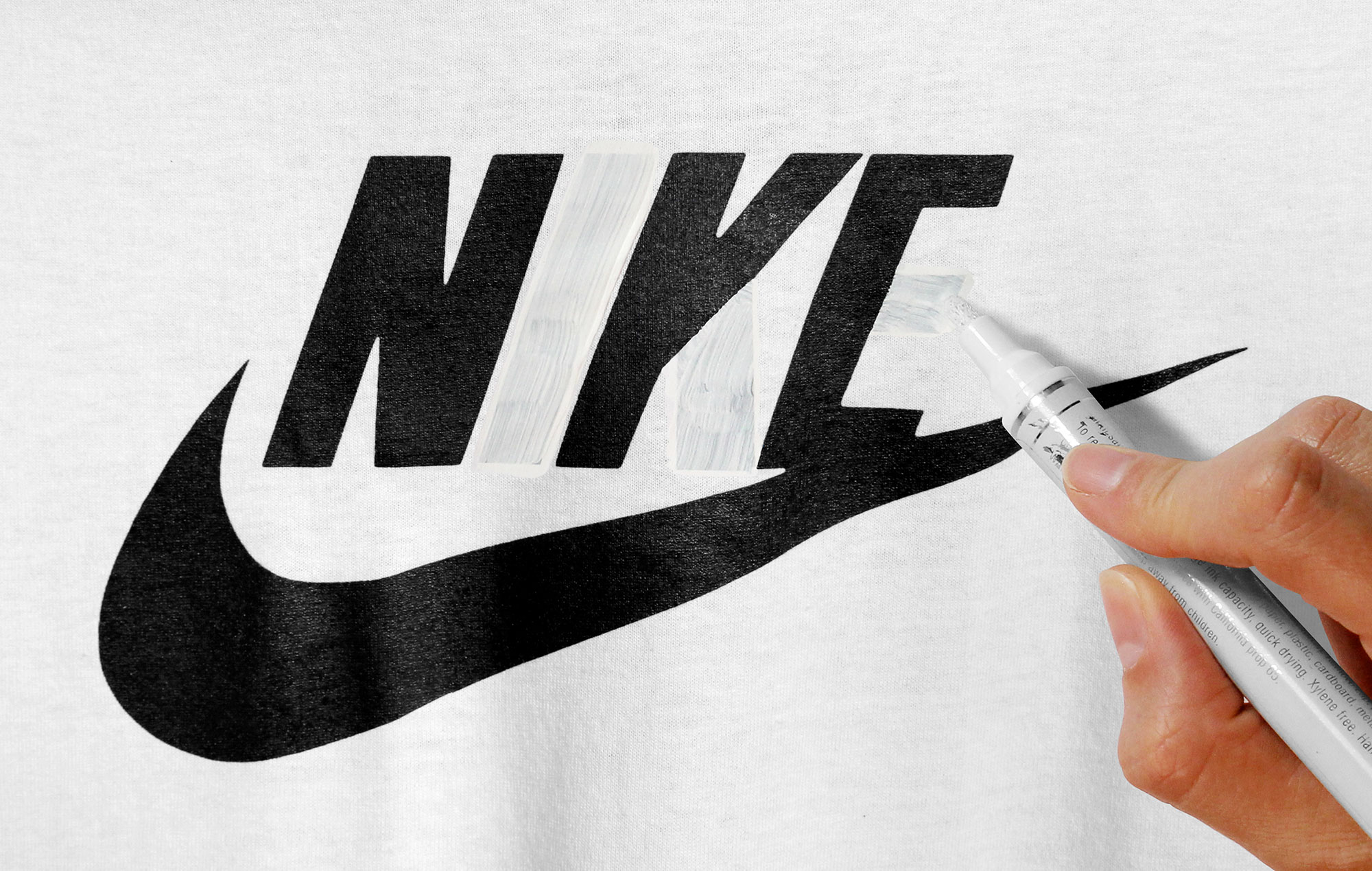 Triboro
It's hard to categorise the output of Triboro. Neon modernism, hand painted lettering, irreverent interventions and refined minimalism all sit comfortably side by side. However viewed a different way everything Triboro does feels like a celebration of their home town NYC. From their name to the obvious love of the visual vernacular and irreverent attitude that makes New York such a vibrant and exciting city. Anyone with the guts to hack the iconic Nike logo is certain to have some good stories. Visit site.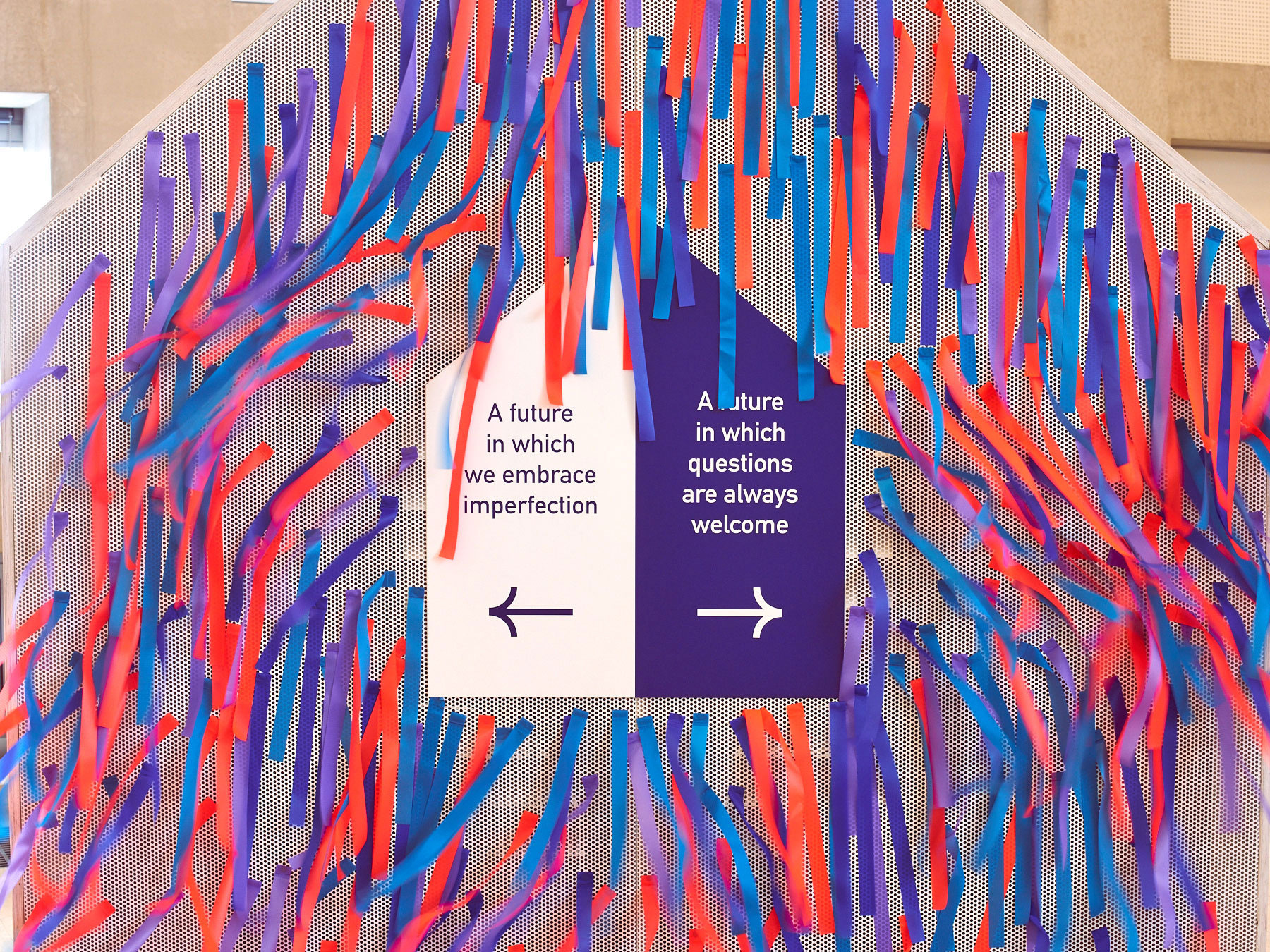 It's nice that / Anyways
Creative blog and agency would be one way to describe it's nice that and Anyways, but multi-faceted creative eco-system is probably more accurate. Having started as a digital destination for the best creative stories and projects from around the world, Will Hudson and Alex Bec had the vision to see it more as a platform and network rather than an online equivalent of a magazine. From this platform they launched a unique creative agency as well as other ideas and initiatives that enable creativity to thrive.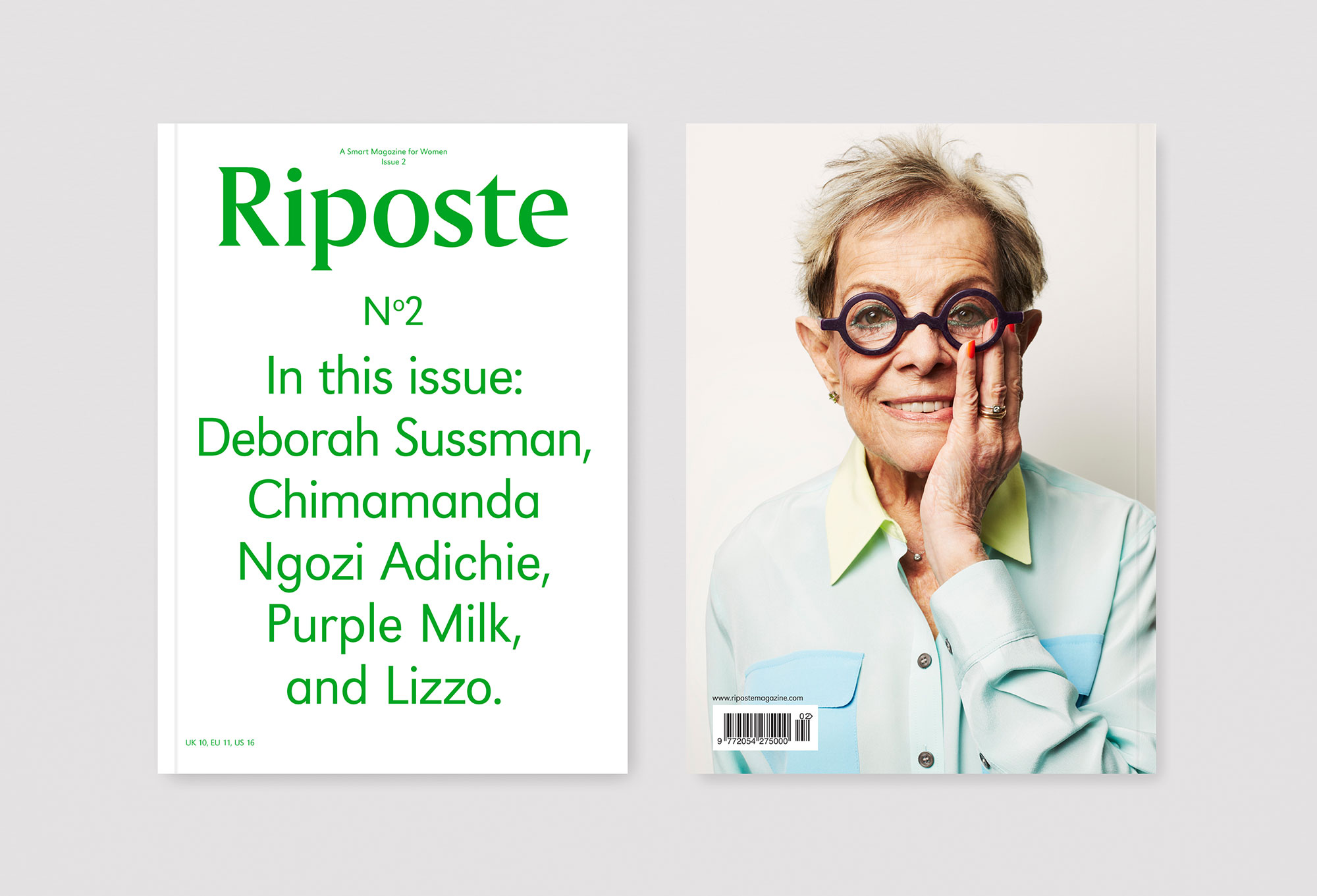 Riposte Magazine
'A Smart Magazine for Women' provides a perfect mission statement and description for Riposte Magazine. Everything about Riposte is smart, sharp, to the point and valuable. They profile 'bold and fascinating women whose achievements speak for themselves.' It's the antithesis of the celebrity magazine, really interesting people being real, no media trained banality, no air-brushing, no body shaming. Everything about Riposte is smart, from concept and editorial choices to photography and design, it's not just a benchmark in magazines for women, it's a benchmark full stop. Visit site.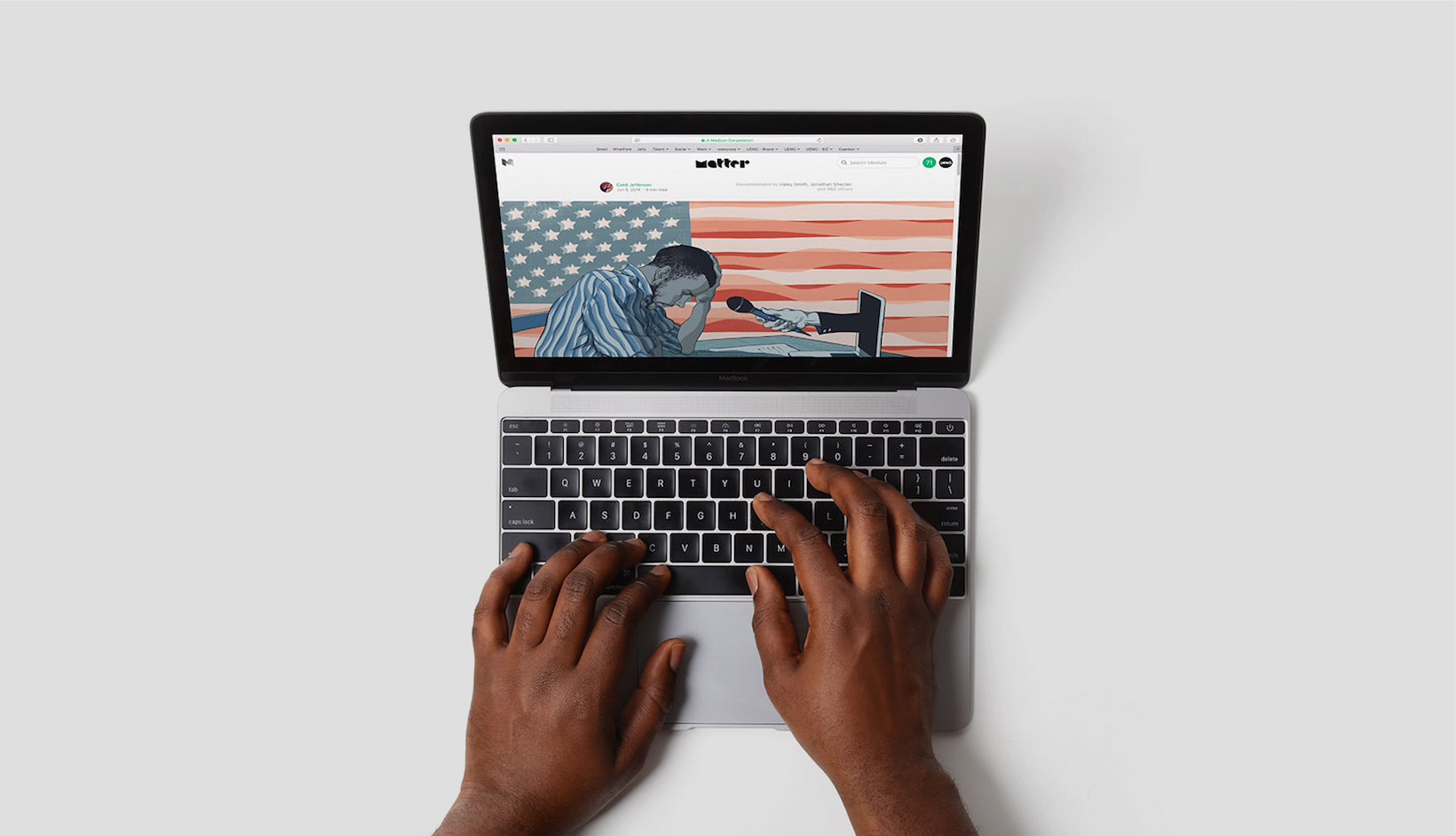 UENO
While they call themselves a digital agency, it feels like that's a description of the world they work in rather than a limiting design specialism. Producing brands, content, platforms, initiatives, strategy and of course websites for some of the most interesting 'digital' businesses in the world. Really UENO is a smart, international, multi-faceted, design-driven agency helping shape the digital environment. That's not quite as catchy though. Visit Ueno.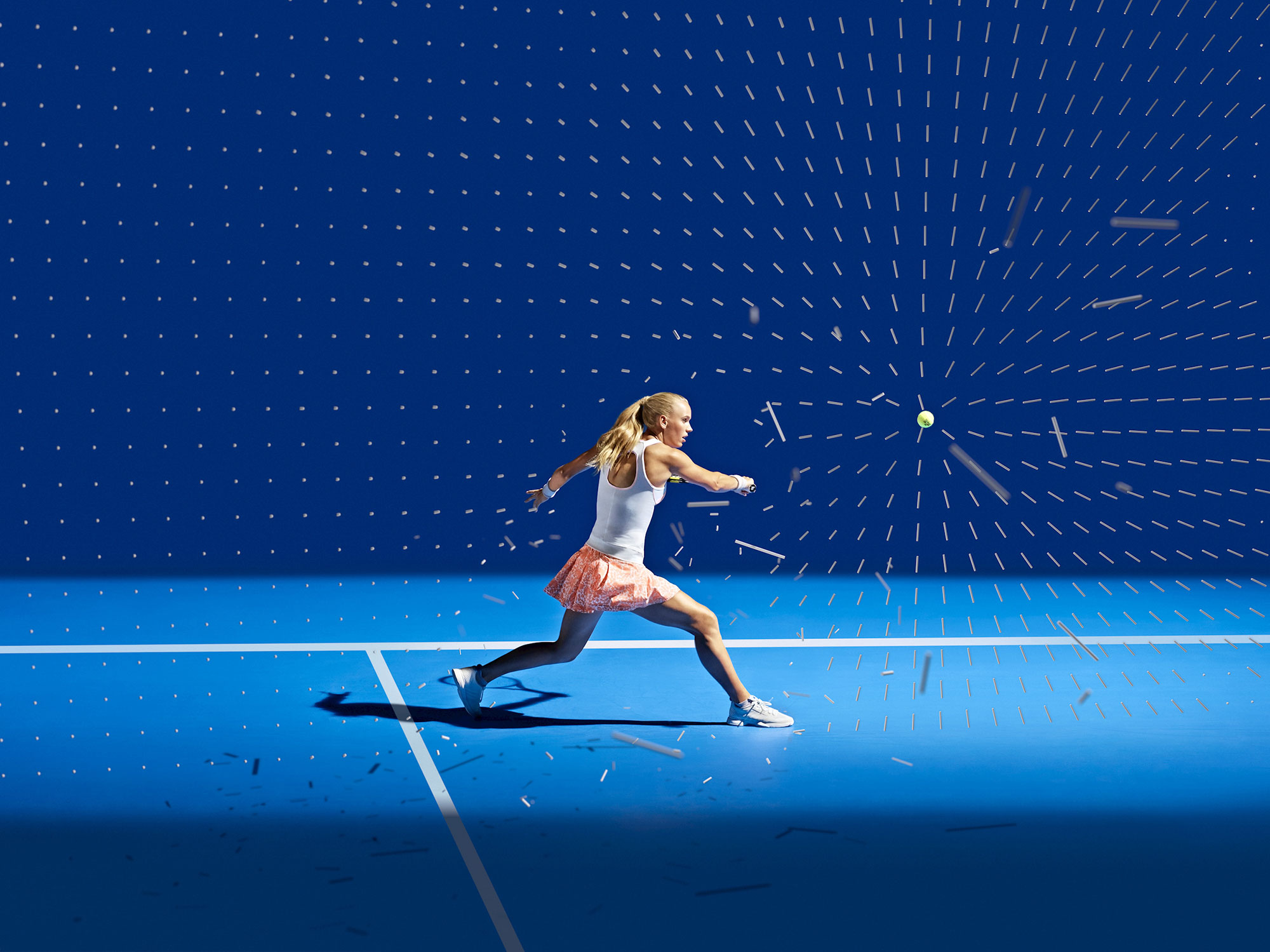 Field
Working in the spaces between art direction, interaction, programming and experience that use technology to create new sensory experiences. Their work is unapologetically visual but by also playing with context and experience it challenges perceptions and helps construct a new relationship between the visuals that are trapped on our screens and our experience as people in a physical world. Visit site.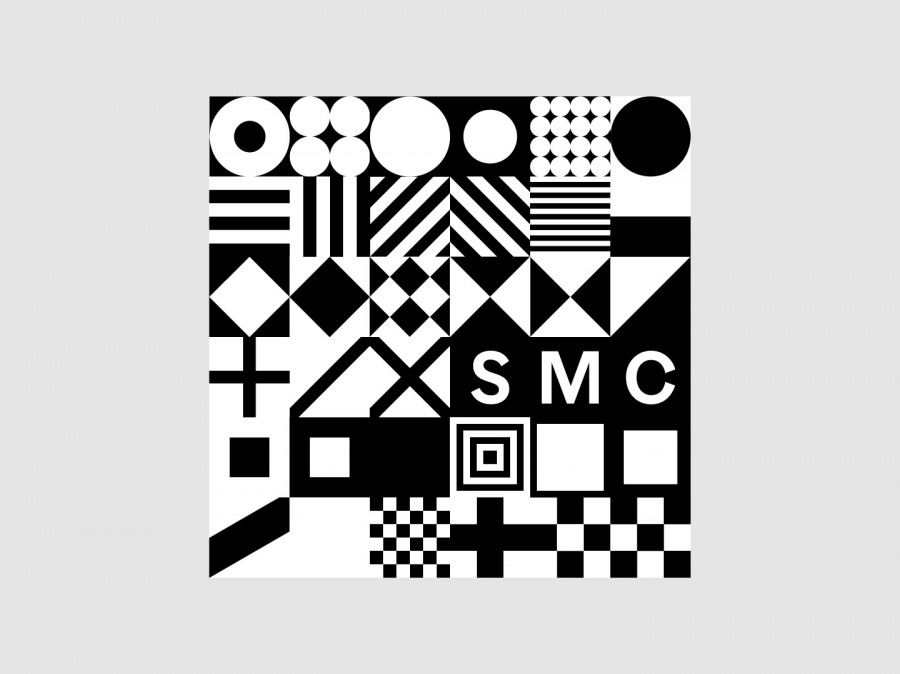 Pfadfinderei
'First class digital shit'. Pfanderei's output is so fluid and all encompassing that this is probably the only credible way to describe what they do. They typify a new type of agency that rejects pigeon-holing in favour of carving out an industry perfectly formed for their identity and expertise, and it's quite an industry - video sculptures for Netflix , stage design for Moderat, Motion graphics for Converse and branding for Universal. Tour de force is the term that comes to mind. Visit site.
And we didn't even mention Paula Scher, Stefan Sagmeister, DixonBaxi, great Irish studios like Red and Grey, Slater, Makers & Brothers, Johnny Kelly, Love & Robots. We're also working away on some 100Archive events within the event which we'll share as soon as we can. If you still need more convincing you can see the full line up on the site, or get ongoing updates and insight on instagram. theFuture has also generously extended a 6 for 5 ticket deal that you can take advantage of here.  
theFuture - RDS Dublin
Friday 3rd / Saturday 4th November