100 Archive are delighted to have the support of the Institute of Creative Advertising and Design (ICAD). We have been working with them to identify projects and individuals of merit which should be included in 100 Past.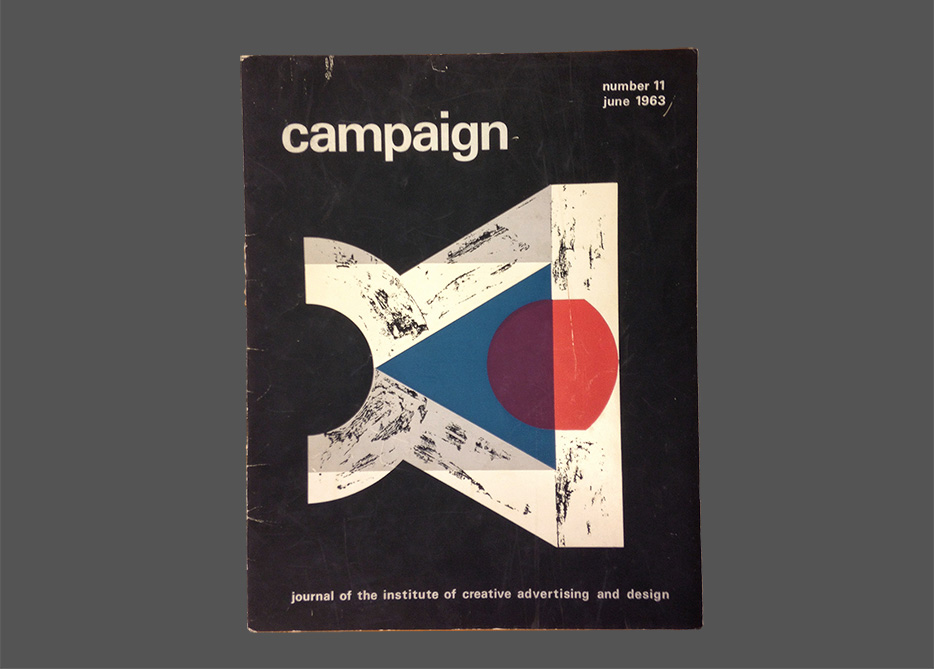 Founded in 1958 ICAD has been at the forefront of championing and supporting creative advertising and design. This excerpt is taken from the first issue of Campaign, the journal of ICAD (or ICA as it was until 1961) from October 1959. In it, editor Bernard Share explains the thinking behind ICAD's foundation:
'The Institute .... in taking its stand upon the encouragement of the highest possible standards in every field of creative advertising, is aware that its greatest responsibility lies with the advertising men and woman of tomorrow. But this is by no means the beginning and the end. It is aware also that a great deal needs to be done in the education of public taste so that both manufactures and consumers will expect and demand work of the highest quality, whether in the choice of colour for a bus or the content of a commercial television programme. Such changes of heart do not happen over night, and though we as an Institute are far from being starry-eyed idealists, we are idealists enough to believe that an improvement can be and is being made, however slowly.'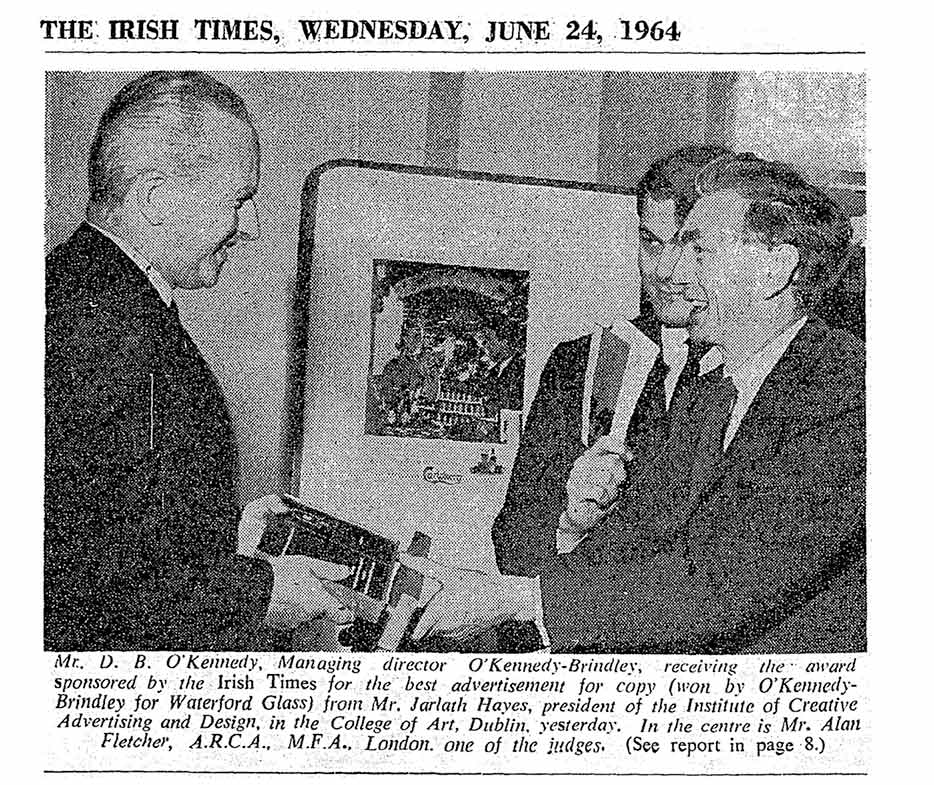 Best known for their annual awards ICAD has a considerable archive of awarded design projects published annually. Our curatorial panel will be reviewing work created from '60s, through to the '00s. News of updates to 100 Past will be sent to members as they go up.