It's here, it's finally here! After months of deliberation, our Professional Panel and Archive Panel have assessed 414 projects from a record 153 submitting designers and the 100 projects which reflect design and life in Ireland in 2018 have been selected! A massive thank you to the Professional Panel — Dr Mary Ann Bolger, Kate Brangan, Evan McGuinness, Marcus Swan and Killian Walsh — for doing the first sweep, and an equally massive thank you to our Archive Panel — Noelle Cooper, Damian Cranney, John Gavin, Lucia Orlandi and Nathalie Weadick — for helping us reach a brilliant 100. The selection is published and you should start exploring it almost as soon as possible. But first, see what our Archive Panel had to say about it...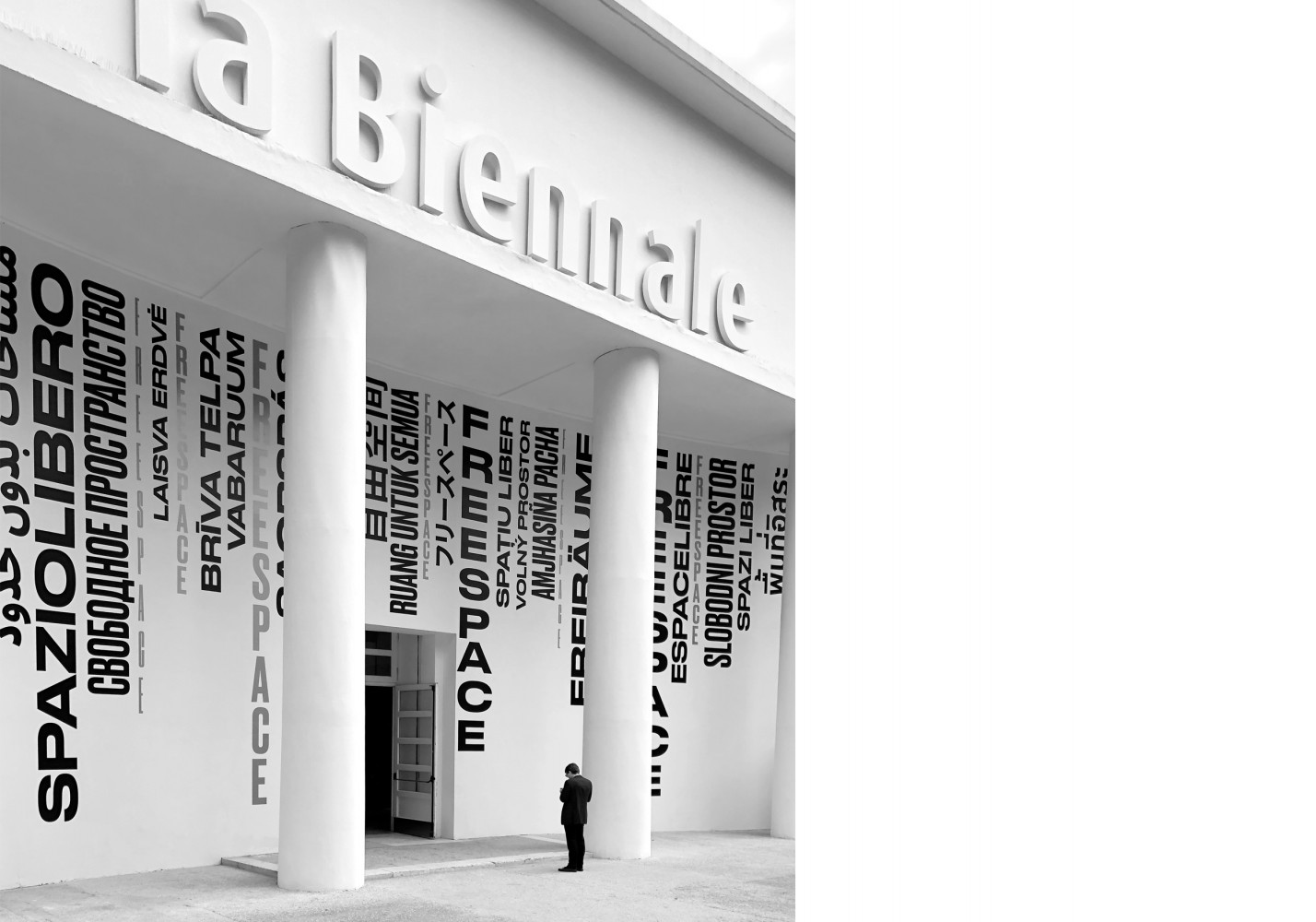 Noelle Cooper, co-founder and director, Unthink
There's an undeniably vast array of outcomes in this year's submissions, from the microscopic detail on Irish postage stamps to towering supergraphics on display at the Venice Biennale. As a small nation we have a voice louder than our numbers. But what I find most encouraging with this year is the energy around the country, especially with studios like Grandson and TrueOutput: raising standards and expectations outside of the capital. They are not only creating meaningful and beautiful work, but engaging with local issues and the communities they impact. It reminds us all of the remarkable role visual communication can play in advocating for social change, and this certainly is a very pertinent theme to emerge from this years submissions.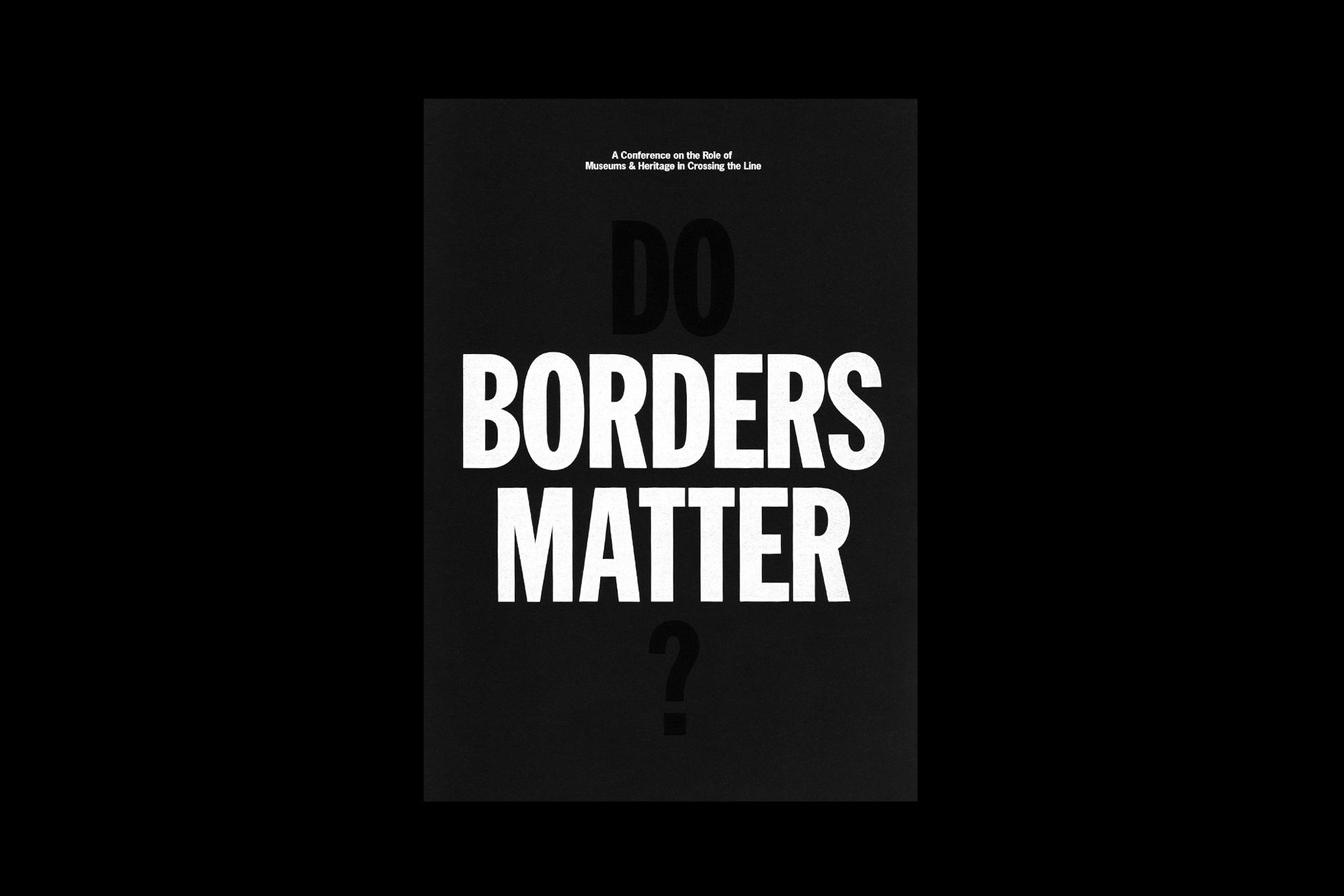 Damian Cranney, founder and managing partner, Big Motive
I've made my selection this year based on design's capacity (and perhaps obligation) to make an impact. This is a very subjective statement and 'design' is in perpetual pursuit to better define itself. Accountancy simply doesn't have the same sense of agency or existential struggle... That said, I was drawn to work of importance, cultural significance, visual arrest and craft.
Design, for me, is a highly participative and human endeavour, so I was drawn to projects where I could see a clear example of teamwork with multiple contributors present. This isn't to say that 'designers' individually can't 'move the needle' but I'm drawn more to the richness that emerges from cross-pollination and diverse points of view. In particular, I selected examples of work where new thinking or a new approach was evident whilst strengthening the client's position.
Whilst I was a tiny bit disappointed not to review more interaction or computational design work, this year's selection is a staggering compendium of great communication design projects from Irish designers. I'm both flattered and honoured to submit this review and look forward to participating in future years. What a prime seat from which to watch the annual roll call of great Irish design?!
John Gavin, founder and director, TrueOutput:
There is a build up of anticipation before seeing the work submitted each year, and every time I'm rewarded. It's encouraging to see an industry growing and flourishing. There's more diversity in approach and subject matter covered. Design is becoming more integrated into the fabric of Ireland, not only for business, but for social and political change too.
Diving in to review I'm aware these projects are the end result of months of work, hundreds of briefs, and the inevitable ups and downs most design projects take. I can appreciate the "going the extra mile" and can sniff the midnight oil… I enjoy seeing the creative endeavour to push on for the less obvious solution, which requires a bit of bravery on both sides of the brief. Another year down and I'm already looking forward to next one.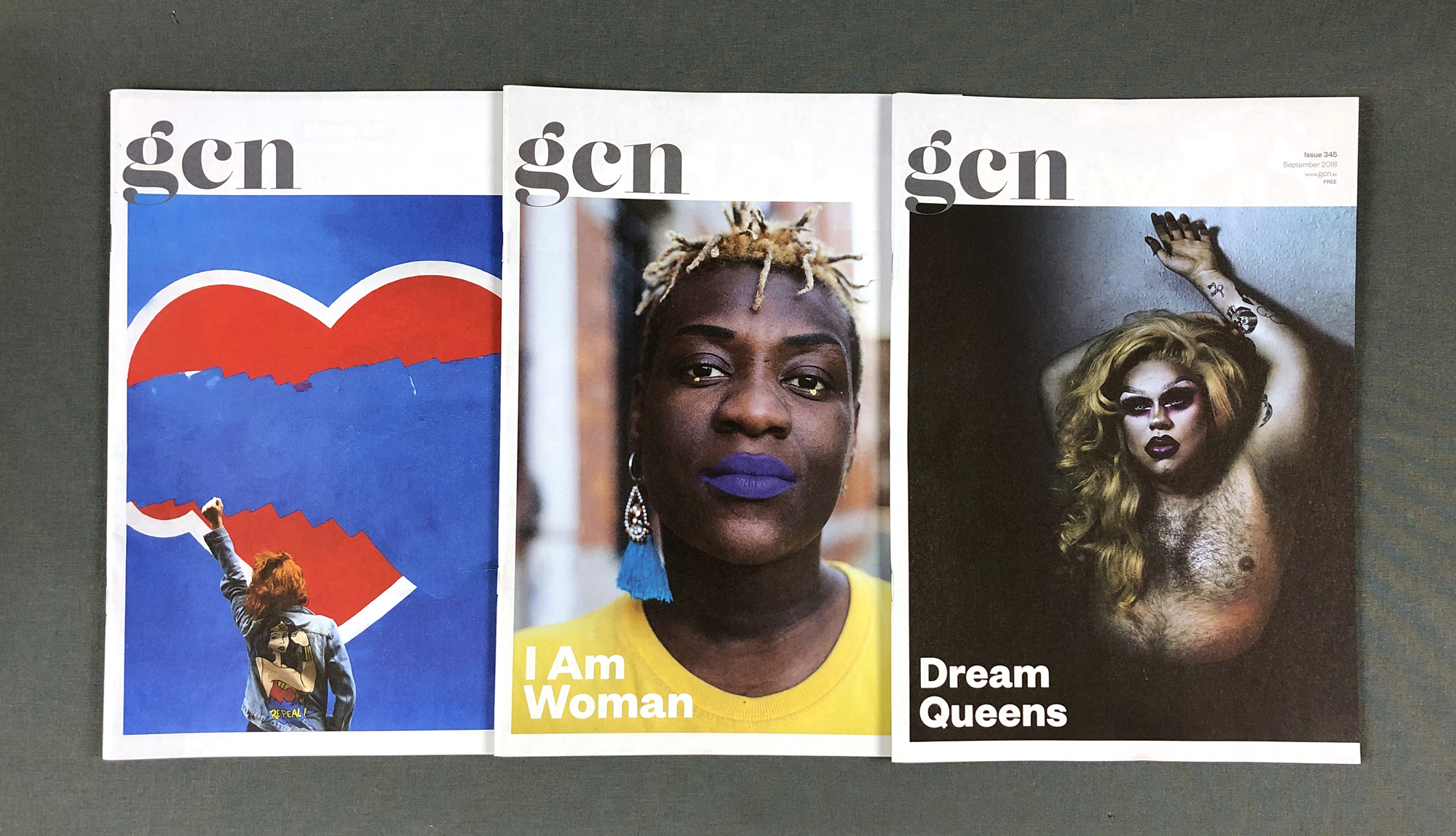 publication, designed at One Strong Arm)
Lucia Orlandi, designer and creative director at R/GA
The level of craft is clear across print, digital, typography and editorial — this attention to detail and standard shows a diverse mix of talent, and makes me excited about the imprint Irish designers both at home and abroad are leaving through their work.
But what stood out the most to me was the range of subject matter, and how that clearly gives a snapshot of Ireland in 2018, an important year politically. The selection contains a number of references to Repeal The 8th, and a range of work that highlights women in a spectrum of ways, in addition to work representing LGBTQA showing a creatively fruitful and impassioned Ireland.
Nathalie Weadick, curator and director of the Irish Architecture Foundation
Studying this year's long-list of the most innovative designs was a mammoth task. I honoured as best I could the criteria for selection, my thoughts avidly filtering through quality, craft, innovation and cultural significance throughout. I enjoyed the process and was inspired by the work.
Looking through a survey of projects from the previous 12 months was an exposé to current and future practice. Some of it I recognised and some I was introduced to, which was a welcoming revelation. An archive is a moment in time, but has relevance through time, and you can understand much of the political, commercial and cultural motivations in 2018 through this selection. Such is the power of design and how it communicates.