It's hard to believe but here we are: the 100 Archive has made its tenth annual selection of contemporary communication design, made by designers all over Ireland and Irish designers working all over the world. The 100 Archive began operating in 2012 with the intention to present, discuss and contextualise design in Ireland: not just to showcase the best of work created by our community, but to reveal its diversity and its far-reaching impact on life in Ireland. To create not simply a platform for celebration but a forum for discussion, through which those within the industry and far beyond it can learn more about what design in Ireland is and what it can do. So that through presentation and contextualisation we can all appreciate and understand more, and in turn utilise it more, and demand more from it.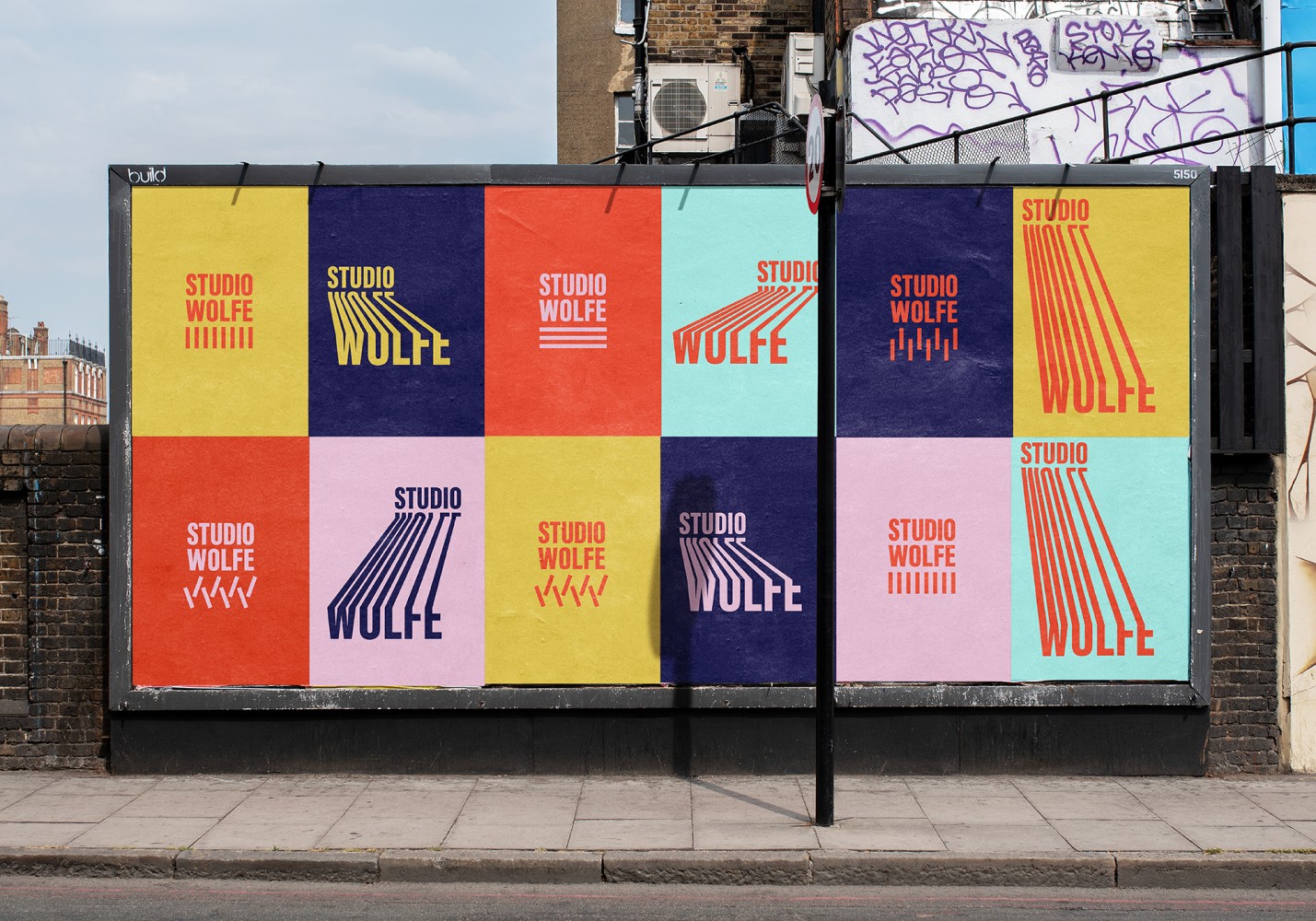 The tenth ever 100 Archive selection is a selection of 100 examples of work completed in 2019. They are drawn from 370 projects sent to us by 119 submitting designers. Given our recent obsession with data, it will come as no surprise that we've run the numbers, and 60% of submissions came from Dublin: this is the least the capital city has ever dominated our submissions, and as such is a sign of both the valuable inroads we've made into the design community beyond the Pale, as well as an indicator of design's ability to thrive all over Ireland. Regional representation has never been higher, with 23% of total submissions coming from the rest of Ireland, and the selection includes the work of designers and clients in Louth, Wicklow, Wexford, Waterford, Cork, Limerick, Galway and Sligo.
Start exploring the selection, and read on to hear what the Archive Panelists have to say about it…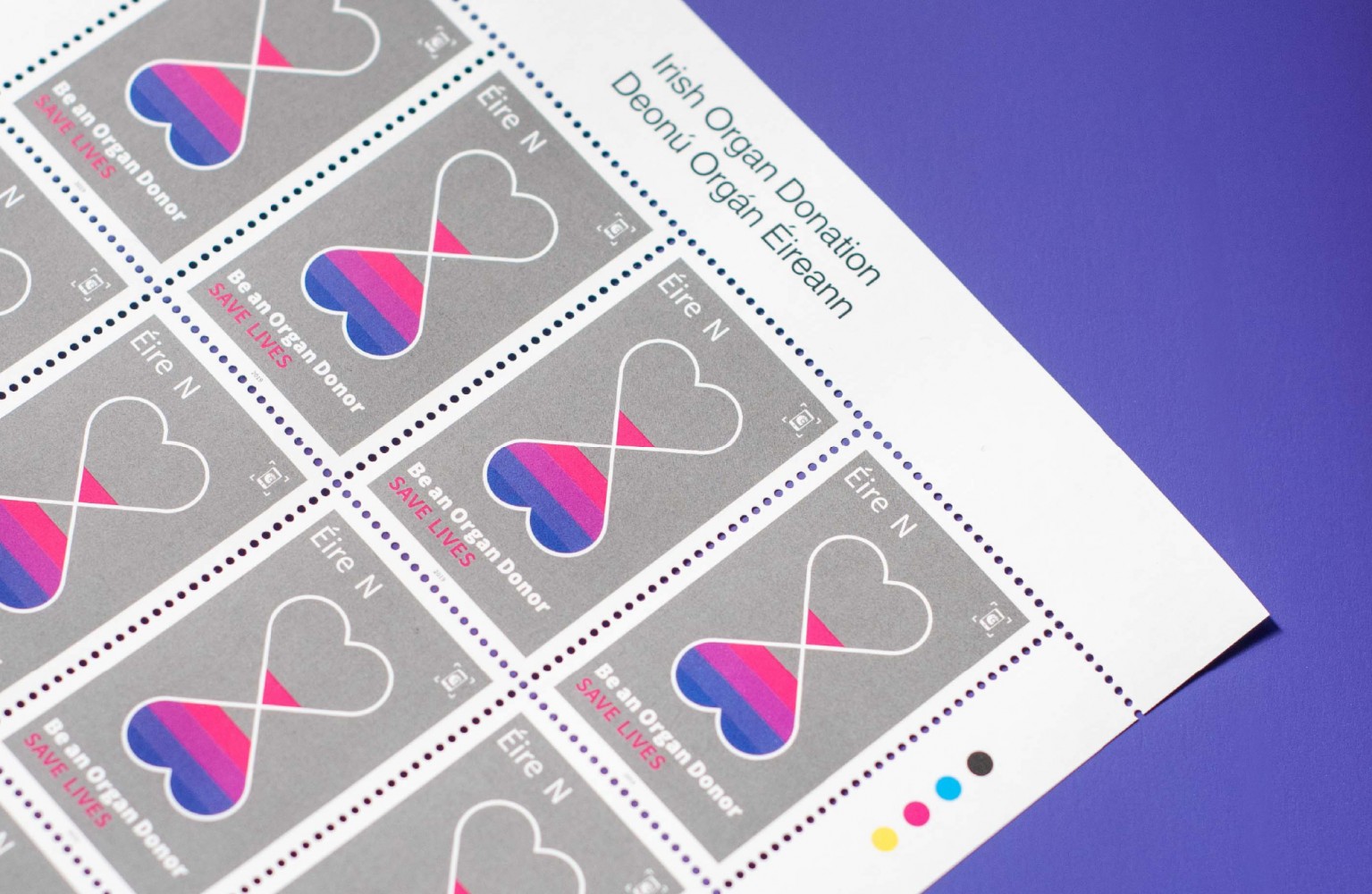 This year's panel was joined by Jason Wilson-Max, a Berlin-based interdisciplinary creative currently designing the physical workplace experience for Facebook in America's East & Latin America. Jason believes strategic observation is the basis of all useful design and he speaks highly of what he observed in this year's submissions, acknowledging in particular those who have commissioned the work submitted:
'I am most encouraged by the diversity of active patronage in this year's entries, with businesses, organisations and individuals of all types seeking, then trusting talented designers to develop and communicate messages to impact, inform, challenge and inspire global, national or local communities.
The positive response to that trust and care for the issues is reflected in the effectiveness and quality of the submissions that comes only from a deep understanding of those communities and the commitment to visual communications and graphic design as necessary crafts.'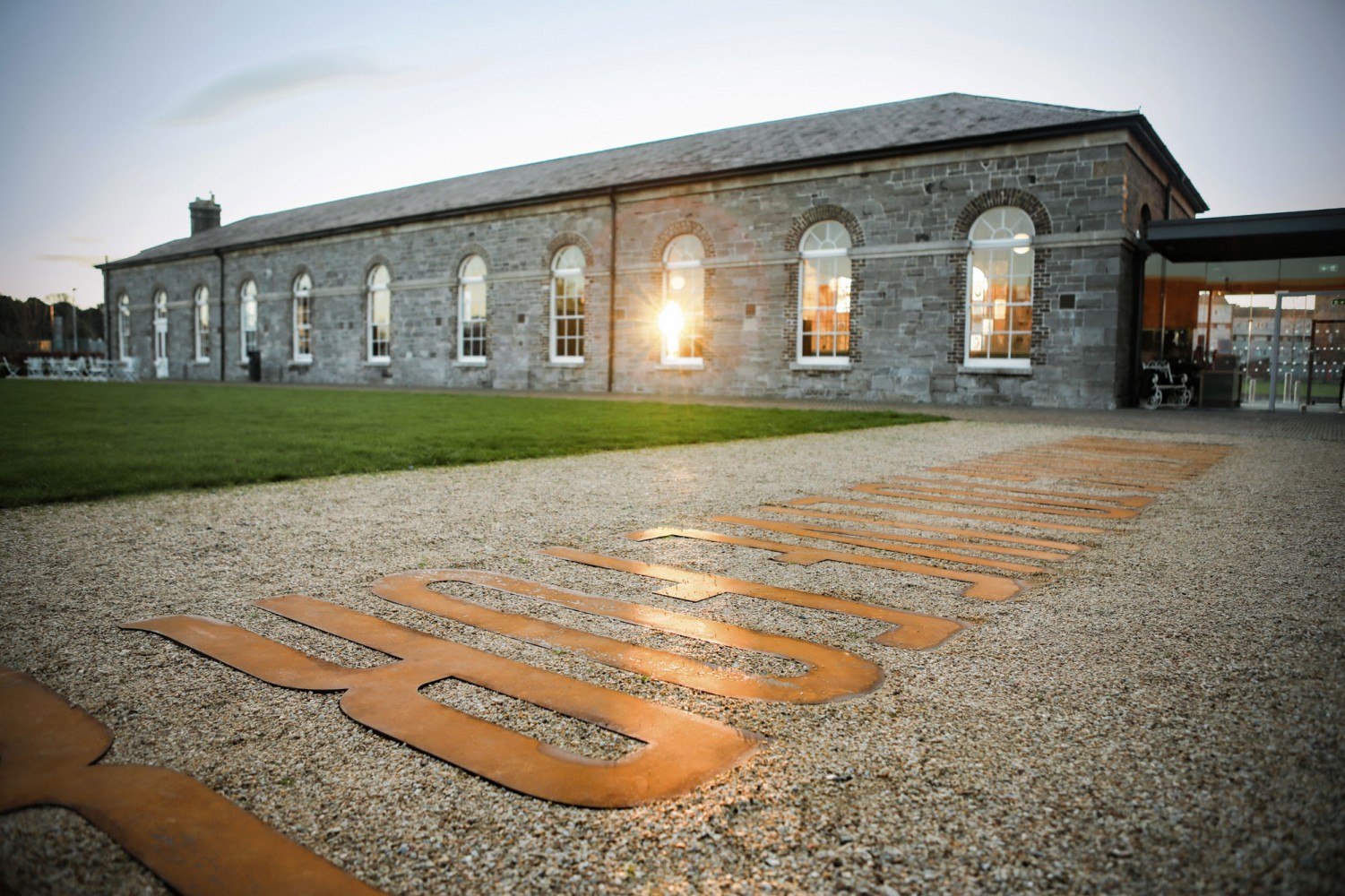 Founder and director of design studio TrueOutput:, John Gavin, see the submissions and selection as a display of confidence, boldness and sophistication:
'The work for 2019 showcases a thriving design culture and reflects the confidence of Ireland at this point in time. There are plenty of strong statements made with boldness and colour, but also a human side with imagination, stories and openness. The sophistication in execution and materials wraps up a very strong year for Irish designers.'

Founder and co-director of Unthink, Noelle Cooper, sees the selection as a poignant reflection of how design interacts with space, environment and ultimately the people it serves:

'I was especially struck by the volume of environmental projects in this year's submissions, and how they engage with the wider public. These designers considered not just how the space can look better but how it can evoke an emotional connection and be better for the humans that inhabit it.

Given that the outdoors has become such a commodity in the current situation I was drawn to work that had a physicality and that takes place in the public realm. A Walk, by Joanne Byrne is a perfect example of human connection – a typographic garden installation in the Richmond Barracks, Detail's NMI Wonder Cabinet and many others submitted; all of these highly considered design projects immerse their occupants in a narrative borrowed from our past but permanently set in our present.

At this particular moment in time it is really important to recognise and celebrate this human centred design, and to be judging it in the world we live in now is even more meaningful.'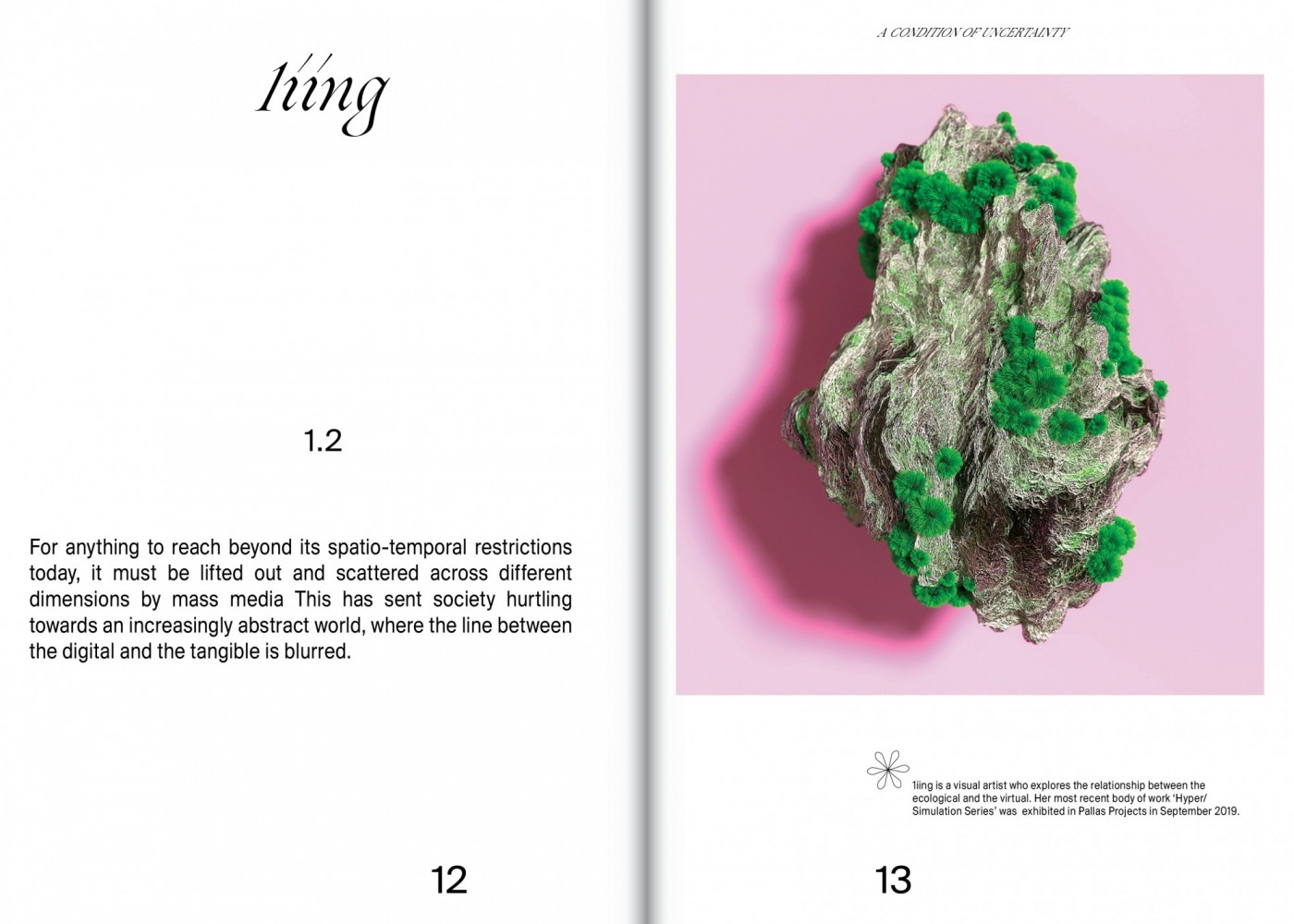 US-based creative director Lucia Orlandi also viewed the selection through the lens of our current circumstances, and finds the selection a reflection of the diversity and impact of Irish design:
'What a strange time to be writing this, currently in the USA while we are all wrapping our heads around COVID-19, its devastation and impact on our daily lives. I've never felt further from home… Yet spending the time going through this representation of work from Irish designers at home and abroad, I feel more connected.
What does the archive selection say about design in Ireland for 2019? We don't follow trends, there is a thought and care, a humour, and it's clear that design can be a tool to impact positive change for causes and businesses alike. Irish design continues to not only shape the modern Ireland we experience daily, but is having the same effect in cities both large and small abroad.'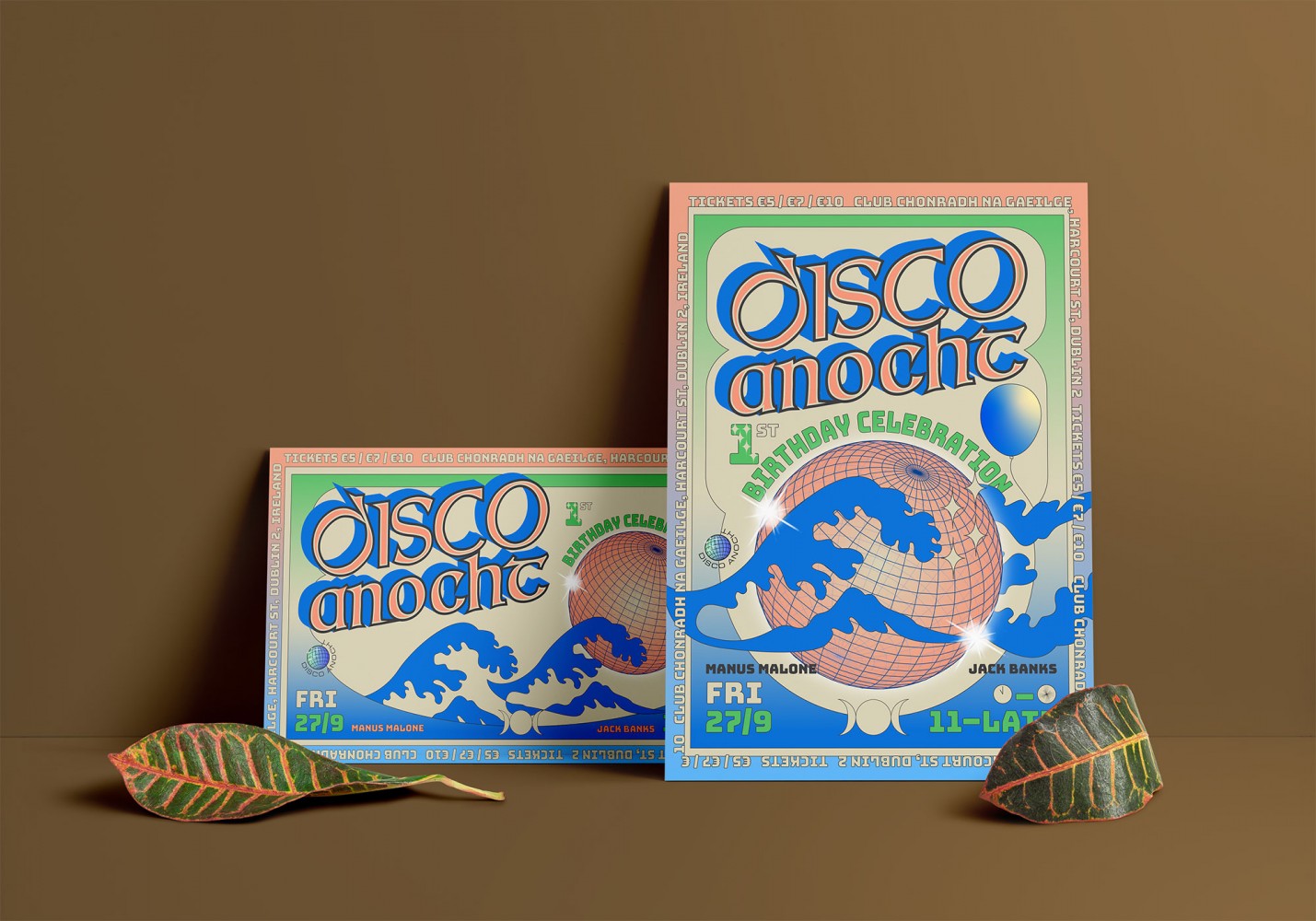 Lastly, director of the Irish Architecture Foundation Nathalie Weadick sees communication design in Ireland as a cross-cutting discipline, as well as a site of opportunity for change, debate and disruption:
'It was a pleasure sifting through a substantial number of high-quality submissions to the100 Archive. On the one hand, I really enjoyed it, discovering new designers and feeling excited, amazed and proud of the talent I witnessed. On the other hand, I was torn, I found making a selection very difficult, to say the least. I spent many hours debating with myself. It was a mammoth task and one that I do not take lightly. I know how the 100 Archive has become an important and essential resource; a cultural marker and quality standard.
The elimination of boundaries interested me. I felt this year's submissions conveyed a design sensibility that lies at the crossroads of visual art, communication, and social science. It possesses a perceptiveness that can effectively collaborate with other professions creating a fully comprehensive and engaging result.
I mostly loved the way others are promoting what they see as urgent political messages, connecting to the disposition of social and political movements. Graphic design has always been a tool to aid protest, but I think I would like to see this pushed further. I understand that designers have to respond their clients needs, however, if you can find any potential to become more invested in world events, design can become more able to effect change or influence debate. Be the disruptor that we all need. '