Now that the door has closed on submissions, we're delighted to introduce the panel tasked with shaping the 2010—13 archive entries. In identifying this panel we wanted to provide a range of perspectives from proven and balanced advocates of design. After seeing the amount of great work that's been submitted over the year, and particularly the last week, we don't envy their task, and wish them the best of luck.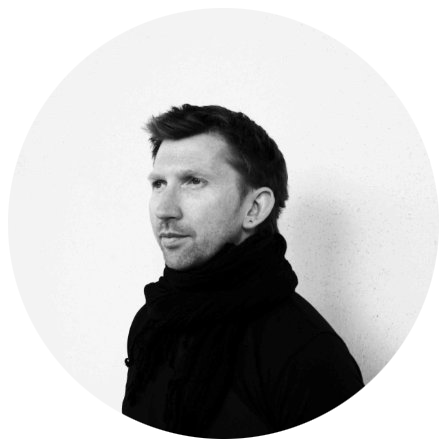 Kevin Finn
Kevin is an internationally respected Irish designer based in Brisbane, Australia. He is Principal of TheSumOf (formerly Finn Creative) a design office that is an aggregation of his extensive experience over nearly two decades as a practicing designer.
He is also is founder, editor and designer of Open Manifesto, an independent journal of critical writing on design culture. Contributors to the journal have included international design luminaries such as Stefan Sagmeister, Peter Saville, Milton Glaser, George Lois and Paula Scher, alongside internationally celebrated thinkers, including Edward de Bono, Noam Chomsky and Alain de Botton, among many others.
Kevin is also a member of the de Bono Global advisory board (the primary management company representing Edward de Bono's life's work) where he also consults as Design Director. In early 2014, Kevin was also officially invited to be Design Partner to Business Models Inc, an international network of business consultants, creatives and strategists.
thesumof.com.au
openmanifesto.net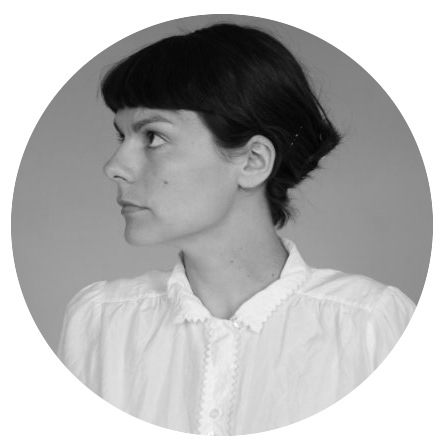 Amie Chanelle Norman
Amie Influenced by her background in her fathers screen printing company she studied Design Communications/ Graphic Design at Dun Laoghaire Institute of Art, Design & Technology graduating in 2003 with distinction. She was awarded membership to the International Society of Typographic Designers (istd) in 2003 and started her professional career at Atelier David Smith. Since moving to Amsterdam in 2004, she worked as an award winning graphic designer for Samenwerkende Ontwerpers and later Mattmo, with work awarded and published internationally. At Mattmo she met Lobke Hulzink and after the experience of working closely together for several years, they established their own studio Norman-Hulzink in 2011.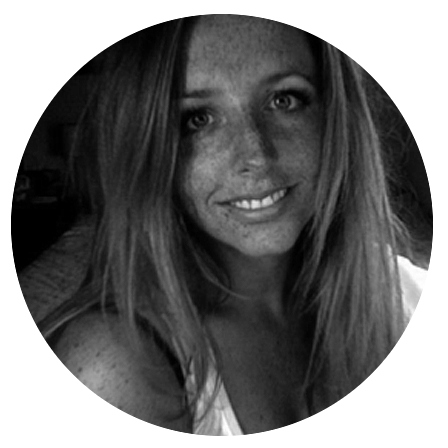 Susan Murphy
Sue is an art director and designer for IBM at Ogilvy & Mather, New York. She has been involved with the 100 Archive from its inception through her role as member of the professional panel. She previously worked at EdenSpiekerman in Amsterdam, 160over90 in Philadelphia and Design Factory in Dublin. Her work has been awarded, published, blogged and celebrated internationally. You can keep upto date with her activities and insights at
howsueisnow.com
polyhistors.com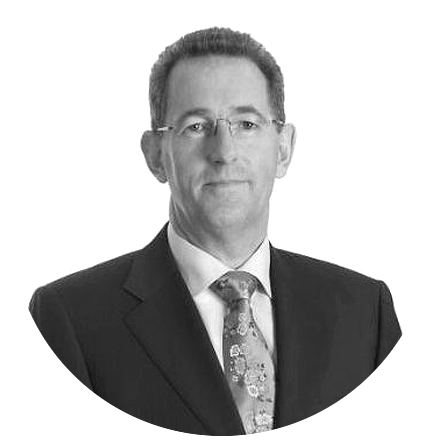 Barney Whelan
Barney is Director of Communications and Corporate Affairs with An Post. He was also responsible for public relations and brand communications at the ESB and Director of Sales and Marketing at The Food Safety Promotion Board. In 2006 he was appointed Director of Communications and Corporate Affairs at An Post; his brief includes the design and production of Ireland's stamp output.

Throughout his career he has been deeply involved in commissioning and supporting the design and arts sectors. In fact many of the communications projects he commissioned have been shortlisted for inclusion in 100 Past. We are delighted to have Barney's experience and perspective on the Archive Panel.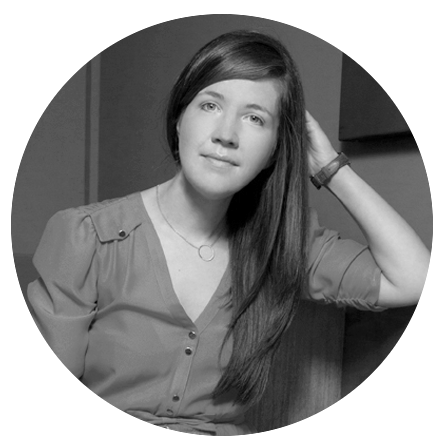 Kathryn Wilson
Kathryn is Creative Director at Slater Design where she leads projects involving strategy, brand identity, packaging, print and web design as well as overseeing the overall creative output of the studio. She graduated in 2003 with a first class honours degree from Central Saint Martins. Prior to Slater she worked in agencies in Dublin and London including Creative Inc and The Brand Union.
Active within the professional design community she is a member of the ICAD Executive and an Upstart mentor for the organization.