'Despite the fact that we both love to travel we knew that if we were to set up a studio of our own we wanted it to be in Ireland. From our time freelancing we had built up a good client base that we would continue working with once we had set up on our own, so it made sense to stay local.' Local is right: after growing up in Bray and Shankill respectively and studying in IADT, when Clare Brennan and Freddie Stevens decided to set up shop on their own as brennan & stevens, they chose Dún Laoghaire as the location. 'It's a great place for working creatively. Our studio is right next to the sea so it's great for getting a blast of fresh air and clearing the head!' Clare explains.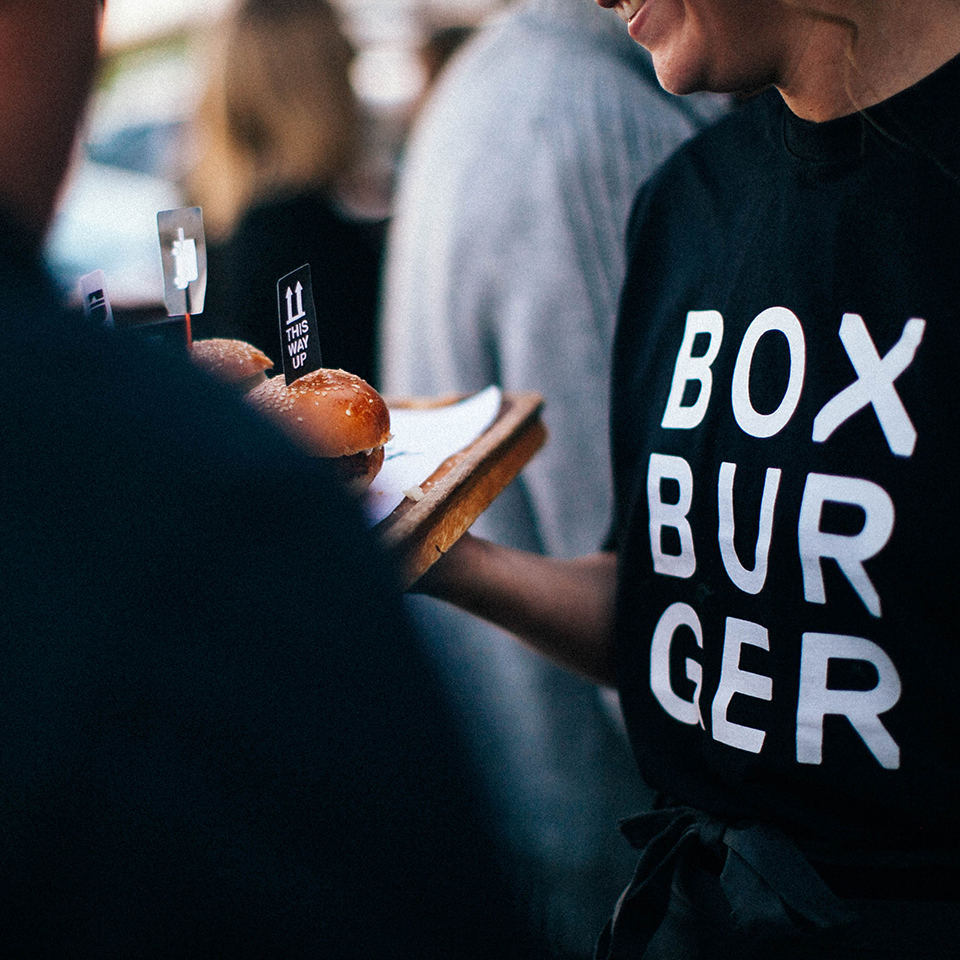 brennan & stevens work with a variety of clients, including a number of new bars and restaurants in Dublin. Freddie describes how their work with clients such as these means moving from print materials to web to environment: 'We work with our clients on areas that aren't restricted to graphic design and create brands with a wide range of applications. This is, in part, due to how we were taught at IADT, where projects required design solutions to be incredibly diverse.' Working with bars and restaurants offers particular opportunities, as well as specific challenges: 'On the one hand, it means that we get to see the user interacting with the design first hand. We generally continue working with our clients after the restaurant opens so we get to see how the customer reacts to the menu, the signage, the whole experience. This gives us really good insight into design choices for jobs that follow. On the other hand, making a brand that will be used and carried out by staff means we need to make sure that the elements that could be controlled by us are really locked down. Also, restaurants and bars are loud, the lighting is dark, you're sitting with friends and chatting while choosing what to order so if the functionality of the design is lacking the whole experience will be impacted. We make sure decorative signage doesn't interfere with wayfinding and menus have been tested and re-tested for maximum legibility.'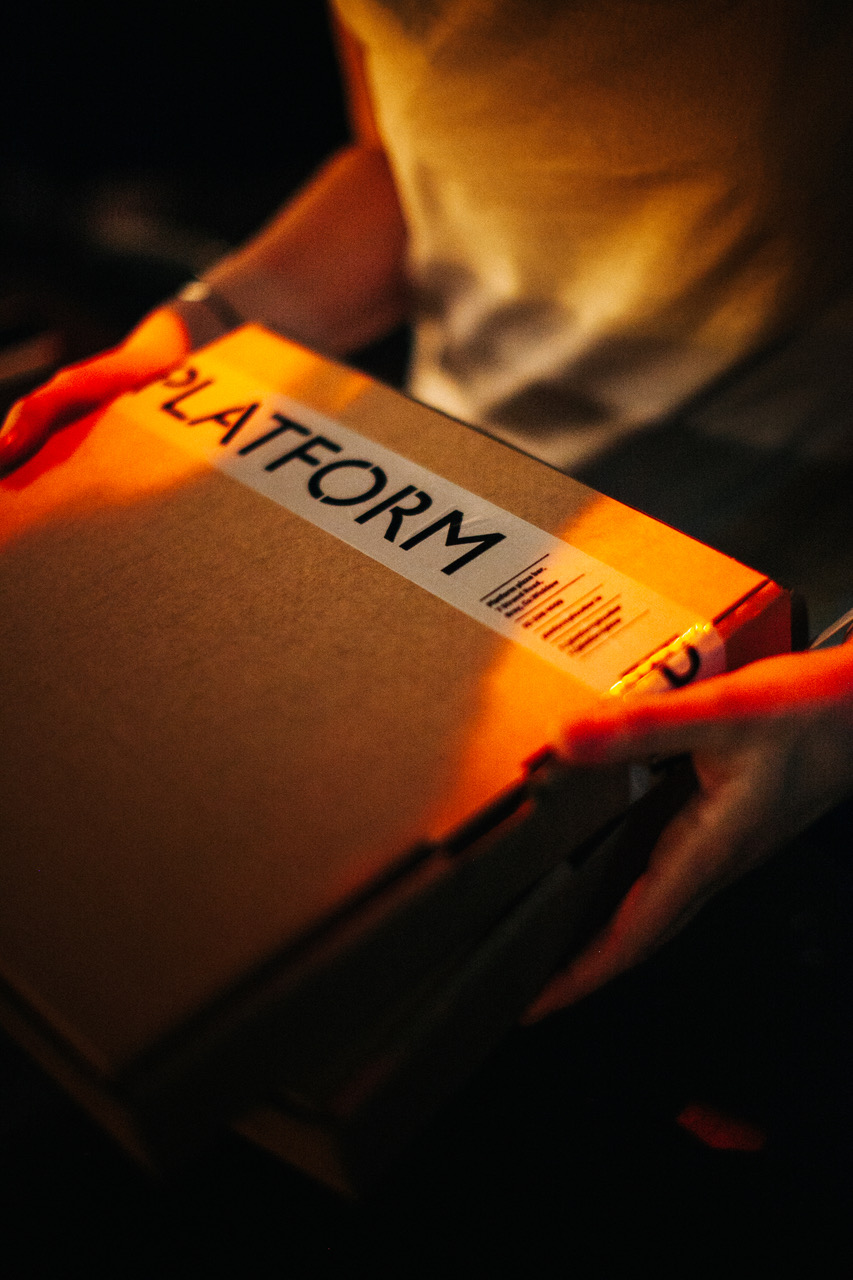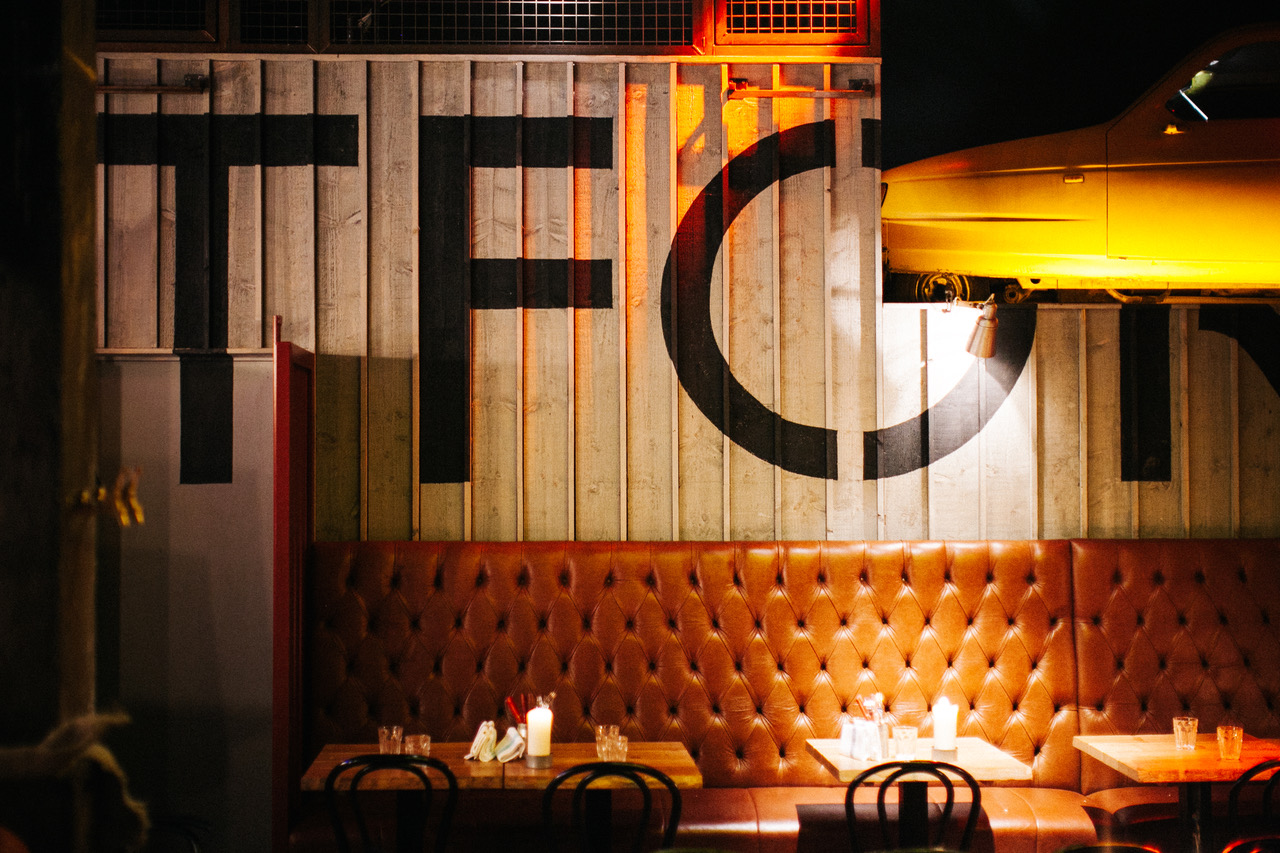 Since finishing their (formal) education, both designers place a great importance on continuing and recognising their learning as they work, which is clear in their approach to client work as well as in some of the habits they've adopted in the studio: 'When we began brennan & stevens we started a notebook specifically for "Things We've Learnt". Whenever we face a new problem or find a new way of approaching a project we scribble it into the notebook. Already it's a really nice archive to have because it reminds us that we've come a long way in the last few years.' And what's the most important thing in the notebook? 'Realising that our ability to be ourselves is one of our strongest skills in this industry. It sounds obvious but it happens very often that in a first meeting with a potential client we will meet the 'face of the business' rather than the human behind the business. When people come to us to talk about a re-brand or a new venture it's really important to break down that barrier and hear who they are behind their business persona. The sooner we can get that insight the smoother the project will run. Therefore we present ourselves exactly as we are. We don't use business tactics or exaggerate our age or experience, and this relaxes the client so that they start talking more. So our hastily scribbled note is "Less Suit-talk – More Human-talk"!' laughs Clare.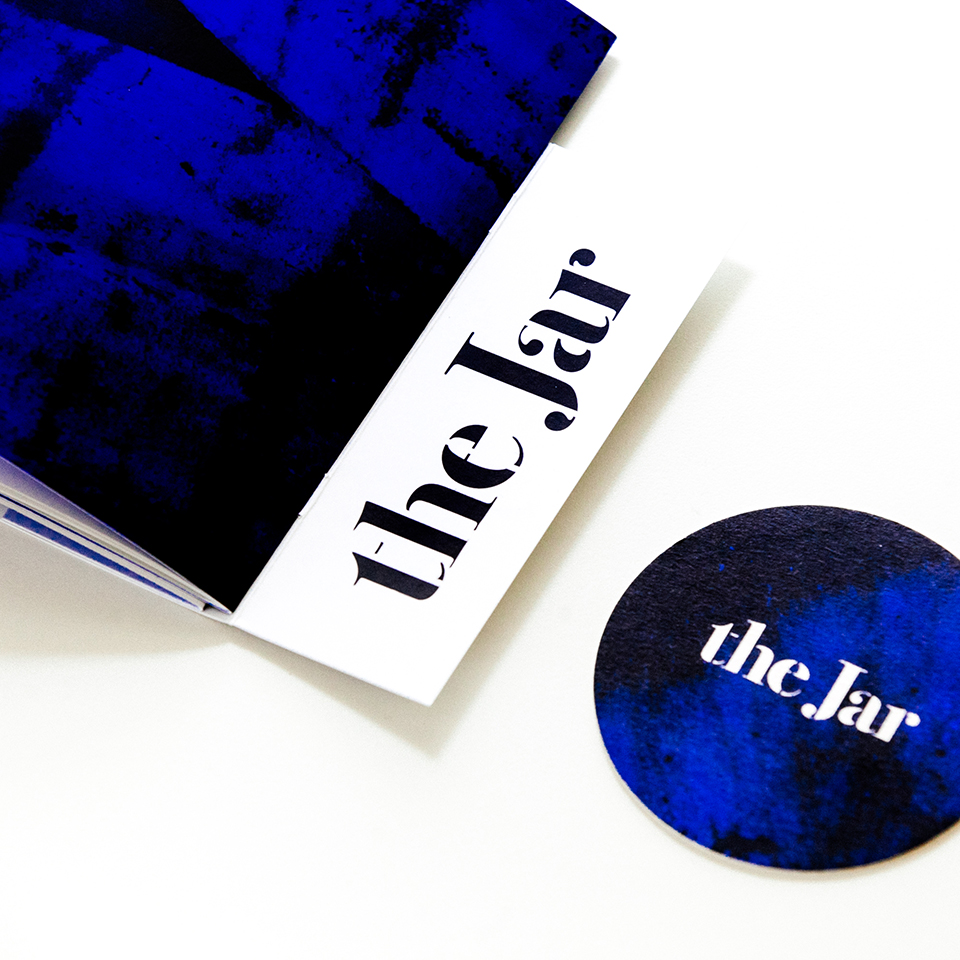 I ask what about design most excites them: 'The days at the very beginning of a project, when the concept hasn't been resolved yet and your ideas can still take the project in a number of directions. We always try to assign a significant amount of time to this stage in a project and spend the time learning as much about the particular industry as possible – getting out of the studio and looking for ideas and routes that are unique to the project.' And what about activities outside of the studio, I ask Freddie if there is any time left for those: 'My obsession is cycling, without a doubt. I train 5 days a week and race from February to September. It's a big commitment but is really enjoyable and a complete break from all things design. Clare is an obsessive notebook-er. She has two or more on the go at any time and has been keeping them for about 15 years. They are a complete mish-mash of design ideas, illustrations, snippets of conversations from trains or buses, recipes, gardening tips and a lot of cut and paste scraps of ephemera.' It's clear that with these guys, whether it's scraps and snippets, insight or experience, collecting is key.
Check out Freddie's work for Science Gallery, which is included in the 2013 Archive Selection, and see more from brennan & stevens on their website.