No industry has been as closely associated with Ireland's boom and bust (and boom again) than construction. And while the Irish Times crane count has been one way of tracking recent growth in the sector by its visual and material manifestation on Dublin's skyline, another clear source of visual and material evidence of the industry's flux over the past 10 years is the 100 Archive. To date there have been 158 projects submitted to the 100 Archive relating to construction, architecture and property development, and unsurprisingly their frequency mirrors the rise, fall and rise again of the sector.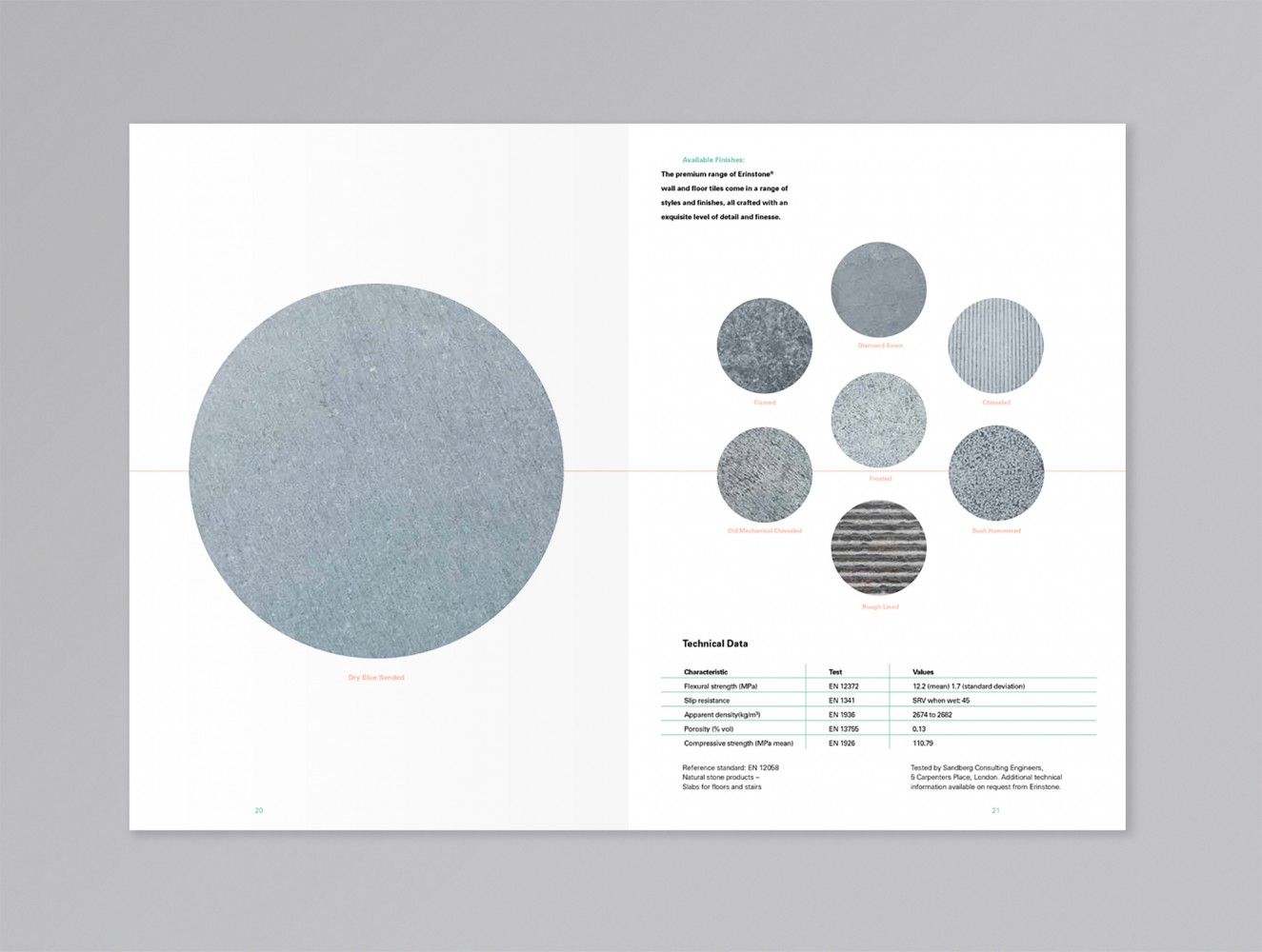 Projects relating to construction, such as identities for contractors and suppliers, were thin on the ground to begin with. The first submissions made in this area were in 2013: Smartglass (glazing solutions, designed by designworks), Erinstone (stonemasons, designed by WorkGroup) and Modelworks Media (digital modelling and visualisations for architecture and construction, designed by Design Factory). A lull for another few years was followed by an annual increase in construction-related submissions from 2014 onwards. This trend is mirrored almost exactly in commercial practice (identities, websites and even a typeface for architecture, interior and landscape practices) and property sales and letting, with little or no submissions until 2014 onwards and an upward trajectory since then.
Work in the field of property development, such as identities for developers or single developments, brochures for developments and so on, almost follows the trend, though this peaks in 2017 (seven such projects) and drops to only one in 2018 (a book and series of short films promoting a luxury development in Dublin's Docklands, designed by Red&Grey).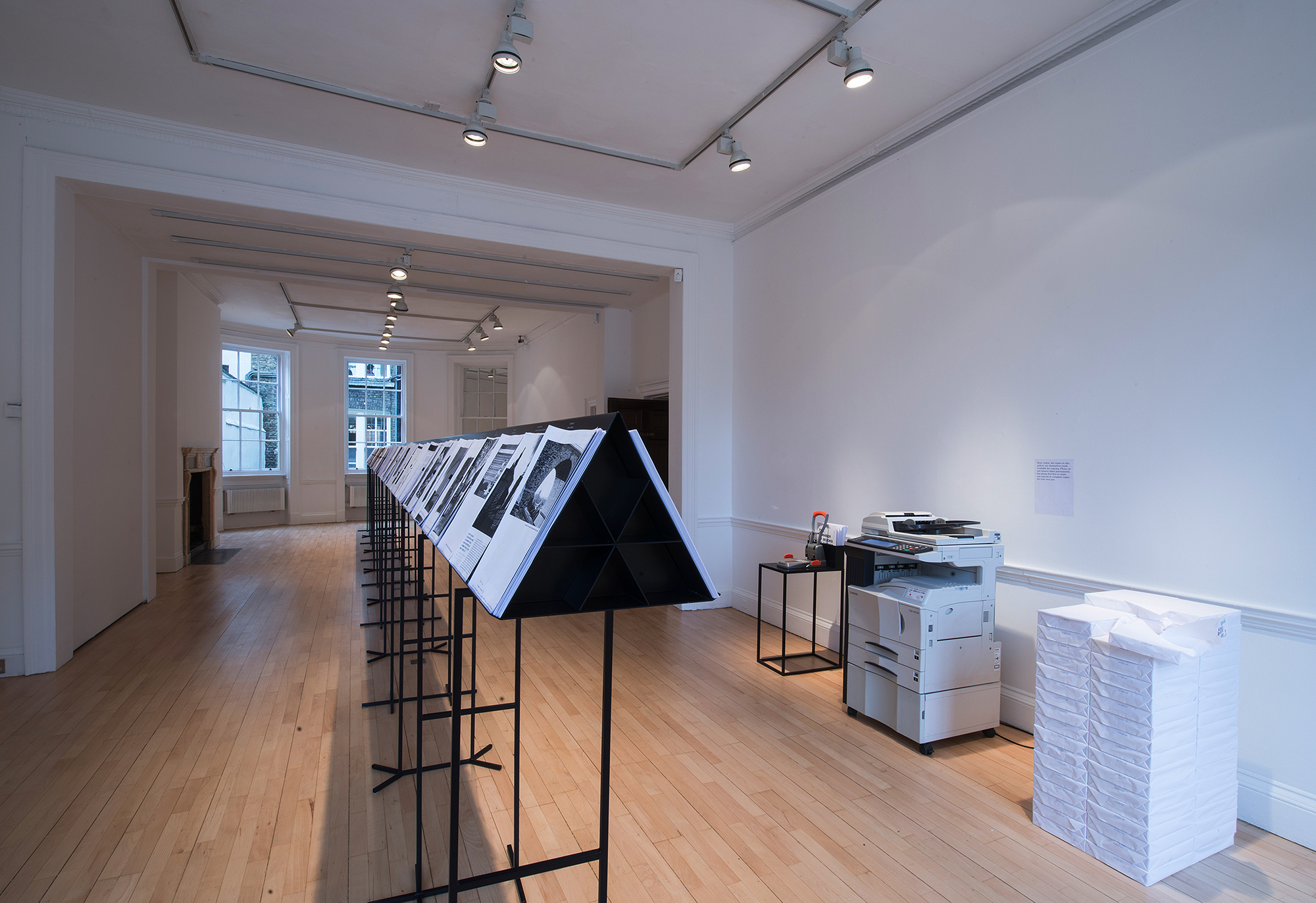 The work relating to this field that remains a little more consistent over the course of the past ten years can be put into one or both of two categories: those of the promotion, publishing and curating of architecture and of architectural education. In terms of the latter, 26 of 28 projects are commissioned by two schools: UCD Architecture and the Architectural Association School of Architecture (AA) in London. The reason the latter features so heavily is that Irish-born designed Wayne Daly co-founded Bedford Press, a publishing imprint of the school, and made and submitted a significant amount of work there between 2008 and 2016. Meanwhile, UCD Architecture developed a relationship with WorkGroup over a period of a number of years, producing yearbooks and exhibitions as well as a series of outputs to celebrate the school's centenary in 2011.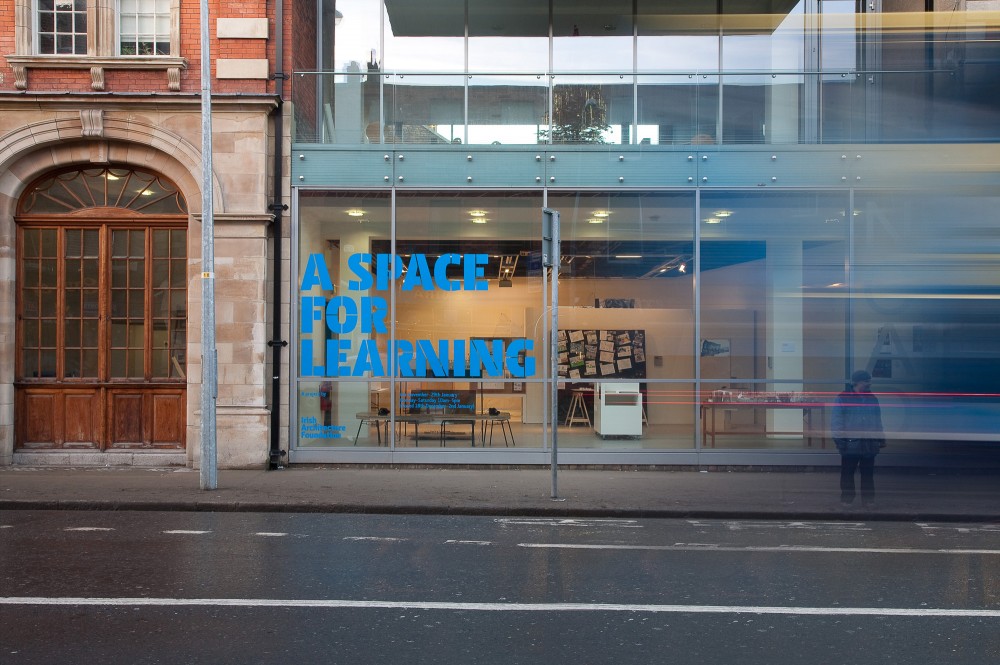 As for the promotion, publishing and curation of architecture, there are a range of independent, self-initiated projects in this area, some local authority work and a number of projects relating to the Venice Architecture Biennale, including a number of Irish participations at the Biennale (such as Making Ireland Modern in 2014 by New Graphic and Free Market in 2018 by Detail.) and, of course, the identity for FREESPACE, the 2018 edition of the Biennale curated by Irish practice Grafton Architects (and designed by Atelier David Smith). There is also a whole host of projects commissioned by the Irish Architecture Foundation (IAF), an organisation charged with communicating the value of architecture to the public. Of the 52 projects submitted to the 100 Archive coming from this area of practice, 18 were commissioned by the IAF, most designed by either WorkGroup or Unthink, but with some inclusions from Aad, Alex Synge, Peter Maybury and Paul Guinan. In fact, in terms of most active clients across the whole of the 100 Archive, the IAF and the AA are tied in fourth place, with only Roads Publishing, Science Gallery Dublin and NCAD having commissioned more work.
It is heartening to see that, while pernicious market forces will dial up (or down) the sector in Ireland, educational institutions and publicly-funded bodies will endeavour to keep an even keel. And regardless of how much or little is being constructed around us, designers, writers, curators, educators and others will continue to reflect on our built environment, helping the rest of us to grapple with our surroundings.
____
This article is part of a research project called Map Irish Design, undertaken by the 100 Archive and funded by the Creative Ireland Programme. The project explores how design affects life, culture, business and society in Ireland, as viewed through the communication design work gathered by the 100 Archive since 2010. See the project at map.100archive.com