Connectivity has become particularly topical during Covid19 events. As we physically distance, we connect more in other ways - Zoom has become a verb, posted mail is undergoing a revival and access to phone and internet has become of much greater social and economic significance.
There is a partial story of Irish telecommunications to be read within the 100 Archive but perhaps because some Irish telecommunications brands have rather controversially gone overseas for their design and branding projects, it features less than one might imagine.
The more interesting story emerges from the brands operating in connected service solutions. These might very well offer a glimpse of how business might change in the near future as remote working and online offerings become increasingly important. Indeed, the Platform Summit, submitted by Pentagram and going virtual this summer, explores the economics and management of platform-centered markets.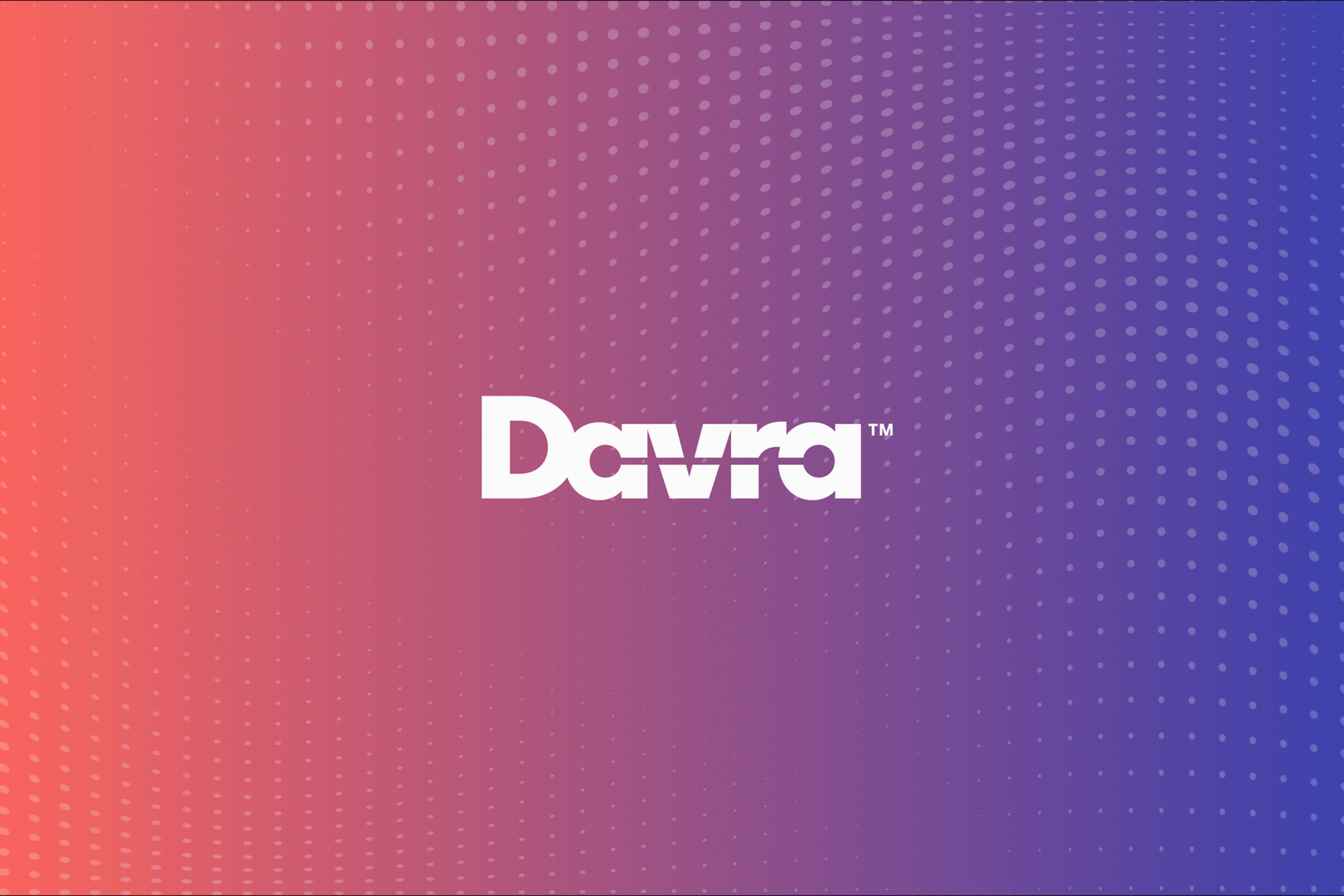 These kinds of platforms appear in the 100 Archive. Accudelta (Red Dog) is a Fund Product Master which gives secure access to data while Libris (Niamh Claffey) by PhotoShelter is a Digital Asset Management platform built for visual media. Davra (CI Studio) is a global technology leader in the Internet of Things space whose platform allows for the creation of innovative IoT applications. It also collects insights from the data it accumulates, creating more opportunities and possibilities within the different markets it operates. Its focus is on how their platform can improve the lives of real people through the leverage of the Internet of Things.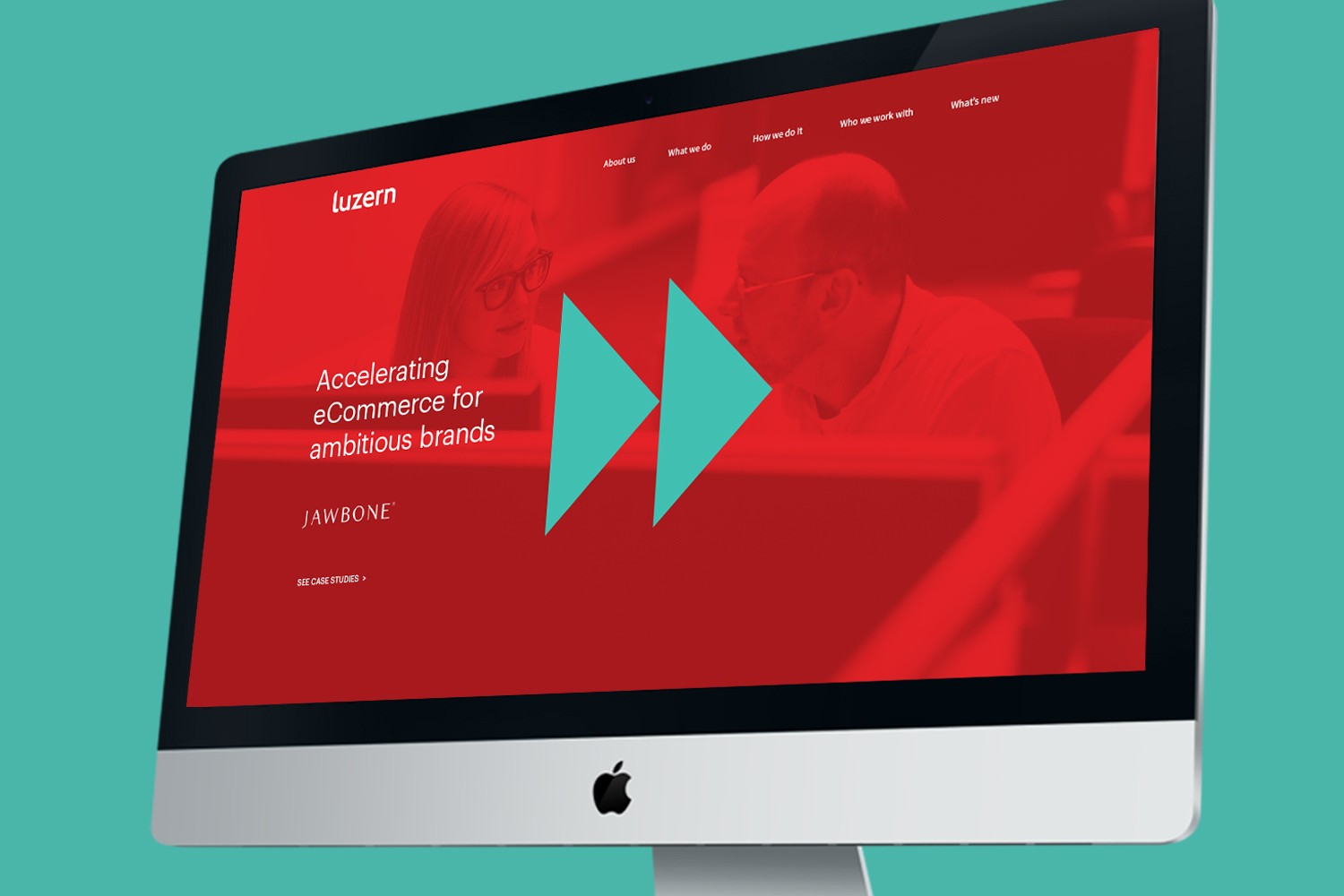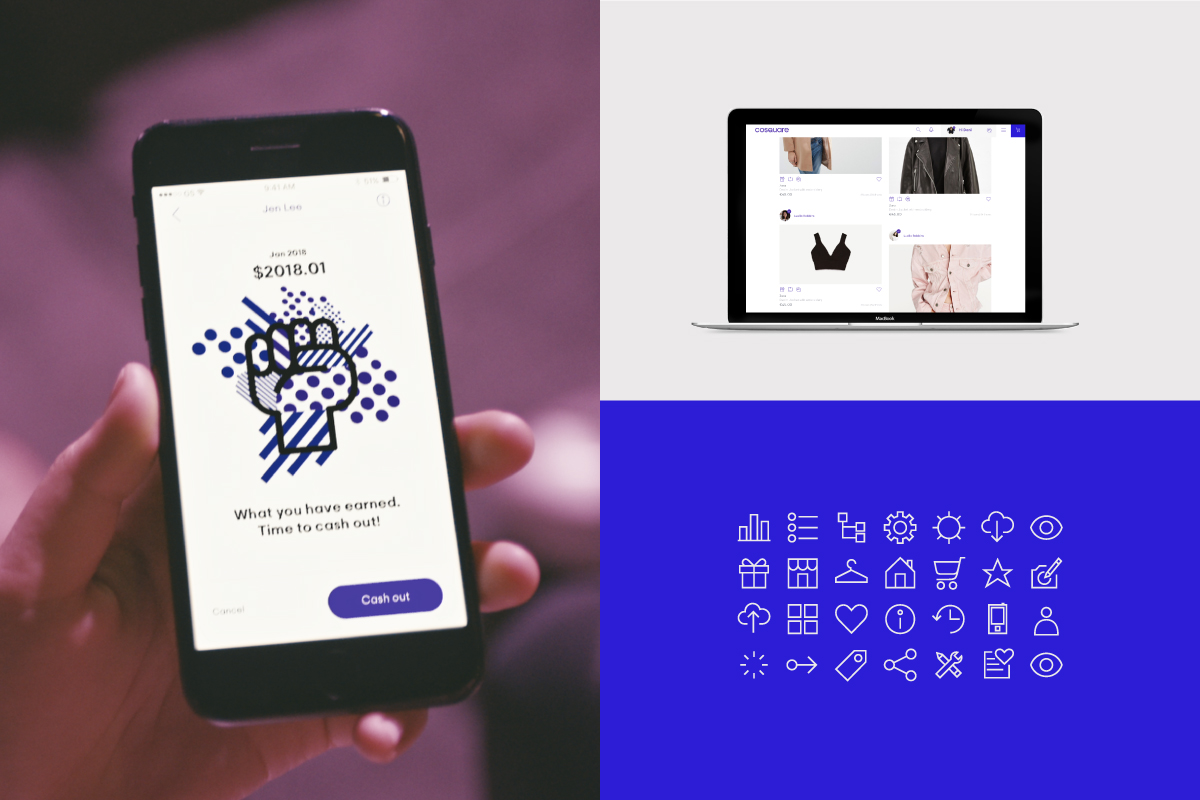 The possibilities for businesses are reflected across how businesses connect with their consumer base, their shareholders and their employees. We're all aware of Mailchimp (R/GA) and have likely received a fair bit of communication through it in recent months. We've shopped online too and Luzern (RichardsDee) is an e-commerce specialist while Cosquare (Unthink) is a global social marketplace with its own CSQ digital currency, merging the worlds of blockchain technology, social media and e-commerce. Qualtrics, whose in-house team submit directly to the archive, is an experience management company, providing customer feedback and research tools along with remote working platforms. Viatel (Grandson) is a leading independent provider of complete solutions for business connectivity, cloud and security requirements. Senetus (White Bear Studio) is an innovative, new-to-market business platform that allows two way communication between Public Limited Companies and their shareholders. And Open (Aad) is a gifting platform that connects brands with their customers, building better relationships. These quite remarkable examples of how businesses engage remotely, all give us a glimpse of the technical capabilities at our fingertips.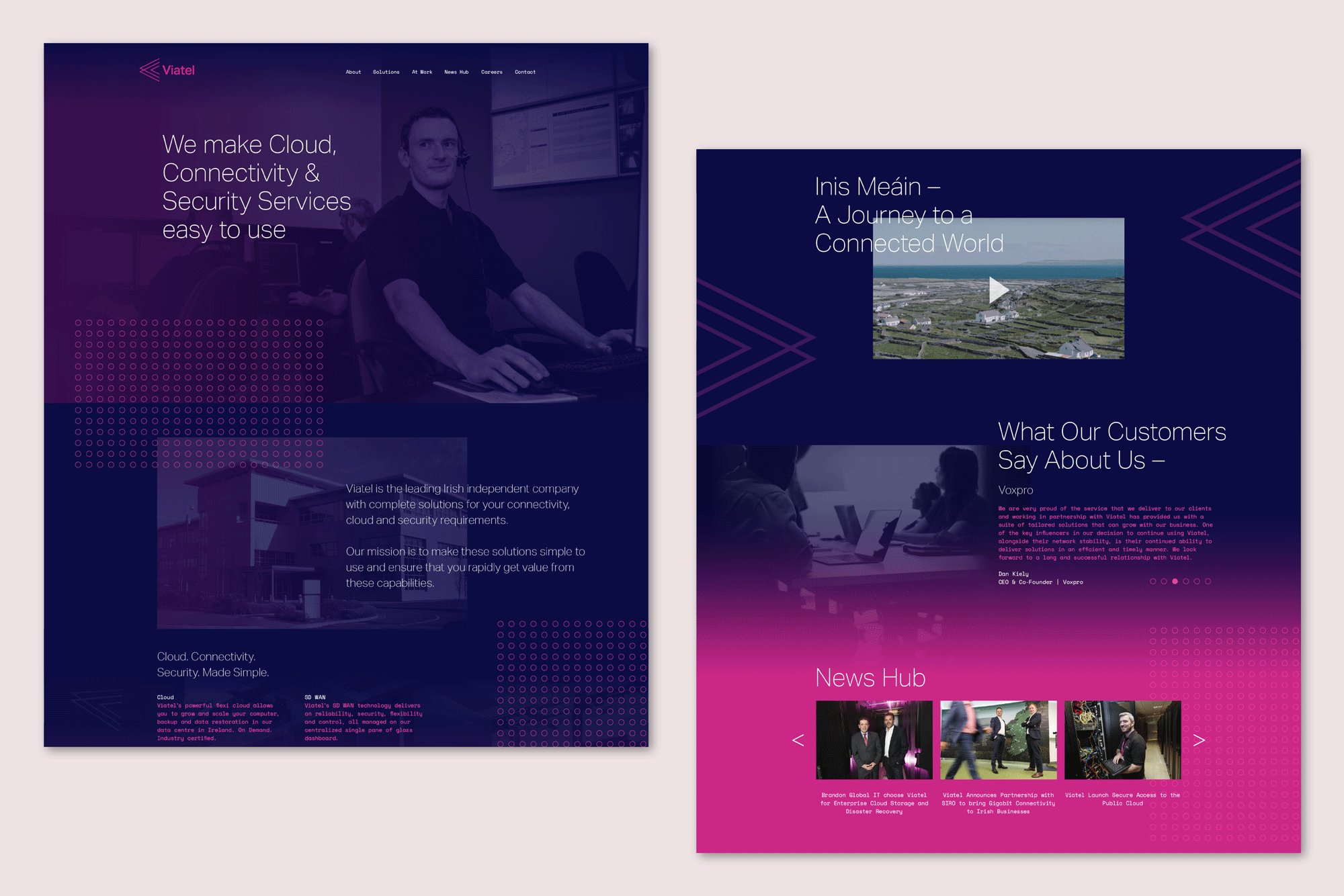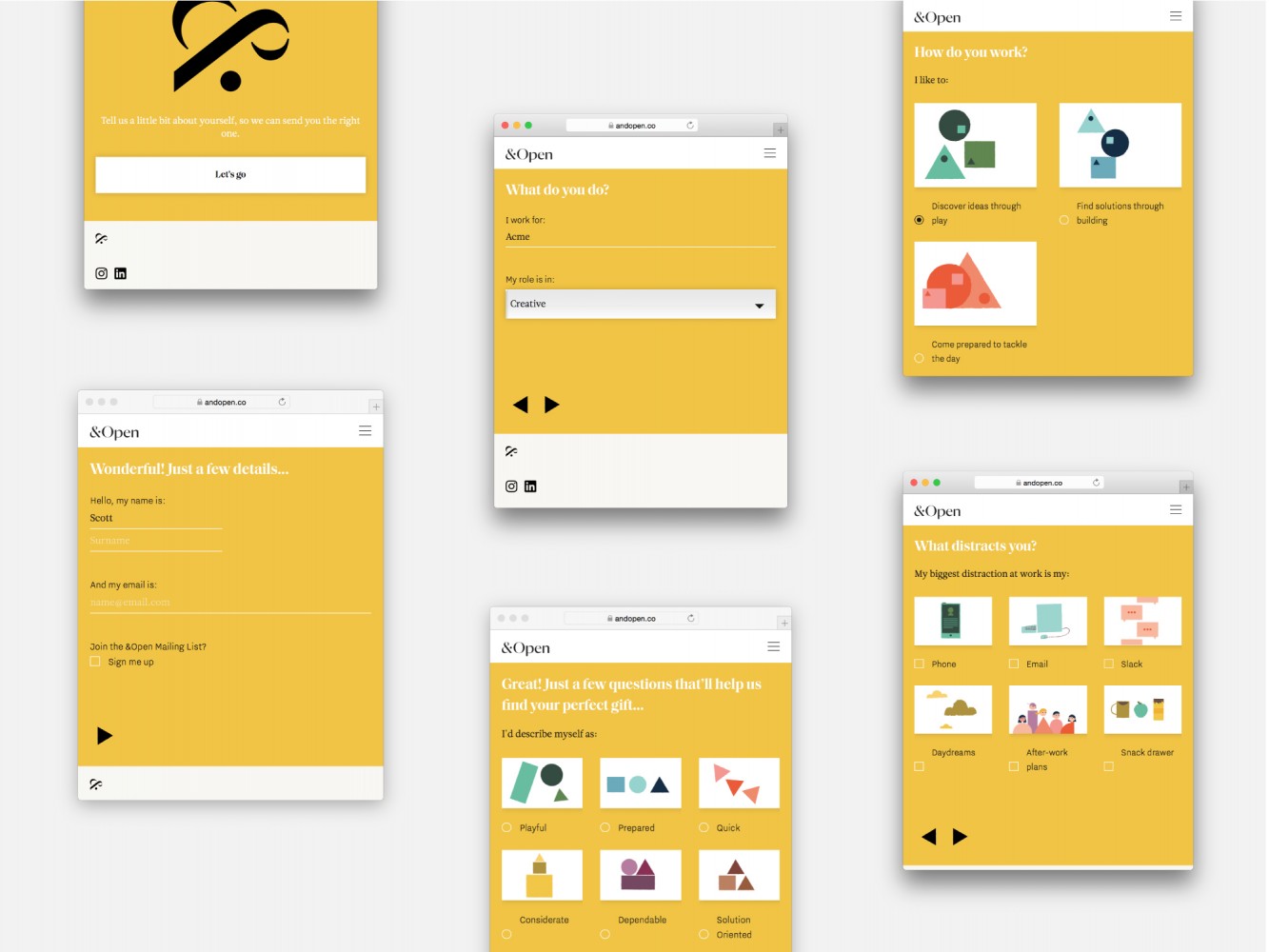 It's not all about business markets though. Oroson (Big Motive) provides dynamic reading lists to students by analysing lecturer's teaching materials, extracting references and compiling lists while Full Health and Silvercloud, both submitted by Aad, operate in the health space. The former being a cloud based system that translates complicated, technical lab reports from medicals into friendly, easy to understand reports, the latter a health tech company, that deliver programmes for a range of mental and behavioural health issues. Meanwhile Nyby (Bielke & Young) aims to gather the entire Norweigan welfare state in one app.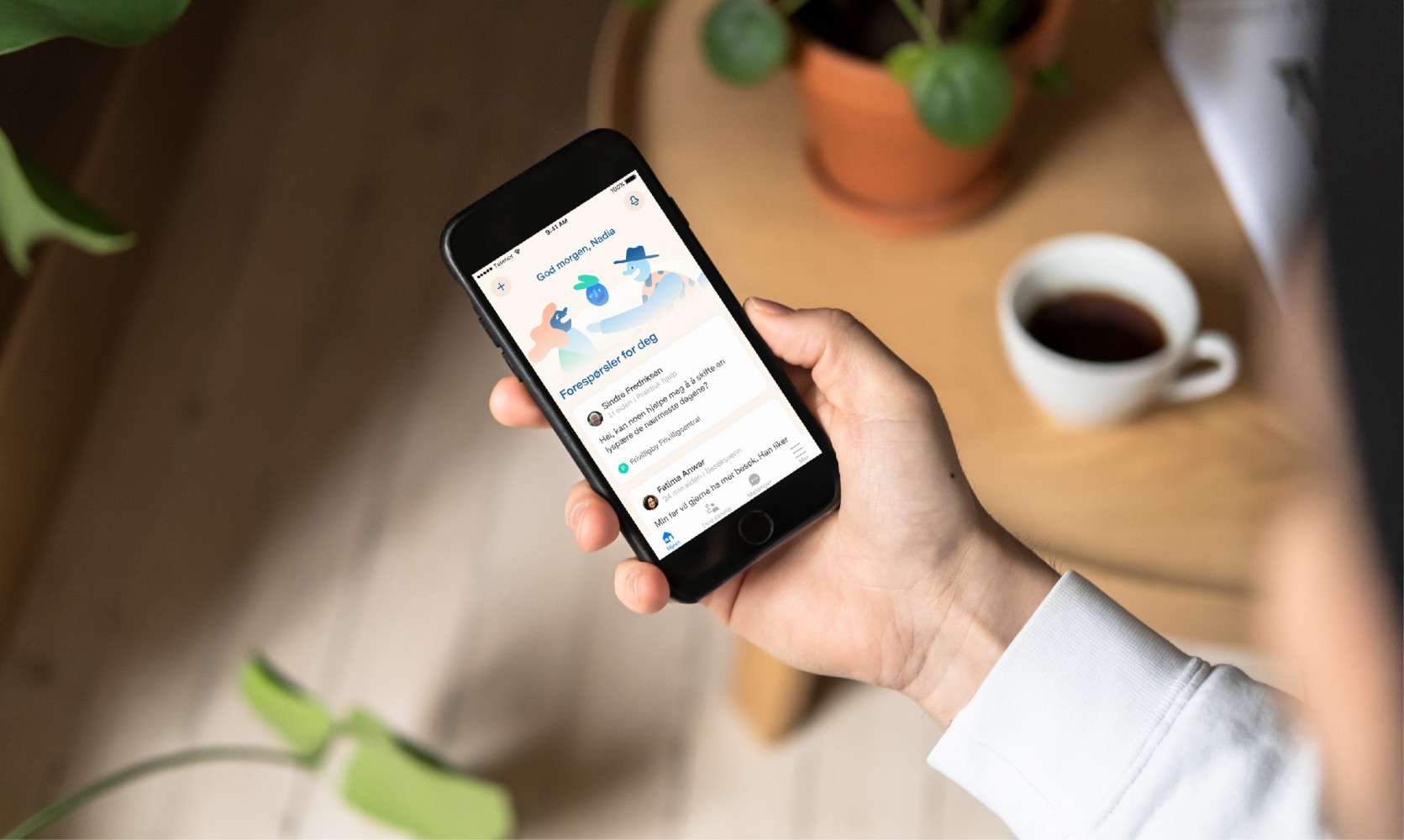 Whether business or social, communication of information, shopping and working, we're witnessing a seismic shift in how we connect. These businesses and the technical advancements they represent, might just offer ways of moving forward, sustainably, connectedly and confidently.
____
This article is part of a research project called Map Irish Design, undertaken by the 100 Archive and funded by the Creative Ireland Programme. The project explores how design affects life, culture, business and society in Ireland, as viewed through the communication design work gathered by the 100 Archive since 2010. See the project at map.100archive.com