A little time may have passed since we launched the 2017 100 Archive selection, but it's never too late to reflect on what's in there and how it got selected. We spoke with John Gavin from the Professional Panel about his experience participating in the first of two rounds of peer-reviewing that led to 444 project submissions from all over Ireland and beyond being whittled down to 100 great pieces of design.

Well, we were certainly all kept busy reviewing a record number of entries this year! There was great diversity and quality of work submitted showing the reach of the 100 Archive is continually spreading further outwards. On a national level there is more engagement from clients viewing design as an essential differentiator, which is heartening, to say the least.

I've noticed a pride and confidence in the projects. There is a playful, bold personality in Irish designers which emerges again and again. Crucially, in the 100 Archive it's not all about fantasy clients and it's refreshing to see 'real' projects: this delivers a more representative picture of the industry. We're here in the real world, diligently solving problems everyday for a wide range of situations. It's interesting to view the work as a snapshot that mirrors what's going on now in the world around us.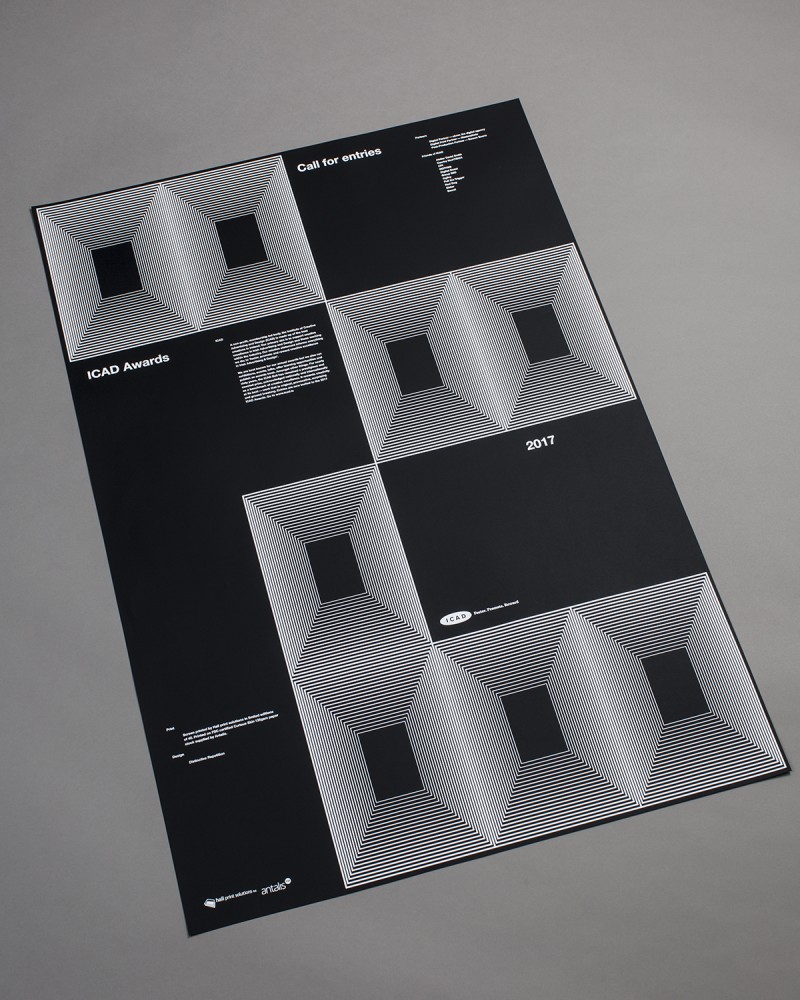 So much of the work submitted was really strong, but here are few I particularly liked:
ICAD Awards Call for Entries (We got one sent in the post here, really lovely piece)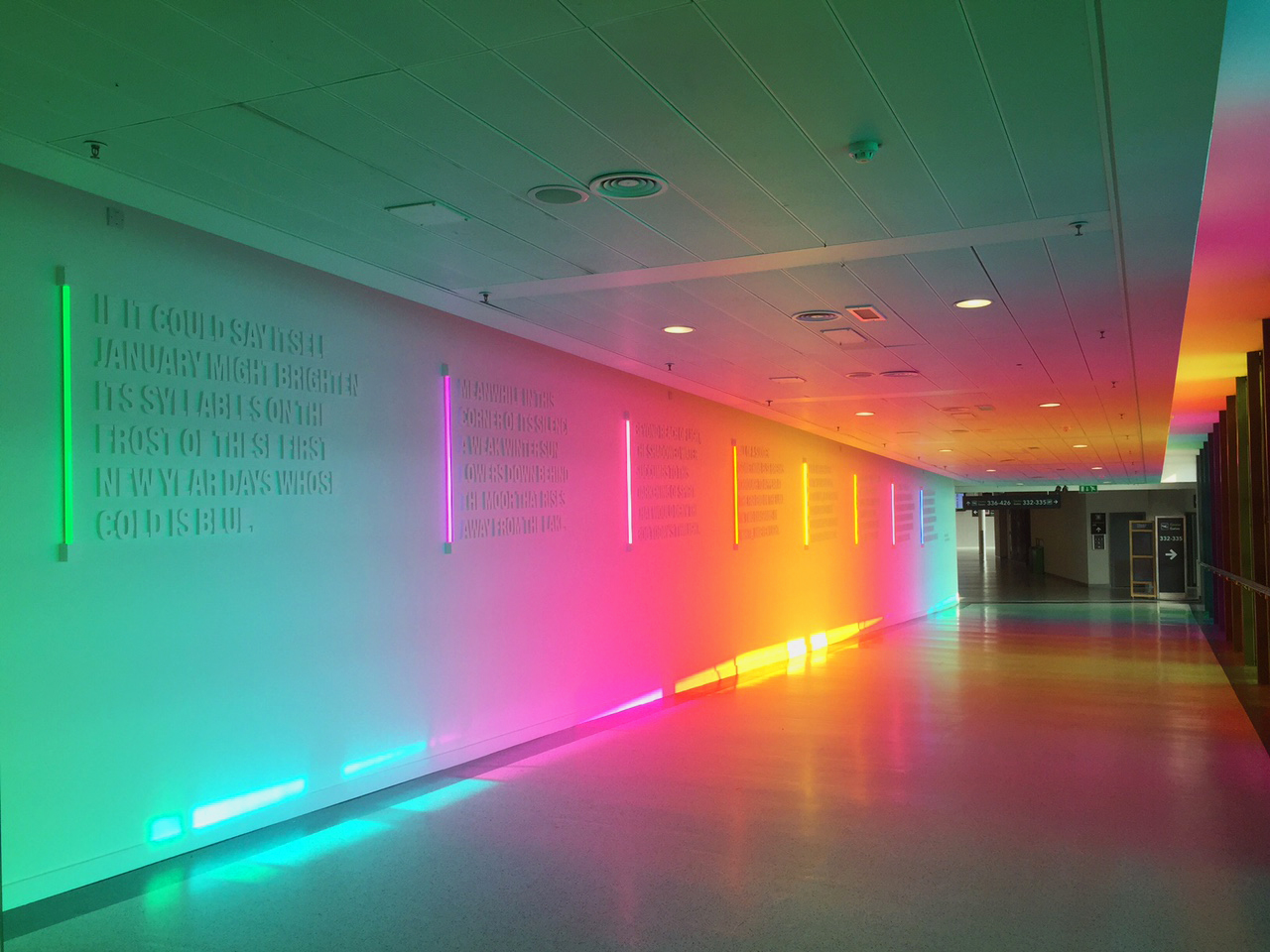 Vibrant Irish Light (Bringing a little to joy to a somewhat joyless space)
Quad Cinema (Those ceiling lights in each theatre!)


Gangster Doodles (Fun, appropriate and off the scale print production)
Fish Shop – Website by Unthink (Simple idea, really well executed)